Back to News
PHOTOS: Agenda: Long Beach, summer 2014
July 14, 2014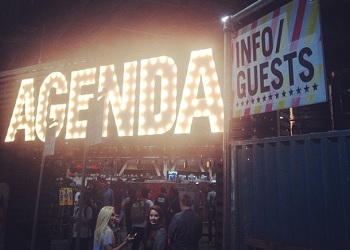 The Summer 2014 Agenda Show was the Biggest In Its 11-Year History
Another Agenda: Long Beach is in the books. Agenda: New York will be held from July 21-22 and Agenda: Las Vegas will be held August 18-20.
Last week, Agenda took over the Long Beach Convention Center for its biggest show ever. On July 10-11, the action sports and streetwear industry showed up in SoCal to mingle and exhibit, to sell and collaborate, to party and much more.
This summer, it was impressive to see new brands with strong presentations at Agenda, particularly Amuse Society, Vissla, D'Blanc, Freenote Cloth and Depcatus. Although, industry staples expected at the show were on-hand and visible, brands like Hurley, Fox Head, Oakley, Volcom, Quiksilver, Roxy, DC Shoes and Matix, to name just a few. We snapped some photos while walking the floor and hosting the Shmooz, check out photos from The Biggest Show in Agenda's 11-year history!
(See a lot more photos on the Malakye Facebook Page)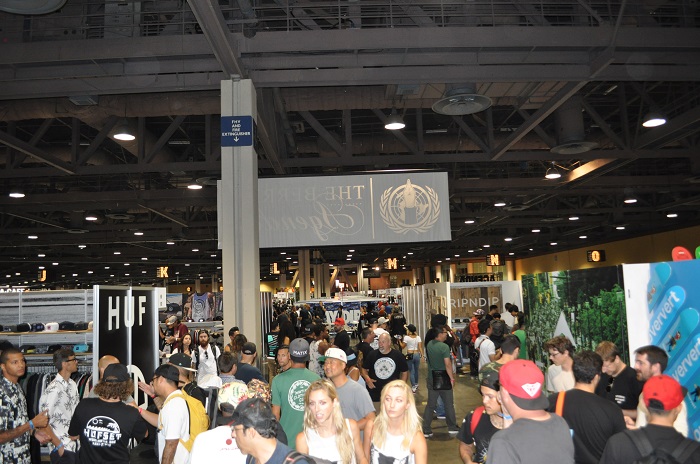 Welcome to Agenda!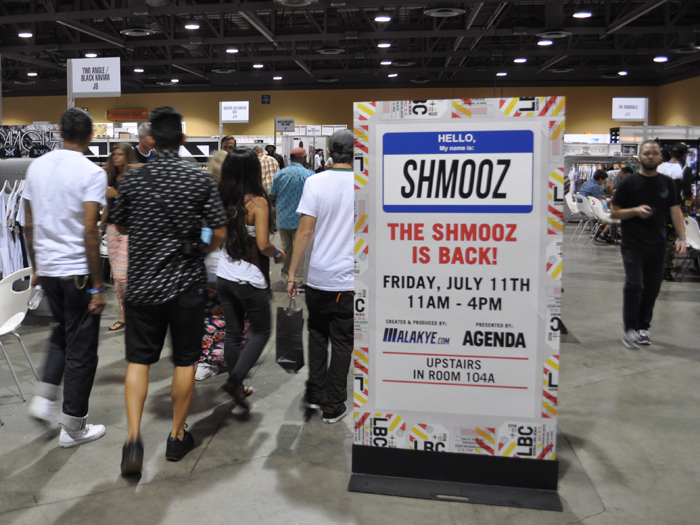 Malakye.com hosted the #Shmooz on Friday, July 11 and brought together some of the industry's finest brands, including Braven, Rastaclat, PacSun, Asics, Zumiez, Bamboo Skateboards, and more, to meet with talented jobseekers. Find out more about the Shmooz at Agenda.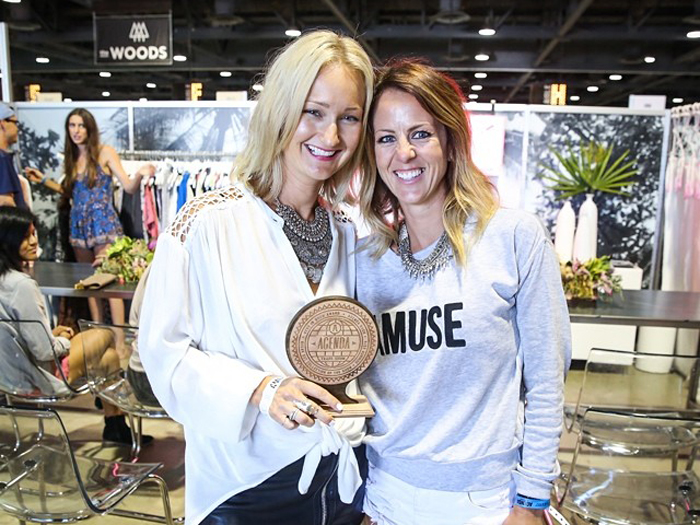 This season marked the inauguration of the official "Agenda Best In Show" awards. Amuse Society deservedly took home Breakout Brand. Stay tuned to find out who else won, photo: @AgendaShow.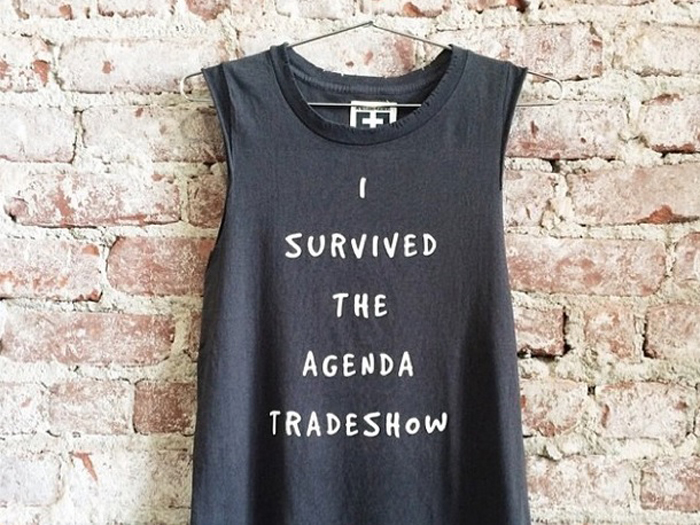 photo: @PetalsPeacocks.
---