BACK TO NEWS
Q&A with Jim Scholle, President of North America for EMU Australia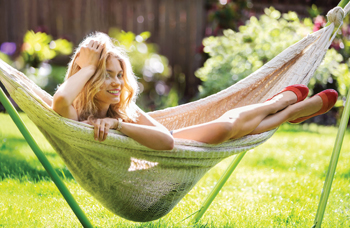 Q&A with Jim Scholle, President of North America for EMU Australia
EMU is a global footwear company based in Australia that creates premium products using all natural materials. EMU's product line ranges from traditional sheepskin boots and slippers to fashion forward footwear and a waterproof collection. The brand is celebrating its 20th anniversary this year and the global business team has big plans in store to celebrate and to continue its legacy of crafting innovative, comfortable and quality goods.
"We are planning a celebration at the upcoming Outdoor Retailer to help mark the occasion," said Jim Scholle, President of North America for EMU. "It's a pretty incredible time for us."
We caught up with Jim Scholle, who is responsible for sales and operations for EMU North America, to get the scoop on the Australian-based footwear brand that is stocked in nearly 100 countries across the world!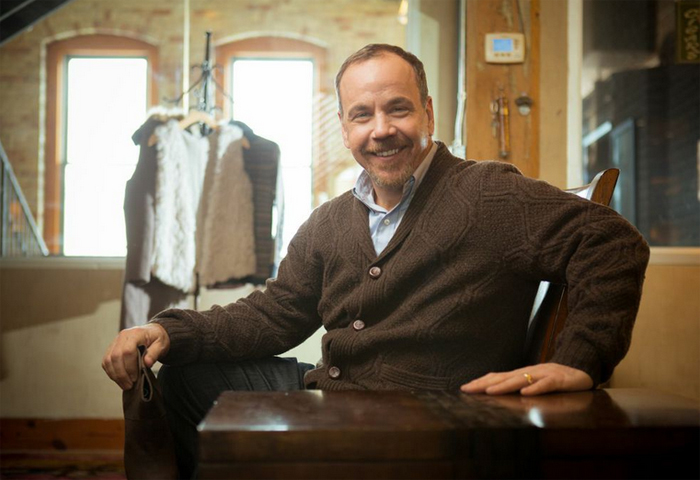 What have the last few years been like for EMU's North American operations since you came on board in 2012?
We have been working hard on fine tuning and evolving our brand for the next 20 years – we are excited to see the reaction from the market on our new product that we are shipping this fall. The same year I came on board, we also added a great branding and design partner, Cinco Design, who has been a tremendous addition. The team has helped us to evolve our branding and develop a focused product assortment for our target consumer.
What has changed for EMU in North America since then?
This Fall we will be shipping a completely reimagined product assortment. We refined some of our most iconic products and added some completely new collections that I believe will have a positive reaction in the market. We also added updated packaging, brand color and a new tagline, Ever Natural, which we believe really hits on something that represents both our heritage and our future.
Are there any particular milestones from the past 20 years that you can point to that have helped lead EMU to where the company is today?
EMU has always been a leader in the sheepskin category, and we continue to evolve and improve our product each season. We added a better slip-resistant bottom to our Original product and were the first to use a heel counter for great fit and walking stride. One of our big milestones in innovation is our water resistant sheepskin that we introduced several years back – this is a great feature that allows our consumer to stay drier longer in a double-faced boot, and also provides optimal stain resistant properties.
Last year we introduced a totally waterproof collection. The Waterproof collection has had really exciting results in the market and I believe that we haven't hit our stride in this collection yet. This is a 100% waterproof product with a full membrane and a great fitted look that is different from the classic sheepskin silhouette. It is this continuing commitment to innovation, craftsmanship and comfort that has helped us elevate our heritage products as well as begin expanding our sights to new silhouettes and categories.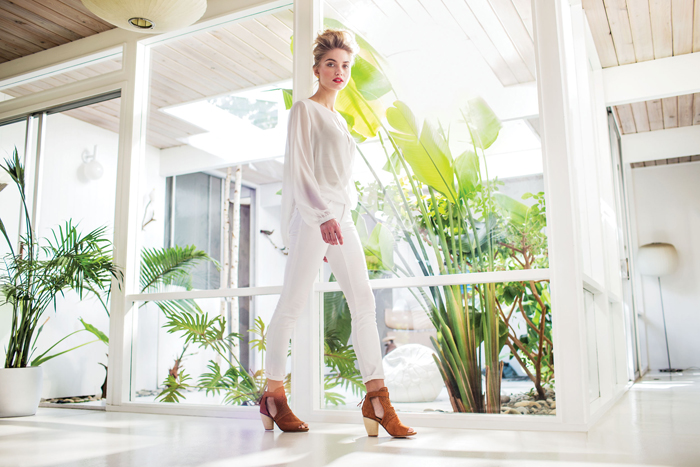 What is the composition/breakdown of the company across its international offices? How many people are employed by EMU globally and how many of those people are based in Michigan, at the company's North American headquarters.
EMU has a solid distribution throughout the world, we are in over 50 countries. We have about 150 employees and associates worldwide, with over 20 employees in North America. We are small, but mighty. I have a great team and I am amazed at what they accomplish every day.
Is EMU currently hiring? If so, what type of positions are you looking to fill and what sort of person makes a good fit for the company?
We just hired three new sales reps in North America and are always on the lookout for the right kind of talent. We have a tight group and the right fit is key to our success. We make sure that we get as many team members in front of potential hires as possible. They have to fit into the culture, but if I had to put it in a word... it would be passion. We are all passionate about what we do and we want others to believe in what we are doing. I know that sounds cliché, however our team wears a lot of hats and it is critical that we lift each other up.
What makes EMU a great company to work for?
We are very hands-on and product driven. If you love product, you will have fun. We want people to be involved throughout the process, so we try to be as open with our team as possible. The great part is that we are small and entrepreneurial – we are having fun growing our business. I must say that this is the very best time to be involved with this brand, the energy is palpable!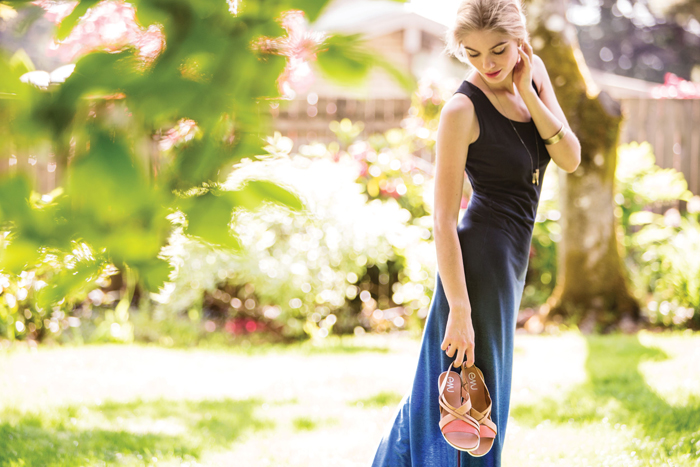 How is the company different since being founded in 1994?
Today, it is our clarity and focus to service the needs of our Ever Natural customer. In the past, we spent a lot of time in both the men's and women's business – we still have some men's slippers in the collection and we have a really exciting kids line that everyone just loves, but our primary focus is on growing an incredible women's business. We are developing product with a distinct EMU point of view, which I think will separate us from the competition.
How have the footwear and outdoor industries changed since then?
The internet has really been a game changer in how product is sold, trends are created and how consumers discover brands. I truly believe we are in a renaissance – the internet has allowed people to really express their preferences, and the accessibility to color and styling is truly unprecedented. Brands will have to involve themselves directly with their customers, and we need to engage them with our look and attitude to get the following we want.
Where is there room for growth moving forward?
Our biggest growth opportunity will be with the web – we will need to service that segment of the business. Social media, web support and customer care is where we are going to invest the most over the next couple of years – and with our refined brand approach and fresh products, we're confident we'll be able to make an even stronger connection with our customers globally.
How will you celebrate the company's upcoming 20-year anniversary this fall?
We've developed an offering of our iconic Stinger boots in 20 great colors to represent 20 great years. On top of that, we're introducing innovations in our line that really point the way forward for us.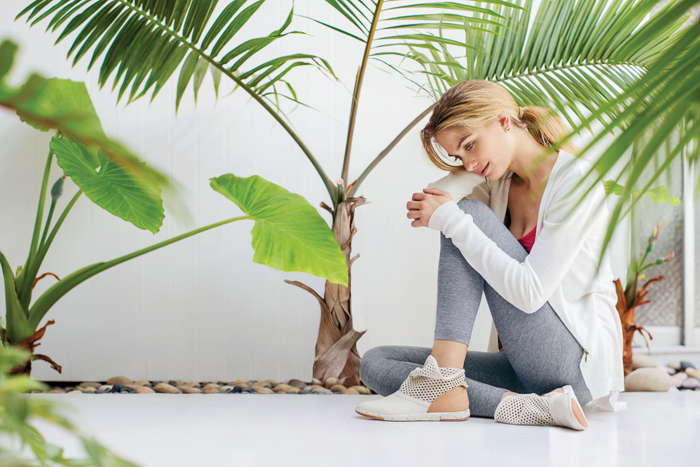 Check out EMU at Outdoor Retailer at Booth PV3011 or online at emuaustralia.com, and connect with them on Facebook and Twitter.
---