Back to News
EMP: Jason Arnold Joins Tres Noir
August 1, 2014
Industry Veteran Jason Arnold Joins Tres Noir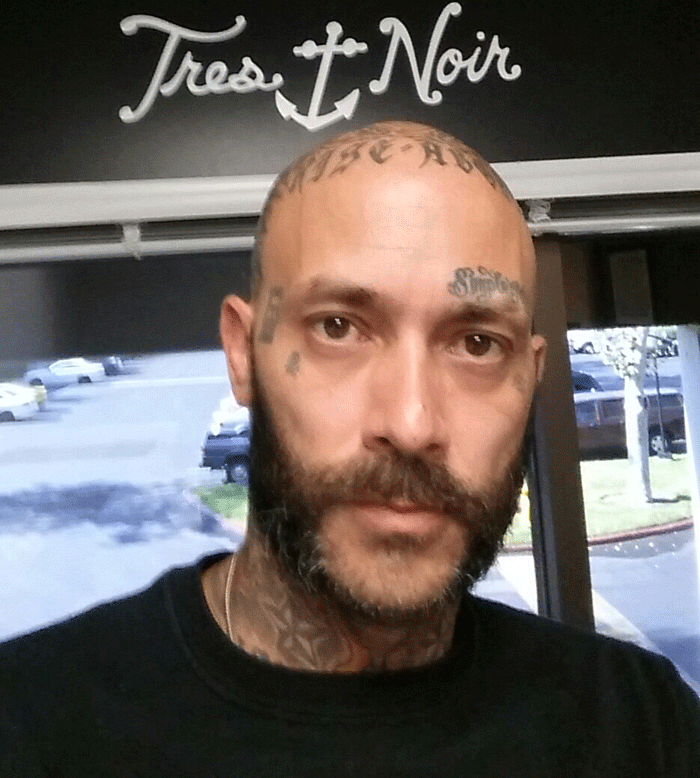 Tres Noir welcomes Jason Arnold as VP of Sales and Marketing; in this newly developed role, Jason will be responsible for sales and marketing worldwide. A 20 year veteran of the board sport lifestyle industry, Jason brings a wealth of experience to a strong and independent brand.
"I'm home!" states Arnold. "I have followed Tres Noir since their inception almost ten years ago and I admire the DIY and independent attitude that they have always represented. In an age of publicly held corporate companies dominating the industry, I am so pleased to work with an independent brand. We know our niche and we will be coming out strong for 2015!"
About Jason Arnold: A 20 year veteran, Jason most recently managed Skullcandy's core European business and has held management positions with Von Zipper sunglasses and Blackhart Brotherhood design as well as many other significant brands.
About Tres Noir: Tres Noir is an independent eyewear brand that has been creating hand made optical goods for nine years. Utilizing vintage styling combined with modern materials, Tres Noir creates eyewear collections unmatched in the marketplace. From the beaches and the streets to the hills and the deserts, Tres Noir has you covered.

---