Back to News
PHOTOS: The Shmooz at OR and the OR Show Great Once Again
August 19, 2014
PHOTOS: The Shmooz at OR and the OR Show Great Once Again
Malakye.com's Shmooz at Outdoor Retailer was once again a successful event with a stacked list of exhibiting companies and about 200 people in attendance throughout the day. A common sentiment from company hiring representatives gave praise to the level of talent and professional caliber of the attendees. It's expected several immediate hires will happen and solid connections were made for future opportunities.
Here are a few visual highlights from The Shmooz. For more, visit our Facebook page by clicking here.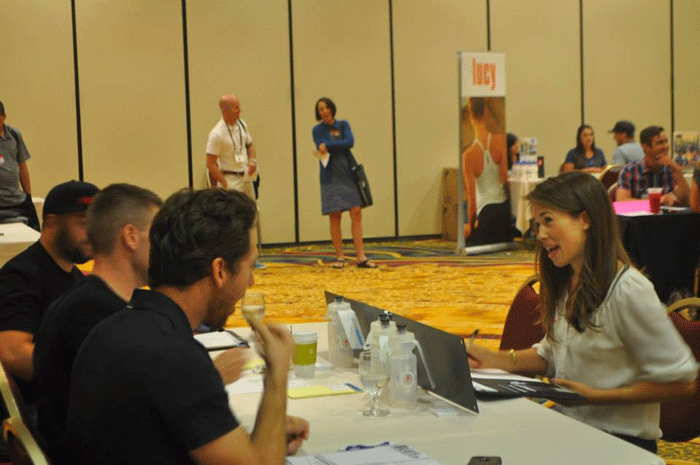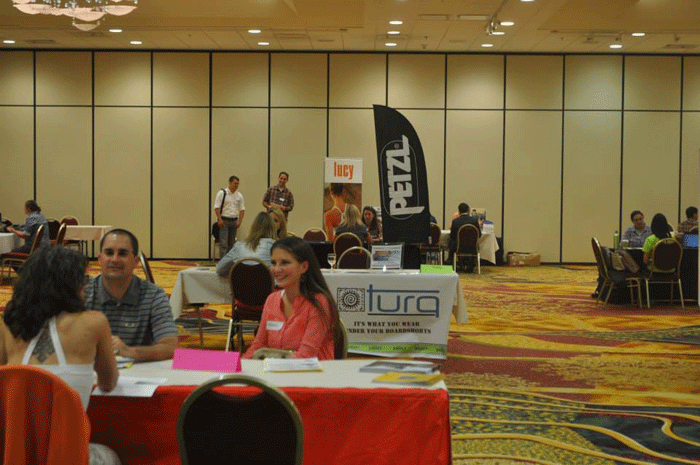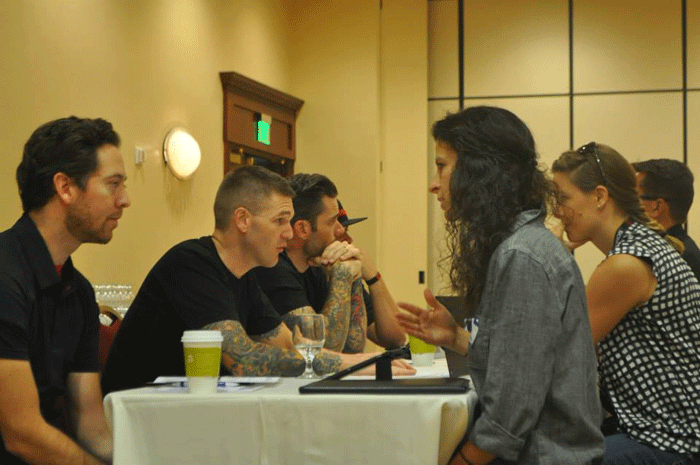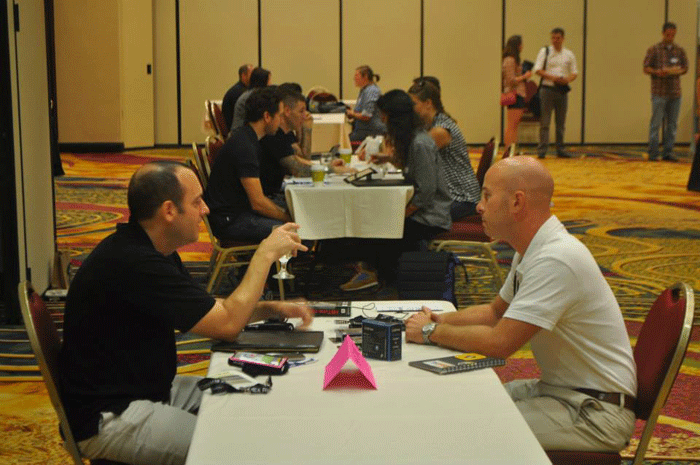 Outdoor Retailer Summer Market 2014 stayed in its tradition of being great event for the Outdoor industry community. Peoples' involvement in OR extends far beyond the show floor to include fun, community building activities such as the mini Ragnar relay race, OR Industry Party out on the street, Project OR, Open Air Demo, loads of brand-sponsored activities, and so much more. The only way to fully understand the scope is to attend! Below are images of racing, llamas, owls, and fire. To see more, visit the album on our Facebook page by clicking here.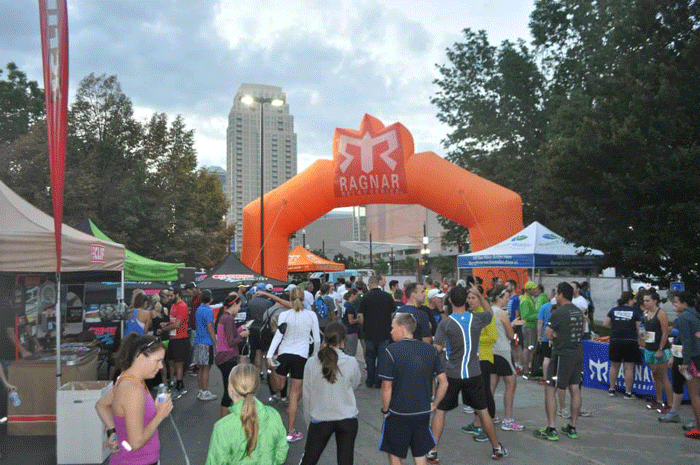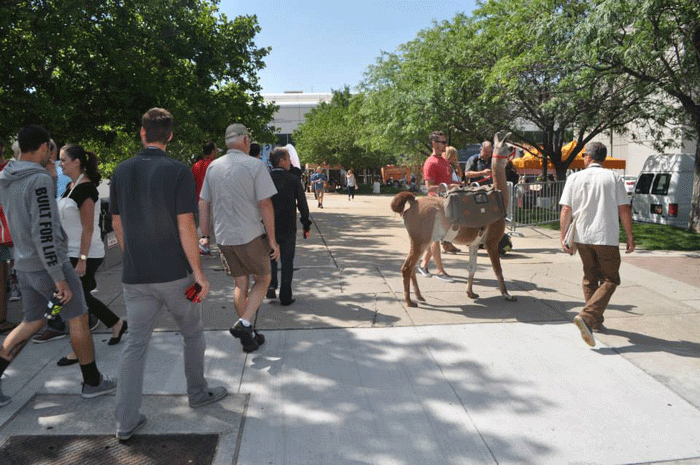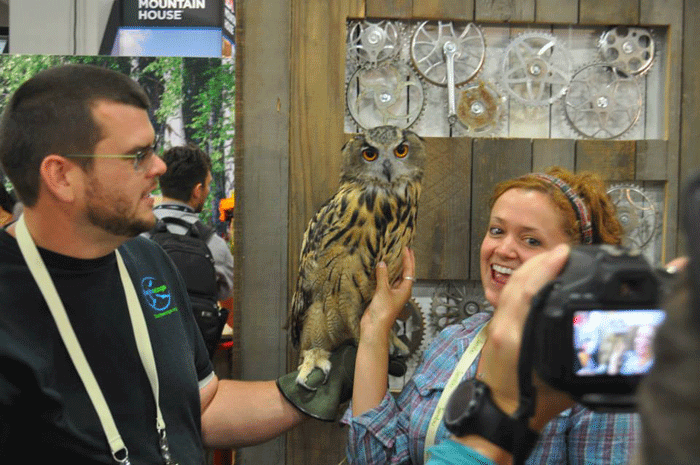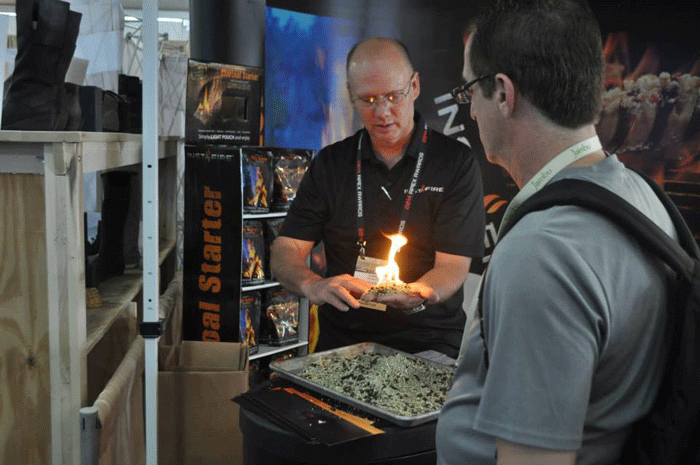 ---