Back to News
B$Z: Hookit Announces New Tools and Resources for MX Sponsors and Athletes
August 27, 2014
Hookit Announces New Tools and Resources for MX Sponsors and Athletes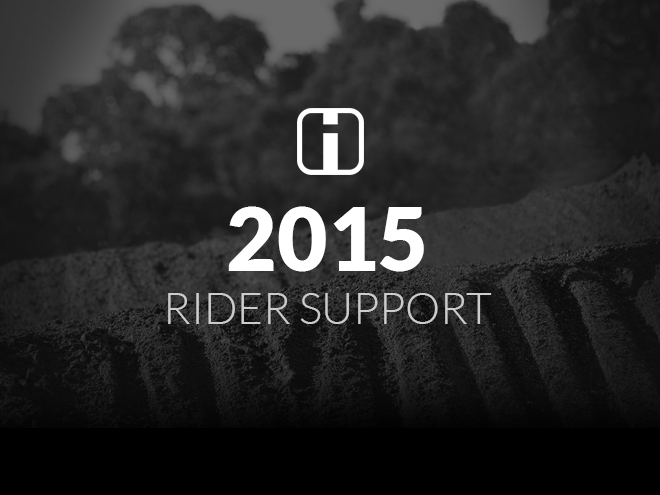 Riders gain direct access to the top brands on the new and improved Hookit site

Hookit, a digital platform created to support athletes, brands and sports, announces the launch of its 2015 rider support season platform, a one-stop destination for riders to track progression, get exposure and earn deals on products.

Traditionally, sponsorship season begins as the race season wraps up when riders have fresh results and accomplishments heading into the off-season. Support levels and agreements vary by company, but can range anywhere from product discounts to free products and beyond (based on talent and marketability).

Hookit provides riders and brands a connection point, support management tools and resources to obtain their goals. With an all-new rider profile, automated race results and no hidden fees, Hookit continues to innovate and improve for riders and brands alike.

Brands can effectively build their grass roots program while supporting the core of motocross. Also included is access to deep data and analytic tools designed to increase sales and drive business strategy. With access to the largest audience of verified racers, brands can better discover, manage and maximize their rider support programs.

"The explosion of the social media movement continues to reflect how athletes and brands will interact and connect with their fans and consumers to provide value for each other," said Scott Tilton CEO of Hookit. The athletes that have mastered the sport of social are better connected to their fans adding huge value to the brands they represent. The Hookit Score allows this intersection of brands and athletes from across the globe to quantify and reach their goals."

Hookit started in motocross in 2001. It is the original, most powerful and progressive digital platform ever created to support athletes, brands and sports. The new Hookit Score helps riders see where they stack up against their competition and earn recognition and deals from brands who offer rider support to their most loyal and talented riders.
Check out the Hookit MX program here: www.hookit.com/motocross
---