Back to News
Mike's Mash-Up | January 6, 2010
January 6, 2010


Michael Akira West is the Owner and Creative Director of 686 Technical Apparel. The following are some of his experiences inside and out of the industry across the globe. * Add Comments at Bottom of Page!

You Spin Me Round Round…
January 6, 2010
In my mind, good design comes down to a few things. Convenience + Aesthetics are at the top of the list. Dutch studio Wieki Somers created a merry-go-round puller system that is actually a coat holder. It looks more like a piece of art intertwined in a colorful spider web type of contraption.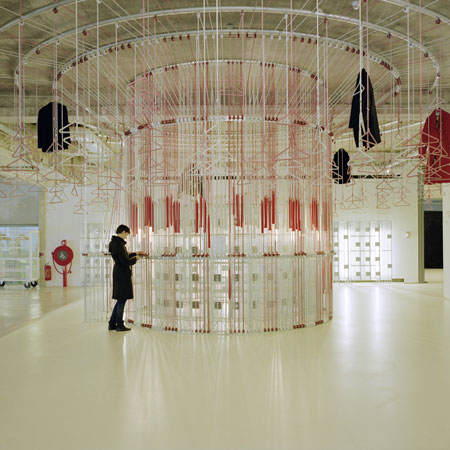 What more can you ask for with something that doesn't look like what it's meant to be, but actually does something even better? I'll take one for our lobby please.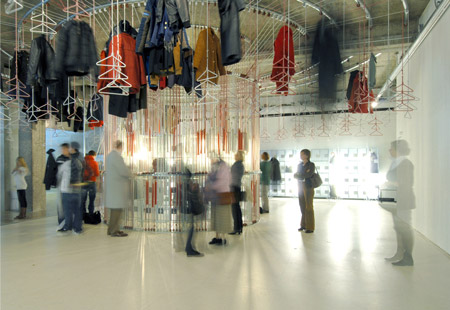 If you look closer, you can clearly see the complex nature of the design. It was done well enough to win the Dutch Design Awards.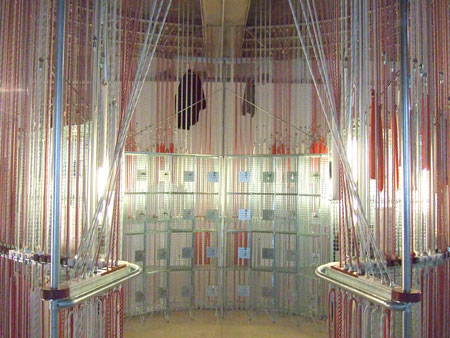 ---