Back to News
Mike's Mash | January 11, 2010
January 11, 2010


Michael Akira West is the Owner and Creative Director of 686 Technical Apparel. The following are some of his experiences inside and out of the industry across the globe. * Add Comments at Bottom of Page!

The # (Continued...)
January 11, 2010
A few months ago, our Russian extended family did a contest on who could come up with some creative angles of what the 686 # means to them. Interestingly enough, there were some creative interpretations, plus they definitely spent some time making it happen. Take a look and you decide.
Simple and to the point


It takes forever to get my niece to stay in one place, let alone a grip of kids on a playground.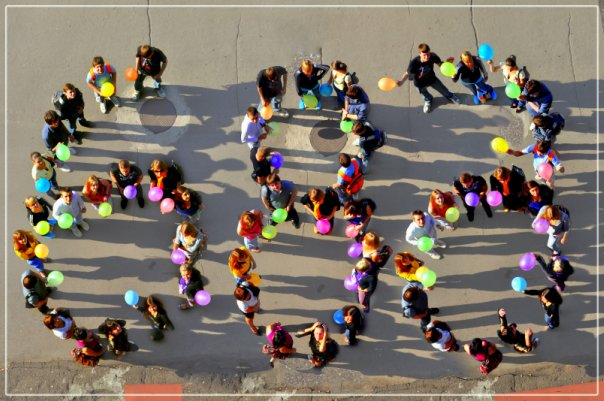 I love candy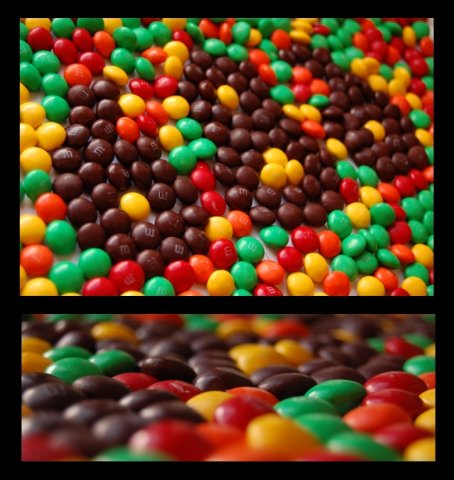 Poker face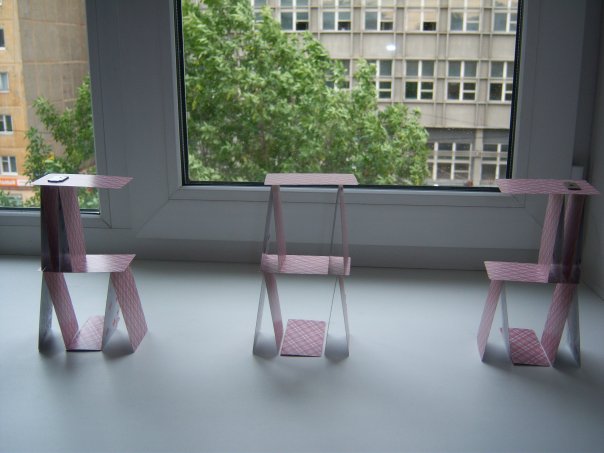 Let it growww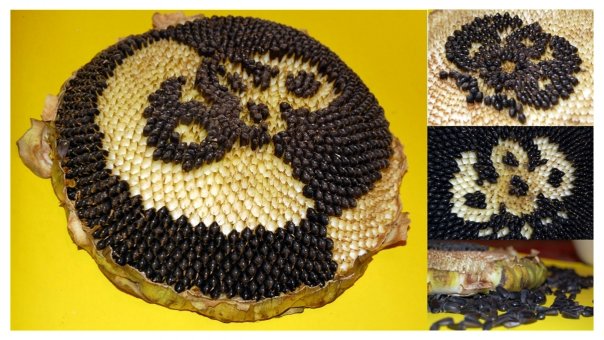 Make it rain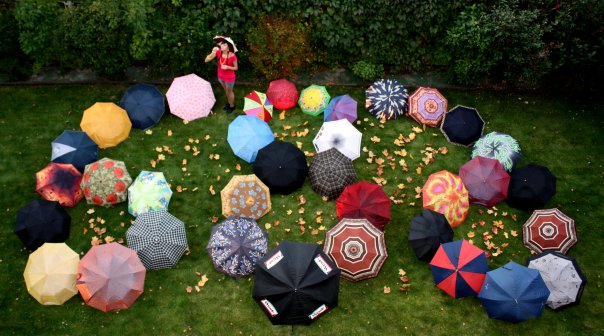 Only in Russia...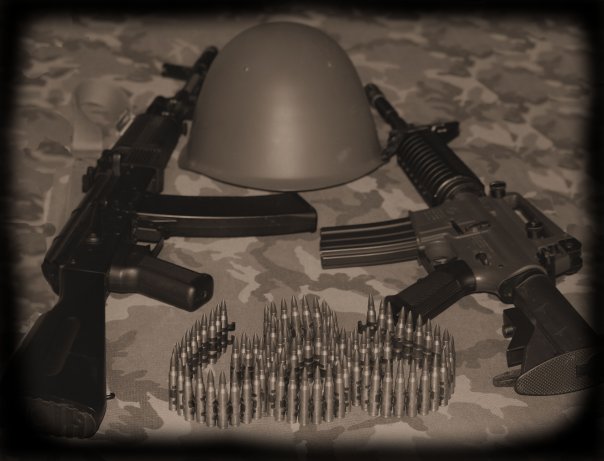 My fav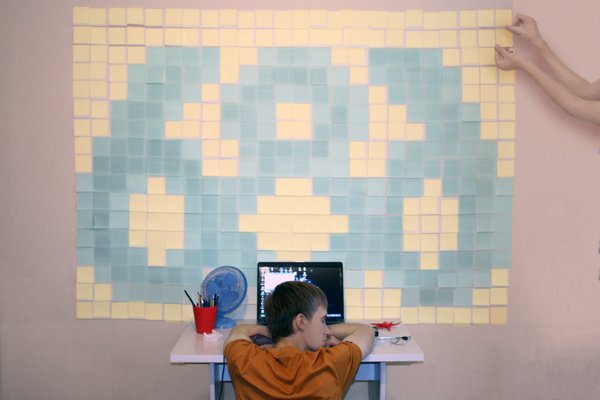 View Previous Post & Comments
---