Back to News
Mike's Mash | January 14, 2010
January 14, 2010


Michael Akira West is the Owner and Creative Director of 686 Technical Apparel. The following are some of his experiences inside and out of the industry across the globe. * Add Comments at Bottom of Page!
DESIGN IT!
January 14, 2010
Do you remember when you were a kid and someone asked you, "What do you want to be when you grow up?" The answers were pretty typical; a doctor, lawyer, fireman, etc. Today, the answers are similar (depending on who you ask...), but there seems to be a huge fascination on the DESIGN world. Maybe it's because of mainstream media and shows like Design Star, Project Runway, and all the HGTV, and interior DIY shows. It sometimes seems like being the next "big fashion designer" is a cool thing. Here at 686, we could care less about what's cool, but more so about working with creative people who love what they do. This past season we did a contest on our site called Design it! The objective was to see what sort of interesting designs our customers could come up with. The response was overwhelming and we received close to 1,000 entries. Here's a sample of the hundred we narrowed it down to.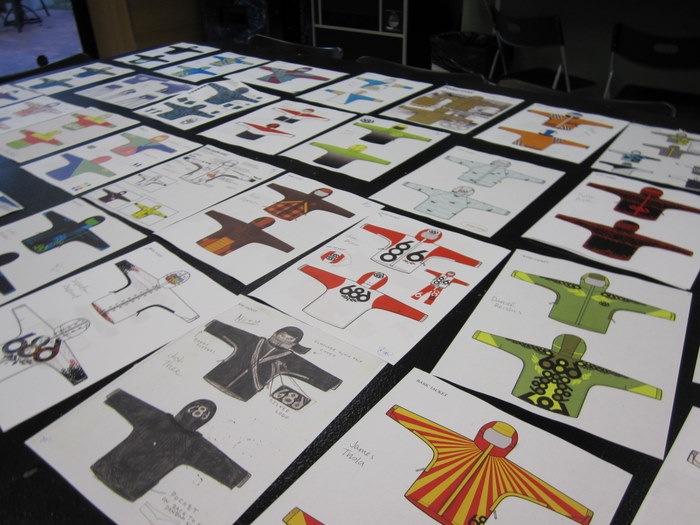 Since we have a sense of humor, we picked some "interesting" and downright funny designs. This is definitely not my style, but it sure gave heads here a laugh or two.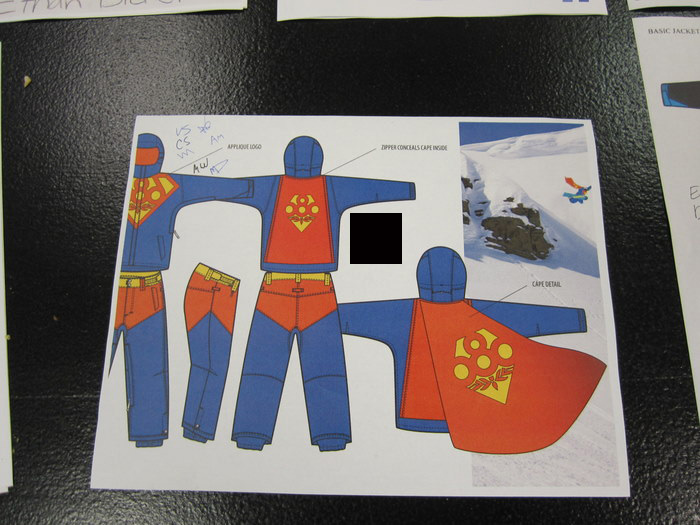 There's no doubt, color blocking is making a strong comeback, what do you think about the Prism affect?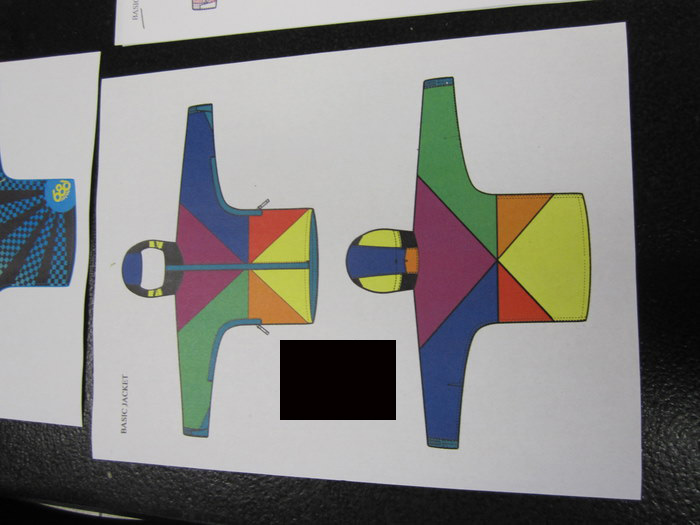 ---