Back to News
Mike's Mash | January 18, 2010
January 18, 2010


Michael Akira West is the Owner and Creative Director of 686 Technical Apparel. The following are some of his experiences inside and out of the industry across the globe. * Add Comments at Bottom of Page!
Agenda This
January 18, 2010
Yeah, I know I'm late on this post. Once January 1st hits, my schedule is out of whack due to all the traveling. Nonetheless, the posse and I headed to Aaron and Seth's Agenda show in Huntington Beach last week. I don't think I need to explain what the hell Agenda is, but for those who have no idea, I'll summarize it like this. Picture this LA dude named Aaron who's been in the streetwear game for a while, paying his dues working at several of your favorite clothing brands. He saw an opportunity to better service the brands and the people who lived it 24/7 and started an anti-tradeshow format called "Agenda." Fast forward 8+ years, add a great location, the best brands around, workable calendar dating, and you have some happy campers.
Now add a huge twist, and bring in the world's best skateboarding website, and you have the Agenda Berrics. Welcome.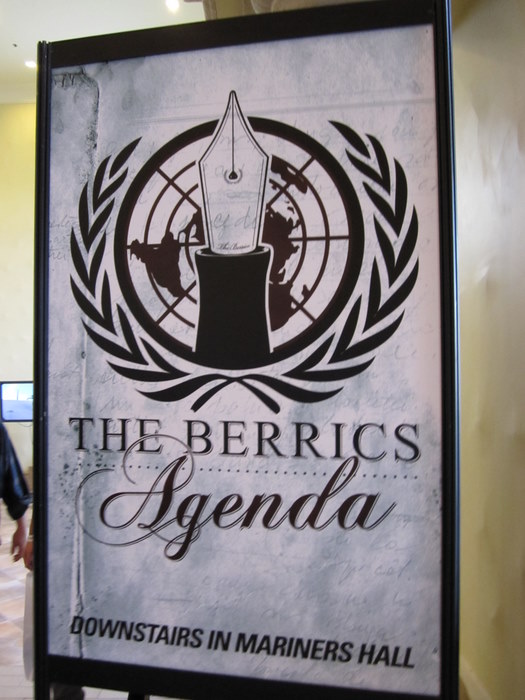 Let me see...where should we go first.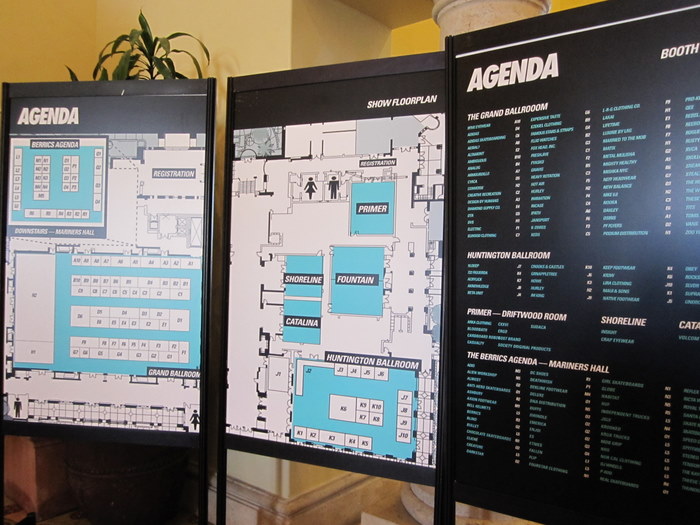 Gotta get my wrist band first - RVCA does Erin Watson well.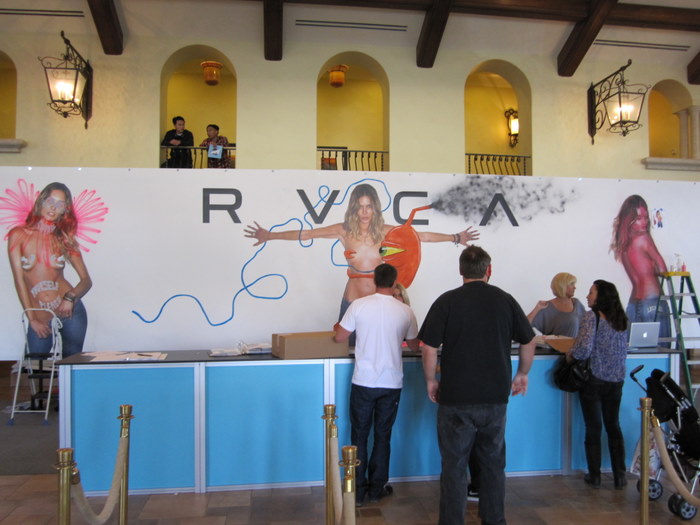 Yes he does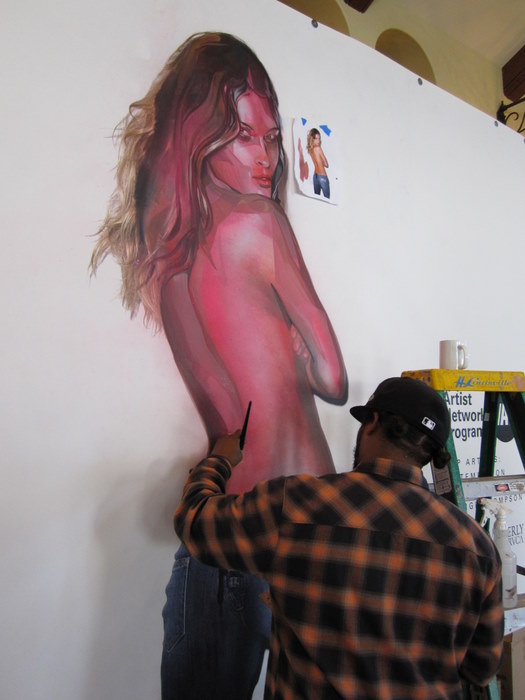 As usual the hallways were packed. There's something about this place that seems easy and comfortable (hint hint: no union GES, good food, rooms upstairs, beach front location, good vibes)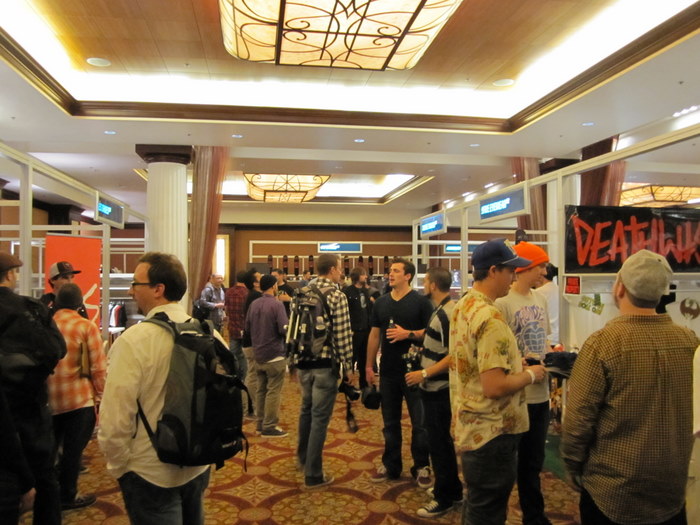 I think Dan (Alien Workshop/Habitat/Reflex and 686 homie) agrees.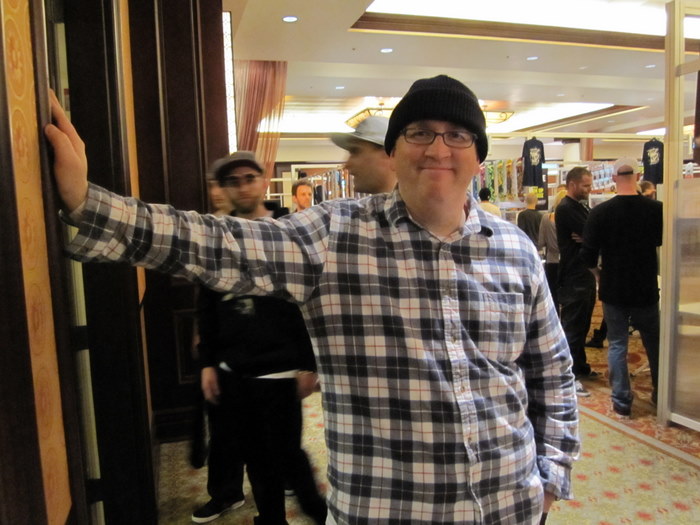 So do the crazy Neff heads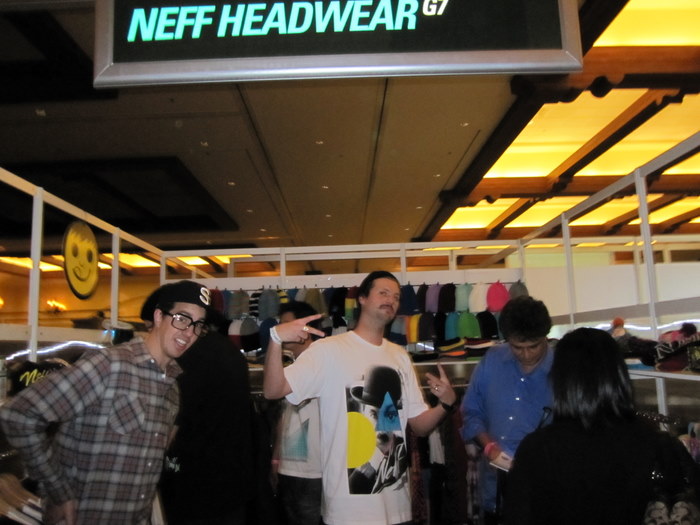 The boys at Orisue say it best (too bad my camera doesn't agree)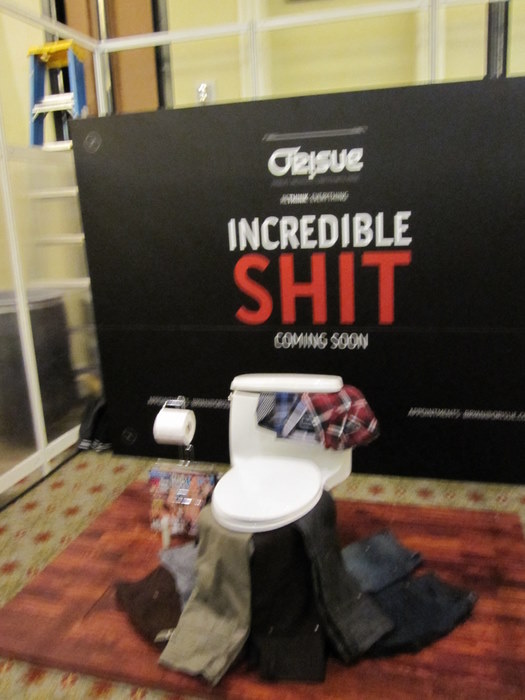 The swoosh is backing P-Rod enough to have his own booth.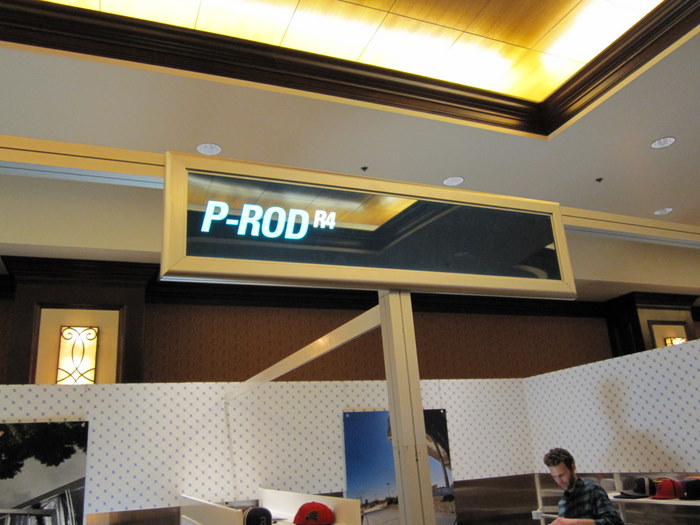 As much as we're down with Aaron and his vision, I like to forgo a booth and have the agents hit the pavement, but we're down to do some displays.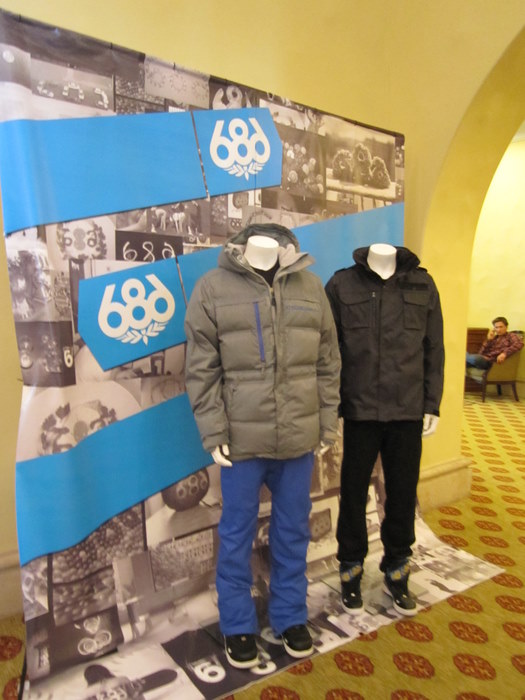 Hmm, I wonder what this could be?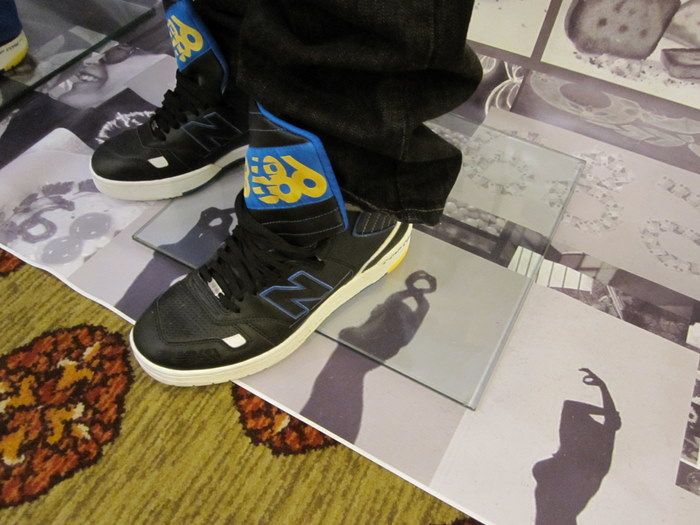 There's a few heads who are family. Todd, Ryan, Jun and Rhandy are good examples of just that.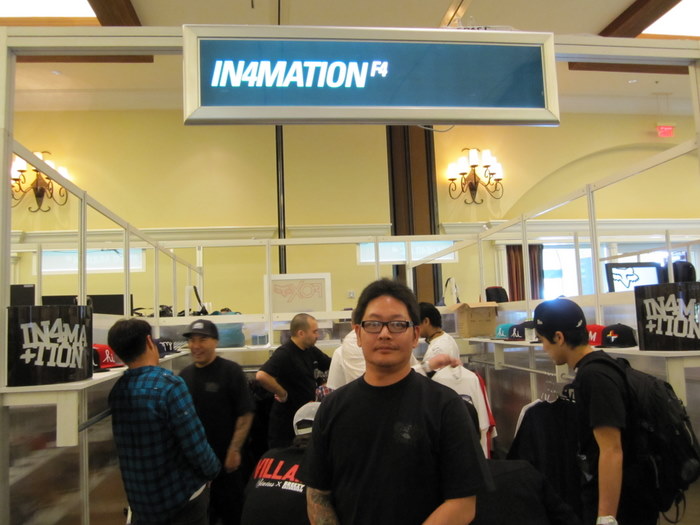 Head Crook, Dennis, makes things happen. Hailing from Cerritos, he's got a long history in the game (Landscape, Ecko, etc). Check out his new digs on Sunset.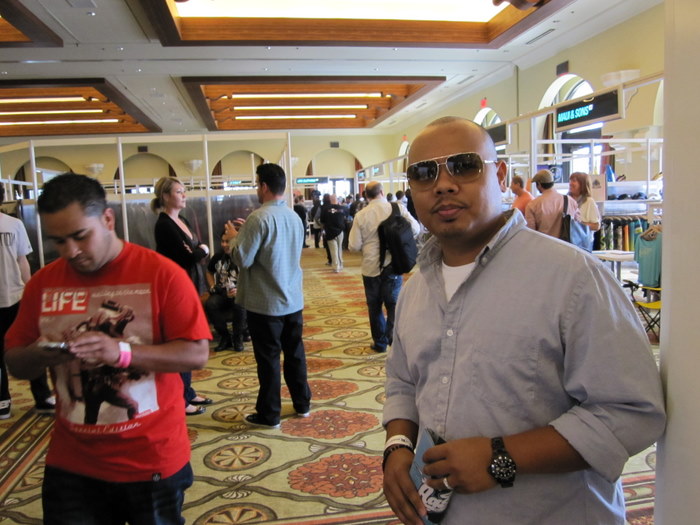 I think the NB and PF posse are busy doing something top secret with Mike and Tak from Blends.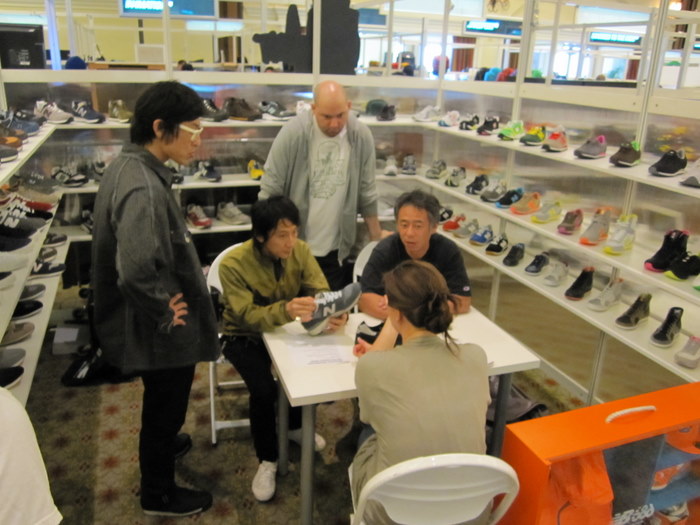 So is Boardistan's own Lee and main Agenda dude Aaron.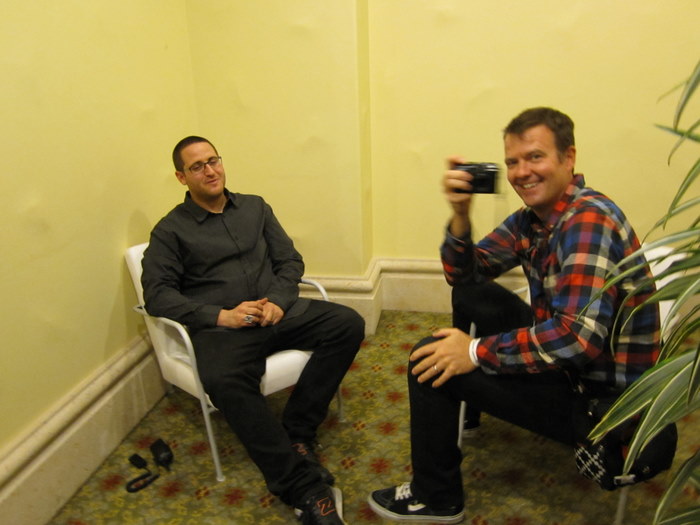 It's interesting when you run into other "professional" bloggers like Kathleen from Label Networks. How's it.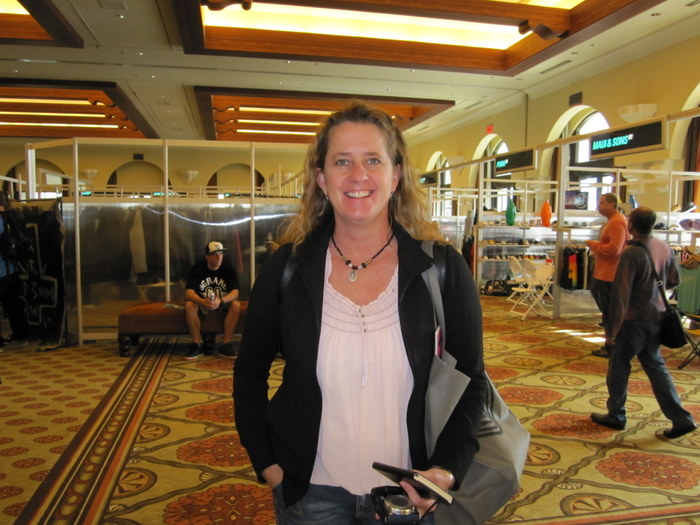 I don't think anyone could have said it better. Revok telling it like it is. See you next season.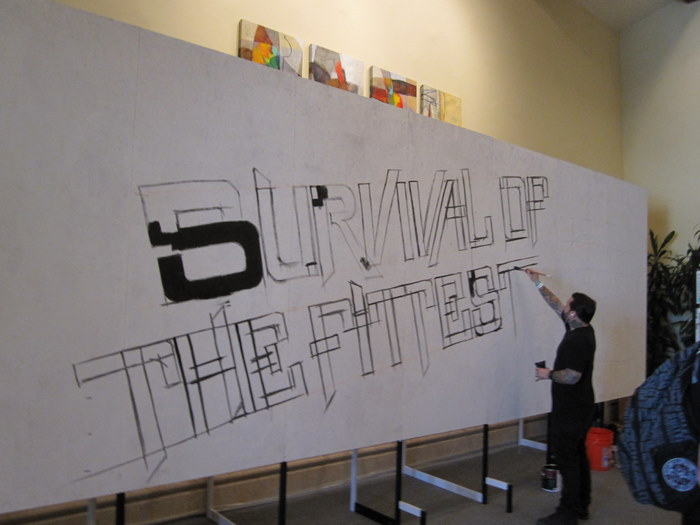 View Previous Post & Comments
HELP - January 15, 2010
DESIGN IT! - January 14, 2010
A Picture is Worth a... - January 13, 2010
2nd Place? - January 12, 2010
The # (Continued...) - January 11, 2010

---