Back to News
Mike's Mash | January 19, 2010
January 19, 2010


Michael Akira West is the Owner and Creative Director of 686 Technical Apparel. The following are some of his experiences inside and out of the industry across the globe. * Add Comments at Bottom of Page!
COLD!
January 19, 2010
Guess where I am?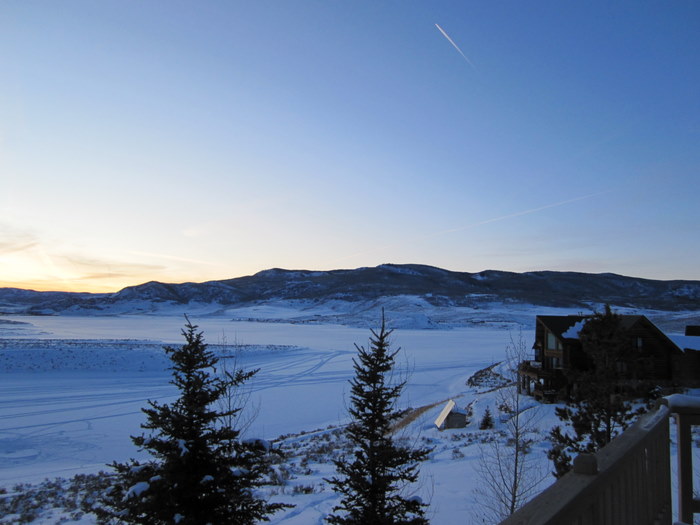 I'm in Steamboat Springs, Colorado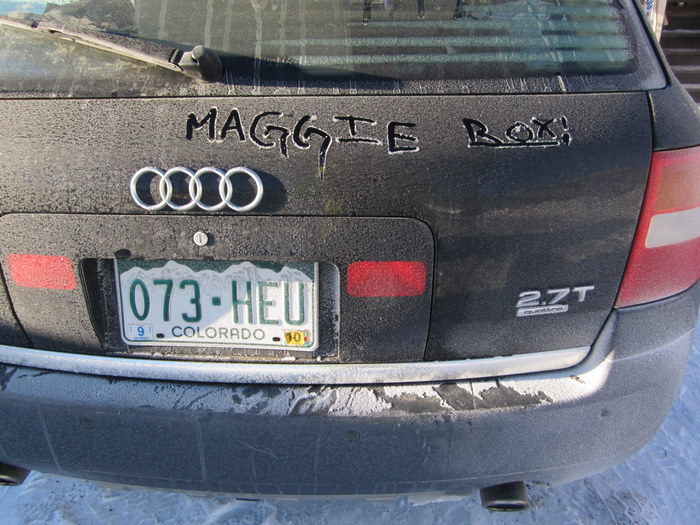 Hmm, its only -15 F outside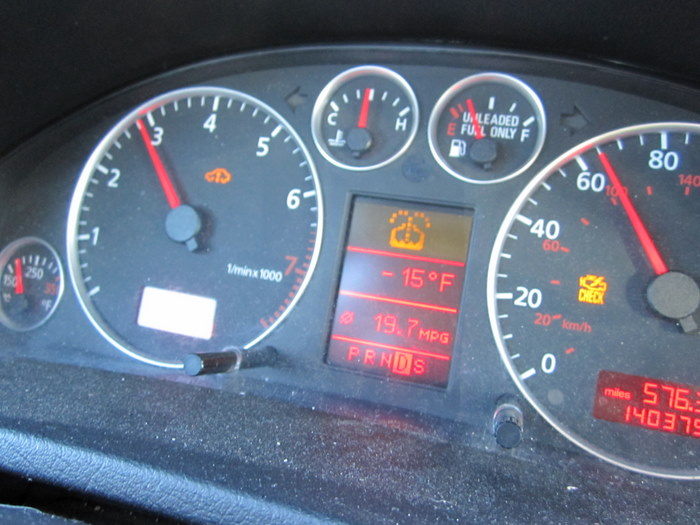 After all the past mash ups, it's been a while since I've been to the snow. That's one of the biggest downers about doing your own thing, you don't get to go up to the hill as much as you'd like to. However I'm pretty stoked that I'm heading to Buff Pass (the Steamboat backcountry) to do some shredding with the Zumiez crew. Tools of the trade ready to go.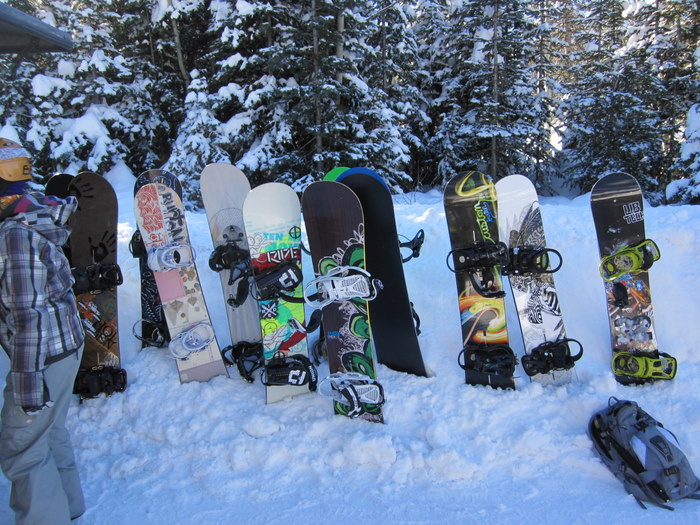 Respect the respect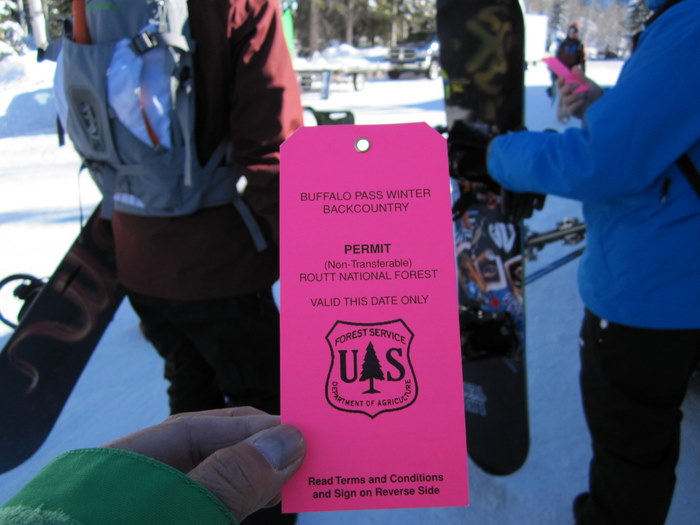 Safety first


It's kinda weird when you go from sea level to 10,000 feet in a few hours. I think this type of shit comes in handy.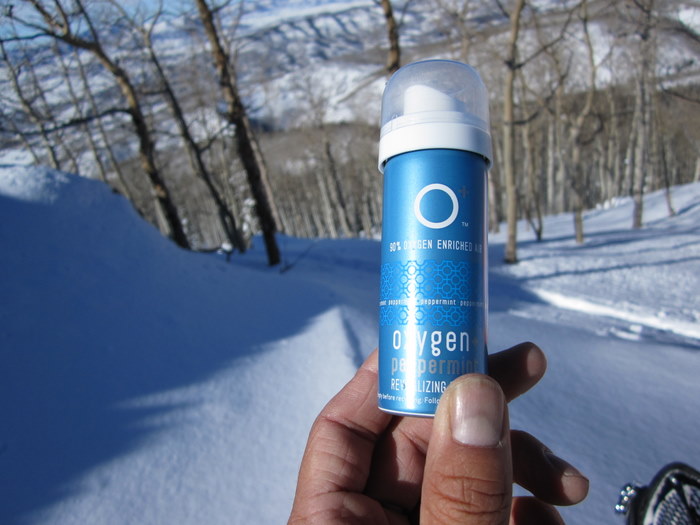 In my mind, it's always QUALITY over QUANTITY. What more could you ask for? Blue bird skies, fresh pow, good crew and turbo powered sleds. Let's do this!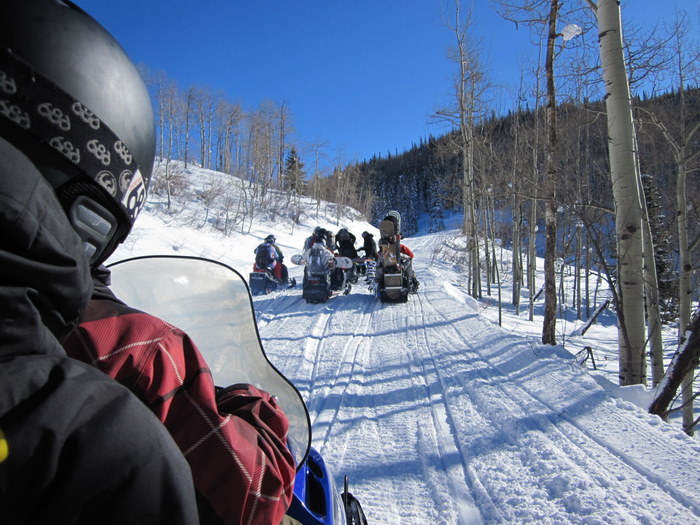 My bad. The thing about riding with a posse of 20+ in fresh pow is that you forget to take riding pictures. All I can say is that this is what it looks like when you're hella tired after jam'n the whole day. I love Aspen trees.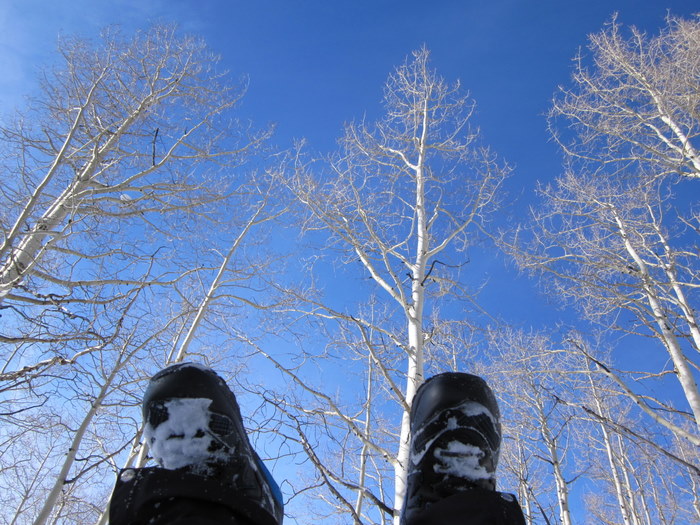 I think my friends all agree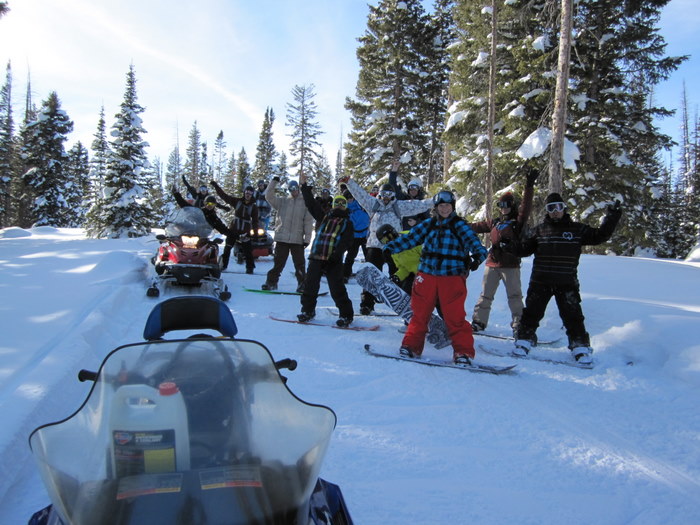 View Previous Post & Comments
Agenda This - Jan. 18, 2010
HELP - Jan. 15, 2010
DESIGN IT! - Jan. 14, 2010
A Picture is Worth a... - Jan. 13, 2010
2nd Place? - Jan. 12, 2010

---