Back to News
Mike's Mash | January 20, 2010
January 20, 2010


Michael Akira West is the Owner and Creative Director of 686 Technical Apparel. The following are some of his experiences inside and out of the industry across the globe. * Add Comments at Bottom of Page!
APRES
January 20, 2010
One of the best things about riding is what you do afterward, aka Apres. A Pilgrim sandwich (turkey, stuffing, cranberry, etc)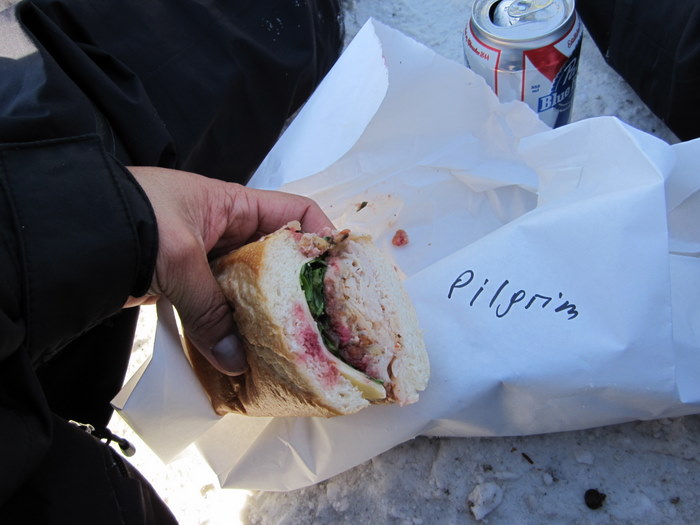 And a PBR hits the spot.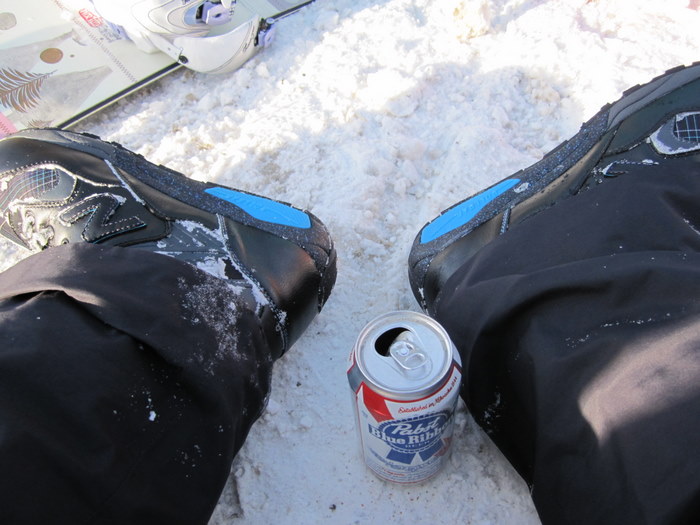 So does this gi-normous Hot Springs. I suppose that's where Steamboat gets the name from. If you go there, watch out for the teens doing their thing in the corners.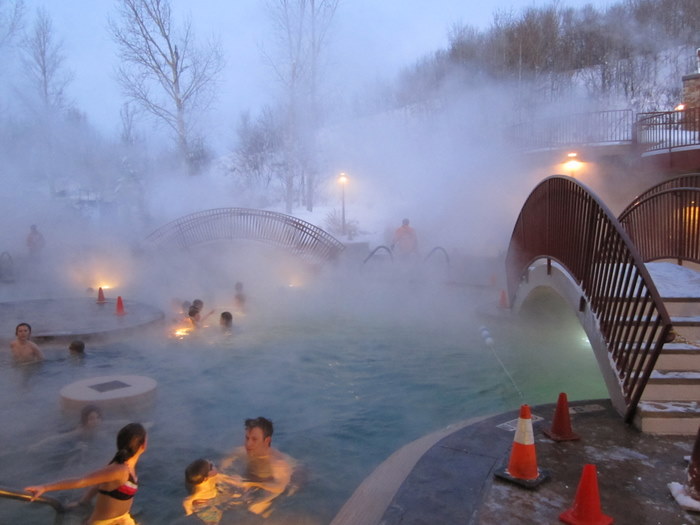 Gary, the owner and inventor of BOA technologies invited all of us for dinner. Big ups G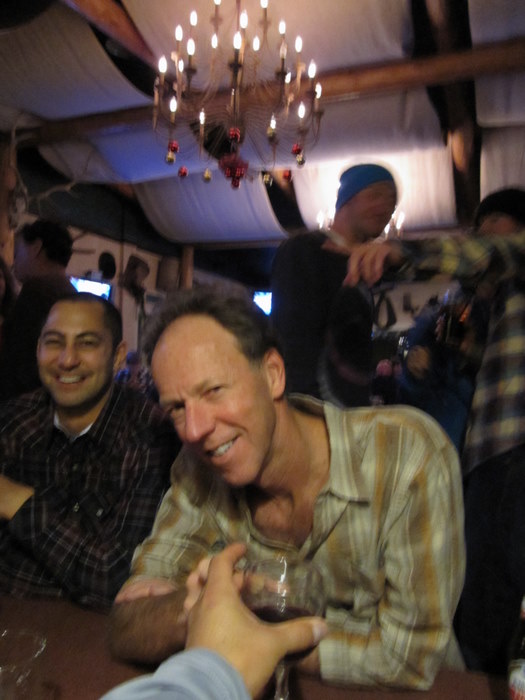 The bartender actually made a custom BOA leopard cast for her broken wrist (although I have no idea why)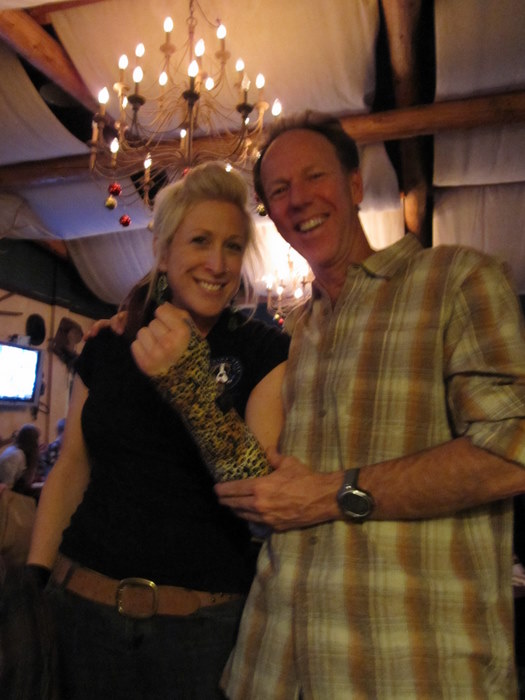 Good times at dinner. Andy (Zumiez), Marty (Sales Guys), Josh (Zumiez), and Gary (BOA)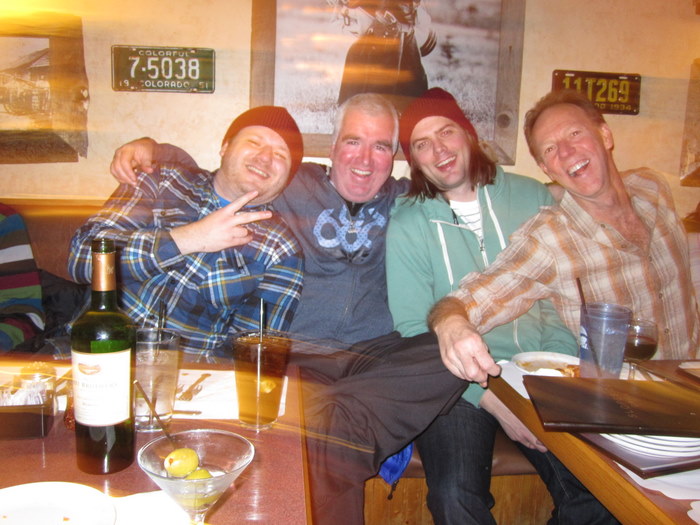 It was the first time that I met Shay. If y'all don't know, she runs her own blog which is hella popular. Check it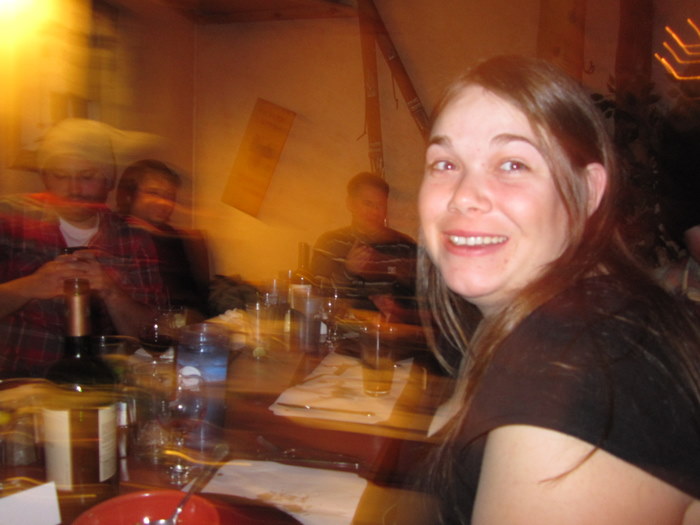 One more drink please. Joe (Zumiez), Shane (Siege), Andrew (Zumiez) and Trent (Nomis,T9,Sound)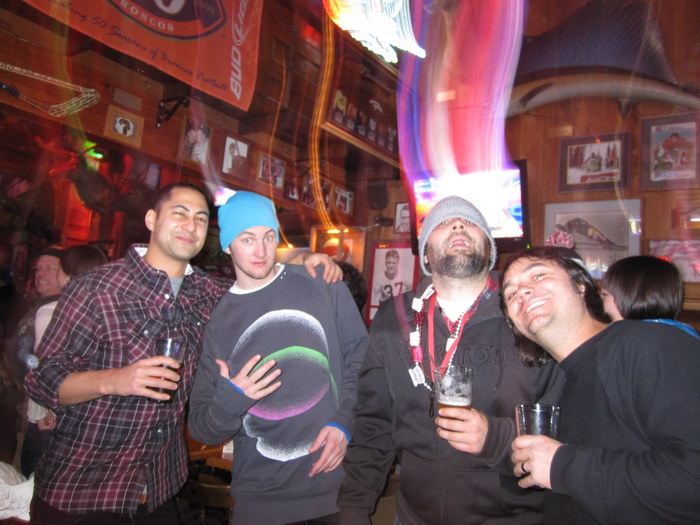 Wait, where's Ben? (Earlier in the day, there was this kicker over a road gap. Everyone was launching off it and somehow landing in this huge pow hole. Ben comes down and lands smack in the middle of the ditch and pounds his knee into his face. Blood and puking ensues and we had to take him to the hospital.) Unfortunately he's resting at home with an ice pack and lots of meds. This is Ben a few minutes ago.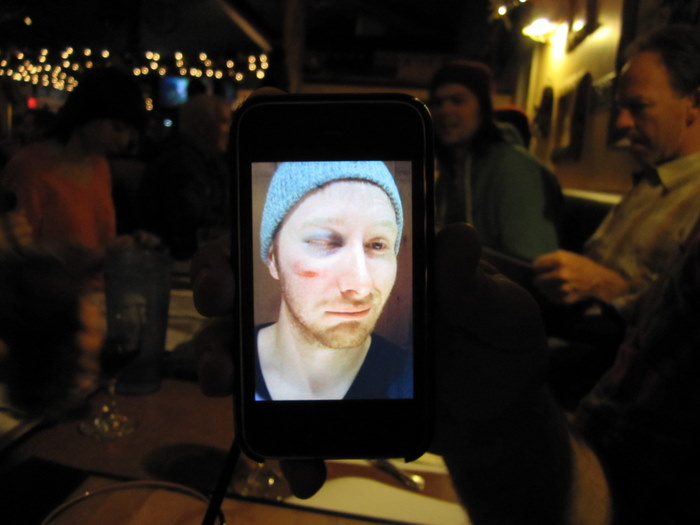 Now this is what Ben's face looks like. A broken face is not a good thing. I'll pour one for you homie.


View Previous Post & Comments
COLD! - Jan. 19, 2010
Agenda This - Jan. 18, 2010
HELP - Jan. 15, 2010
DESIGN IT! - Jan. 14, 2010
A Picture is Worth a... - Jan. 13, 2010

---