Back to News
Mike's Mash | January 21, 2010
January 21, 2010


Michael Akira West is the Owner and Creative Director of 686 Technical Apparel. The following are some of his experiences inside and out of the industry across the globe. * Add Comments at Bottom of Page!
Z-100k (part 1)
January 21, 2010

I'm heading out of Steamboat and making a quick stop at Breckenridge to hang with some friends.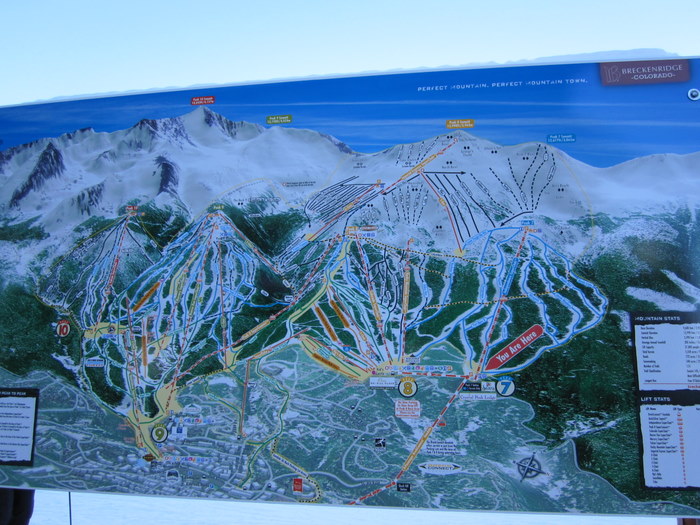 What up to fellow 686 faction member RT, congrats on getting hitched.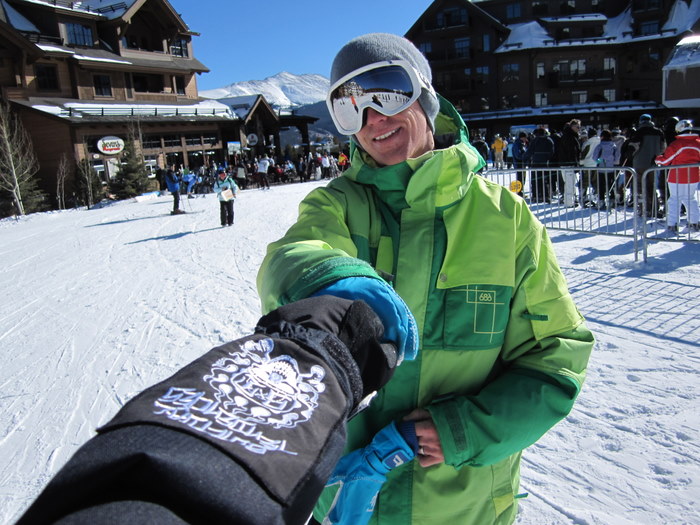 Off to Keystone where the annual Zumiez 100k is going down. If y'all don't know what the 100k is, it's like this: Zumiez is the largest specialty store group in the US. With 380 stockists that cater towards the action sport/streetwear market, they do a good job in keeping heads across the nation locked and loaded with the best products. We've been working with them on a limited level for only two seasons. (Of which I just found out that we're the #1 performing brand in outerwear, so yeah!) Every year, the company throws this huge bash to any employee who can sell at least $100k in products. Riding in the day time, partying at night and everything in between, you're bound to have some fun. Welcome.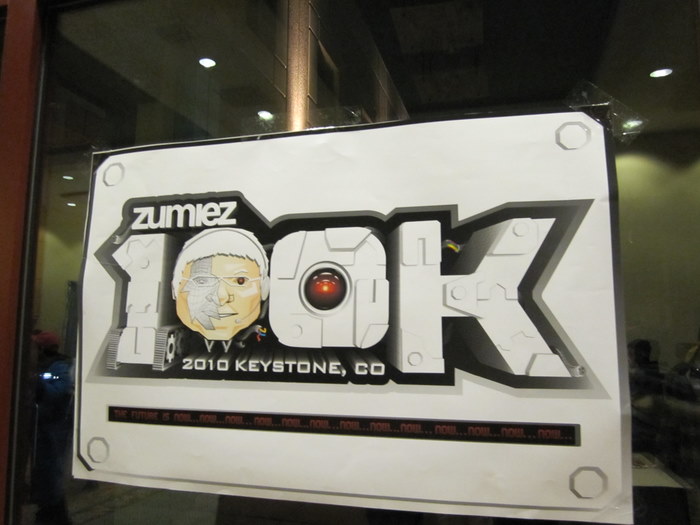 Tent city at the base of Keystone


Heads from all over the country end up here. Aaron (Agenda) and Revok made it out to do some damage on the hill.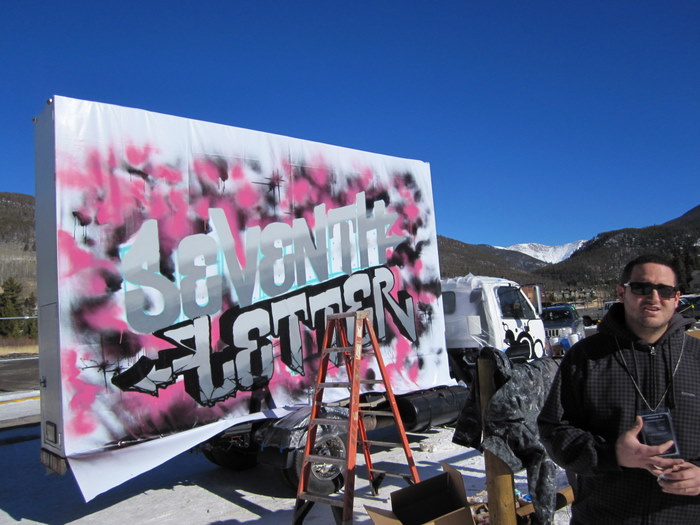 Next time you take the gondola to the top, take a look at the signs, they always crack me up.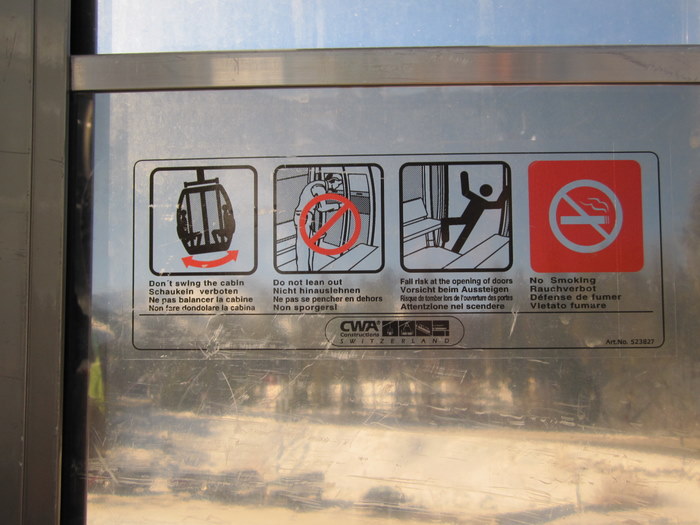 Now that's a park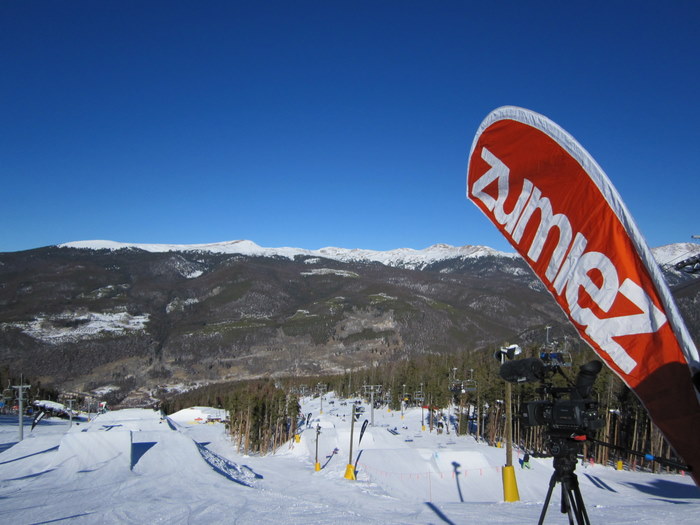 No comment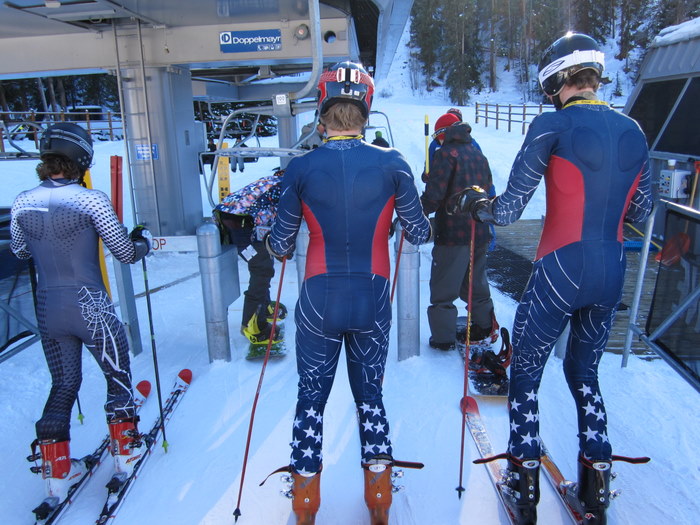 View Previous Post & Comments
APRES - Jan. 20, 2010
COLD! - Jan. 19, 2010
Agenda This - Jan. 18, 2010
HELP - Jan. 15, 2010
DESIGN IT! - Jan. 14, 2010
---