Back to News
Mike's Mash | January 25, 2010
January 25, 2010


Michael Akira West is the Owner and Creative Director of 686 Technical Apparel. The following are some of his experiences inside and out of the industry across the globe. * Add Comments at Bottom of Page!
Z-100k (Part 3)
January 23, 2010
I'm gonna go get a drink at the "green room." As most of you know, I'm not into hanging in the VIP what-do- you-call-it areas (especially since we're here for the kids). However, it's pretty interesting when you run into the who's who of riders and owners in the industry all in one place having a great time (Tradeshows don't even get this much play...)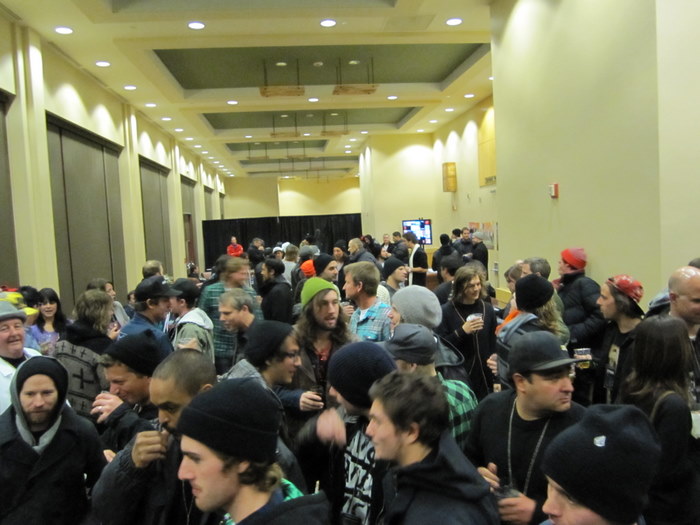 Steve (founder of Vans) had some vulc-sole-bling-I-have-no-idea going on.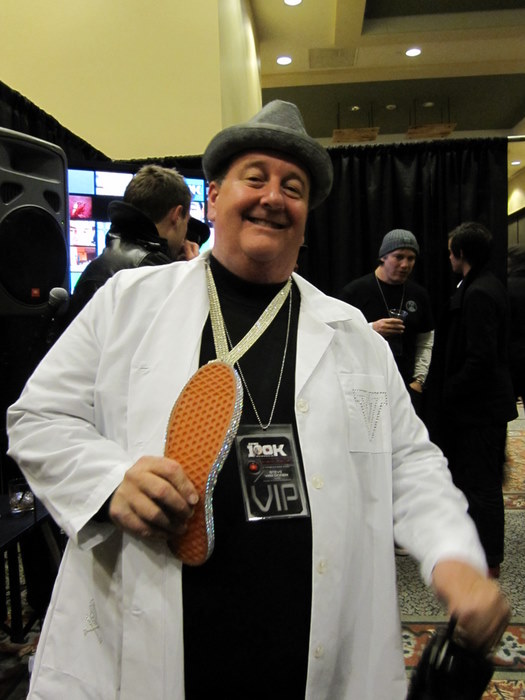 Excuse me Aaron and Revok, but that's my drink!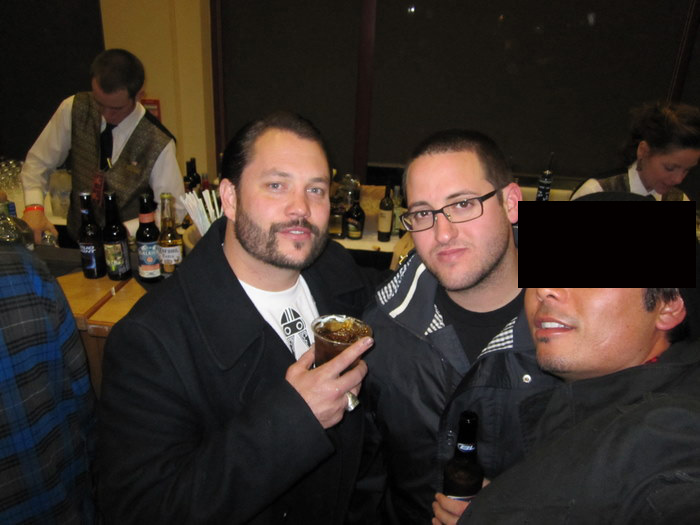 The show is about to start. The founder of Zumiez is doing this Star Trek moonwalk dance gig which was pretty hilarious.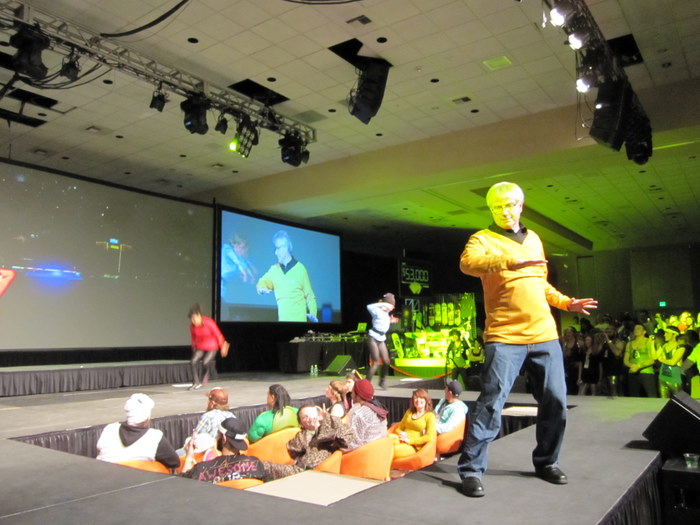 Yup, Supernatural, Flavor Flav and Snoop were in the house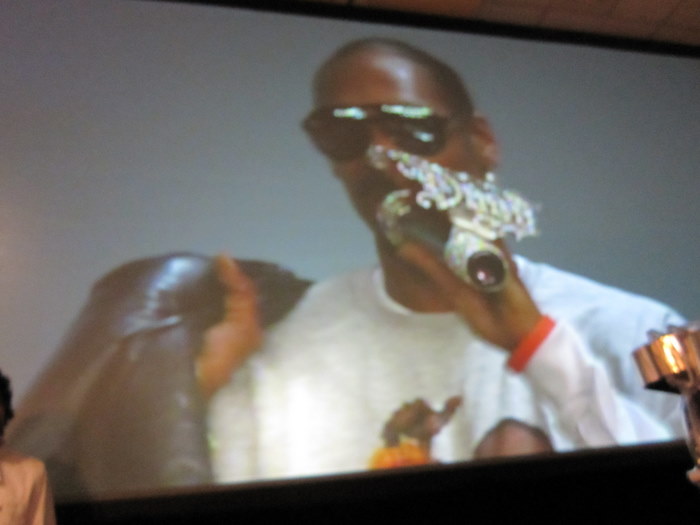 One part of the evening is when they call on stage all the founders of the brands they carry. Shit, this is definitely not my thing to get on the mic to a few thousand people. I think you're a little better than me, Danny.


If you want to see what I said, click the picture below.
Mike West, 686 Founder at the Zumiez 100K from 686 Apparel on Vimeo.
After the show ends, everyone heads to the main arena to get their swerve on. Literally, the place is bonkers. How about a nasty foam pool?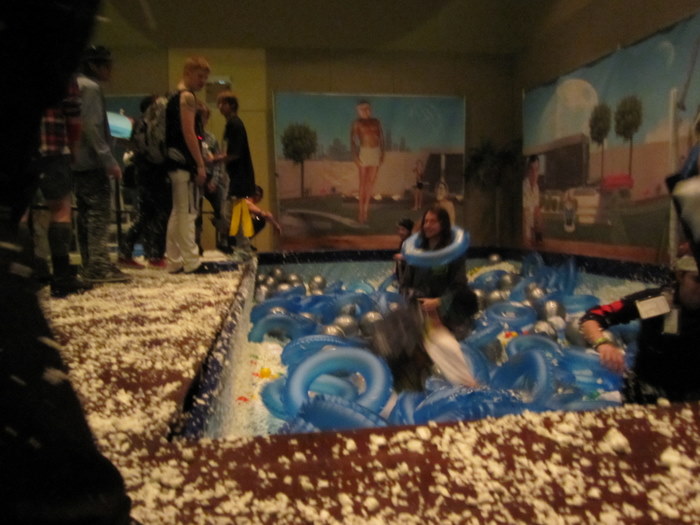 A raging bull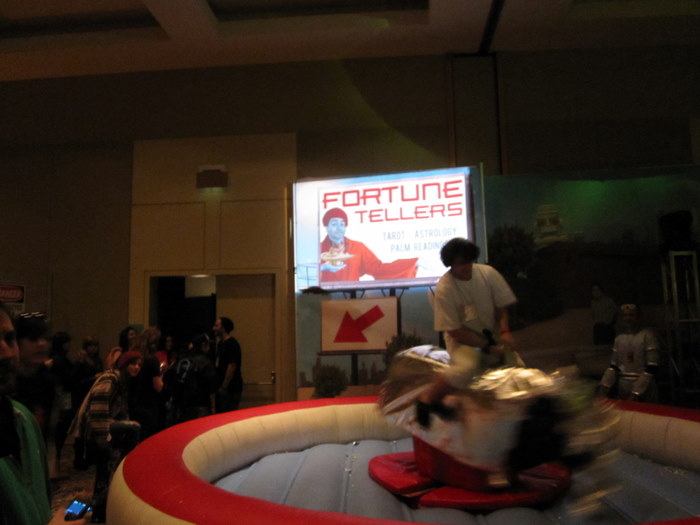 A tin foil room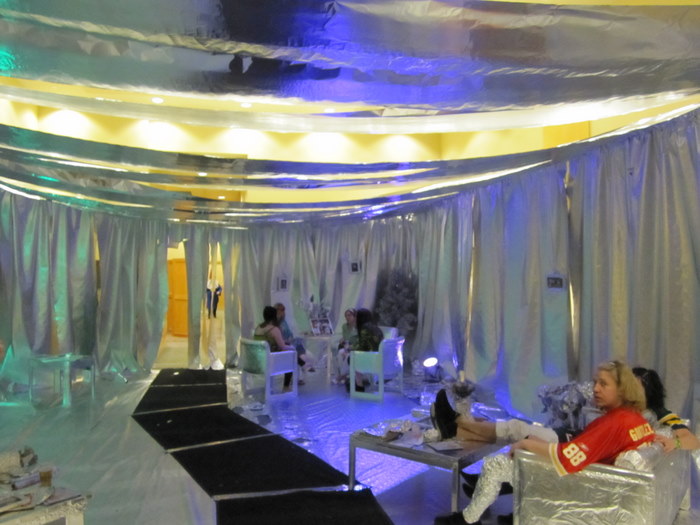 Gambling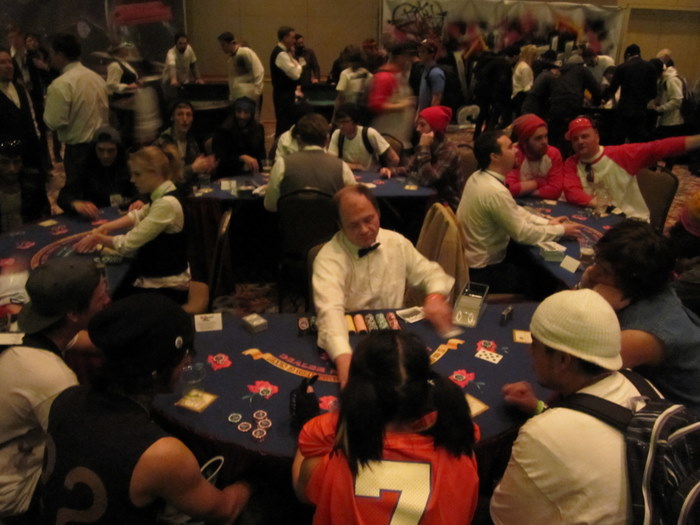 T-shirt air brushing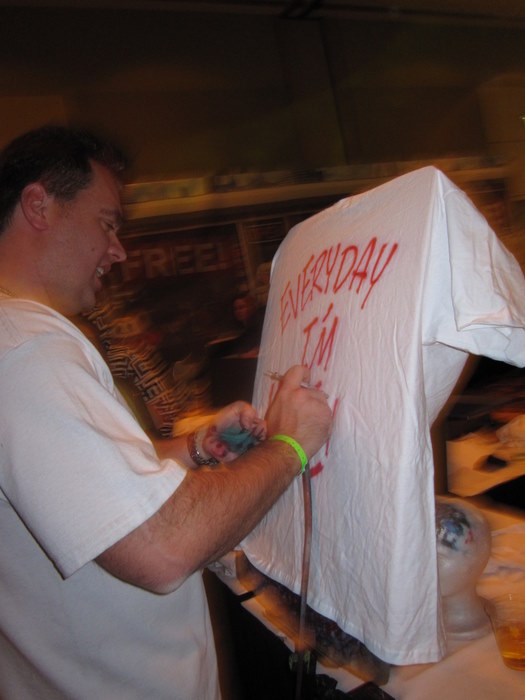 Lots of trippy lights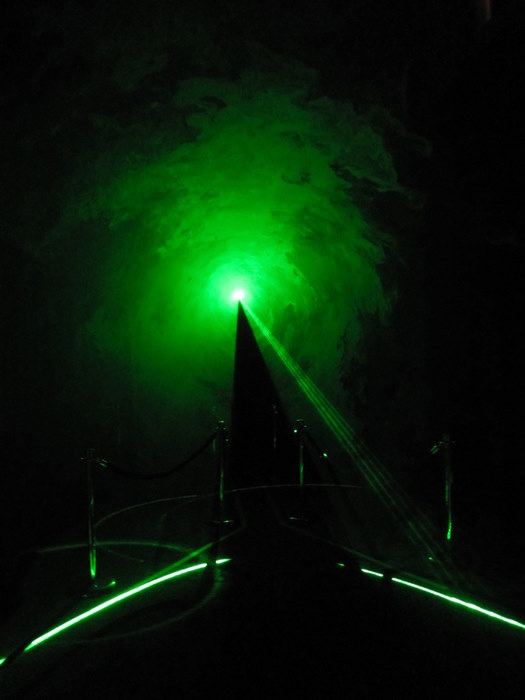 Shepard (Obey) doing his custom installation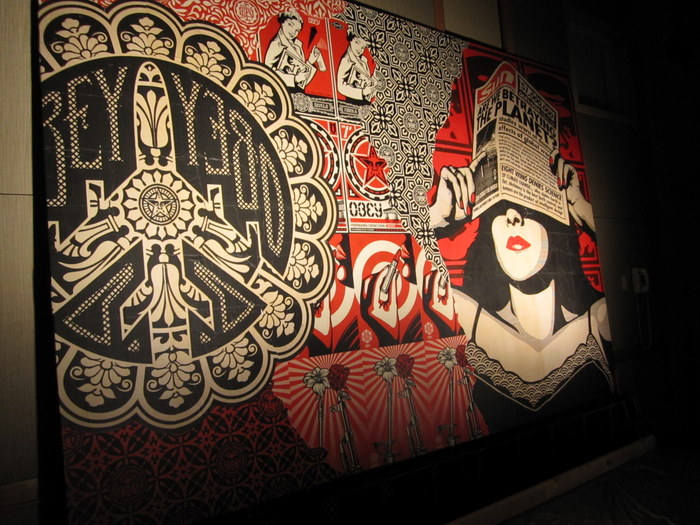 Dingo on the mic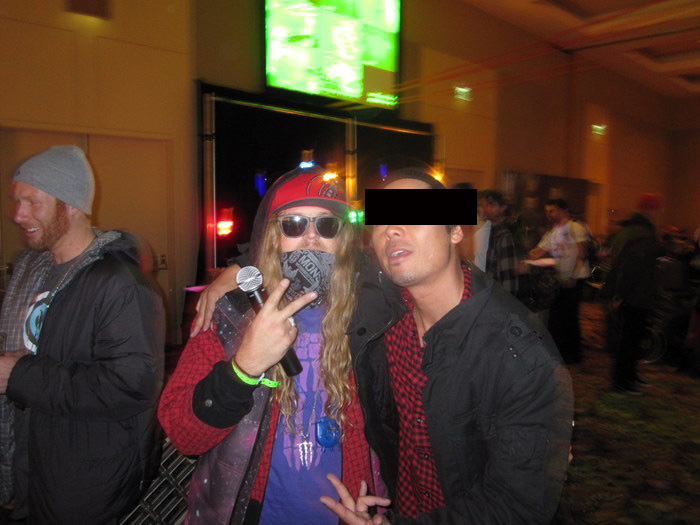 Shaun (Neff) trying to bite my finger off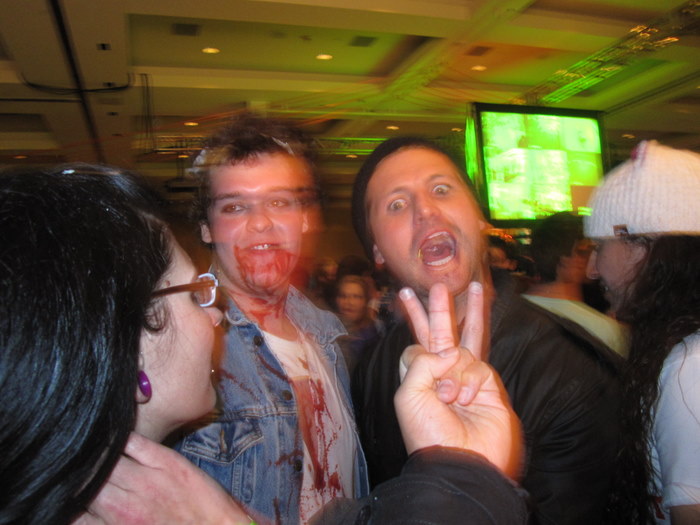 And a bunch of kids having a good ole time, until next season…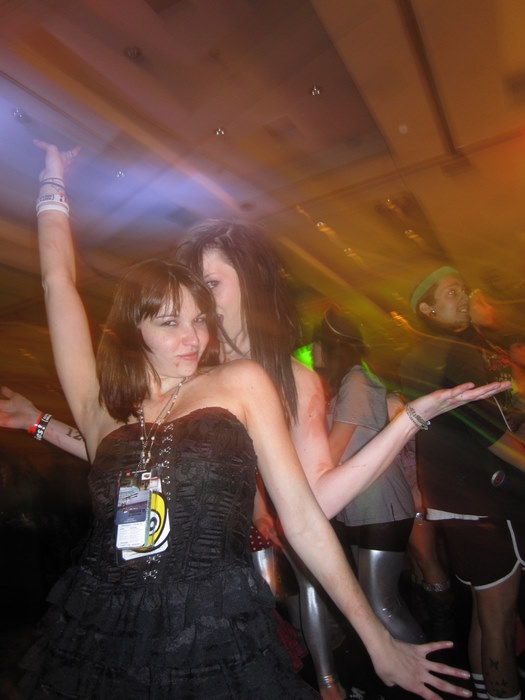 View Previous Post & Comments
Z-100K (Part 2) - Jan. 22, 2010
Z-100K (Part 1) - Jan. 21, 2010
APRES - Jan. 20, 2010
COLD! - Jan. 19, 2010
Agenda This - Jan. 18, 2010
---