Back to News
Mike's Mash | January 26, 2010
January 26, 2010


Michael Akira West is the Owner and Creative Director of 686 Technical Apparel. The following are some of his experiences inside and out of the industry across the globe. * Add Comments at Bottom of Page!
On To The Next One
January 26, 2010
From not seeing much of the white stuff to being in it quite deep recently, I headed to Salt Lake City to catch up with some random happenings. Utah has some pretty amazing things, during both the summer and winter. Did you know it's only a 90 minute flight from LA and a 30 minute car ride to my next stop, The Canyons?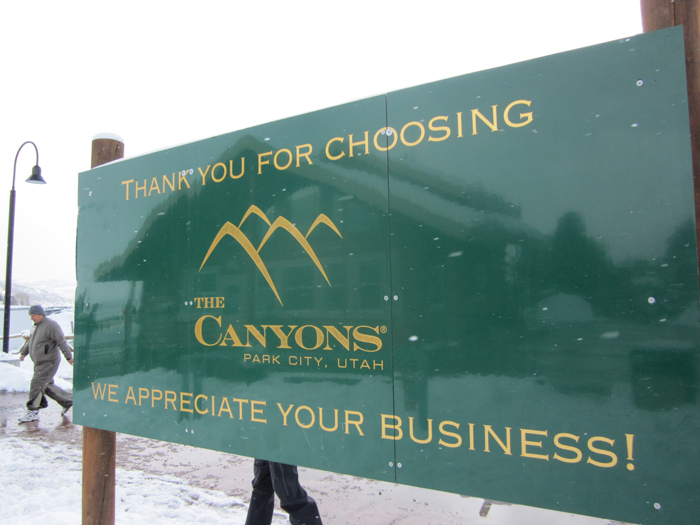 The weather was amazing, partly blue bird with flurries, but hella cold. SLC's inversion layer does some funky things to the base.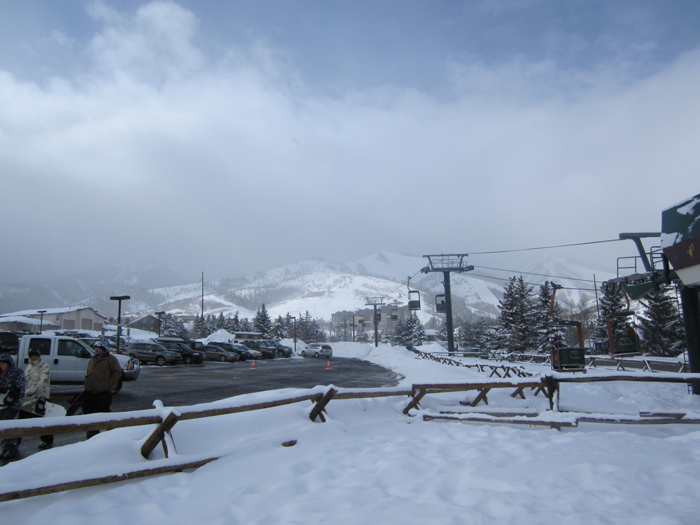 I think this is the first time I've ever been on a gondola that looks like a ride from Disneyland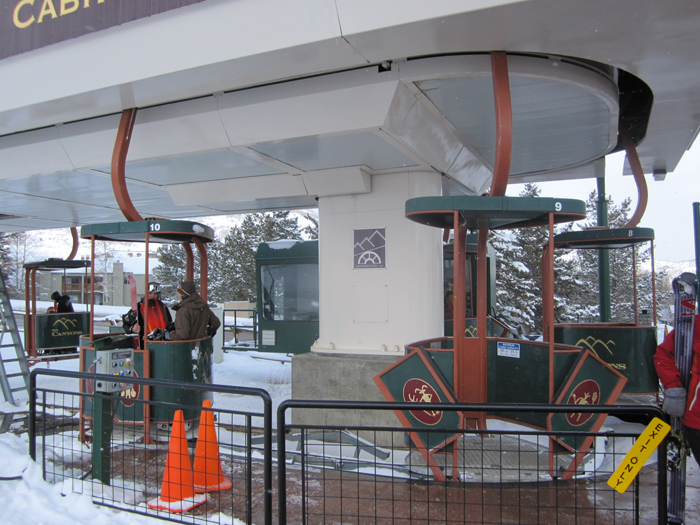 Yes, one more of those great safety illustrations.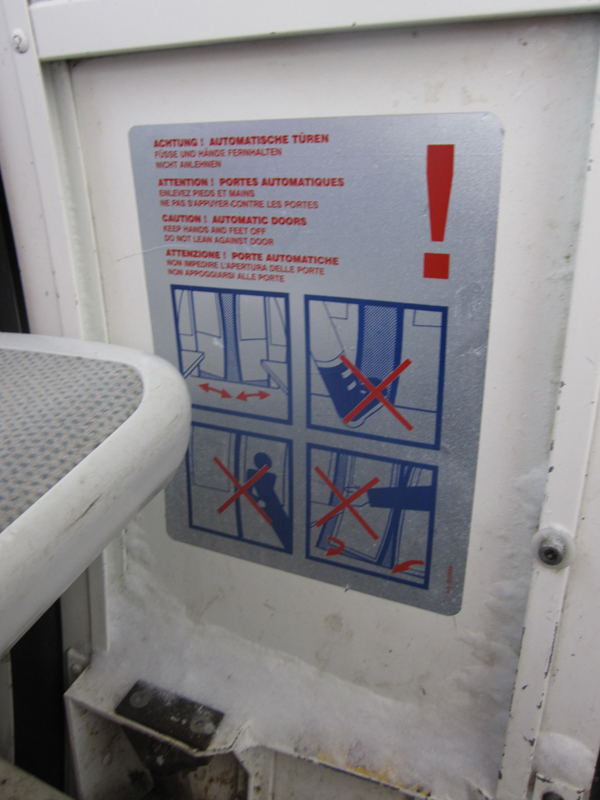 Just like Keystone, we had a huge posse rolling with us. I guess it was Eyewear TM day as the Dragon, Spy, and Smith team managers were showing us around the hood. Chair 99/90 was about to open.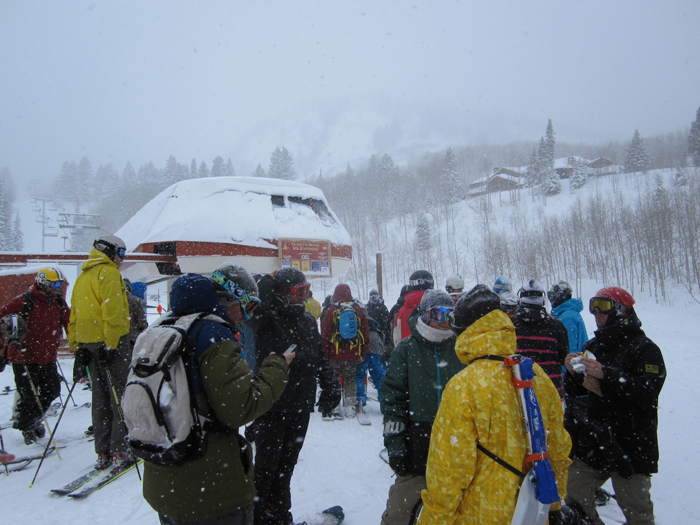 This is what it looked like on the ride up.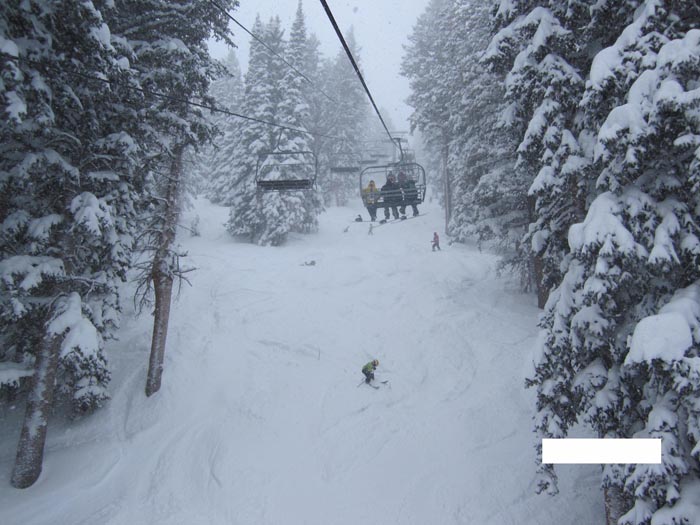 Now if I could only take some pictures what the ride looks like on the way down, you would believe that it was an incredible day. Unfortunately, you're gonna have to take my word on this. Maybe this sign says it all.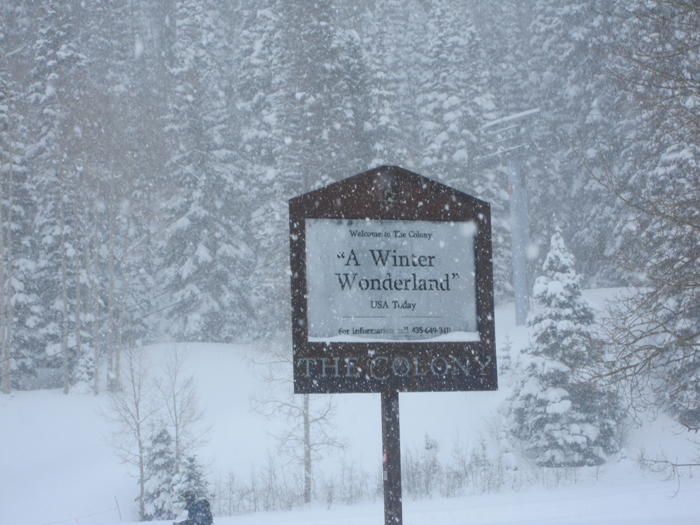 Mid lodge was too busy with tons of people so we bailed early and went to Red Rock for some good ole eating.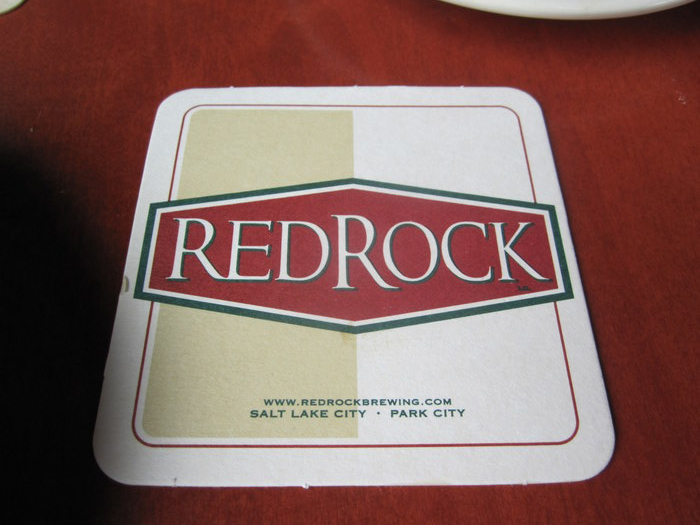 If its available, order the Ahi Pita sandwich (remember to ask for extra sesame sauce)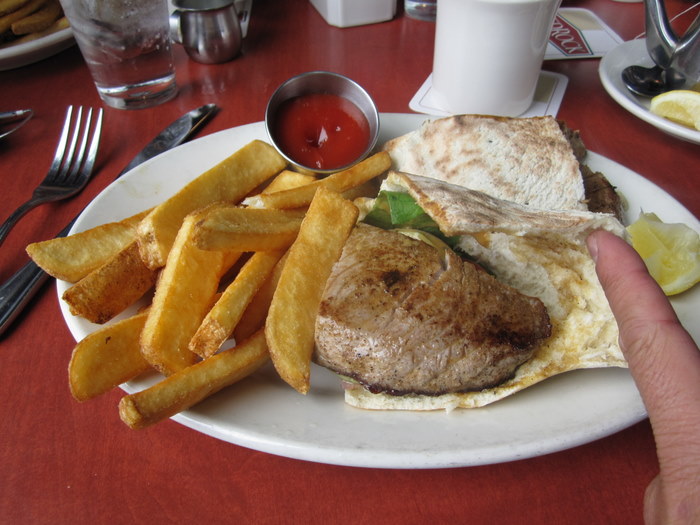 You can't go wrong with a full Bloody Mary bar either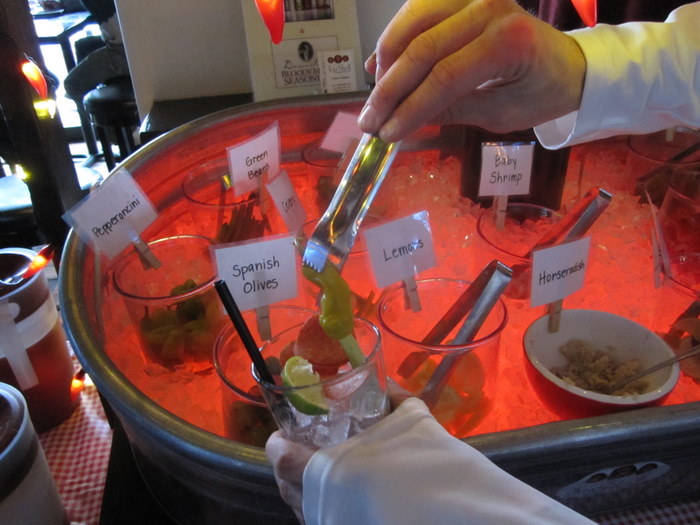 Yeah, I'm good.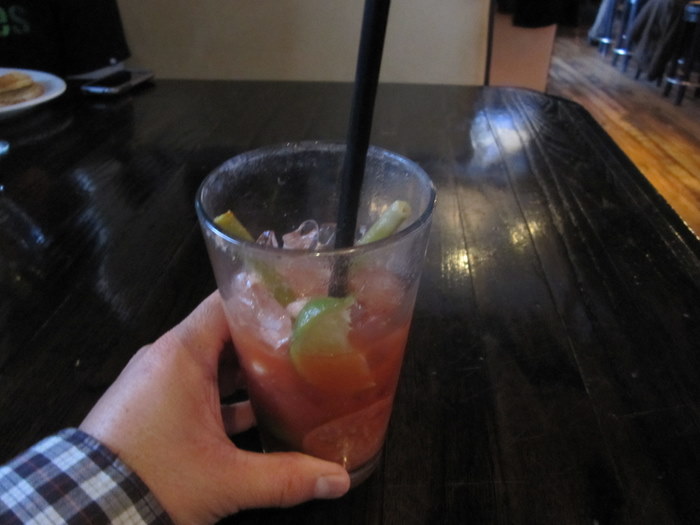 View Previous Post & Comments
Z-100K (Part 3) - Jan. 25, 2010
Z-100K (Part 2) - Jan. 22, 2010
Z-100K (Part 1) - Jan. 21, 2010
APRES - Jan. 20, 2010
COLD! - Jan. 19, 2010
---