Back to News
Mike's Mash | January 29, 2010
January 29, 2010


Michael Akira West is the Owner and Creative Director of 686 Technical Apparel. The following are some of his experiences inside and out of the industry across the globe. * Add Comments at Bottom of Page!
Adopt
January 29, 2010

A-D-O-P-T. It's a powerful 5-letter word that sometimes gets misplaced. I was adopted when I was a baby. My experience was unique, but the environment and care from my family enabled me to live a life that I probably never would have had, or it would have been very different. Given, I had to work damn hard, but I'm truly grateful that I was given a chance.
The recent 7.0 earthquake in Haiti has torn the entire country apart, leaving a staggering 150,000+ people gone without a chance. In addition, tens of thousands of children have been orphaned by the magnitude of the disaster and this is in addition to the already 350,000+ orphans throughout the country. The U.S. Department of Homeland Security announced a humanitarian policy that allows orphaned Haitian children into the U.S. temporarily, so that they can receive the care they need. This is the start to a long process. Hopefully it will raise awareness that everyone can use a little help.
If you agree, check out the following: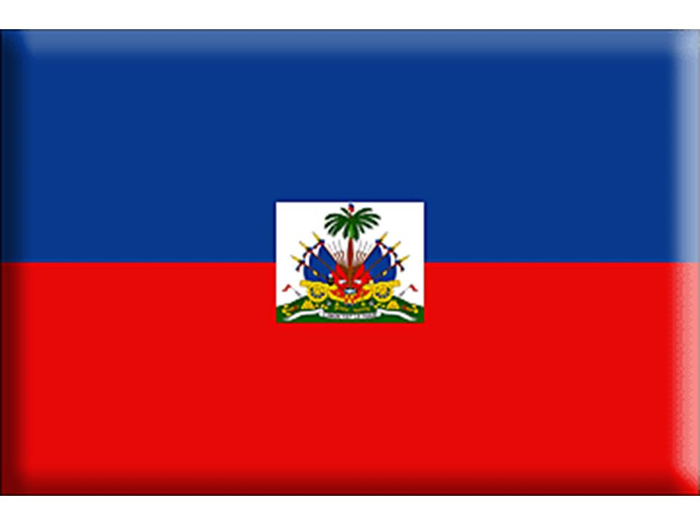 View Previous Post & Comments
Home Sweet Home | Jan. 28, 2010
U-S-A! | Jan. 27, 2010
On To The Next One | Jan. 26, 2010
Z-100K (Part 3) | Jan. 25, 2010
Z-100K (Part 2) | Jan. 22, 2010
---