Back to News
Mike's Mash | February 1, 2010
February 1, 2010


Michael Akira West is the Owner and Creative Director of 686 Technical Apparel. The following are some of his experiences inside and out of the industry across the globe. * Add Comments at Bottom of Page!
Hard Lines
February 1, 2010
In addition to my love of architecture, furniture design has always been an inspiration for what I do. I don't know if it's just me, but I've always compared a chair to a person's silhouette. The legs, arms, and torso all resemble certain characteristics that cross between each other. On the other hand, you can completely change that mentality by adding a few lines that can blur the difference between the two.
Serbian architect Ivo Otasevic has designed a chair that exemplifies this meaning in something that looks like the letter "a" (Front view)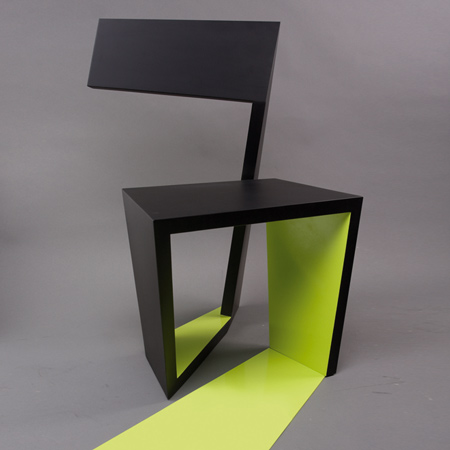 A great example of Form and Function (back view).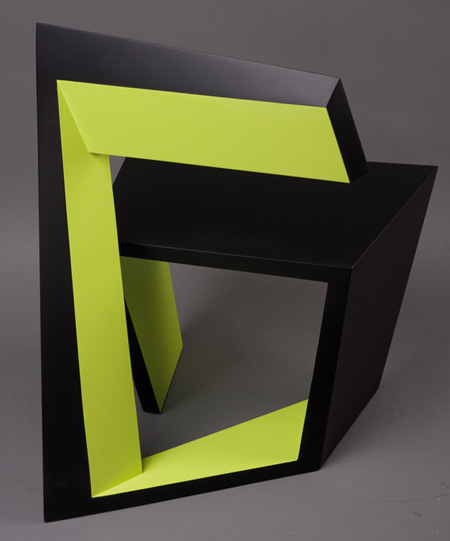 And something that doubles as an art piece in your home. I'm drawn to geometric hard lines (side view)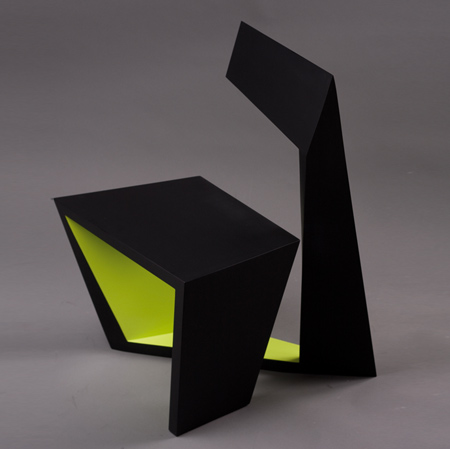 View Previous Post & Comments
Adopt | Jan. 29, 2010
Home Sweet Home | Jan. 28, 2010
U-S-A! | Jan. 27, 2010
On To The Next One | Jan. 26, 2010
Z-100K (Part 3) | Jan. 25, 2010
---