Back to News
Mike's Mash | February 8, 2010
February 8, 2010


Michael Akira West is the Owner and Creative Director of 686 Technical Apparel. The following are some of his experiences inside and out of the industry across the globe. * Add Comments at Bottom of Page!

Tradeshow Hell - Part 3
February 8, 2010
Whenever at trade shows, you get to catch up with old homies, slap some high fives and of course, check out some cool brands. My friends at Bond came out strong last season with a Carbon Neutral stance. Easier said than done, especially when you also have to make the product look good. I can't show you the products, but I can show you their pop-up cardboard booth.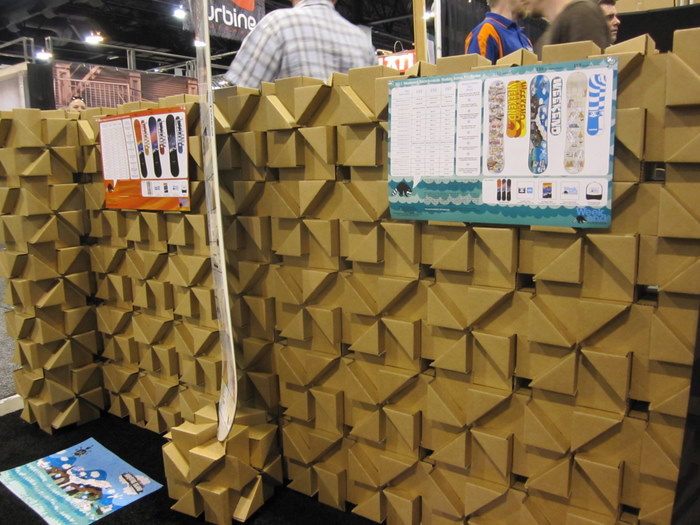 It all starts with this. (Now if I could only make my booth pop up like this, I'd be set…)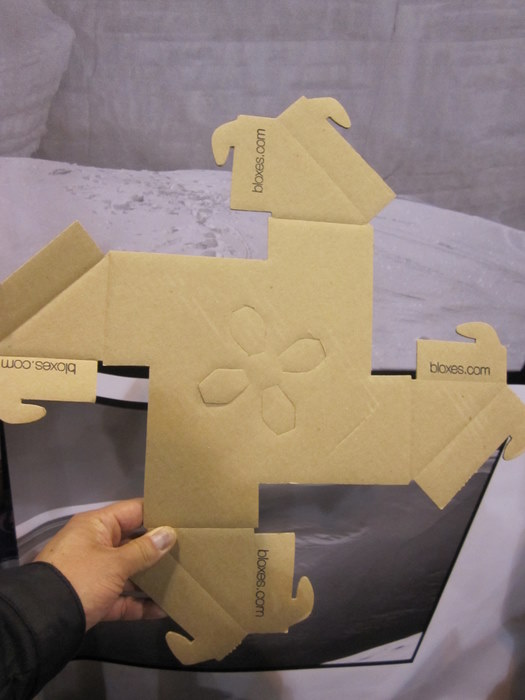 I don't know about y'all, but sometimes when I cruise through halls and see some other brands, I say to myself, "what the…?" Maybe it's me, but I don't get it.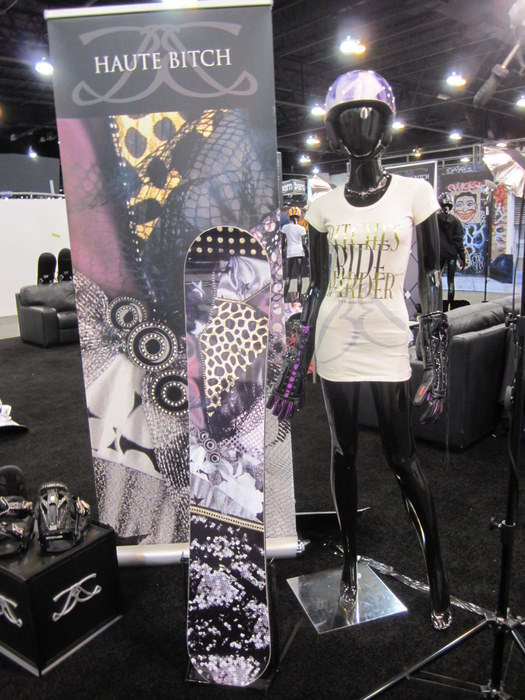 Again, don't understand.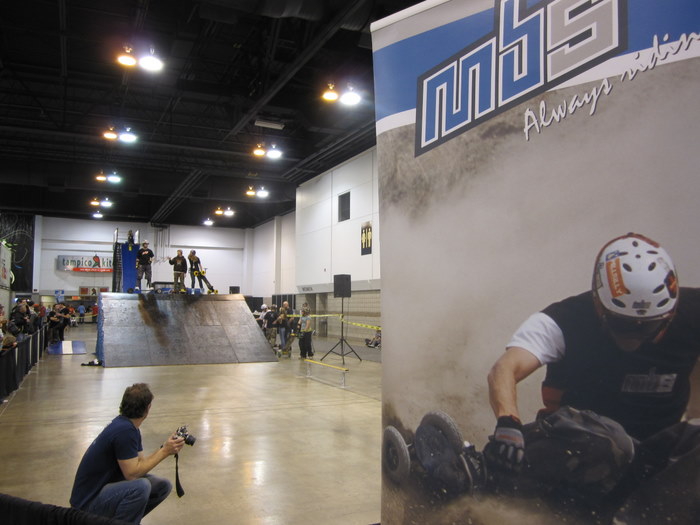 Enough. I'm gonna go check out Malakye x SIA's first annual job fair - Schmoozapalooza.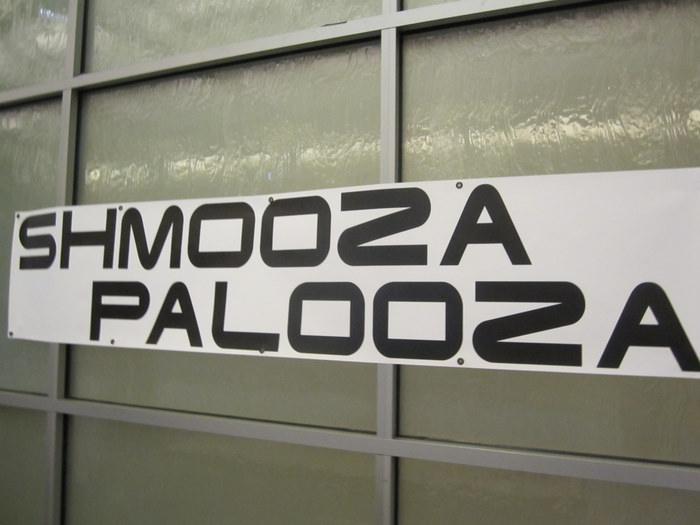 We have a tight crew here, however we're looking for a few good heads. Interestingly enough, we had one of the biggest lines.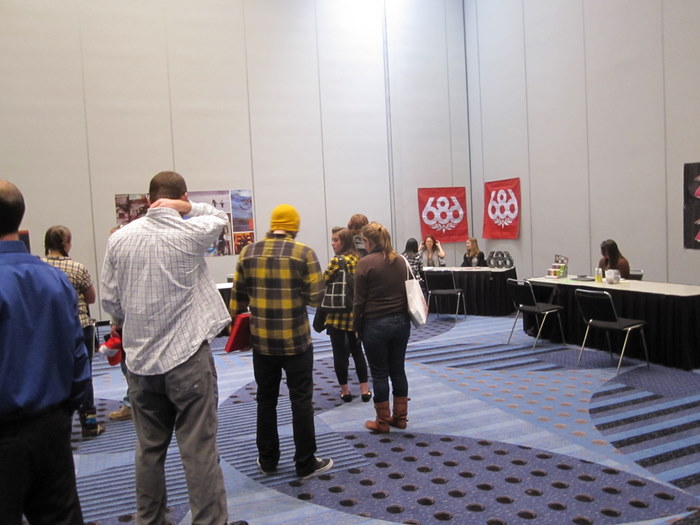 Thanks Chad for the opportunity, we met some talented people!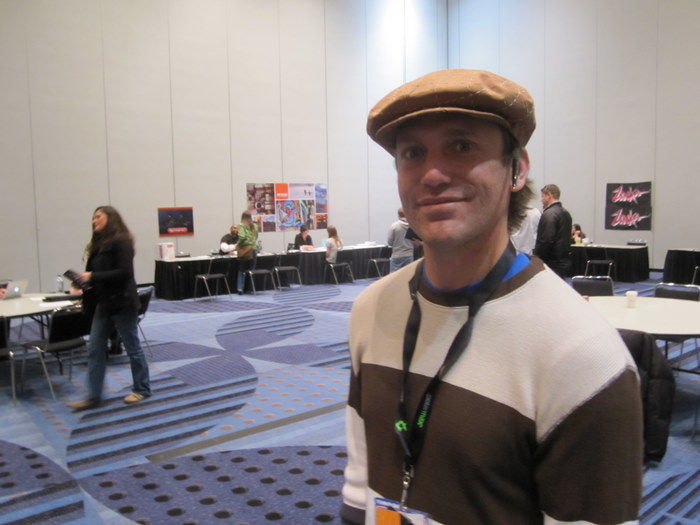 Typically each show, we throw a big bash of something or another. This time, we opted for something casual and mellow at a billiards joint. Here's some of our crew from the East and West chill-axing after a long day.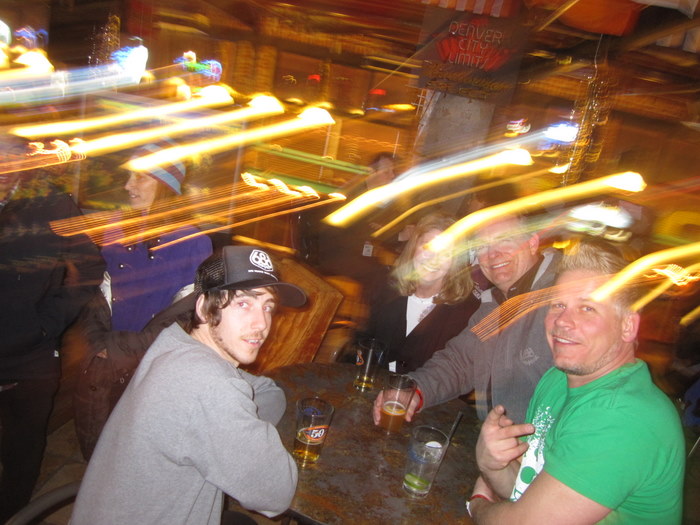 Pool relaxes you…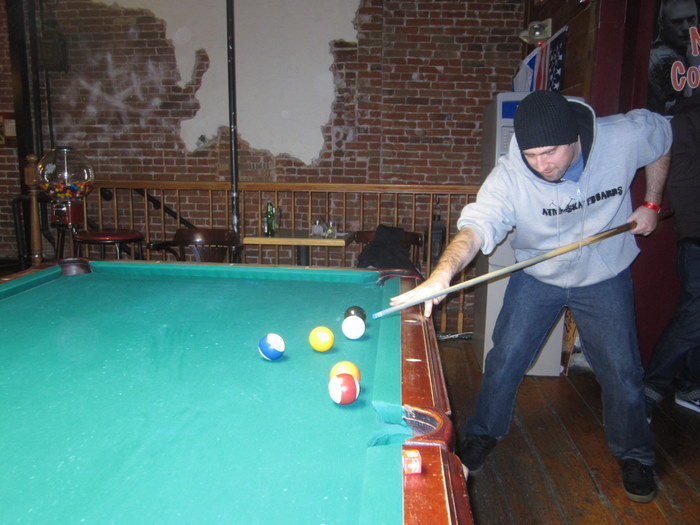 …Until we had some drama. Of the hundred or some people that were with us, there were a small handful of heads that weren't with us. It's all good, until this one guy bumped into me and I accidentally spilled his drink. Like a good neighbor, I offered to get him another beer. He kinda wigged out and then stormed off. My buddy next to me said "Watch out, those are Denver Crazy eyes." About 10 minutes later I saw the same dude get tackled by security, he was trying to skip his bill and put it on our tab. Trouble ensues and basically it took 6 dudes to try and hold this guy down. They did everything in the book to prevent him from bailing and hurting himself. "Crazy eyes" was on some kinda of stuff that gave him super human strength. It was pretty gnarly.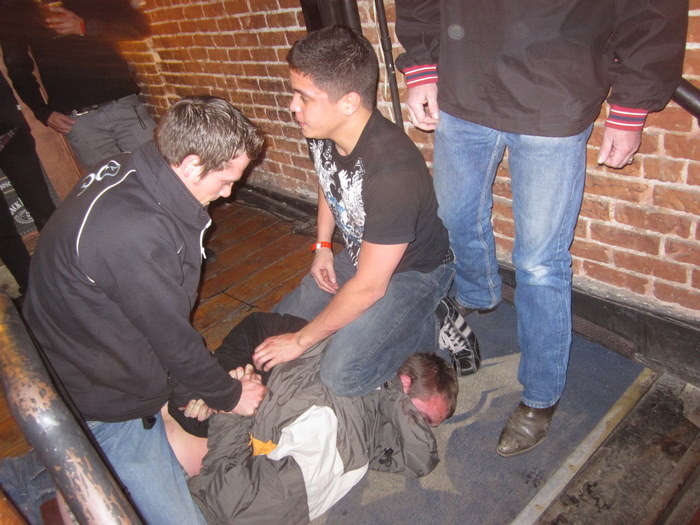 An 1-1/2 later, the police finally show up, as well as 4 homeland security vans. So much for the mellow night…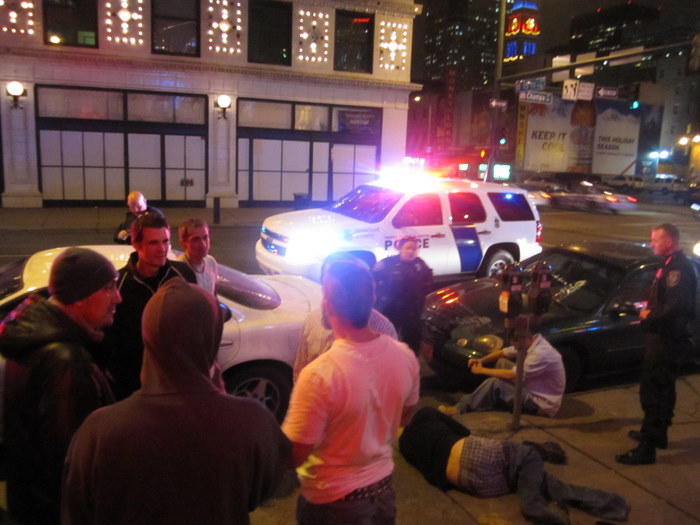 That's how we do it , hope to see y'all at our next gig!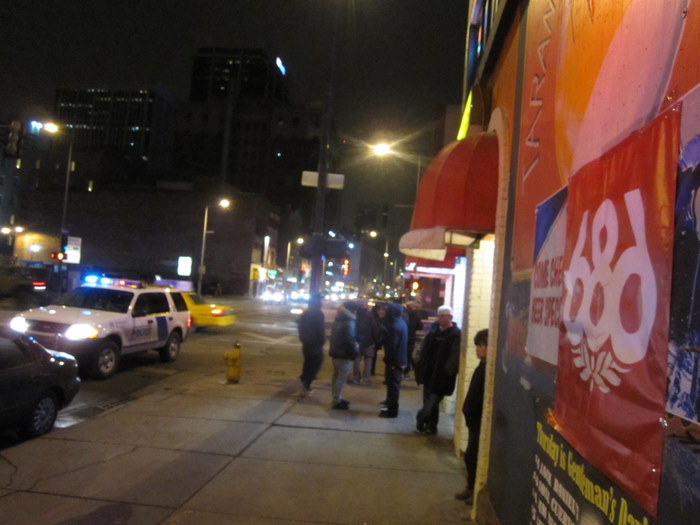 View Previous Post & Comments
The Ladies | February 2, 2010
Hard Lines | Feb. 1, 2010
Adopt | Jan. 29, 2010
Home Sweet Home | Jan. 28, 2010
U-S-A! | Jan. 27, 2010
On To The Next One | Jan. 26, 2010
---