Back to News
Mike's Mash | February 9, 2010
February 9, 2010


Michael Akira West is the Owner and Creative Director of 686 Technical Apparel. The following are some of his experiences inside and out of the industry across the globe. * Add Comments at Bottom of Page!
Clean Clothes
February 9, 2010
Tradeshow hell literally spans a solid month, but I was fortunate enough to come home, take a shower and get some new clean clothes. Surprise, surprise, look what I found on my desk. I'm set for the winter on goggles-thanks Karl!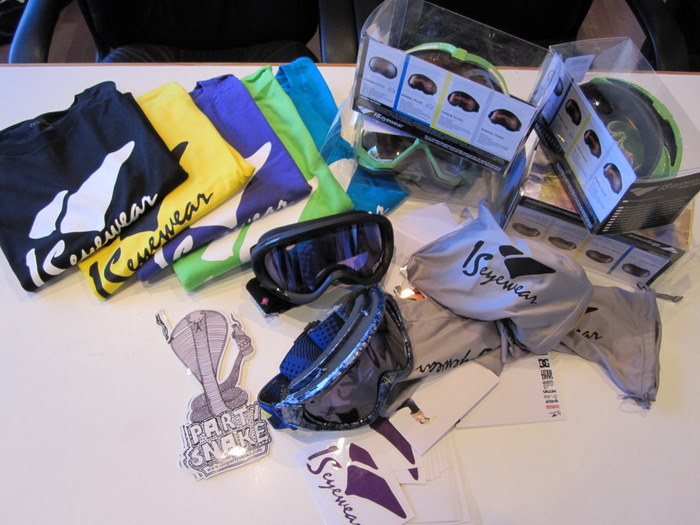 You can show me how the Party Snake crew does it when I'm in Van in a few weeks.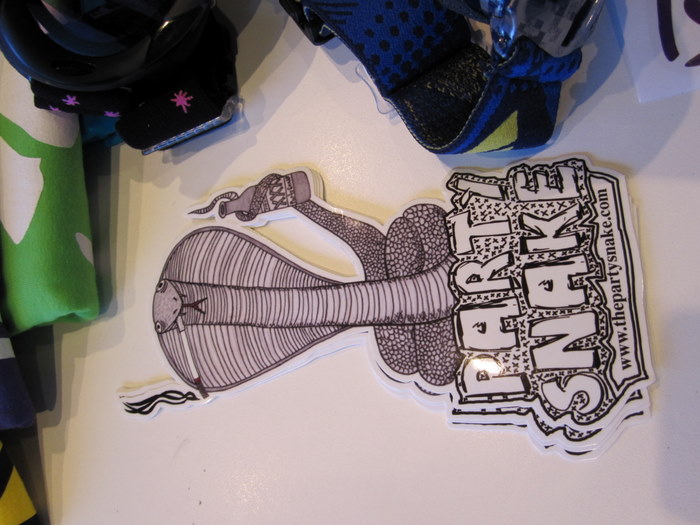 I think this will come handy during my travels. Big ups Dennis...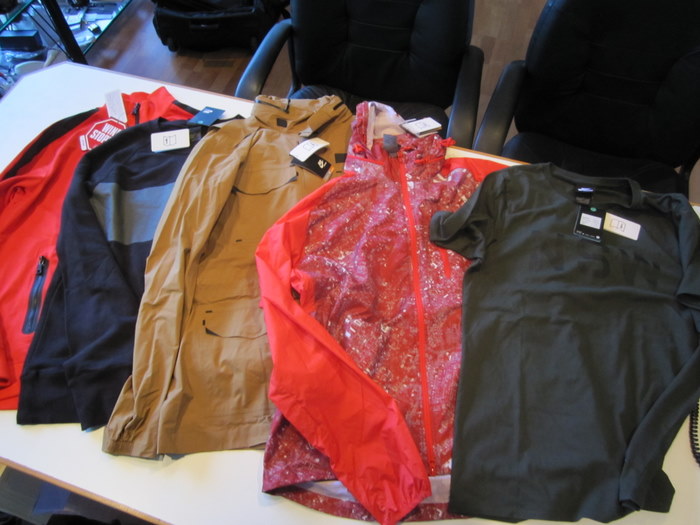 On my way out, one of my boys handed me this DGK sticker, I'll make sure I keep it clean all the throughout Europe...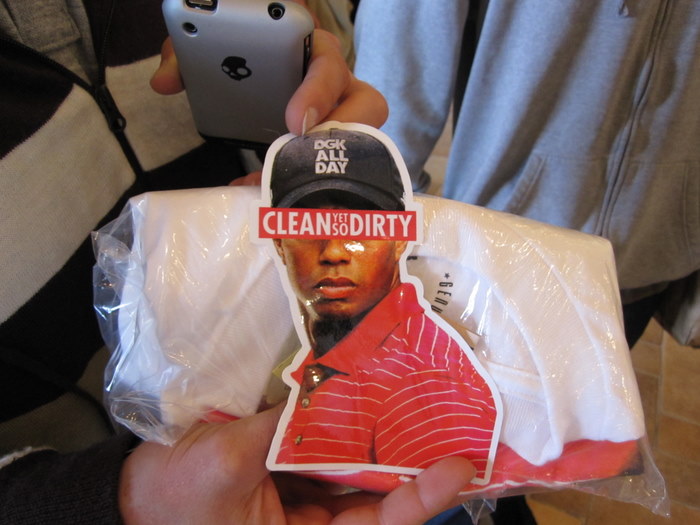 View Previous Post & Comments
Tradeshow Hell - Part 3 | Feb. 8, 2010
The Ladies | Feb. 2, 2010
Hard Lines | Feb. 1, 2010
Adopt | Jan. 29, 2010
Home Sweet Home | Jan. 28, 2010
---