Back to News
Mike's Mash | February 16, 2010
February 16, 2010


Michael Akira West is the Owner and Creative Director of 686 Technical Apparel. The following are some of his experiences inside and out of the industry across the globe. *Add Comments at Bottom of Page!
Hollywood?
February 16, 2010
American culture transcends everywhere. You see it sometimes in interesting places. In Buenos Aires, they have areas named after US neighborhoods, like Soho. In Sweden, they have skate stores that are named after Hollywood? Sounds funky to me, but I guess it works for them.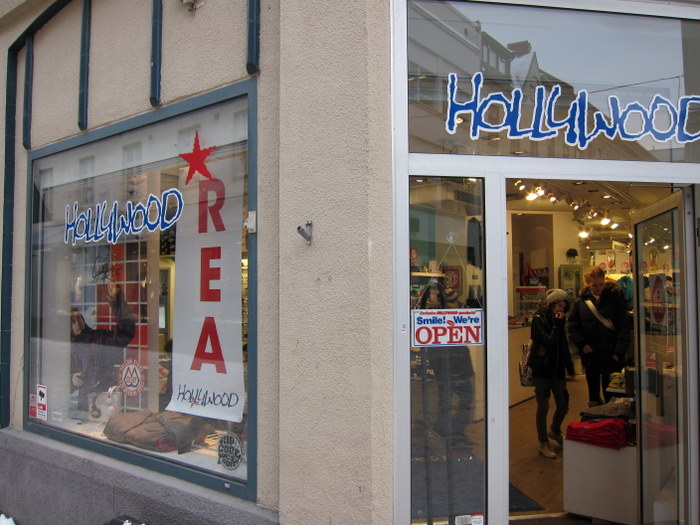 Patrick and our main sales dude (with the Raider's beanie), Jono, rap out about who knows what.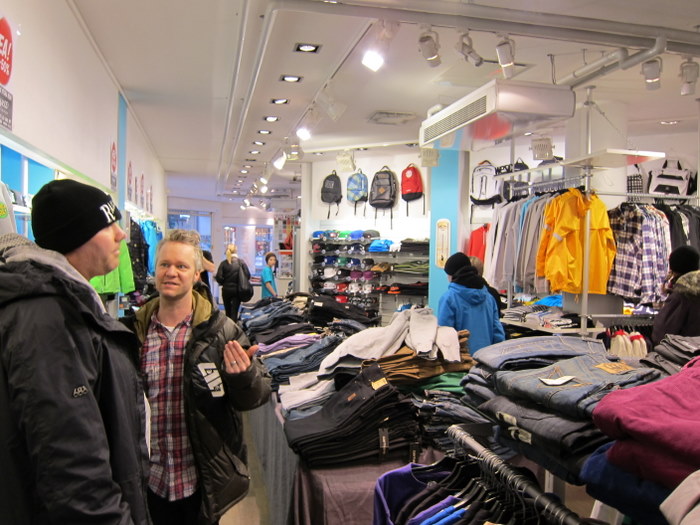 We're being rep'd well.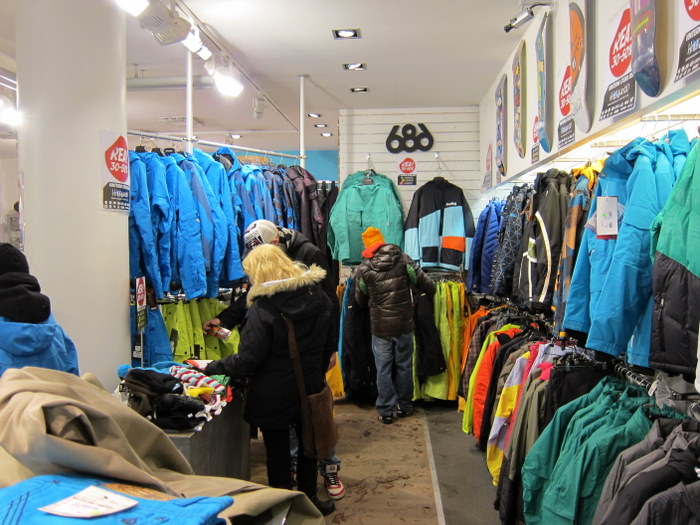 One of the sales girls wanted to show me our section she just put together.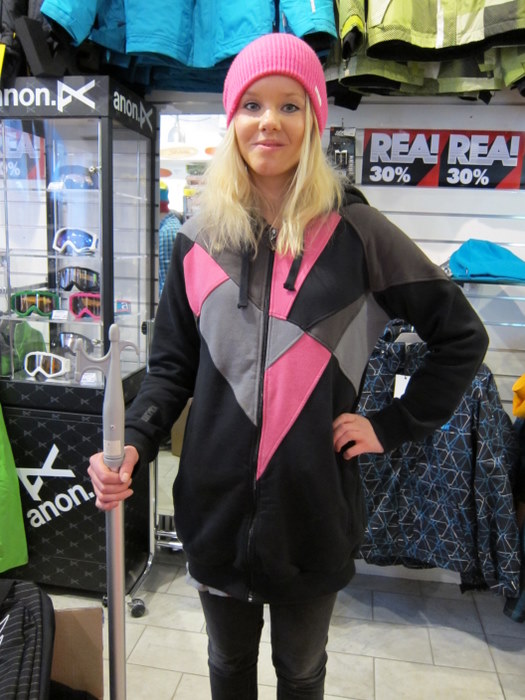 Thanks!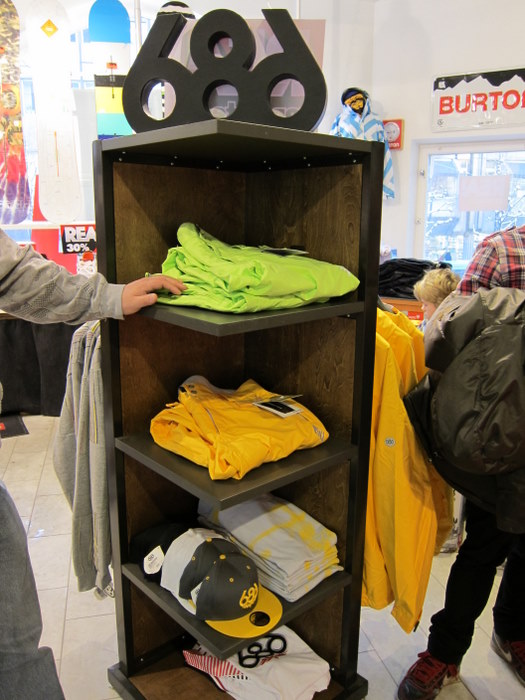 Shoes are BIG biz here...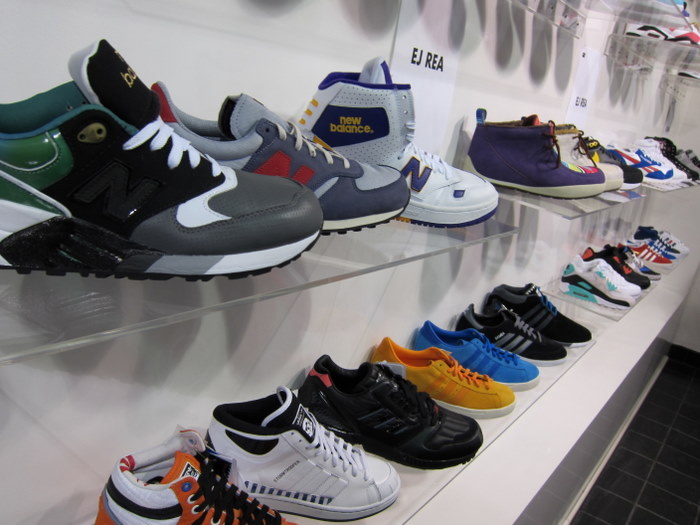 Thumbs up guys!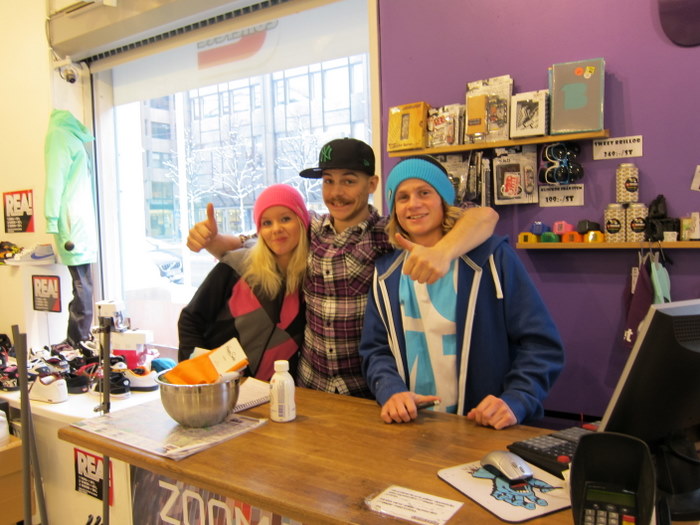 Enough of the skate/snow thing, I want to check out some Swedish flavor. Gustov told me about this new place called Weekday. The guy that founded Cheap Monday (which got purchased by H & M) started a new concept store where it's all things Denim. It was pretty neat inside, trust me.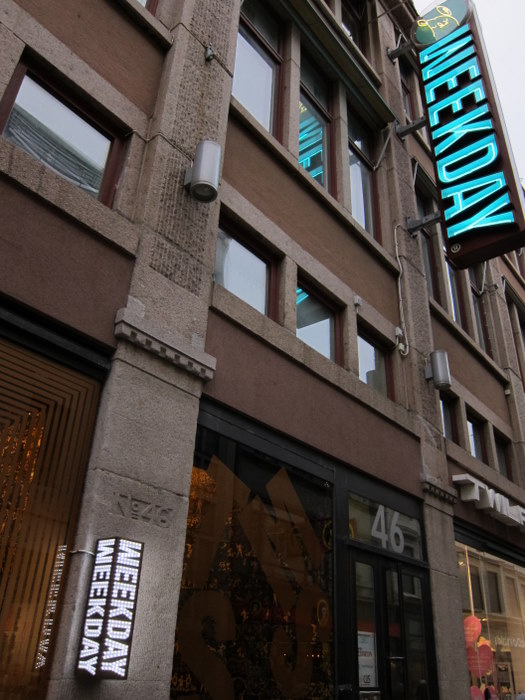 I went into this dept store that starts with an "N." From what Patrick told me it's like the Nordstrom of Sweden. However, inside I think it's a little better as there were shops within shops like Fred Segal back home. Escalators to shopping heaven.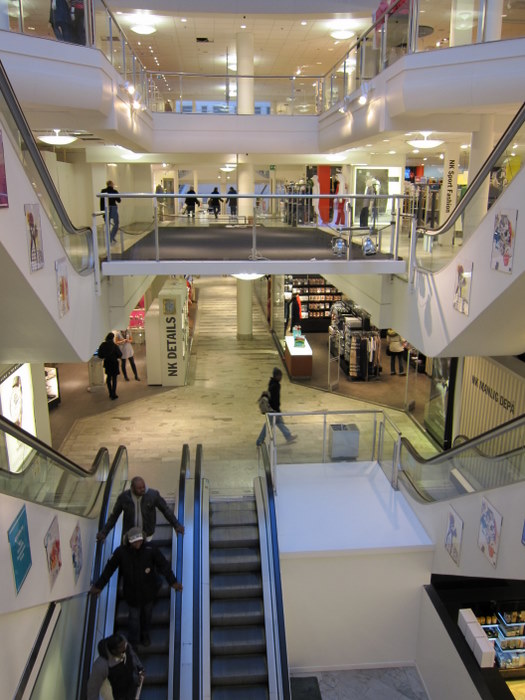 This is where the cool kids come and shop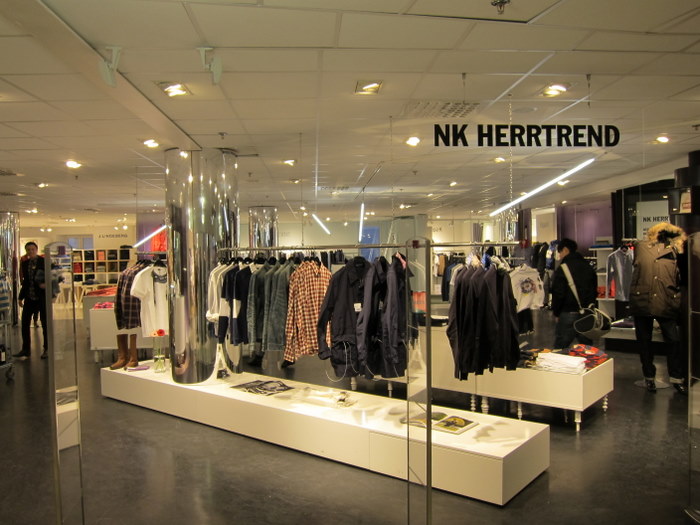 It's about that time for some grub. Wanna check out something traditional in Sweden? A potato type soup that hit the spot, literally.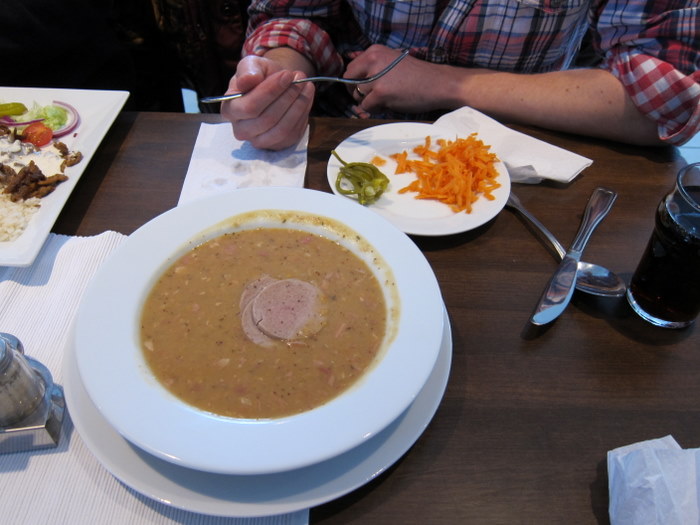 They call this a Swedish pancake, although it looked like a Crepe, but it was mmmmm good.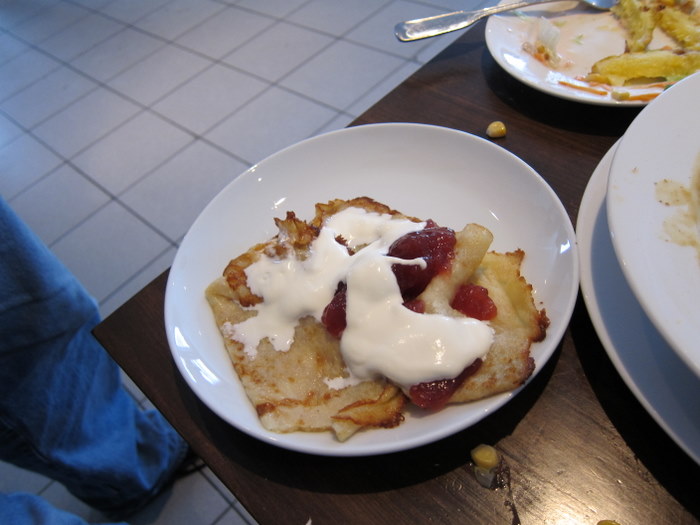 We were walking back to our hotel and Patrick stopped us to tell a story about this statue. I'll spare you with details, but it had something to do with his crotch area being changed out cuz it resembled something else. Damn, you tend to talk about stupid shit when you have a few drinks…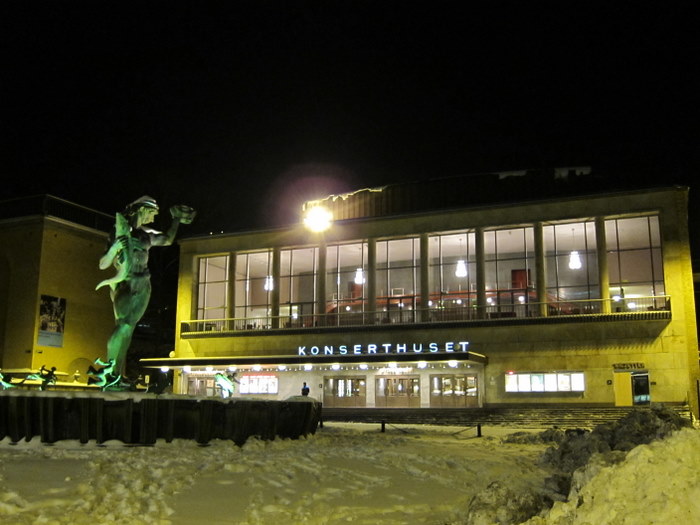 Home for the night, thanks and see you at the next spot!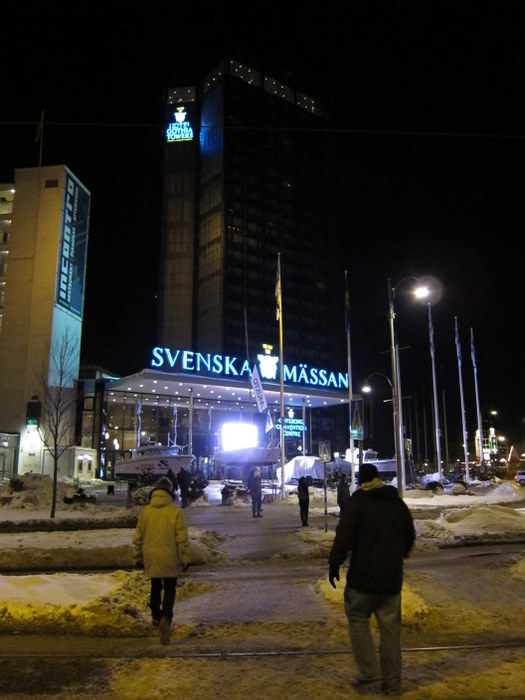 View Previous Post & Comments
All Things BLUE and YELLOW | Feb. 15, 2010
Farewell Alexander | Feb. 12, 2010
Jetlaaaaaaaaaaag | Feb. 11, 2010
Where to Next? | Feb. 10, 2010
Clean Clothes | Feb. 9, 2010
---