Back to News
Mike's Mash | February 17, 2010
February 17, 2010


Michael Akira West is the Owner and Creative Director of 686 Technical Apparel. The following are some of his experiences inside and out of the industry across the globe. *Add Comments at Bottom of Page!
Deutschland
February 17, 2010
It seems like every time I run through international airports, I see this…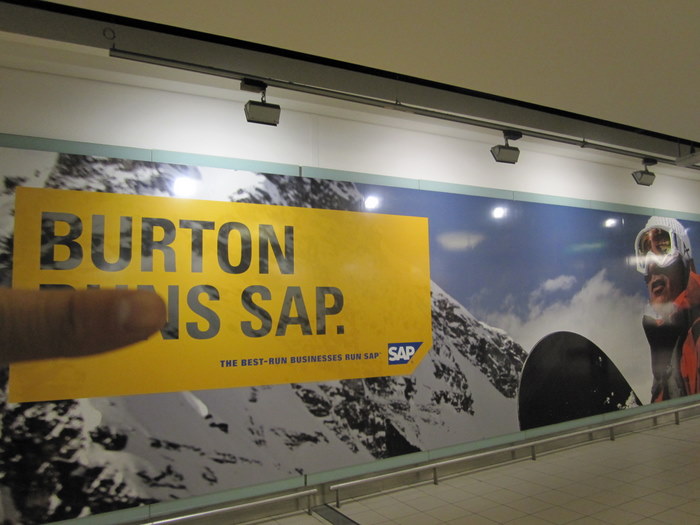 I just landed in Munich and this is the first place that my crew takes me…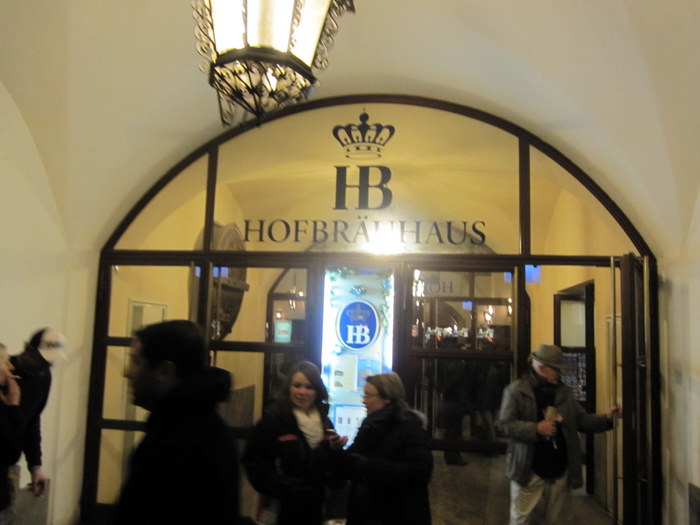 For some…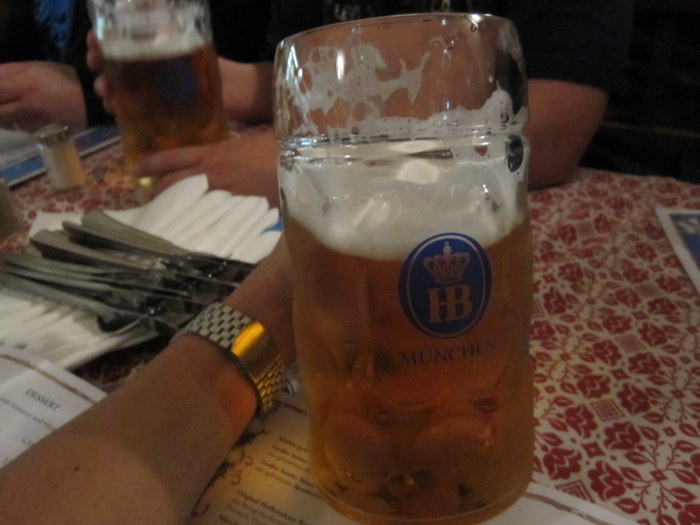 Which leads to this…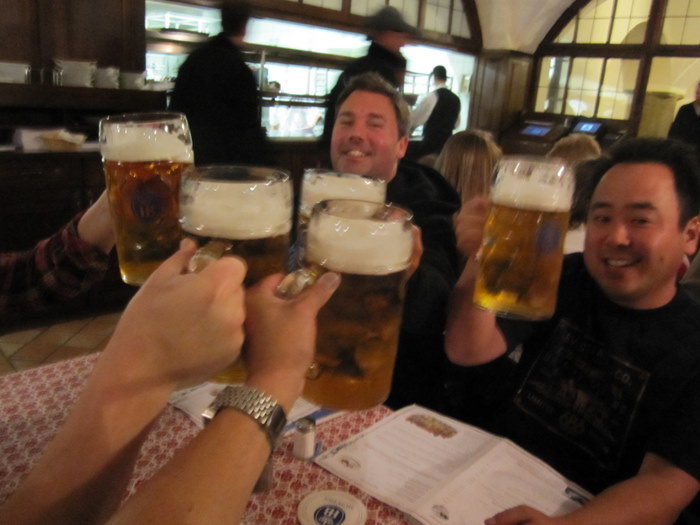 Hold up, I gotta get something to eat before I can do all that. Forget about the English menu, I'm just going to close my eyes and point…here!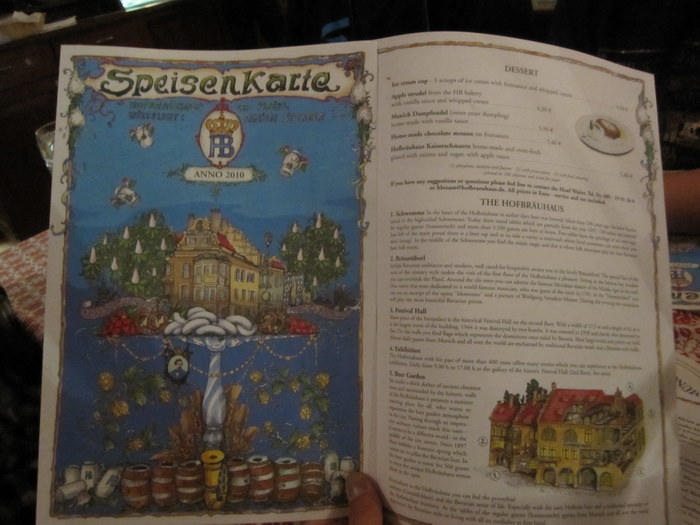 A few too many drinks later, guess what arrives? Uhhh, no comment.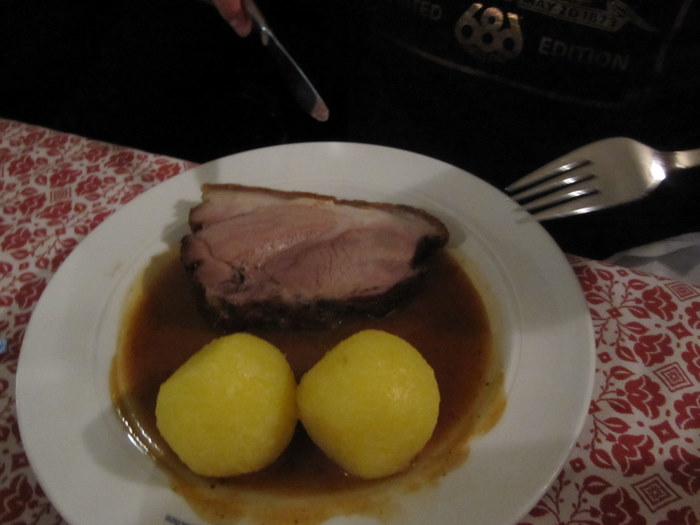 Since I'm not that much of a red meat eater, I think I'll try something else and get some chicken and spaztle. This is more my style-yum!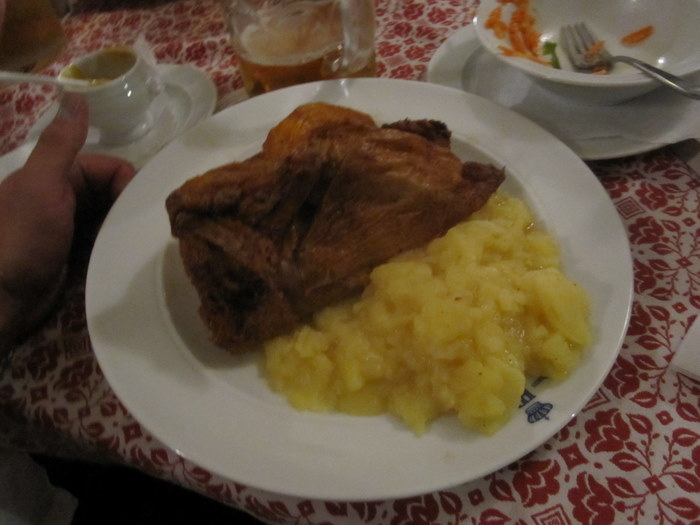 BTW, I'm at the world famous Hofbrauhaus. Home to loud heads that want to eat, drink and be merry. Also to some great local music. Let's do this as long as we don't have to stand up and do the chicken dance.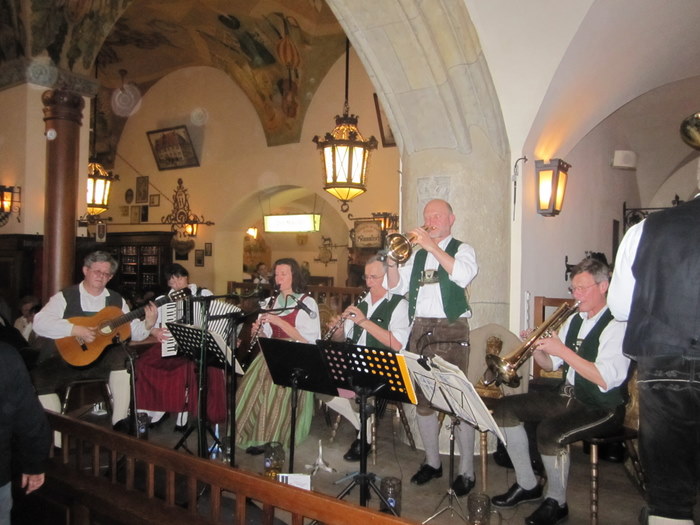 Next time you're there, check out the area dedicated solely to puking. Not this time for me…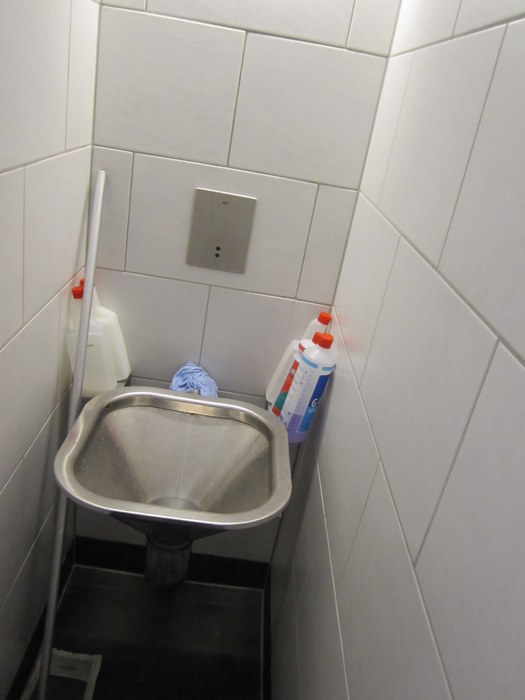 Thanks for the good eatings, but we have to get to the show. If you ever go to Germany, forgo the taxi and take the train. The map clearly shows you where you need to go, seriously it's that easy.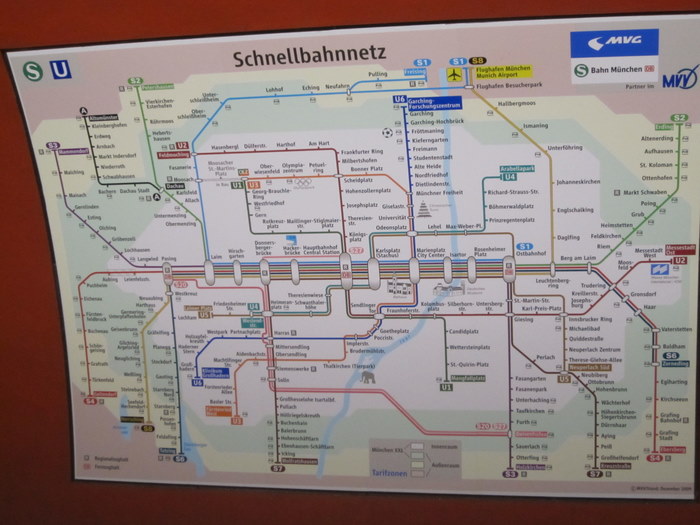 20 minutes to the tradeshow at Messestadt Ost.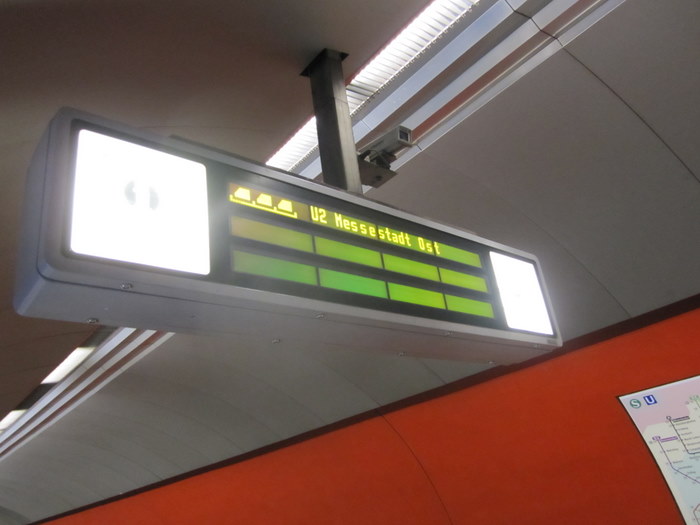 Each year, we attend a show called ISPO in Munich. It's our main tradeshow in Europe where a majority of our European stockists come and check out the line. It's also probably the biggest show in the world, which boasts 16 halls of performance based apparel and products. (Bigger than Bread and Butter, Magic, etc.) Of all the regions in the world, Europe is our smallest territory, however it has the biggest opportunity. We're located in Hall A1, front and center. Yes, I guess you can say our booth was CROWDED.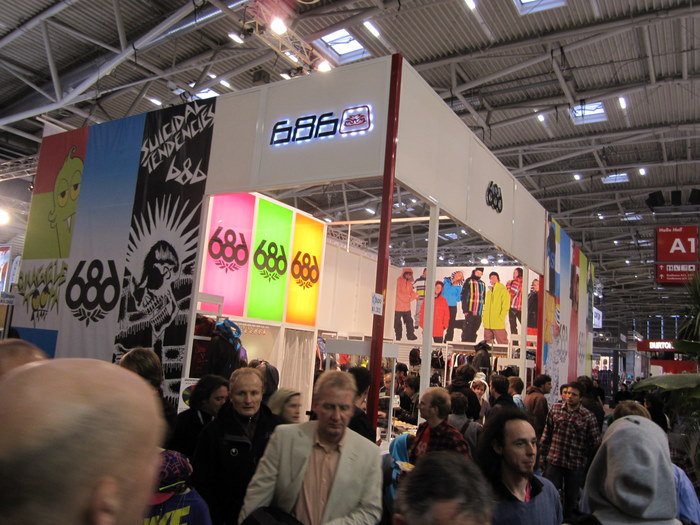 Can't show you too much as this stuff isn't out yet. Well, here's a little peek...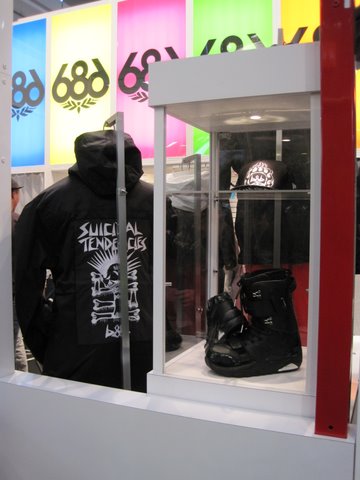 Down the way, we have another stand which brings some more flavor. What's this line all about?


I'm all about the DIY way, so why not let kids make their own T's?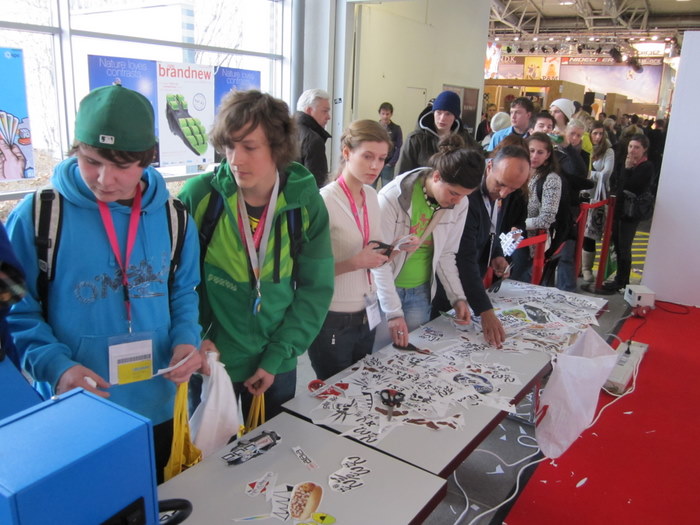 Cut-Design-Press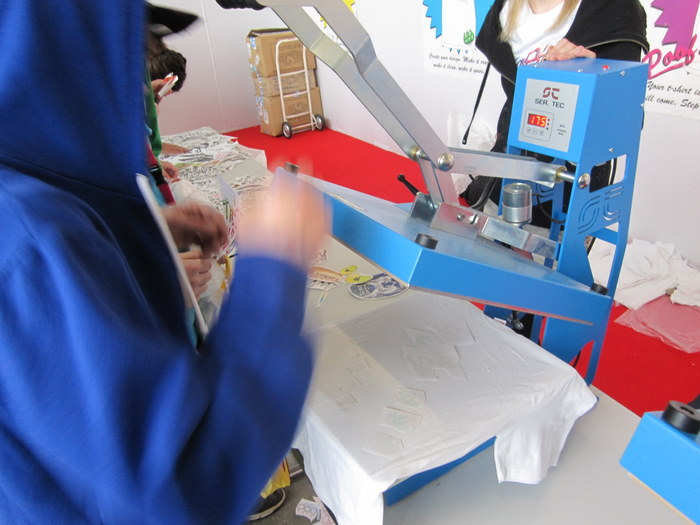 I made this!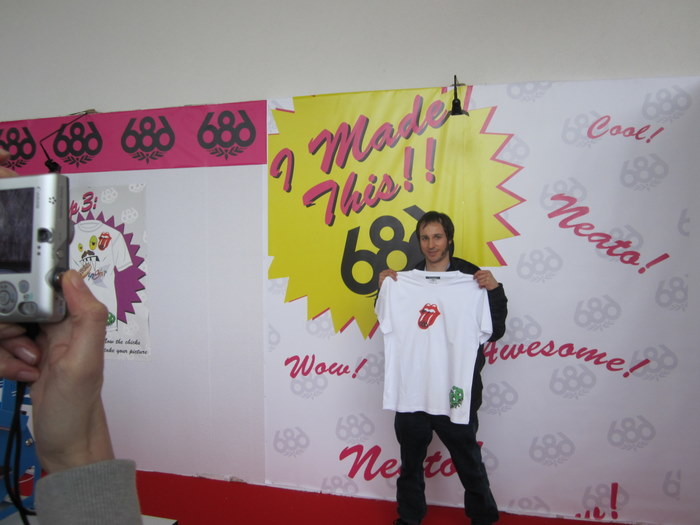 While my team is busy having meetings, I like to roll around the halls and check what's happening. Contrary to the states, booths here are HUGE. One part of one section of a booth.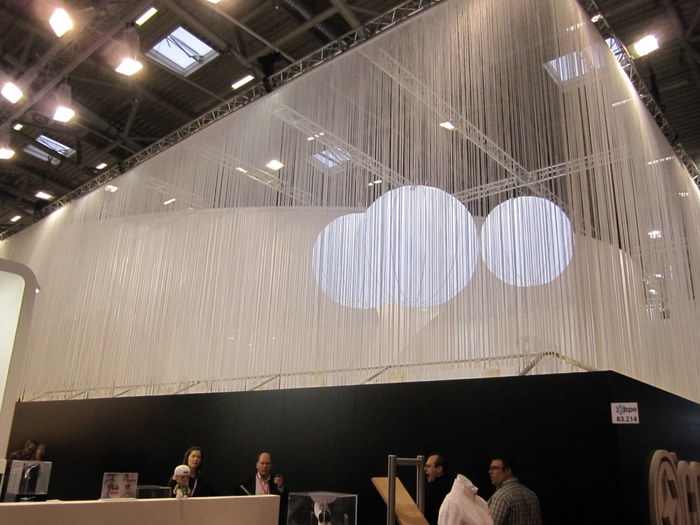 One of my fav's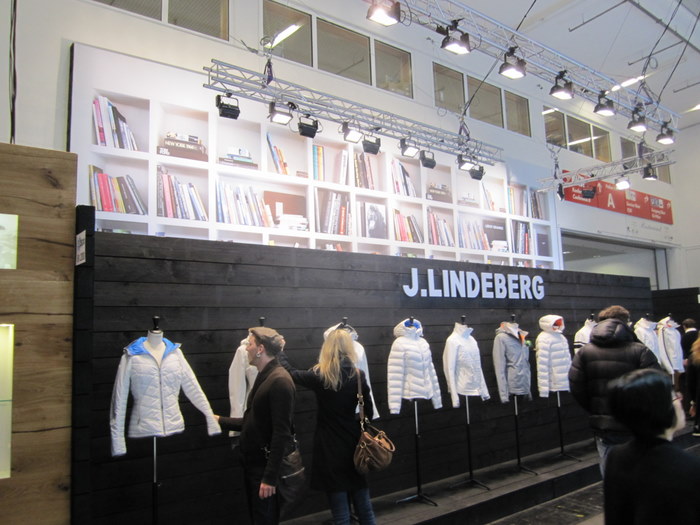 The razzle dazzle of ski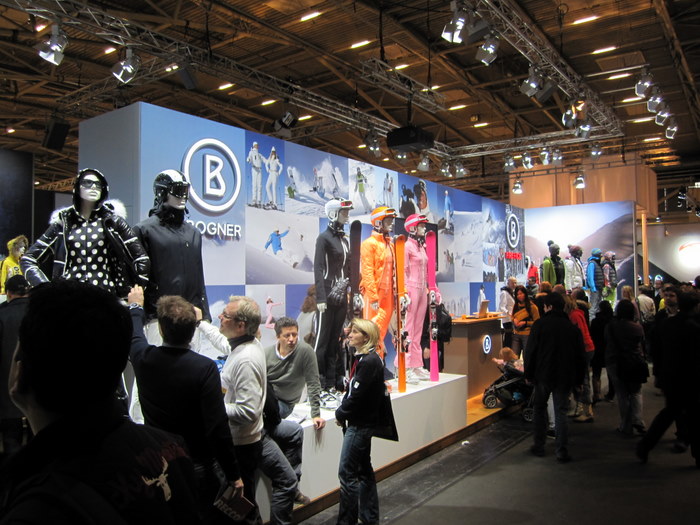 When was the last time you rolled into Agenda or ASR and saw someone riding a bike like this?


View Previous Post & Comments
Hollywood? | Feb. 16, 2010
All Things BLUE and YELLOW | Feb. 15, 2010
Farewell Alexander | Feb. 12, 2010
Jetlaaaaaaaaaaag | Feb. 11, 2010
Where to Next? | Feb. 10, 2010
---