Back to News
Mike's Mash | February 19, 2010
February 19, 2010


Michael Akira West is the Owner and Creative Director of 686 Technical Apparel. The following are some of his experiences inside and out of the industry across the globe. *Add Comments at Bottom of Page!
ITALIANO
February 19, 2010
When I said I pack shit in with my trips, I literally mean it. The last day of the show, I took a quick day trip to Northern Italy. Going to bed at 3am and waking up at 4am isn't so bad, actually it is! Next time, don't sleep, stay up. I think Jono agrees.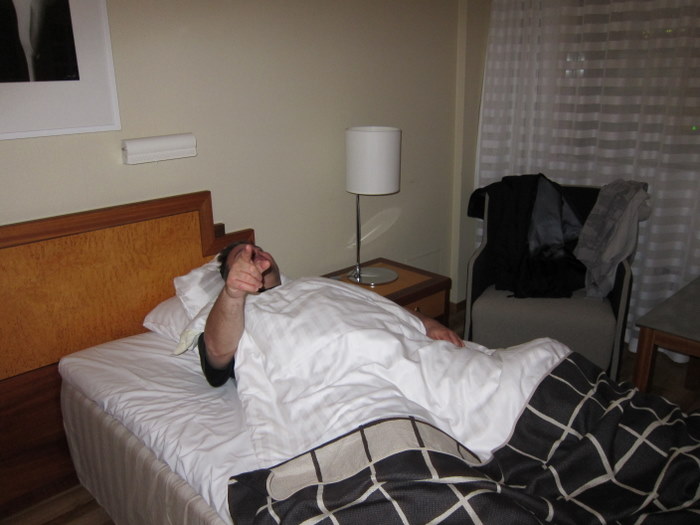 On the bright side, it's beautiful here. This shot doesn't do this place justice! The Comune di Marostica.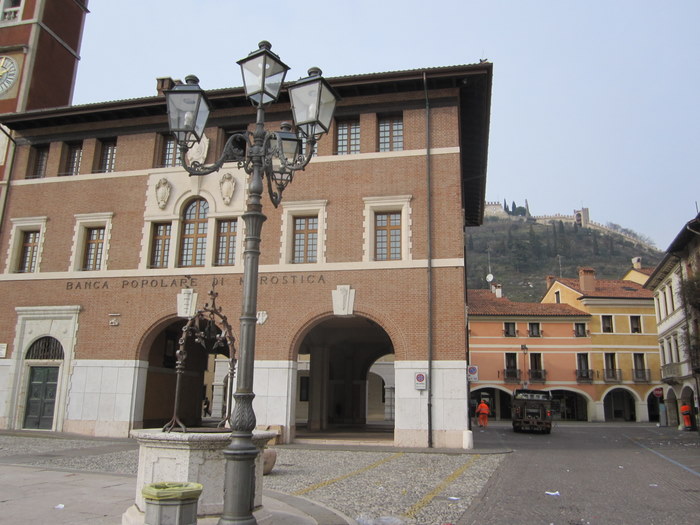 Marostica is famous all over the world for the human chess game it carries out every other year. Check mate!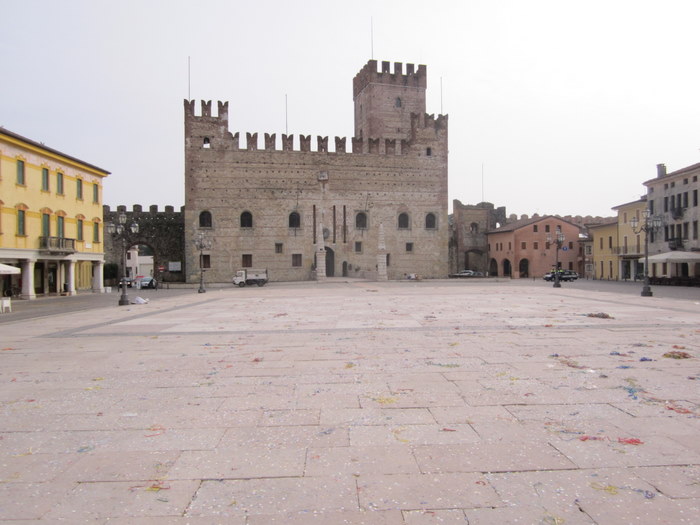 HISTORY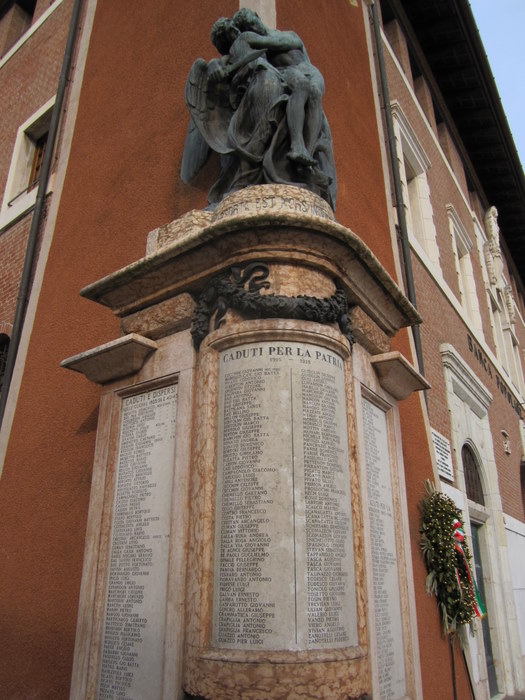 I'm here to say what's up to a friend. Just Chill'n and waiting…Man, my Redwings need some cleaning.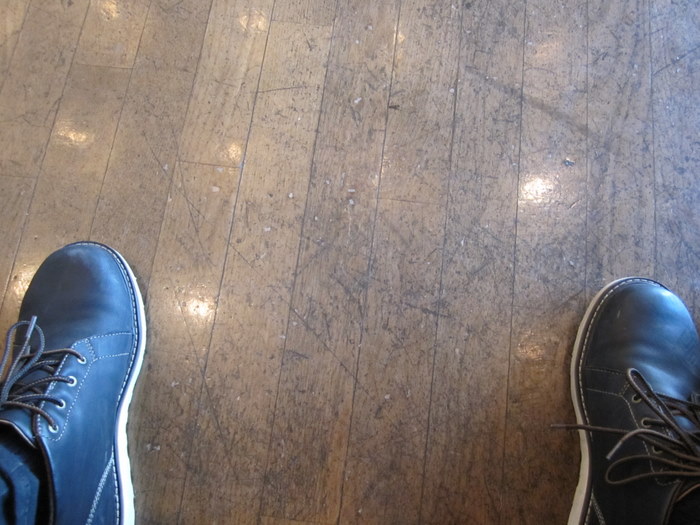 Guess where I am?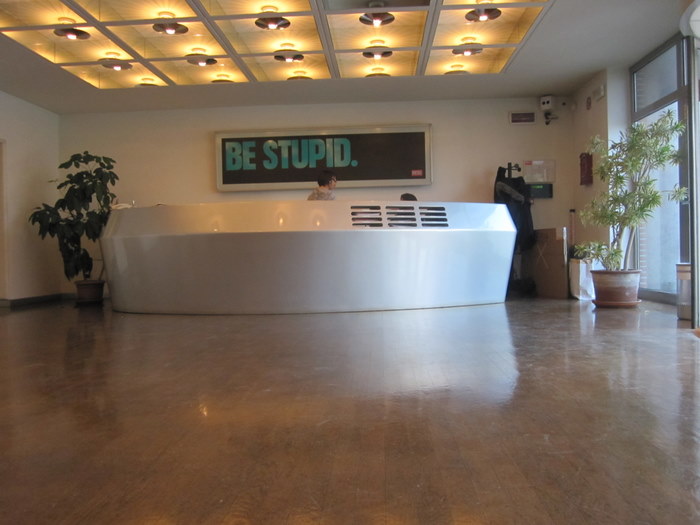 I'm not gonna say for now, but meet my friend, Stefano. How's it?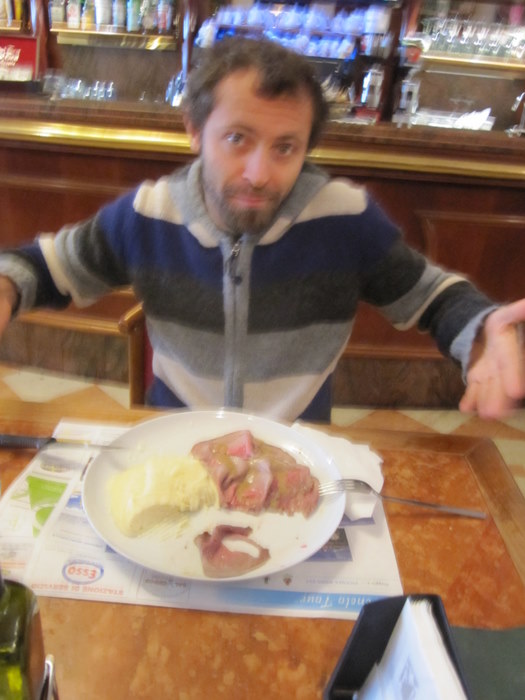 I ordered the Mushroom risotto and believe you me, it was gooood.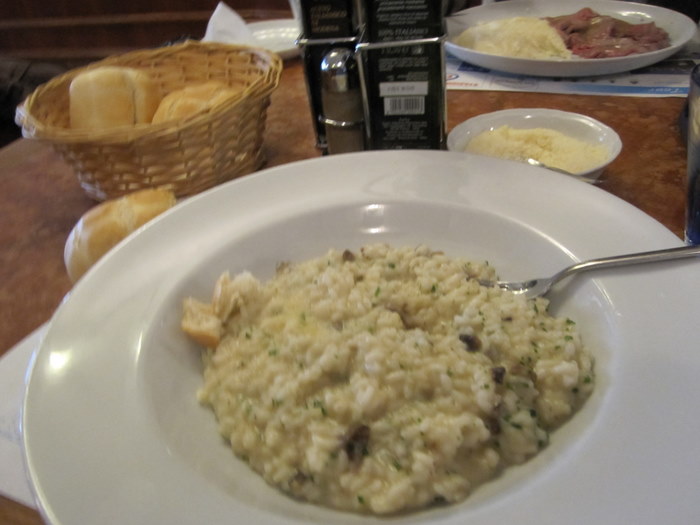 Yes, it does taste better in Italy.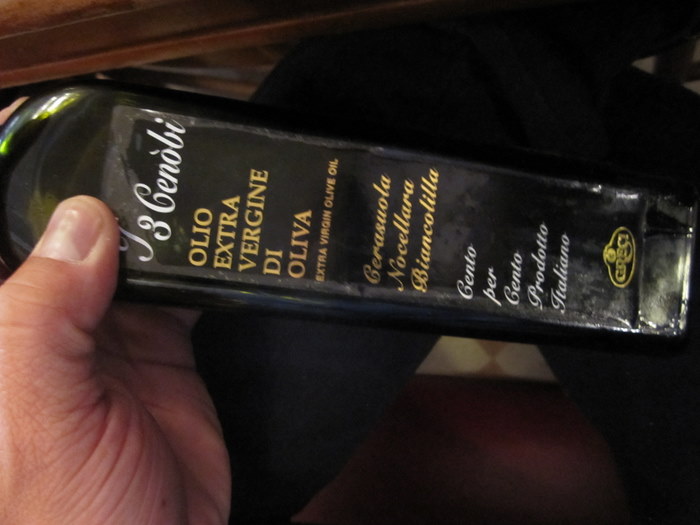 Sorry for the lack of info, but I don't want to let anything out yet, as you're gonna have to wait and see what I'm up to. An hour and a half later, I'm at the Venice airport and ready to get back to Munich for dinner. Uh ok, I'll take the stairs.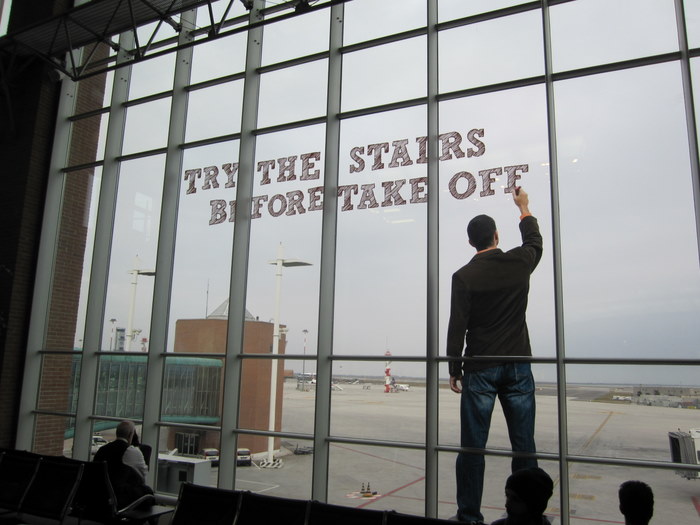 I get off the plane, on to the train and meet the posse for our "last supper" in the best Italian joint in Germany. Things are already getting started.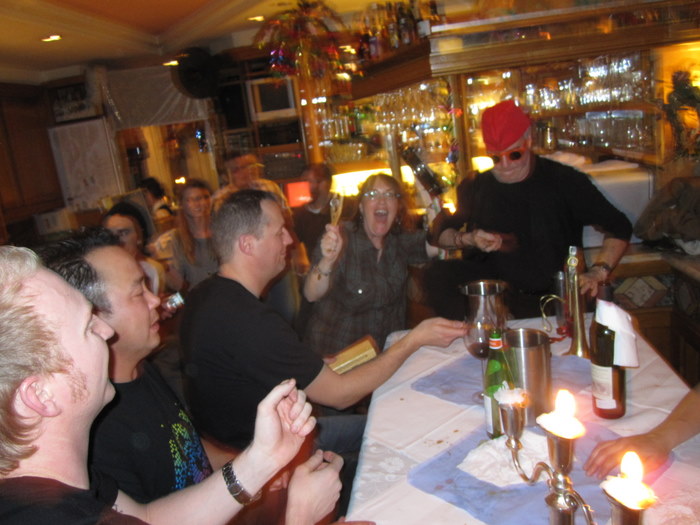 Our European GM, Stephane, is rocking out with the owner. He looks forward to this shit every year.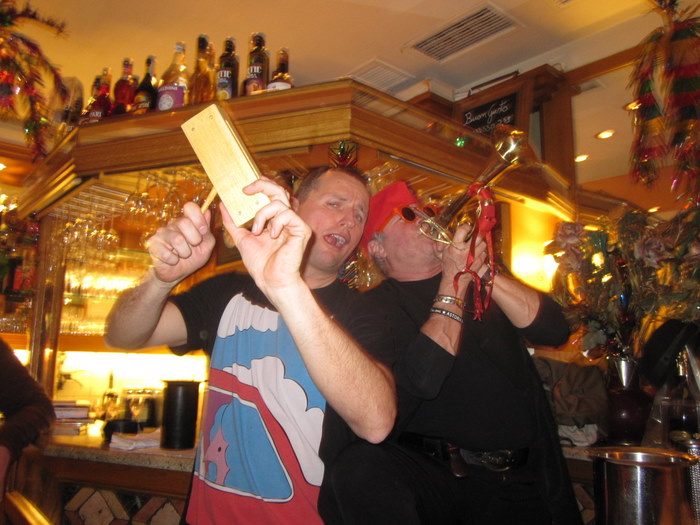 What should I drink for dinner? Hmmmm, this looks good. Or does it?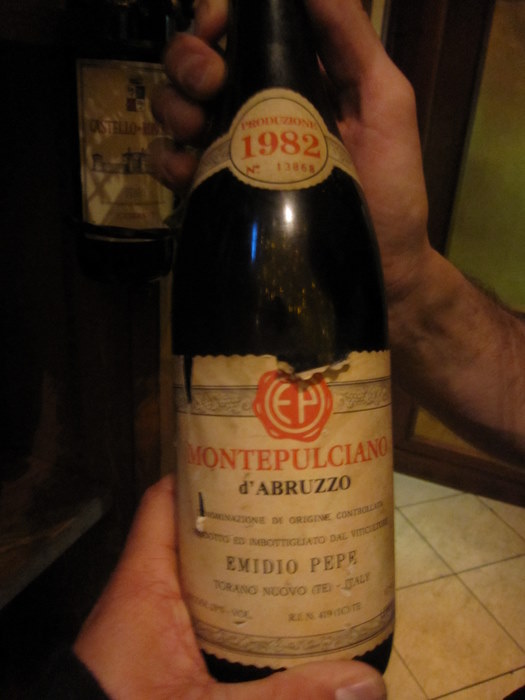 Bernd (686 Austrian agent for over 13 years!) is doing something bad, while Kerstin looks like she doesn't care.


Blue (Capita) was telling me that he met this guy selling his underwear brand at the show. Europeans come up with some "interesting" names.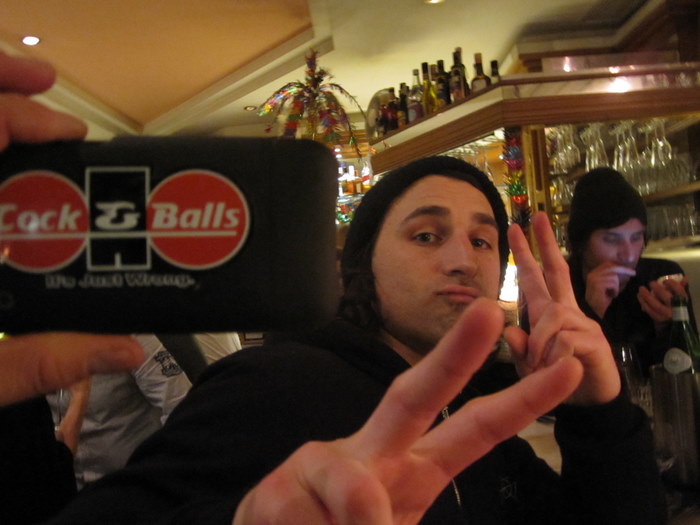 I don't know if Gumby (C3) is getting a little fresh with Mikey (Holden) or is just happy to see him.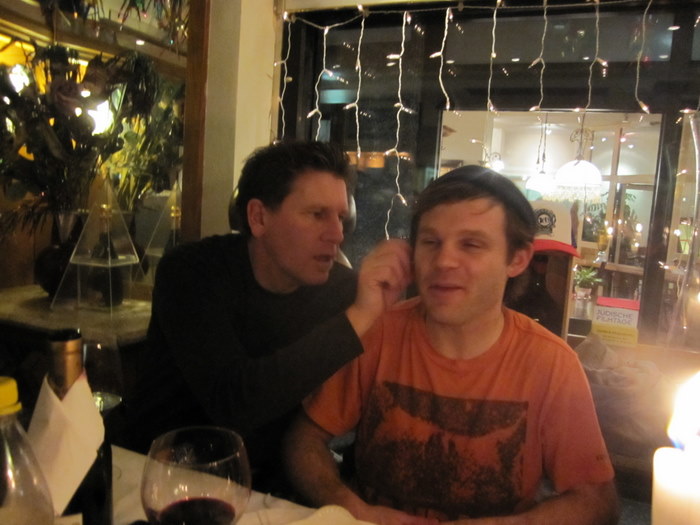 Finally...dinner! I love Caprese.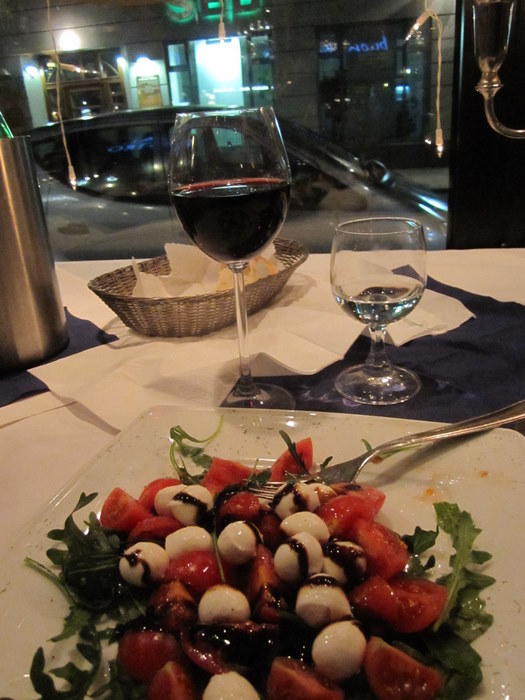 Homemade tortellini made right.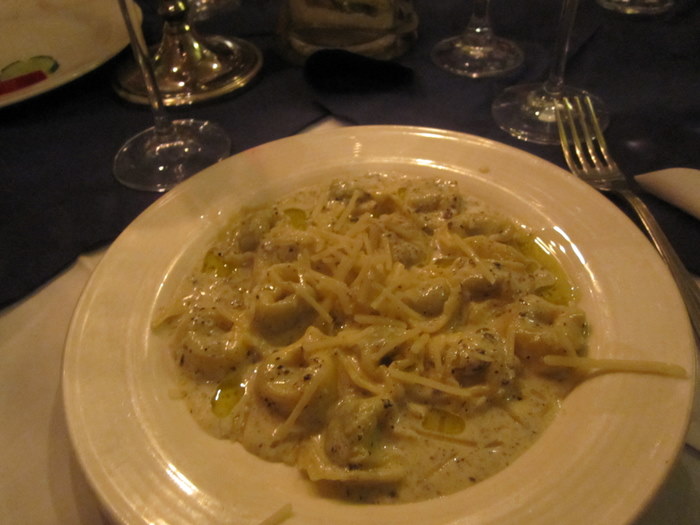 Since I have a sweet tooth, I think this works well.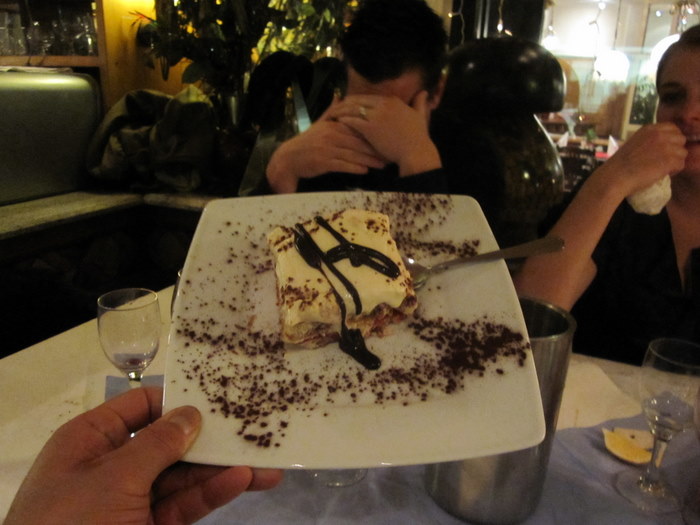 Just when I thought the night was over, good friend, fellow Hypebeast mate and jack of all footwear trades, Andy came down to meet with me for some late night debauchery. Say cheese while I say cheese. I thought I was busy, Andy has quite a few things on his plate. It's great when you can share ideas with someone that has even better ideas himself.


Very cute, Andy.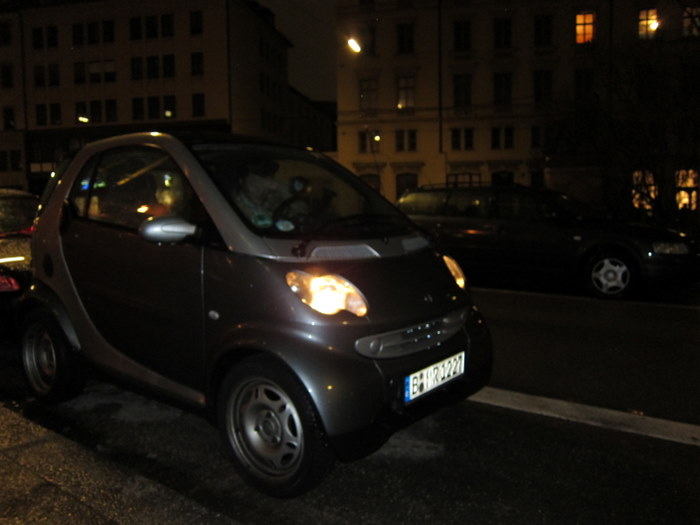 I went to some swanky German club with his lady and friends. While I was planning on showing you what happened, unfortunately, my new S90 got in a little accident. Rule #1, don't lend your camera out and hold it by your side at all times. What better way to make me feel better than eating German style "after drinking" food. Thanks for the good times.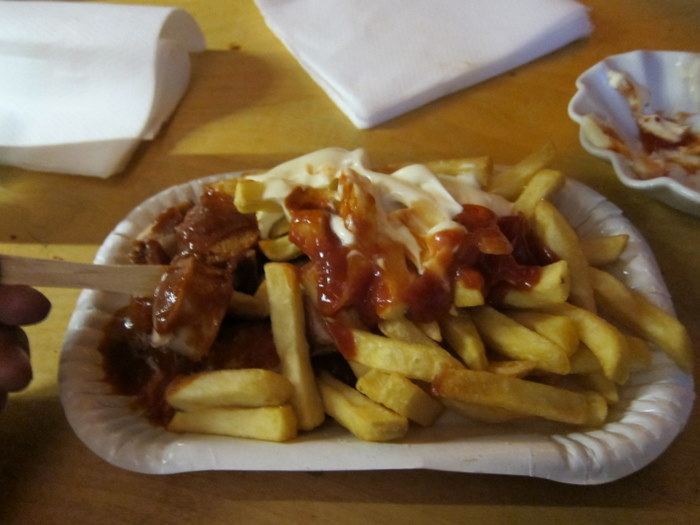 View Previous Post & Comments
MORE | Feb. 18, 2010
Deutschland | Feb. 17, 2010
Hollywood? | Feb. 16, 2010
All Things BLUE and YELLOW | Feb. 15, 2010
Farewell Alexander | Feb. 12, 2010
---