Back to News
Mike's Mash | February 22, 2010
February 22, 2010


Michael Akira West is the Owner and Creative Director of 686 Technical Apparel. The following are some of his experiences inside and out of the industry across the globe. *Add Comments at Bottom of Page!
DIRTY magic-CLEAN slate
February 22, 2010
Just when I got back from the last show in Vegas, I'm off again. I'll try not to bore you with the same old, same old, so I'm only gonna give you a few snippets (since I'm only around for a few hours (surprise, surprise) for a few meetings). The layout of Slate was much tighter and to the point. Survival of the fittest front and center.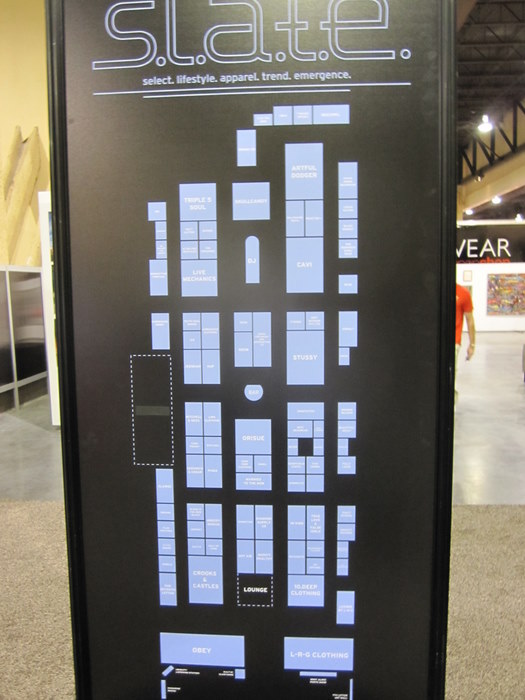 Aaron and crew set up their Seventh Letter exhibit in conjunction with Slate.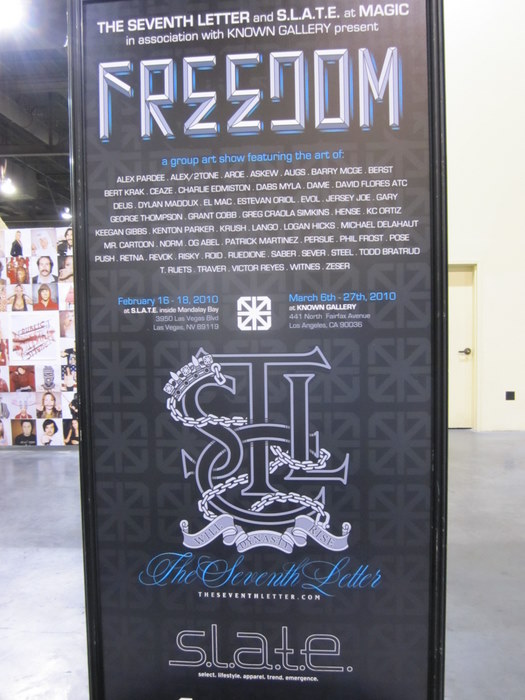 Check it.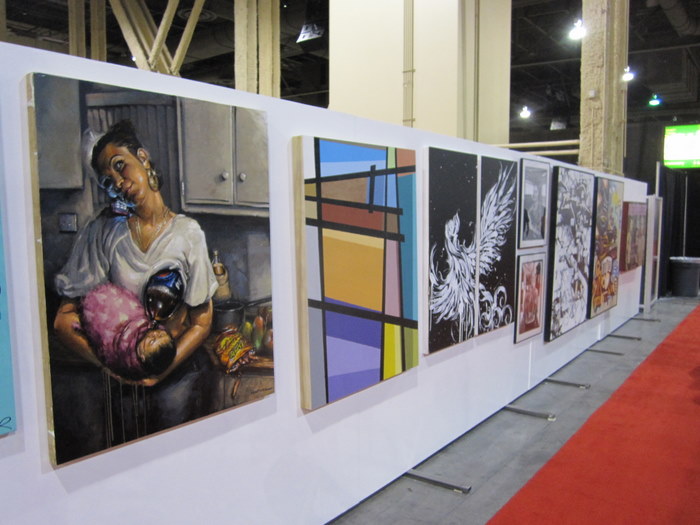 The one and only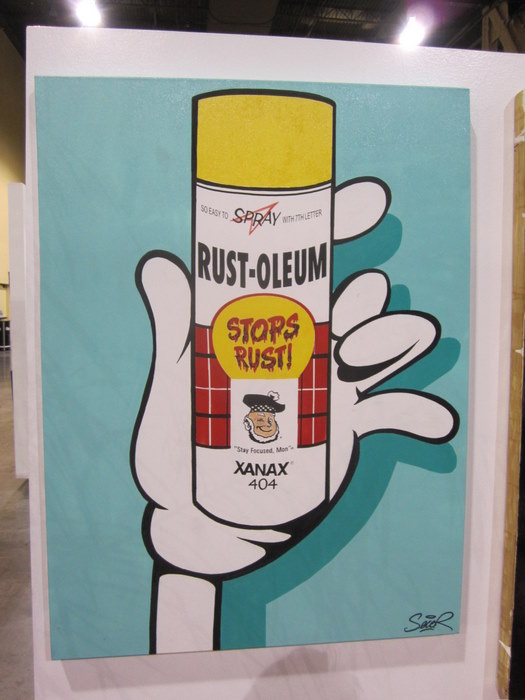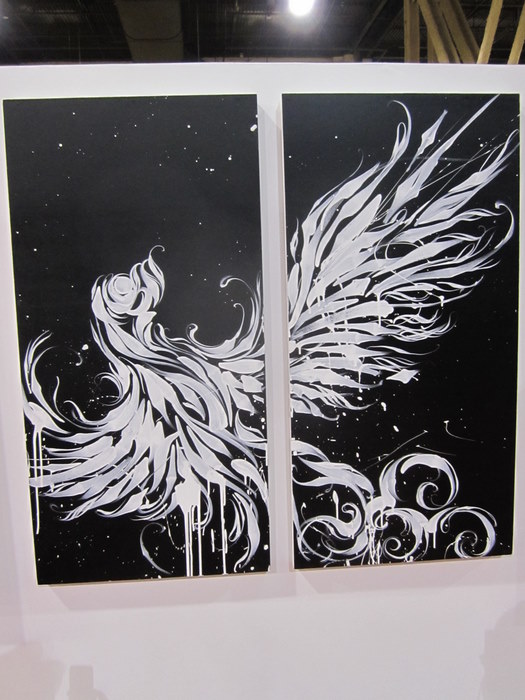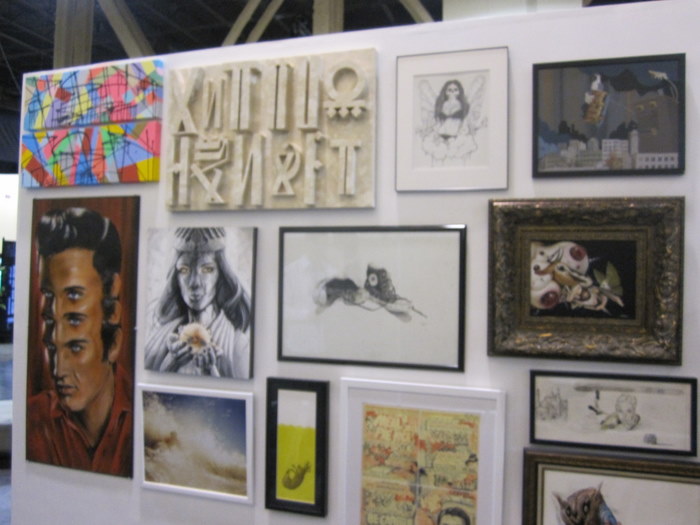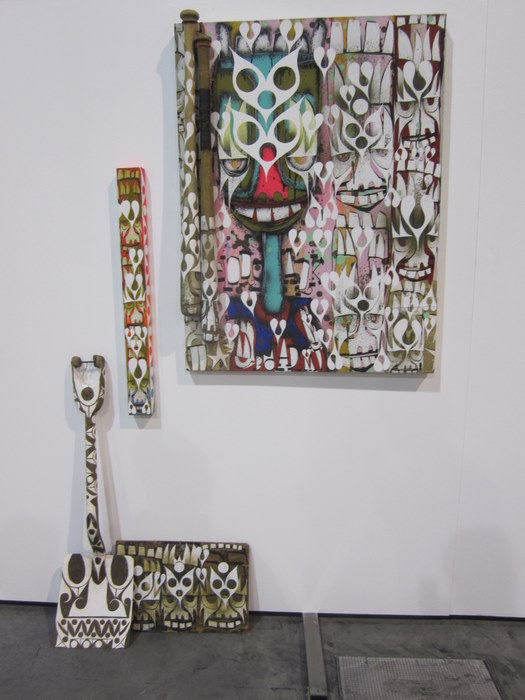 Yes


My first office was around the corner from here


Fun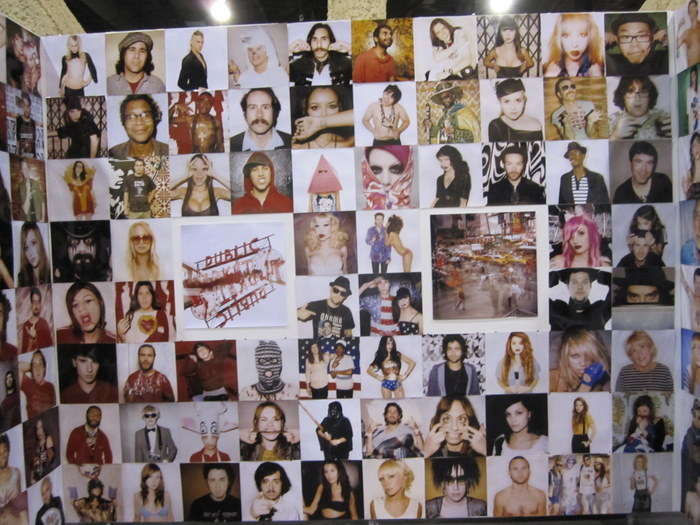 Hello Dune, J, Shep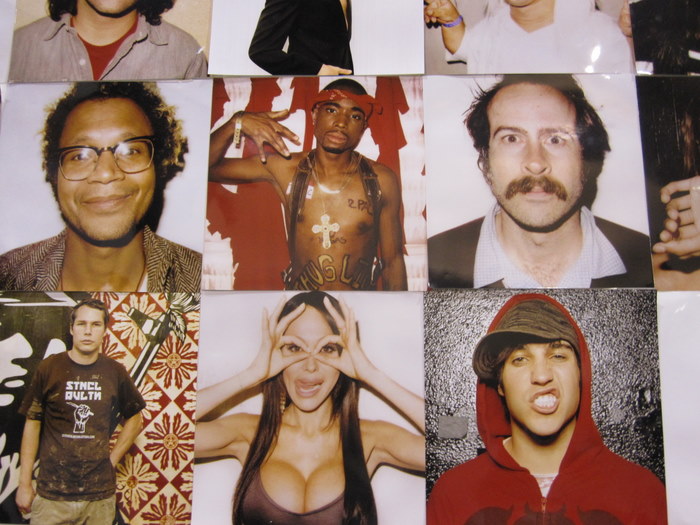 Classic


The creative heads at Orisue make things happen. Keeping it Clean this time around.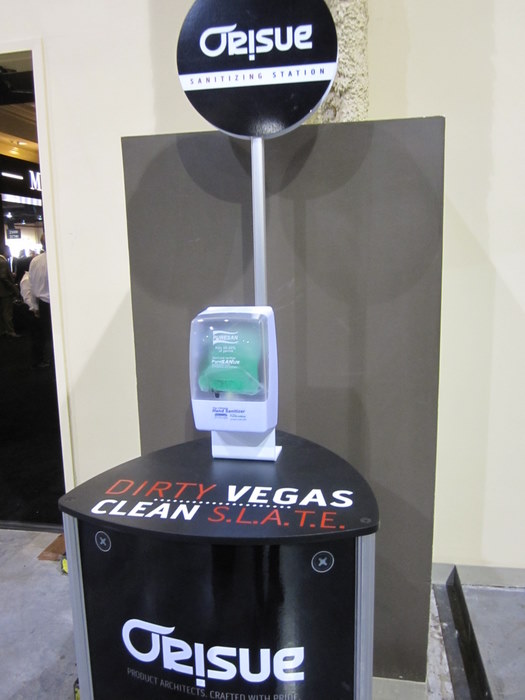 The best thing about Magic was that Slate and Project were in the same building. It was more convenient, but I think having the shows start on the same day diluted the energy between the two.
Could it be all about the Big…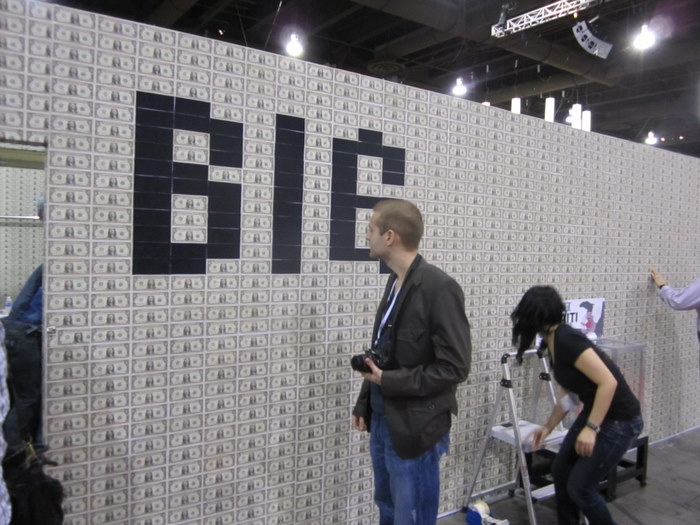 $?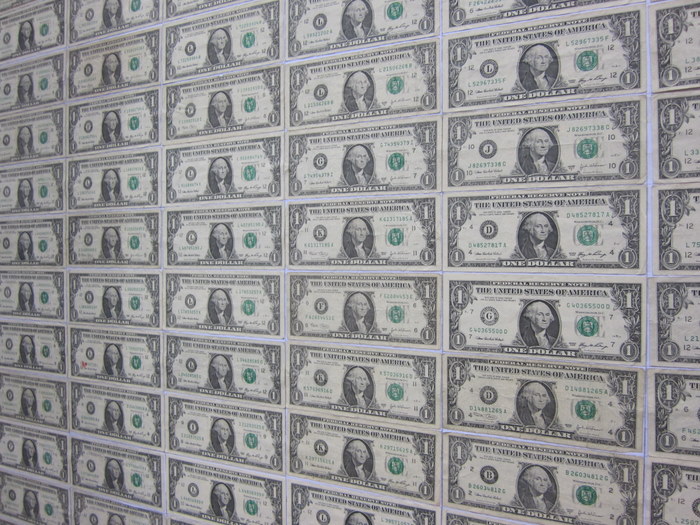 Maybe not, but GIVING is much better than receiving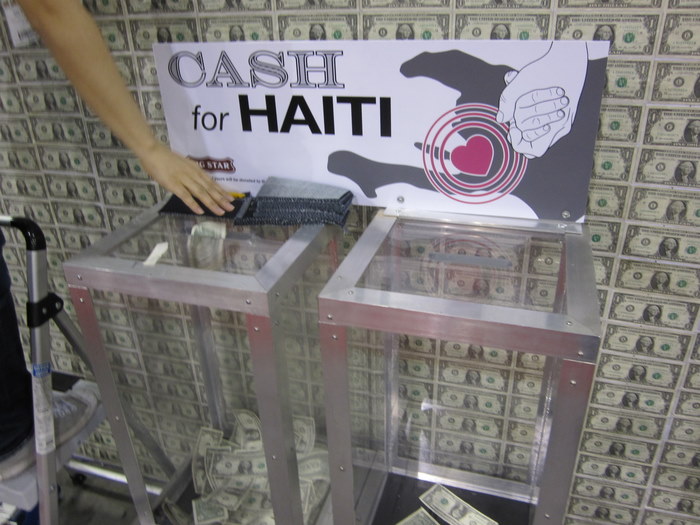 In 1998, I started wearing Evisu's when I was introduced to them in Daikayama, Japan. Back then, they had no love in the states. Today, it's a little different.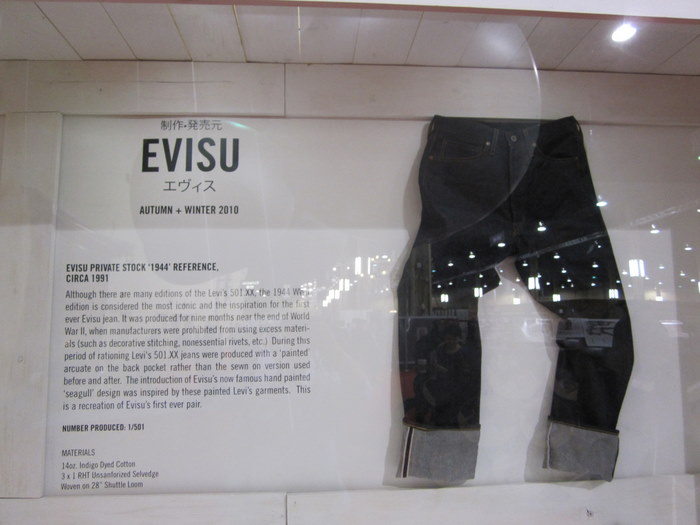 Picture this...A brand new category of products suddenly becomes popular (ie: headphones), which cost about $2 to produce, package and deliver, which then sells for $20-40 retail. Add some graphics and athletes in the mix, and you have a grip of people trying to get a piece of the "action." Thankfully, there's a small handful of heads that are trying to keep the category at a higher level. Case in point is Monster and Jimmy Iovine's/Dr. Dre's "Beats by Dre." Yes, there's better headsets out there, but I think Dre's on the right track to bring flavor quality in a nice package.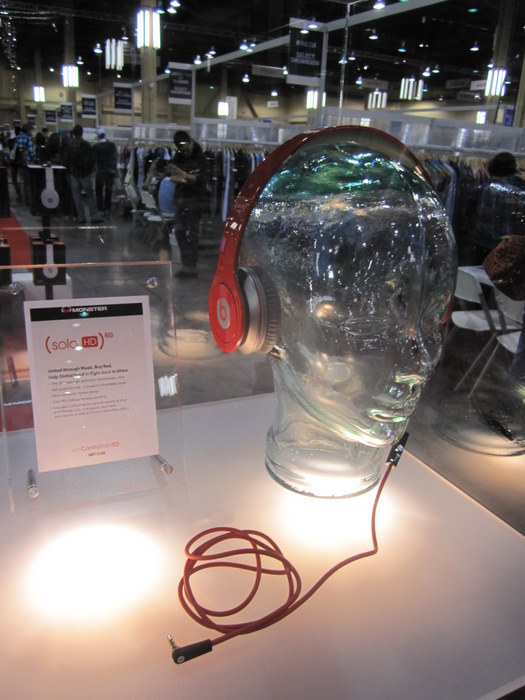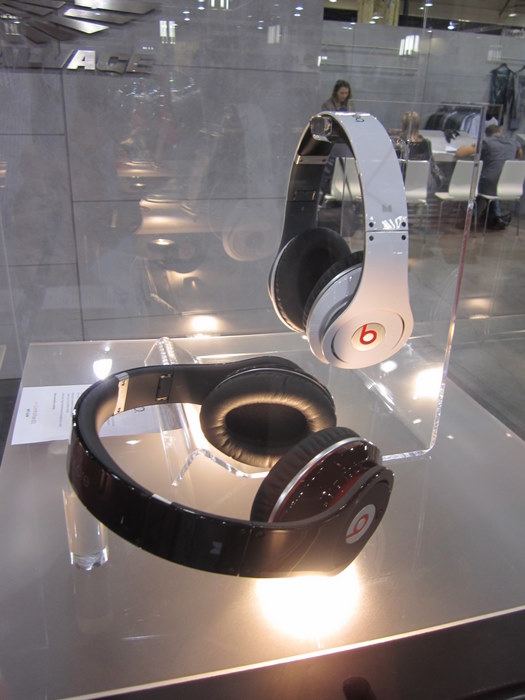 Ohh, laaa, gaaaa, gaaa, see yaaaahhh nexxttt tiiiiime-aaaaa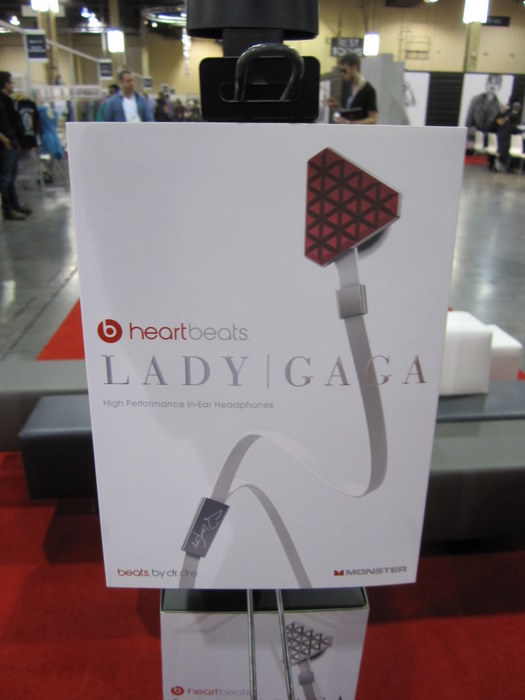 View Previous Post & Comments
ITALIANO | Feb. 19, 2010
MORE | Feb. 18, 2010
Deutschland | Feb. 17, 2010
Hollywood? | Feb. 16, 2010
All Things BLUE and YELLOW | Feb. 15, 2010
---