Back to News
Mike's Mash | March 1, 2010
March 1, 2010


Michael Akira West is the Owner and Creative Director of 686 Technical Apparel. The following are some of his experiences inside and out of the industry across the globe. *Add Comments at Bottom of Page!
Mother Nature
March 1, 2010
History will tell you that Nature will always take its course. Unfortunately, it feels like it's been coming all at once. This past Saturday, a tragic 8.8 magnitude earthquake struck the coast of Chile. Estimated at 800 times more powerful than the Haitian earthquake, and at a depth much longer than the shallow one of Haiti; many people have died and are displaced (as many as 2 million!). Having just visited South America to see some friends, it hits a little closer. See how close it really is.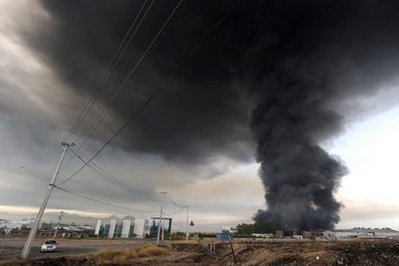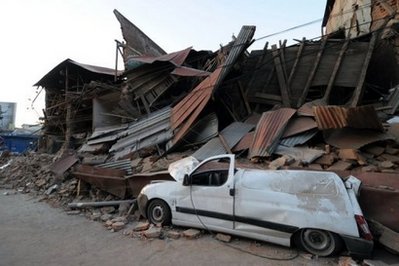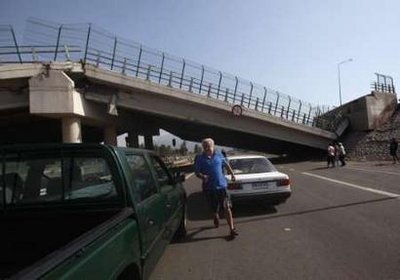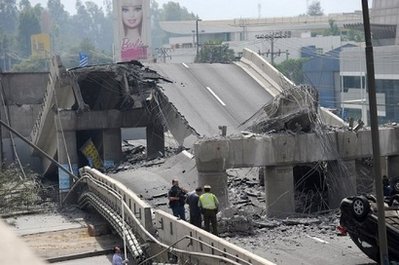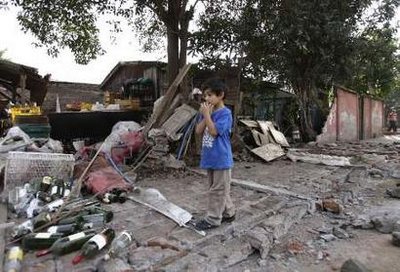 If you'd like to do something, click here.
View Previous Post & Comments
FREE 4 ALL FRIDAYS | Feb. 26, 2010
BRAIDS | Feb. 25, 2010
Vancouver, I'm coming for you | Feb. 24, 2010
Vancouver, I'm Coming for You | Feb. 23, 2010
DIRTY magic-CLEAN slate | Feb. 22, 2010
---