Back to News
Mike's Mash | March 2, 2010
March 2, 2010


Michael Akira West is the Owner and Creative Director of 686 Technical Apparel. The following are some of his experiences inside and out of the industry across the globe. *Add Comments at Bottom of Page!
Legends of South Bay
March 2, 2010
As many of you know, I grew up skateboarding in the South Bay (Hermosa Beach) and Venice Beach. Back in the 80's, there were so many cultural and social influences that have affected and inspired the creative process of what we do. One aspect of this is music. More specifically, how Punk Rock somehow managed to push the DIY mentality of skateboarding, surfing and snowboarding. Interestingly enough, a great majority originated in my hometown of what we call the South Bay. From Black Flag to the Circle Jerks to The Descendants and of course, Pennywise. Recently, the Hermosa Historical Museum put together a 30-year retrospective on Punk Rock Art.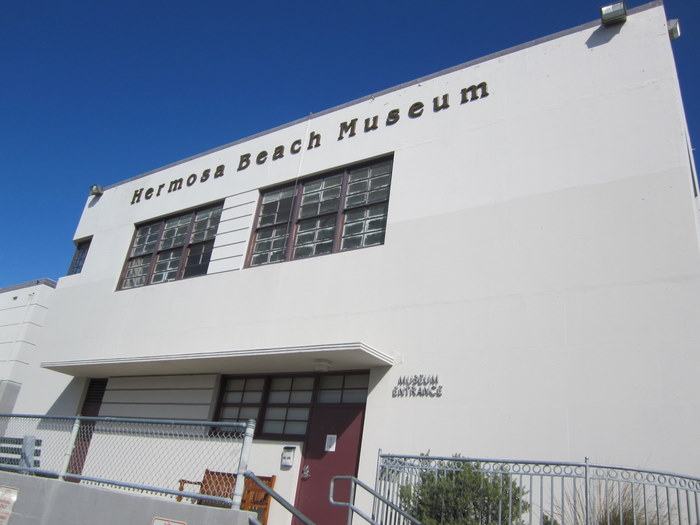 How many of your favorite brands do you think have been inspired from some of these originals?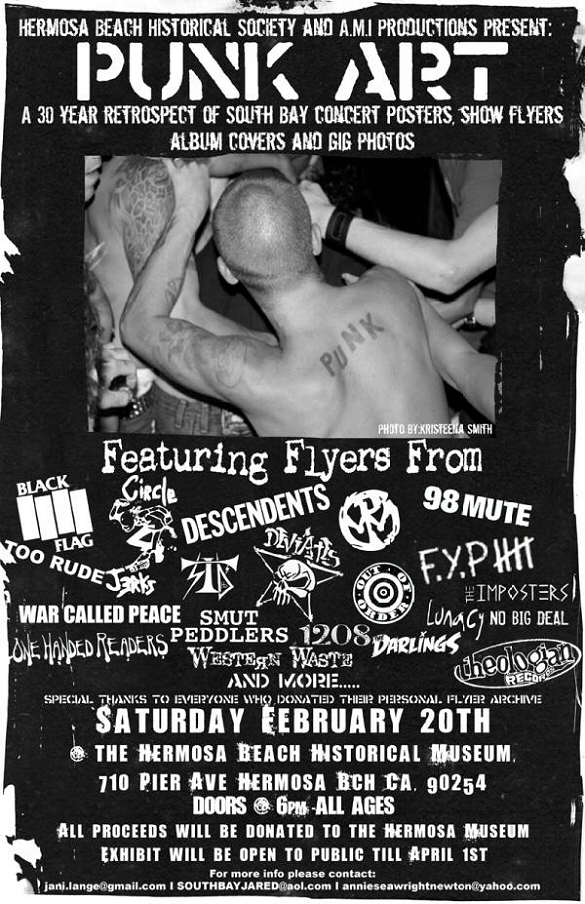 I missed the opening, but still paid a visit to the art that I can remember growing up. Check some looks and let me know if you remember these.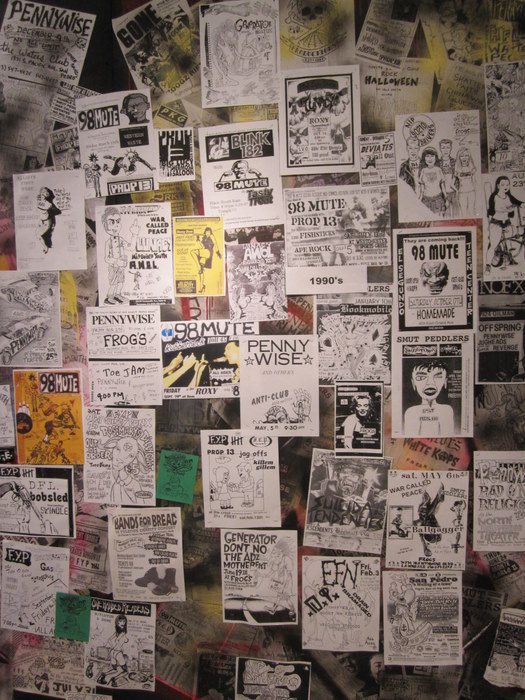 Southbay represent!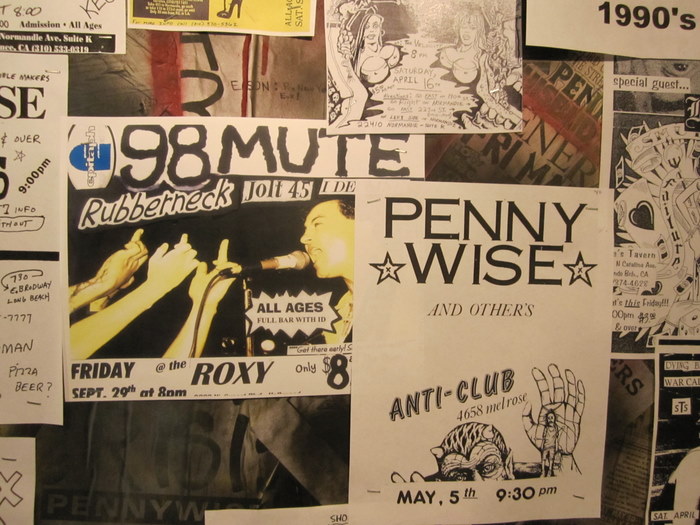 I can still remember the 98 Mutes cover art just like yesterday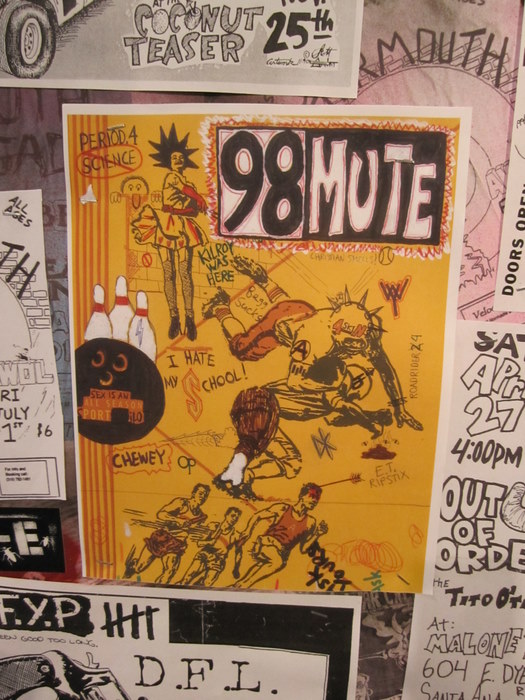 The generation before P-dub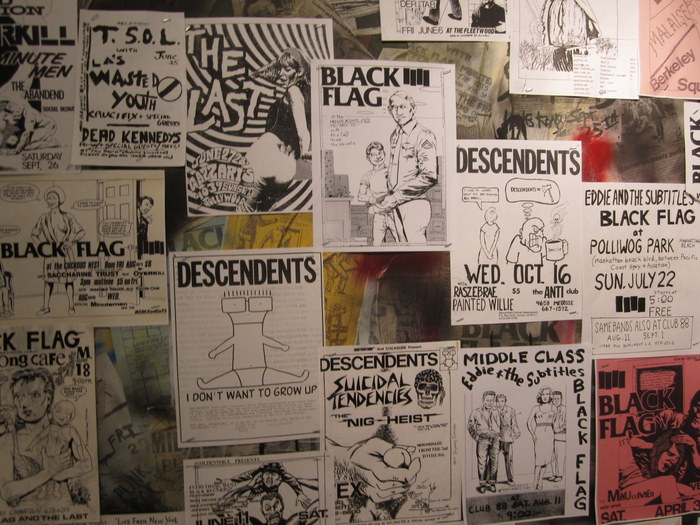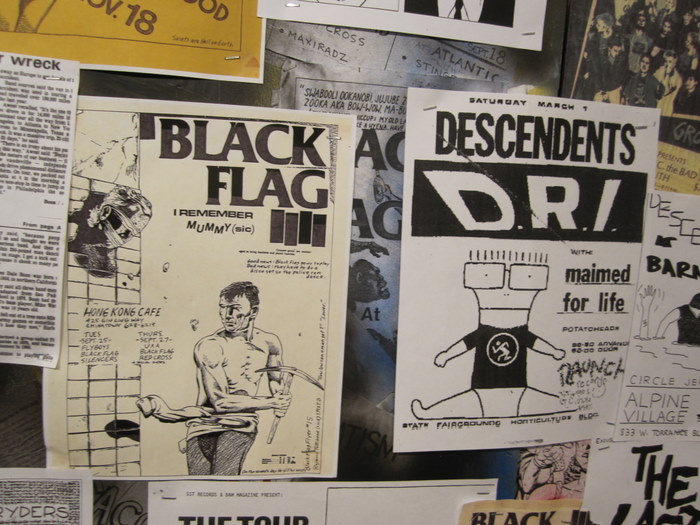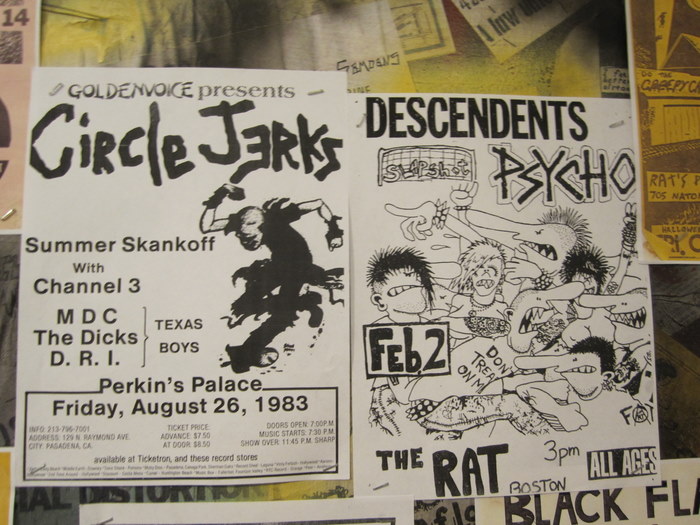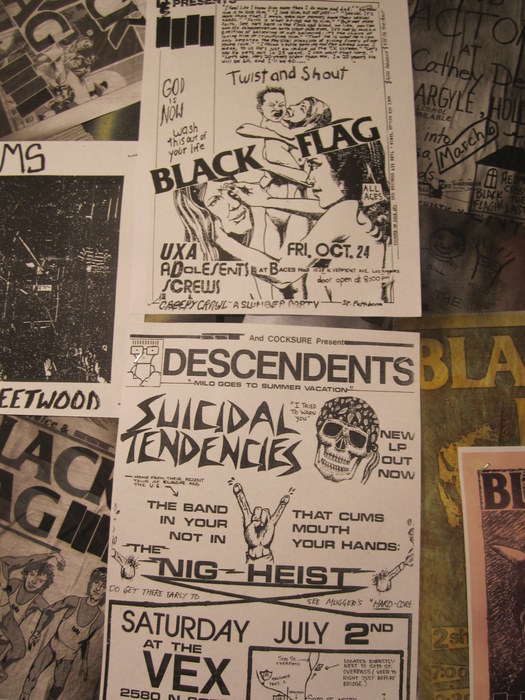 Remember phone booths used to look like this?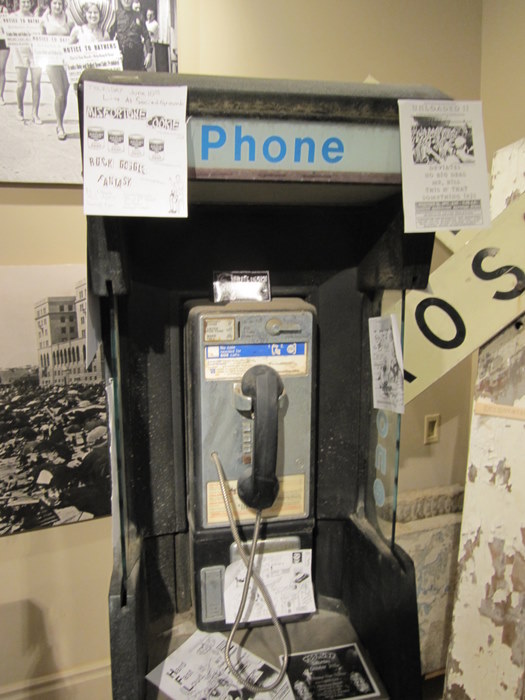 The boys of PW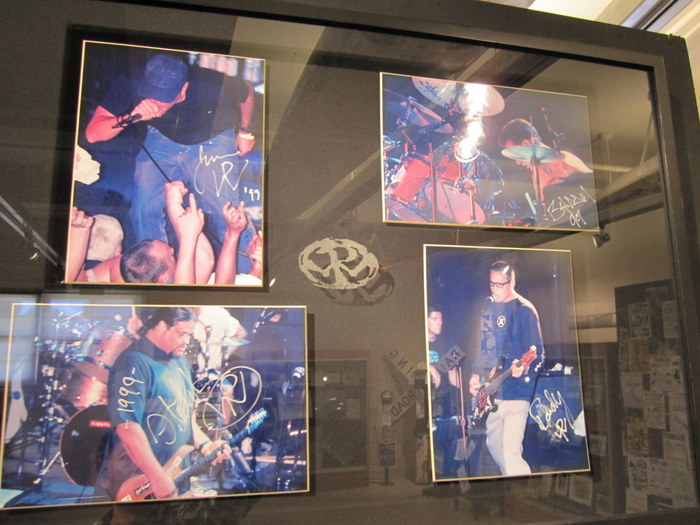 Bringing shit back...way back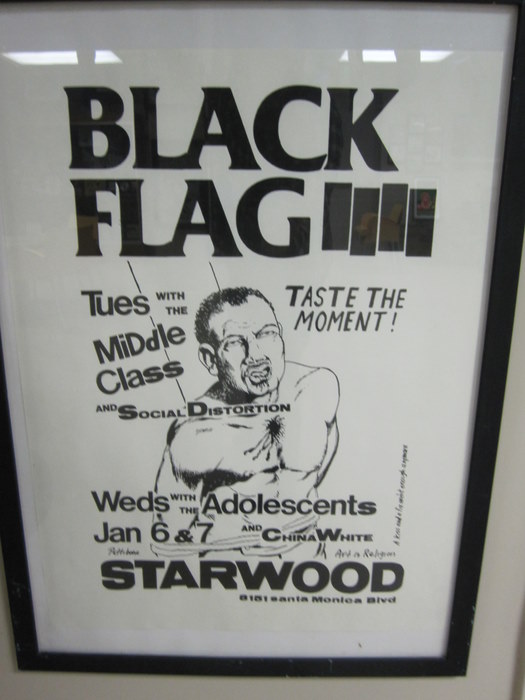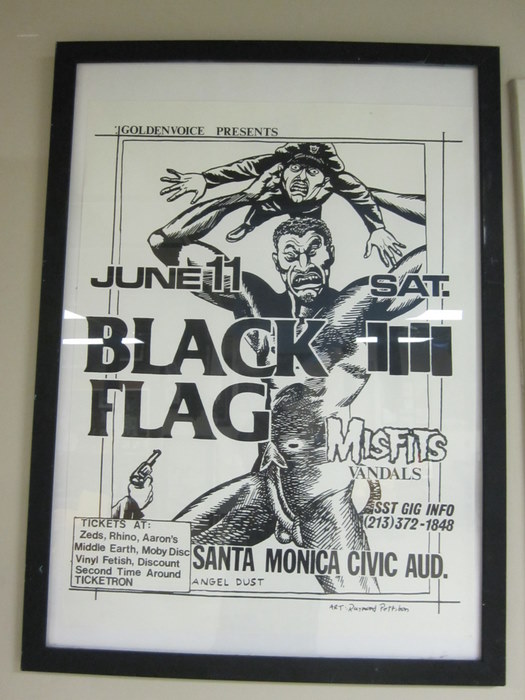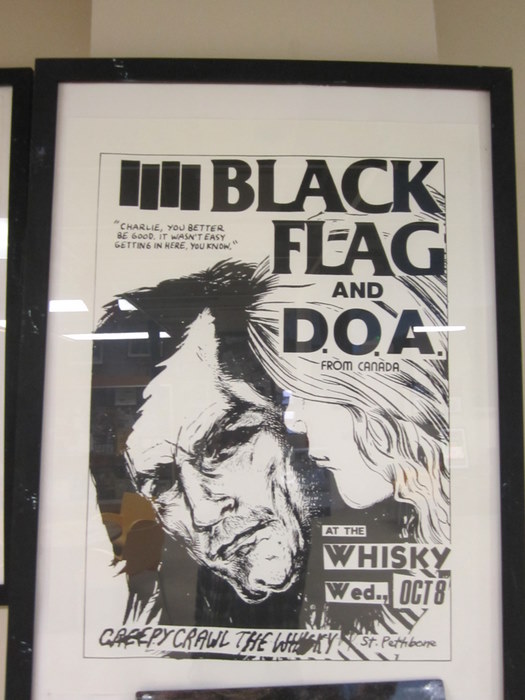 View Previous Post & Comments
Mother Nature | March 1, 2010
FREE 4 ALL FRIDAYS | Feb. 26, 2010
BRAIDS | Feb. 25, 2010
Vancouver, I'm coming for you | Feb. 24, 2010
Vancouver, I'm Coming for You | Feb. 23, 2010
---