Back to News
Mike's Mash | March 4, 2010
March 4, 2010

Michael Akira West is the Owner and Creative Director of 686 Technical Apparel. The following are some of his experiences inside and out of the industry across the globe. *Add Comments at Bottom of Page!
If Walls could…
March 4, 2010
With every idea, there's a great deal of inspiration behind it. Although a lot of it comes from random places, designers here at the office have their own "walls" of randomness. Maybe some of this actually made it into a product or two, or maybe not. What do you think?
Here's one of Lisa's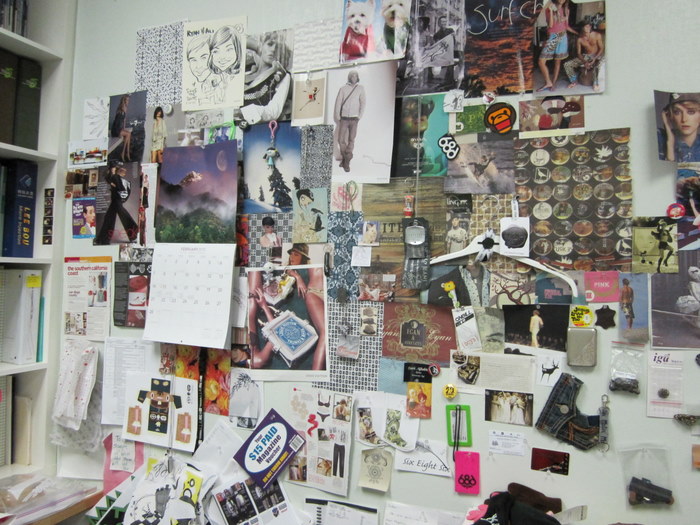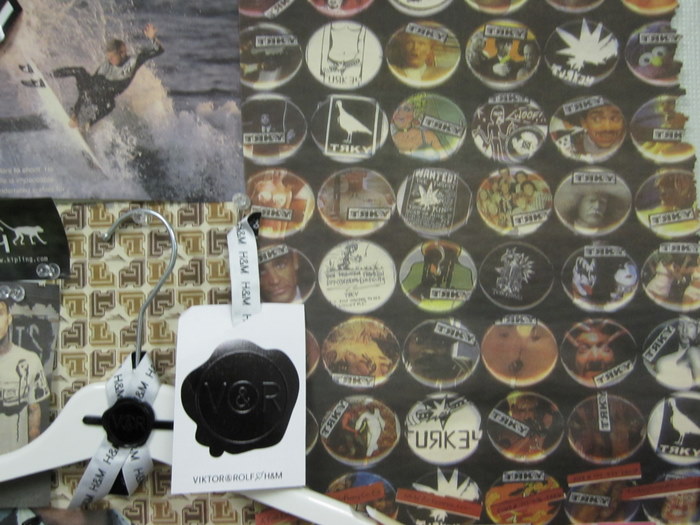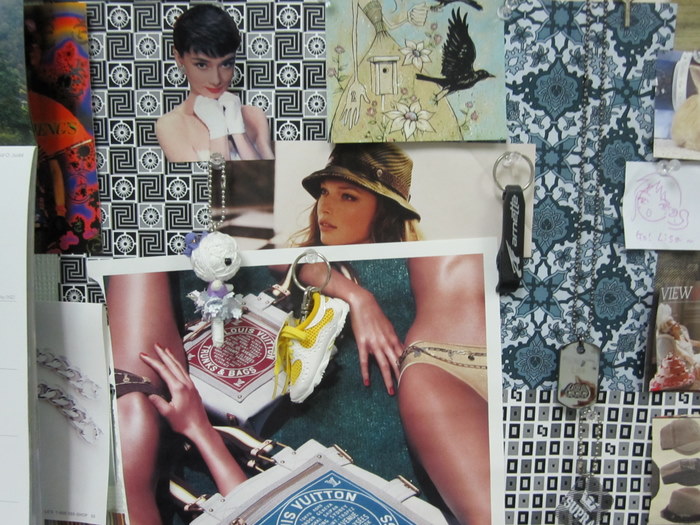 Leila's wall is a little different from the rest.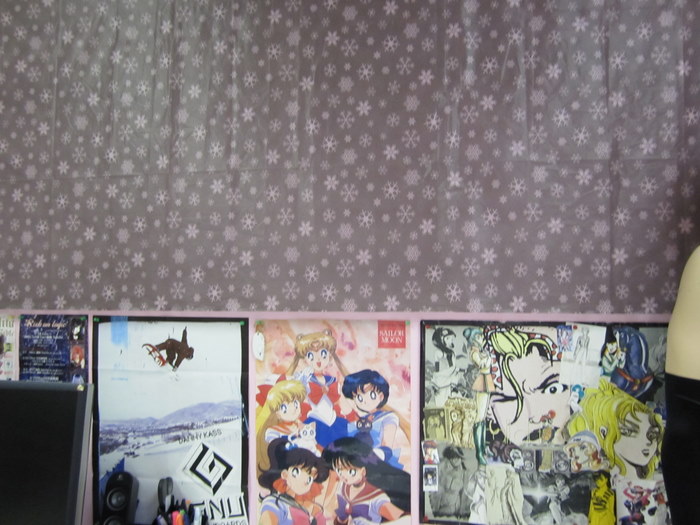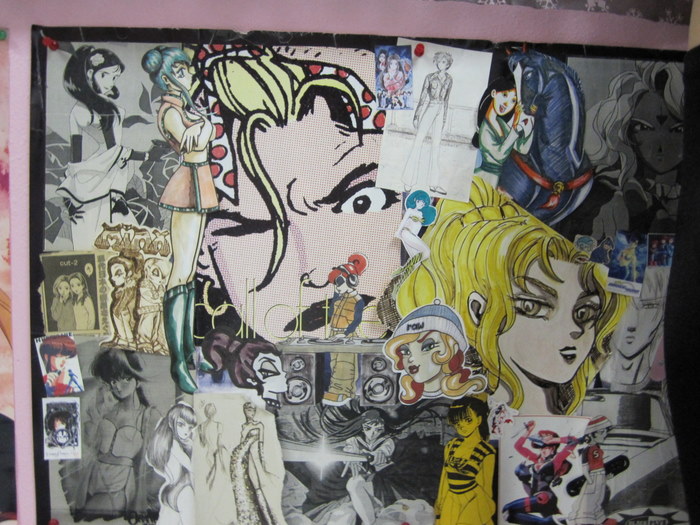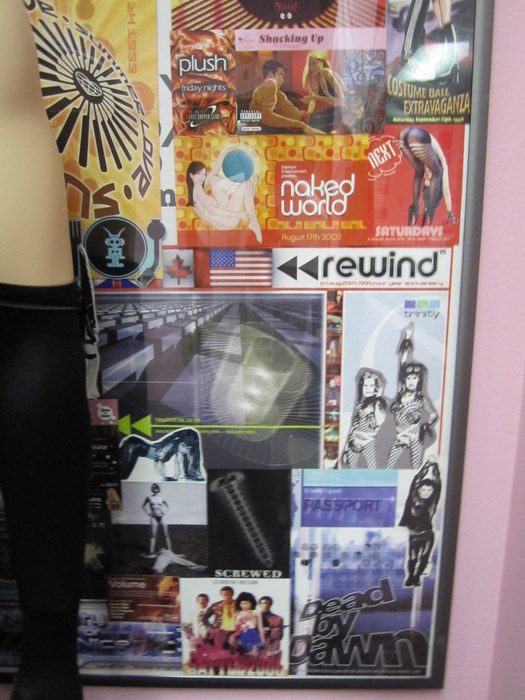 Although this may mean a lot to Julie, I don't think it has anything to do with…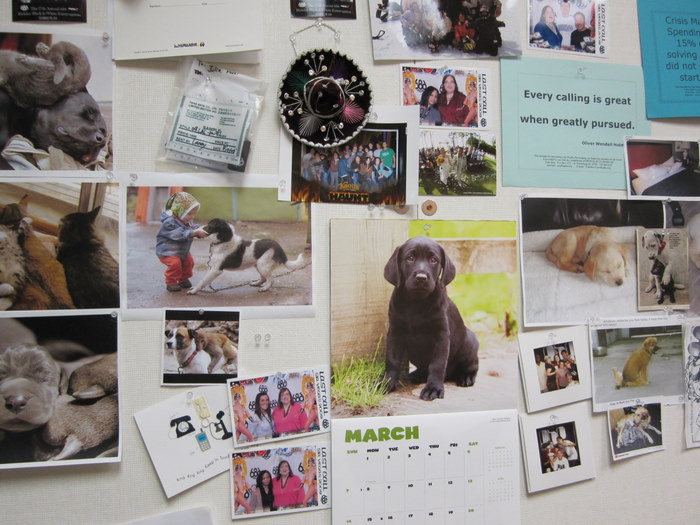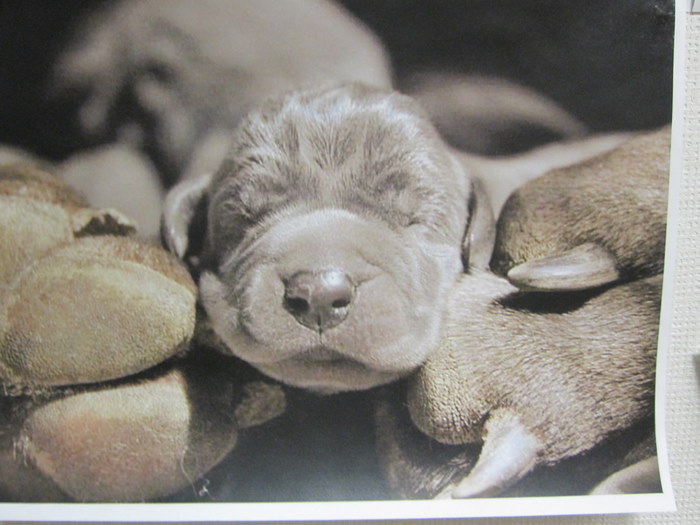 Moritz is on point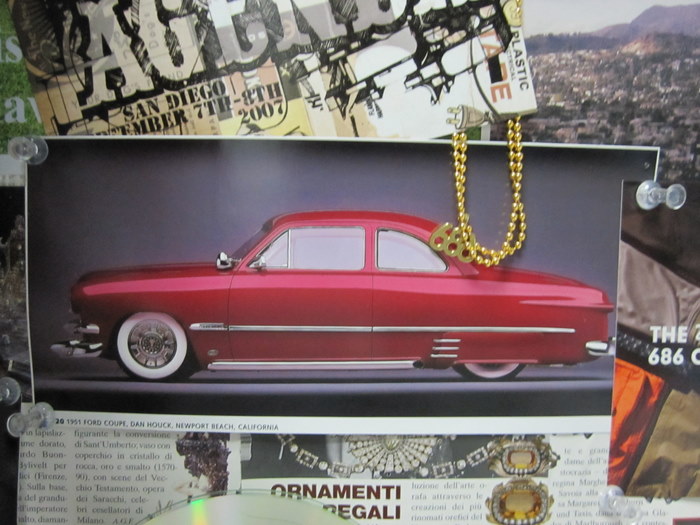 My wall is jacked up, so I'm not going to show you the craziness that happens. Instead, how about some looks of a few sneakers that have accumulated over the years? Some I collaborated with, some just flow.


One of my other product passions, BELTS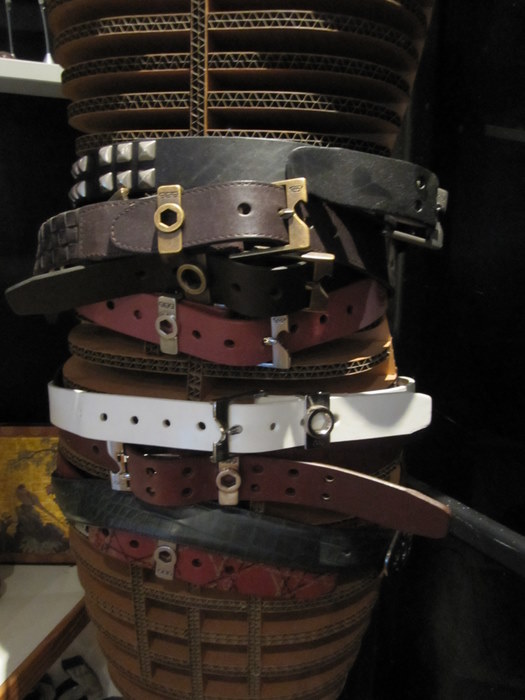 One too many tradeshows for me over the past 17 years.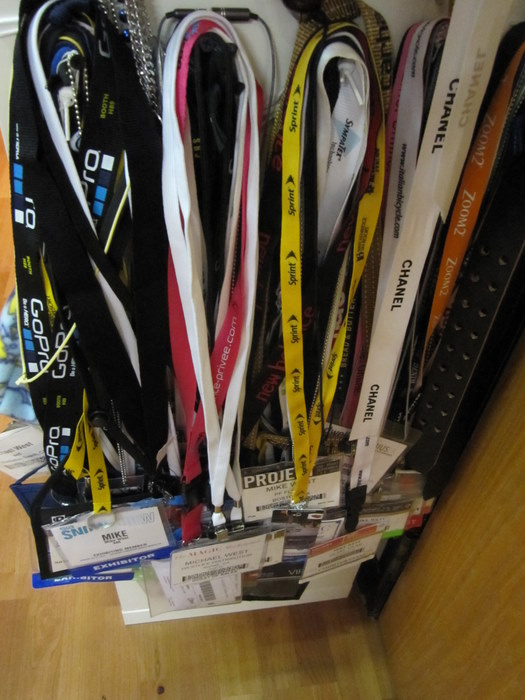 View Previous Post & Comments
The Others | March 3, 2010
Legends of South Bay | March 2, 2010
Mother Nature | March 1, 2010
FREE 4 ALL FRIDAYS | Feb. 26, 2010
BRAIDS | Feb. 25, 2010
---