Back to News
Mike's Mash | March 9, 2010
March 9, 2010


Michael Akira West is the Owner and Creative Director of 686 Technical Apparel. The following are some of his experiences inside and out of the industry across the globe. *Add Comments at Bottom of Page!
The Girls Of AA
March 7, 2010
I remember back in the mid 90's when I needed some soft scoop neck women T's for our line, we used to call this one dude named Dov in South Carolina. We would simply ask him a few questions like, "How soft is this T?", "What was the fit like after you wash it?," etc. What came out of a simple 10-second question was a 20-minute reasoning behind what went into the manufacturing process and why his stuff was different. Obviously, this was Dov Charney, from what we now know as American Apparel. From his upbringing in Montreal, Canada to North Carolina and finally, Los Angeles, I always knew Dov was "different" from the rest. What I didn't know back then was his fascination with the ladies. There's no need to talk about all the things he's known for (or rather what he's been sued for), but one thing you can't deny is the various girls that have been in the American Apparel ads over the years. Let's take a look at a few.
Alanna is the most recent model to take the AA stage. Wow, she can pose and pull her hair at the same time.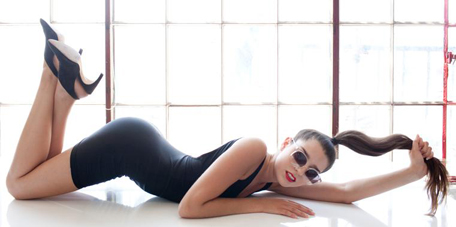 My personal favorite, Xochliet keeping the sneakers on.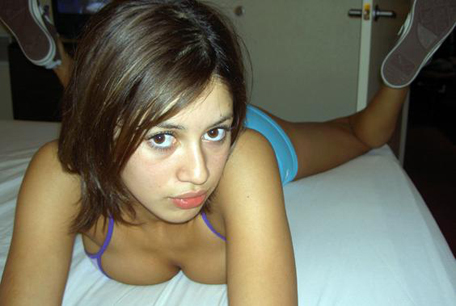 David Lee Roth's daughter likes stockings and so do I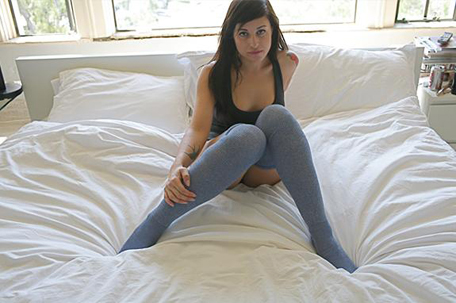 Miss Stokely likes to play with things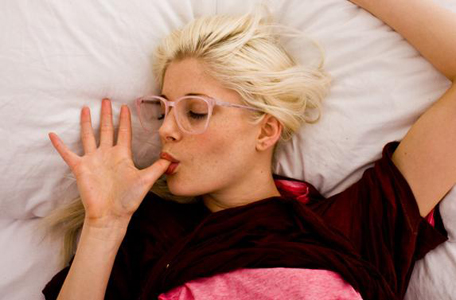 Just like Dov, Sasha is an interesting person. Check what VBS has to say.


View Previous Post & Comments
HEEL this | March 8, 2010
FREE 4 ALL FRIDAYS | March 5, 2010
If Walls could… | March 4, 2010
The Others | March 3, 2010
Legends of South Bay | March 2, 2010
---