Back to News
Mike's Mash | March
March 15, 2010


Michael Akira West is the Owner and Creative Director of 686 Technical Apparel. The following are some of his experiences inside and out of the industry across the globe. *Add Comments at Bottom of Page!


ONE WEEK
March 15th, 2010

My general rule of travel is that wherever I go, I don't want to be gone for more than one week at a time. This rule applies no matter where I am, local or international. Heads think I'm crazy for flying and coming back for only a few hours then bailing again, but for some reason I don't like to stay gone for more than one week. Speaking of which, I'm in the R-O-C (Taiwan that is).
There's a few things I have to take care of with our vendors. I rolled in about lunch time to see our main crew and the lights were out. You see in parts of Asia, they have "siesta" type afternoons where some people kinda zone out. (I guess that's how they deal with 14 hour work days)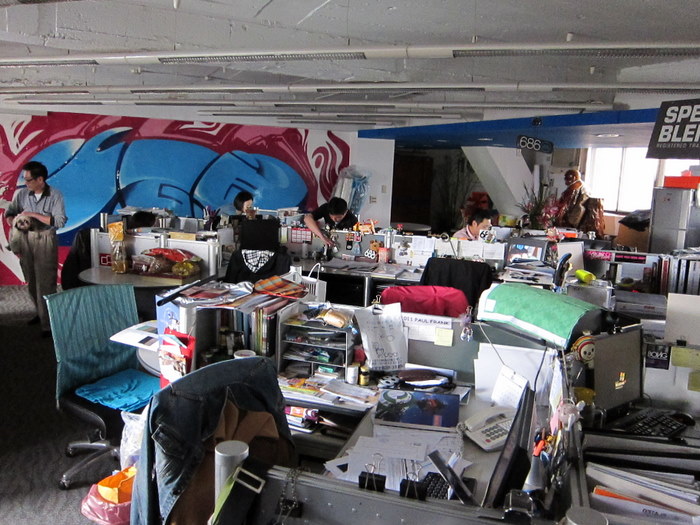 Kinda like this one…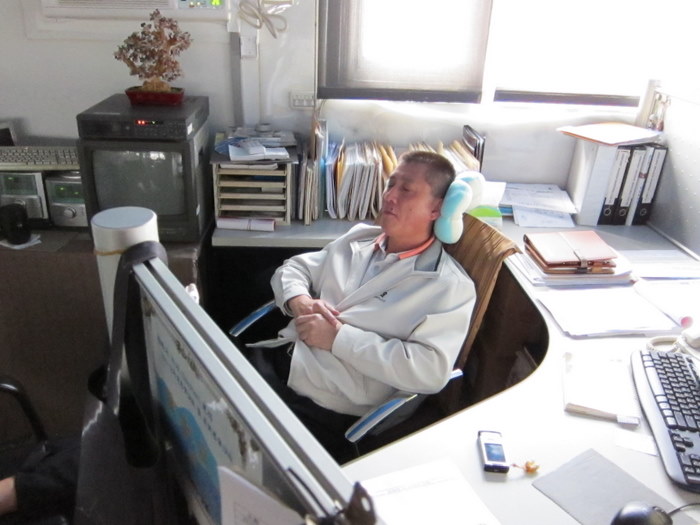 I love it when I get to surprise everyone and wake their asses up when they least expect it. Sorry, I missed the picture, but it was hilarious. OK, back to work and let's finish this shit.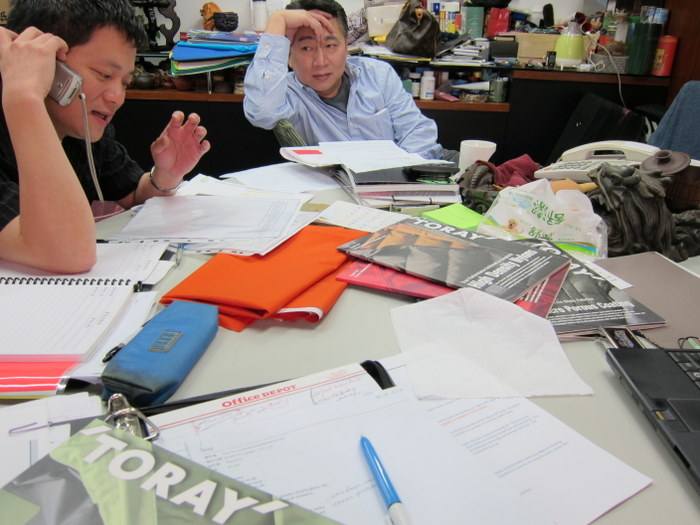 No time for lunch, I'll settle for my liquid diet.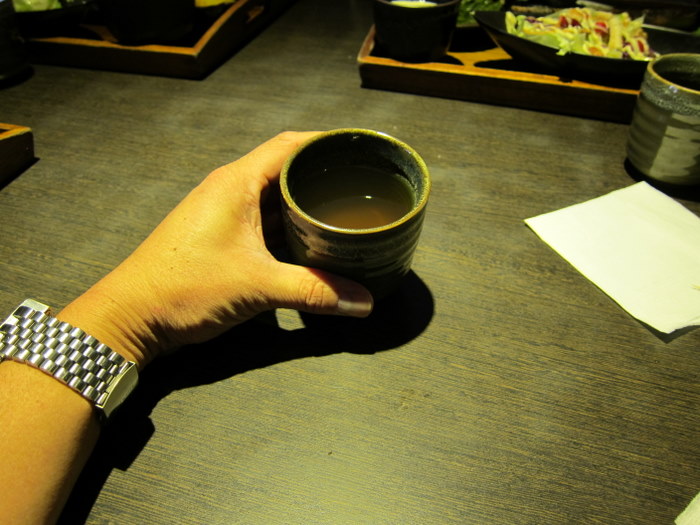 On my way back, I was almost tempted to hit my favorite fast food joint. Mos burger is goooood.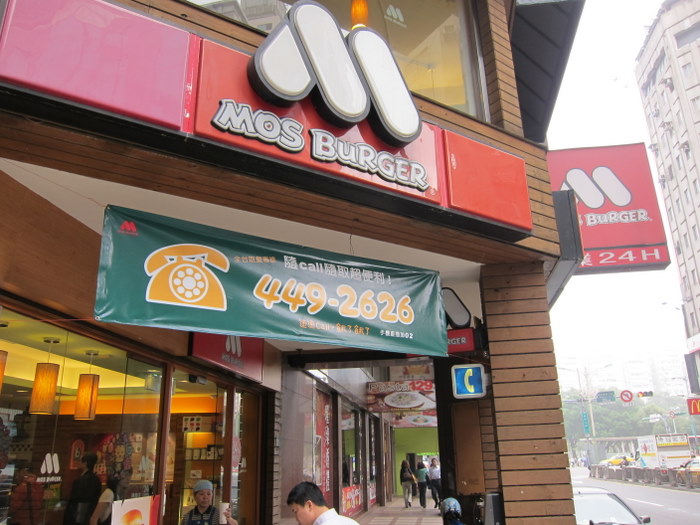 MD's has nothing on Mos.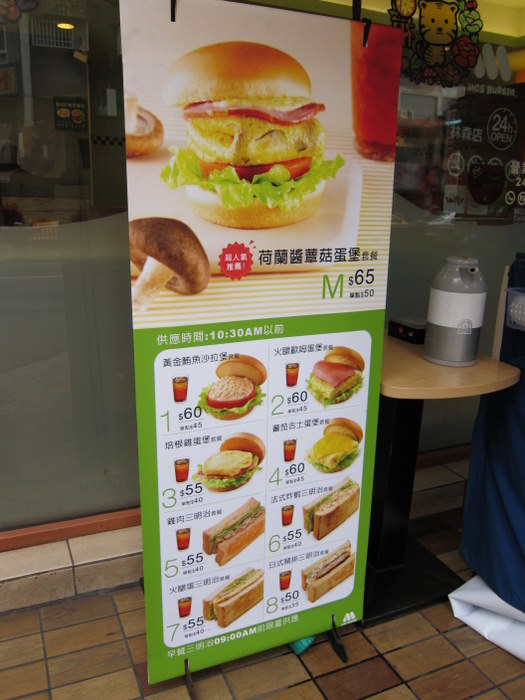 After work, I met up with some friends. Fellow Hypebeaster and one talented artist, Jahan, took me to some Taiwanese night spots. This joint is under the 101.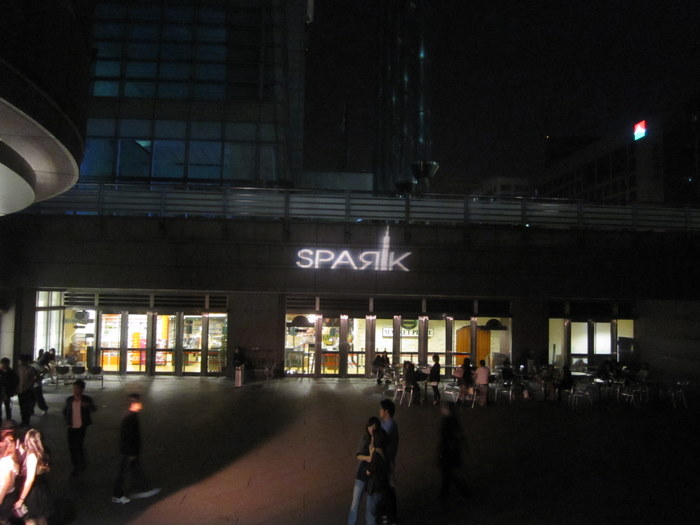 Mellow with a twist.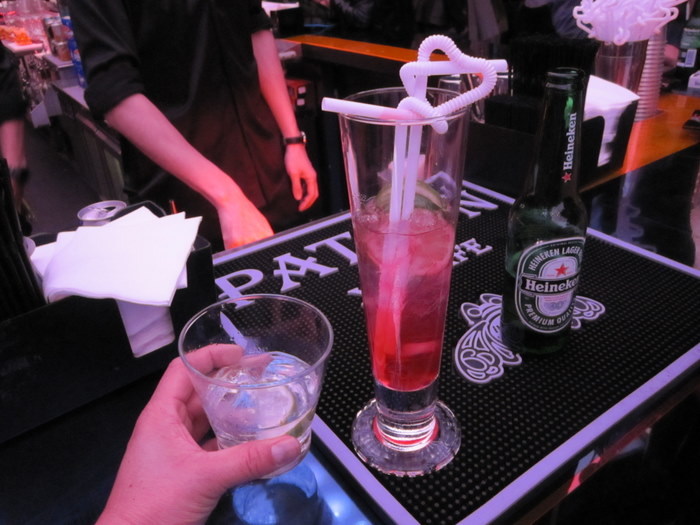 Pop and Hip Hop were blasting, some cool heads roaming around, until…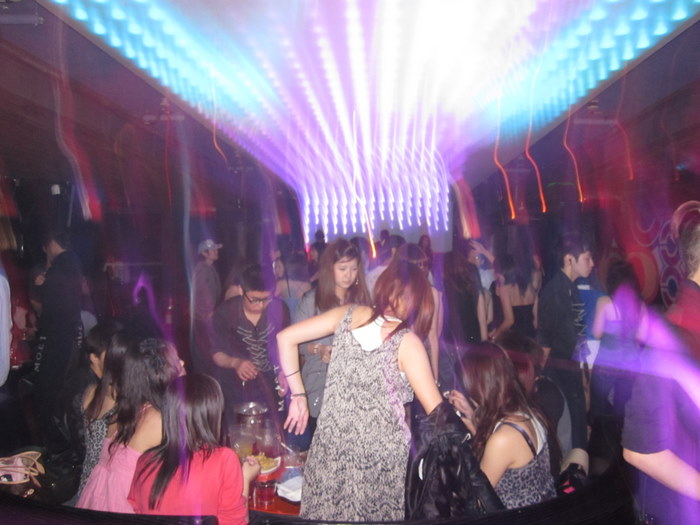 …the 5-0 raided the place. Lights on, music off, get your ID's ready.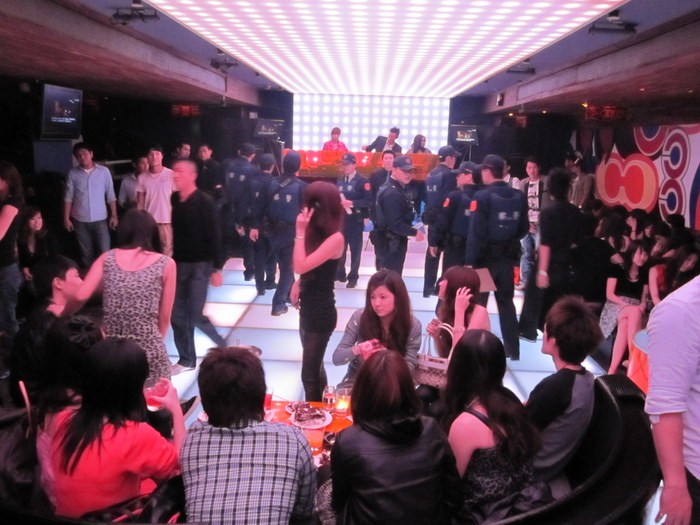 I think you're a little far from home J.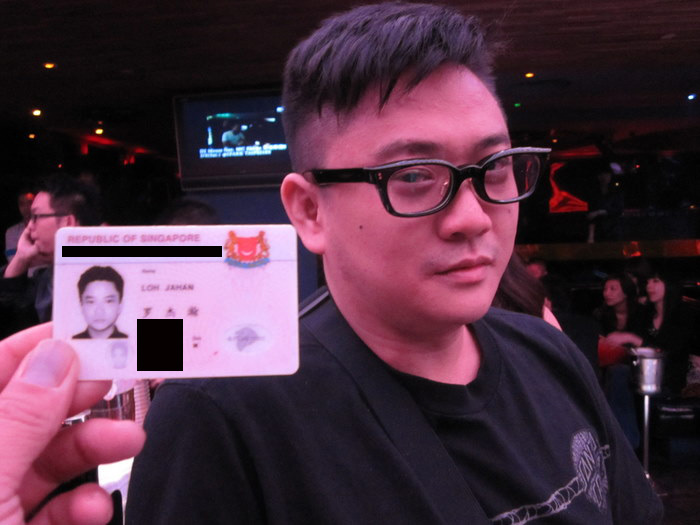 Speaking of which, let me see that Adidas joint you did for them in Shanghai.


The cops roll deep in the ROC...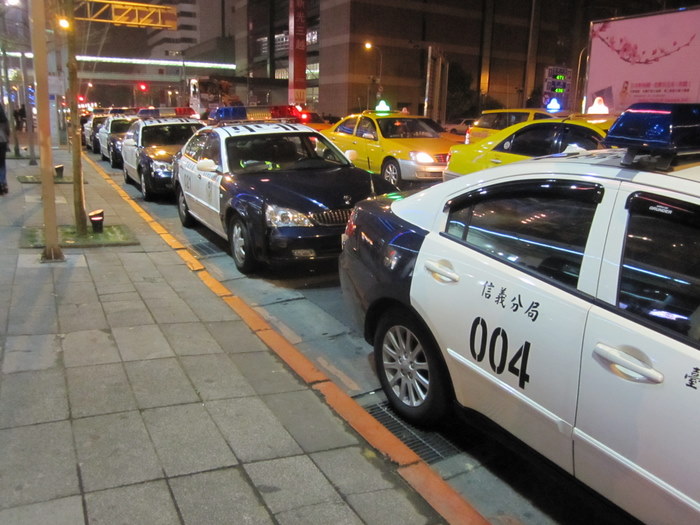 At the end of the night, J handed me some limited Jahan Vans editions.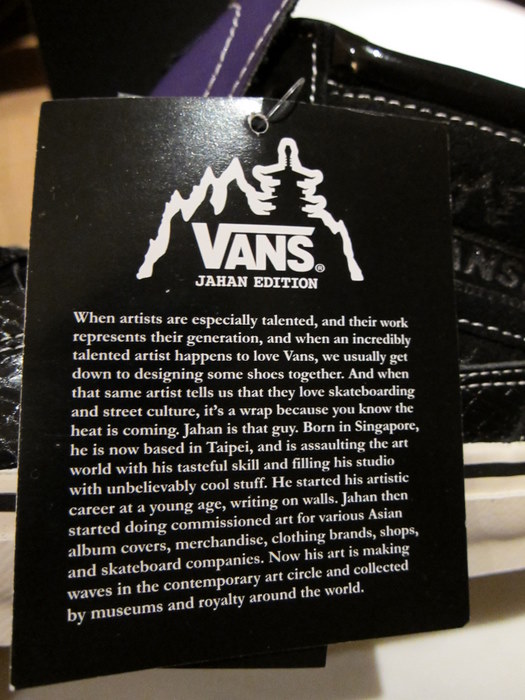 The Great Wall-Chasing Dragons, Killing Goliaths, Scaling New Heights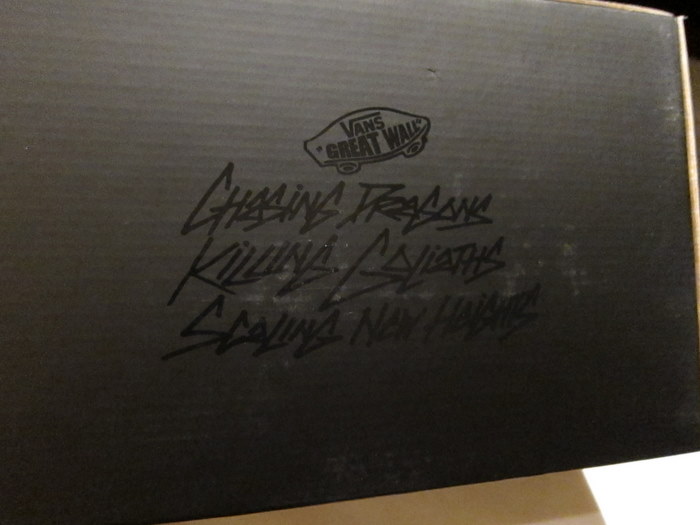 There's something about black with hints of pop.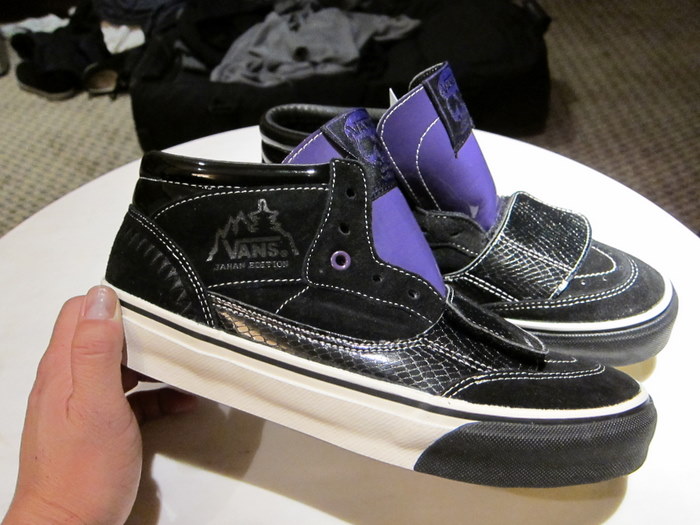 California Sole meets Singapore flavor.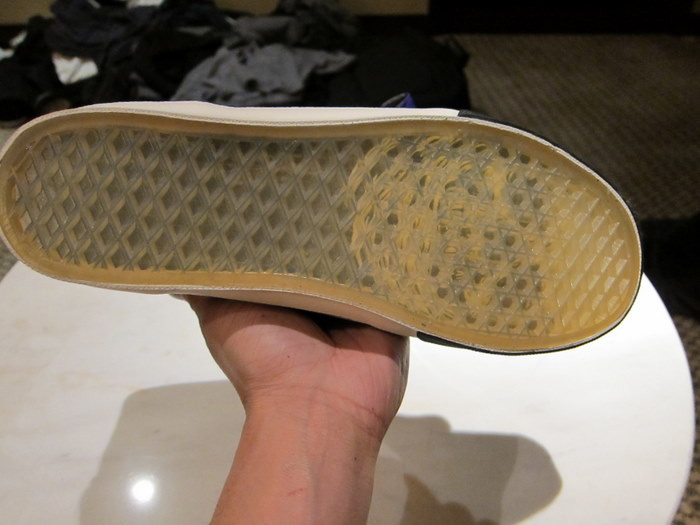 Surf's Up
March 12, 2010
I had lunch with Abran this afternoon. I haven't seen him for a few years as he's currently living in China designing packs enabled with solar cells. It's much more than making a backpack and sticking one of those unflattering solar panels on. The UK company that he works for is developing entirely new ways of capturing the sunlight into convenient ways of consumer use. I'll spare you the details as it's a little more involved than I can write, but stay tuned in the near future to possibly see something very different…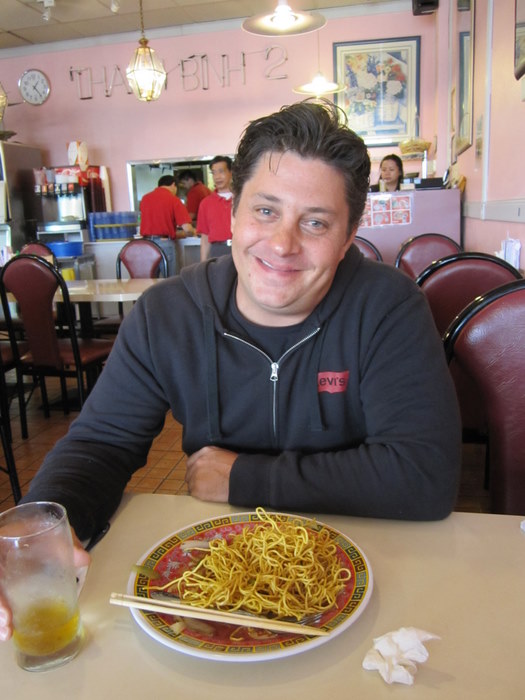 We went to my favorite Vietnamese restaurant around the way from my office. Where else can you get an authentic Crispy noodle stirfry for $7.95?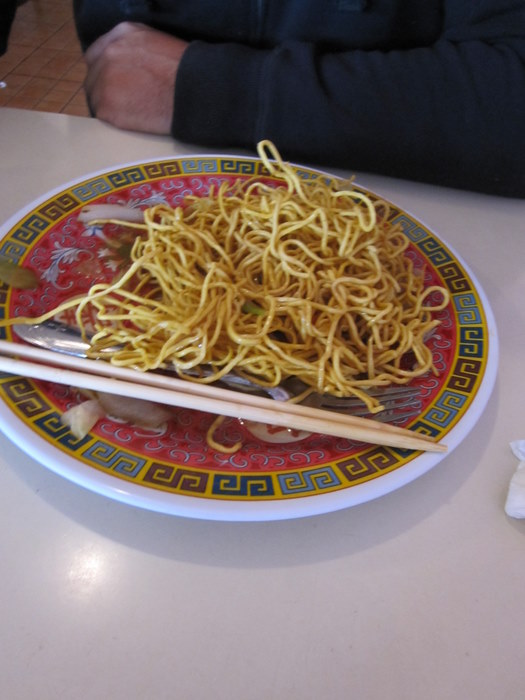 Wasn't that good?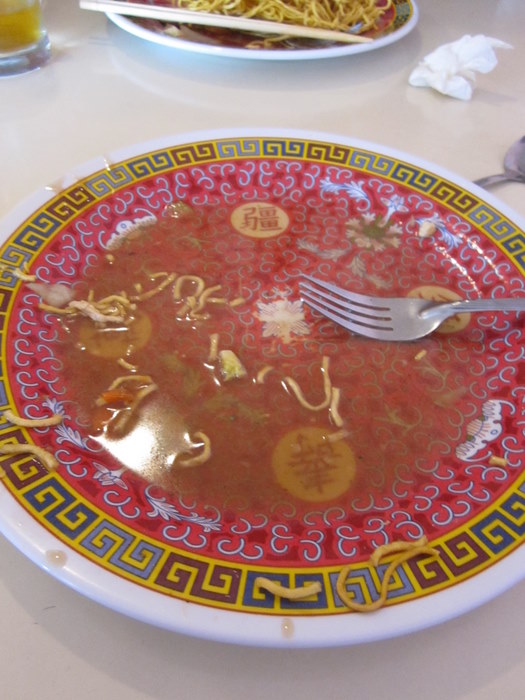 I met Abran way back when he was the lead designer for Volcom. It's great when you meet someone that has just as many wacky ideas as you do. The best thing is that we both have the ADD under control now, or at least we think we do!
I asked him what the hell he does in China for fun?! He told me that besides getting in shape and trying to avoid hanging out with the locals doing the karaoke thing, he surfs! In China, typhoon season hits hard. People in Cali have no idea what a typhoon really looks like. In China, the last thing you want to do is go out into the water and make a few turns. Abran figured what the hell and found some incredible secret spots. Imagine, no one dropping in on you for thousands of miles.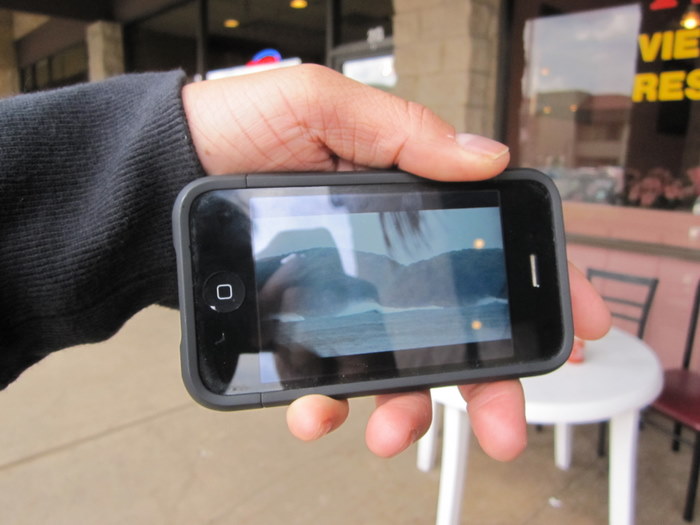 Here's Abran making it happen (Yes, this is China!). Speaking of China, I'm off to Asia today so stay tuned for some good stuff.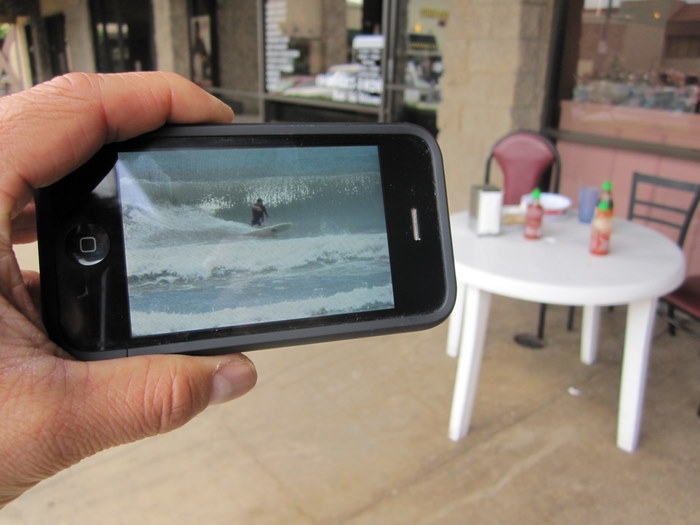 Apricots Make It Better
March 11, 2010
Do you remember your first kiss or the butterfly weightlessness feeling of being in love?
Director, writer and editor, Ben Briand puts this feeling into a nice little short.
The story, music, actors and camera angles are all nicely put together.
Check it
A Better LA
March 10, 2010
Last night, I went to the Nokia center to check out a comedy benefit for Haiti. I must say it's fun to laugh.
On the way in, you can't deny what the city of LA has done to this place. Just a few years ago, this was a parking lot in front of the Staples Center. Now it's the center of downtown for hotels, restaurants, live shows and a lot of bright neon things.
The show's charity arm was called "A Better LA" which puts 100% of the proceeds ($1 million dollars raised just from this night alone) to the Haitian crisis. Will Ferrell was the host and ex-USC coach Pete Carroll is the founder of the non-profit.
Yes, it's called the Nokia center for a reason
If I wasn't so in love with my iphone, I'd consider getting one of these.
Lakers in the house
With my eyes wandering everywhere, I almost forgot why I was here. There were some funny ass comedians (besides Will Ferrell and John C. Reilly) such as Rob Riggle. Instead of telling you about him, just click here.
It also doesn't hurt when "The D" finished stuff off at the end.
Ladies and Gentlemen, Kyle and Jack
Jack Black is one talented mofo. He can act, sing, play music and most importantly, he's not afraid to make people laugh (at him and with him)
The Girls Of AA
March 7, 2010
I remember back in the mid 90's when I needed some soft scoop neck women T's for our line, we used to call this one dude named Dov in South Carolina. We would simply ask him a few questions like, "How soft is this T?", "What was the fit like after you wash it?," etc. What came out of a simple 10-second question was a 20-minute reasoning behind what went into the manufacturing process and why his stuff was different. Obviously, this was Dov Charney, from what we now know as American Apparel. From his upbringing in Montreal, Canada to North Carolina and finally, Los Angeles, I always knew Dov was "different" from the rest. What I didn't know back then was his fascination with the ladies. There's no need to talk about all the things he's known for (or rather what he's been sued for), but one thing you can't deny is the various girls that have been in the American Apparel ads over the years. Let's take a look at a few.
Alanna is the most recent model to take the AA stage. Wow, she can pose and pull her hair at the same time.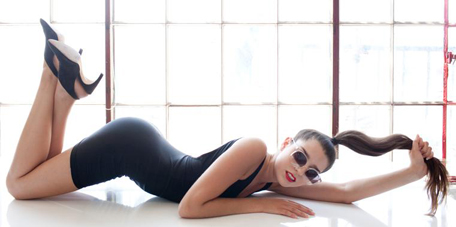 My personal favorite, Xochliet keeping the sneakers on.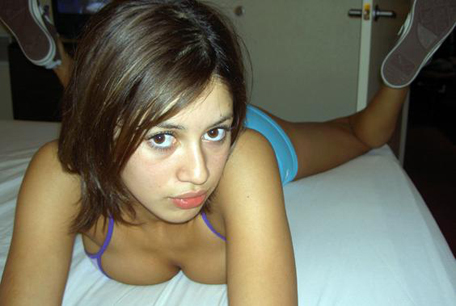 David Lee Roth's daughter likes stockings and so do I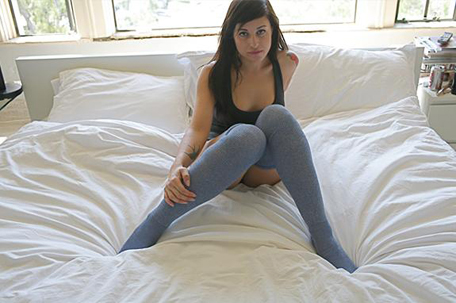 Miss Stokely likes to play with things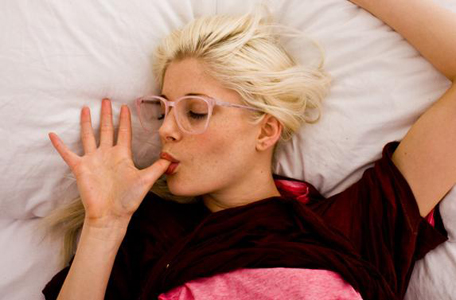 Just like Dov, Sasha is an interesting person. Check what VBS has to say.


HEEL this
March 6, 2010
When it comes to certain objects; cars, bags and shoes are at the top of my list for forms of inspiration. Women's shoes accomplish the two most important parts of design, Form and Function. I guess dealing with all of my girl's shoes in the closet has done something to my head…
Sarajevo designer Tea Petrovic has designed a collection of shoes based on sculpting and architecture. If you can believe it, he's only a student at the Academy of Fine Arts in Sarajevo. Petrovic's goal was to explore the depth between the sole, heel and floor. There's a lot of space between the heel and the bottom of the floor, which leaves a blank canvas of creativity. Check the below and let me know what you think.
This one has more form than function, but I like the use of cables that emulates the function.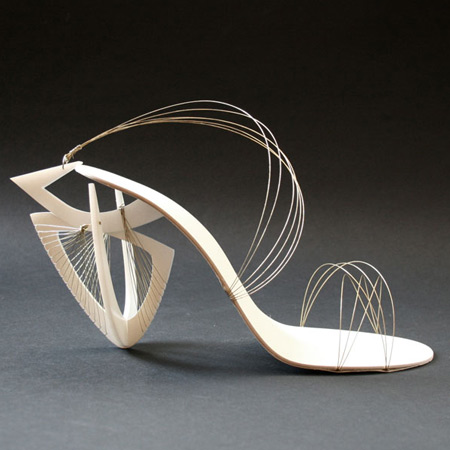 The slope and underlying openings bring it together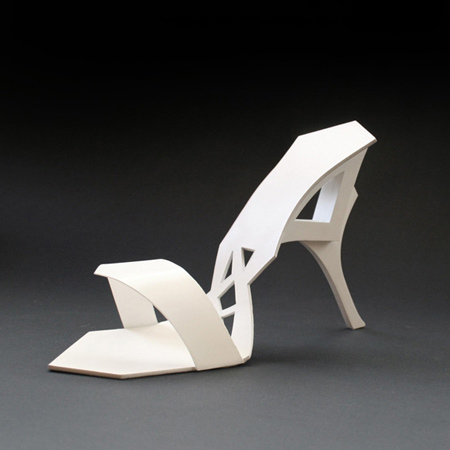 One of favorites as the back heel is the focus rather than the front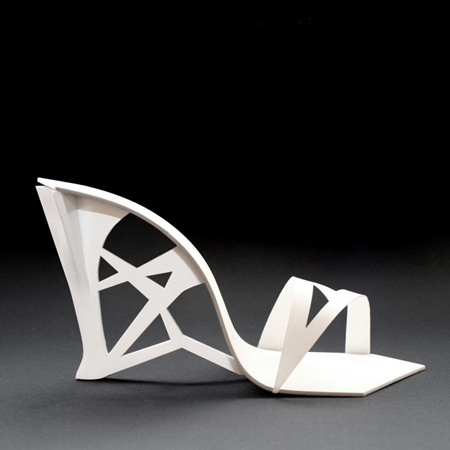 Fly away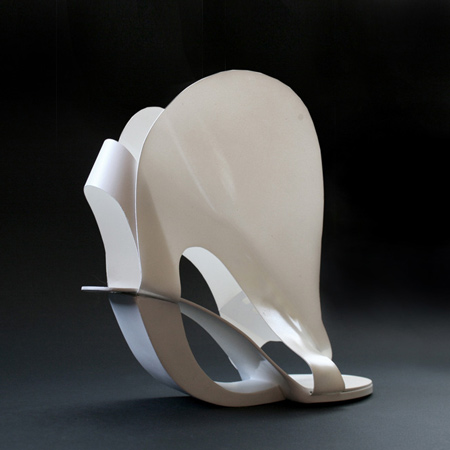 I could put this on my bookshelf next to my Bearbrick's and be ok with it.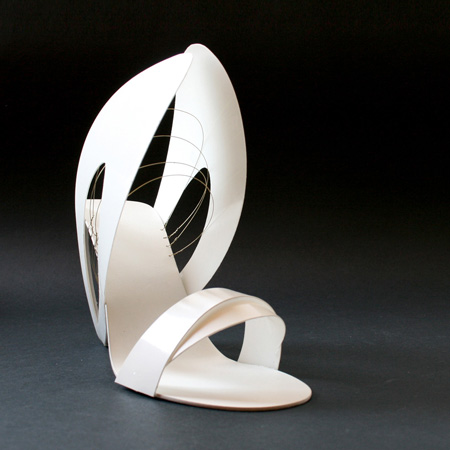 FREE 4 ALL FRIDAYS – Vice's Illegal Border Crossing
March 5, 2010
It's almost been 10 years since I picked up my first VICE mag. I remember checking some stockists out on Melrose and saw this interesting cover photo with a tiny thing that said "free". The rest is history, but the cool thing about the founders of Vice is that they equally push the viral and video component of their DNA. VBS launched with a goal to put their upfront POV in your face. With the help of Mr. Spike Jonze, you know things are going to be informative (with a twist).
Of the many shows that stream 24/7, check out Vice's Guide to Travel with the first one on the Illegal Border Crossing. Keep in mind the episodes vary and can get uneasy very quickly. Oh well, there goes the neighborhood.



If Walls could…
March 4, 2010
With every idea, there's a great deal of inspiration behind it. Although a lot of it comes from random places, designers here at the office have their own "walls" of randomness. Maybe some of this actually made it into a product or two, or maybe not. What do you think?
Here's one of Lisa's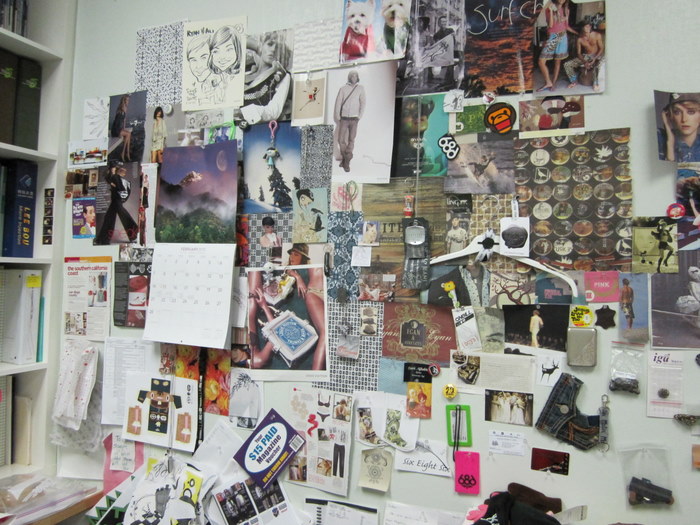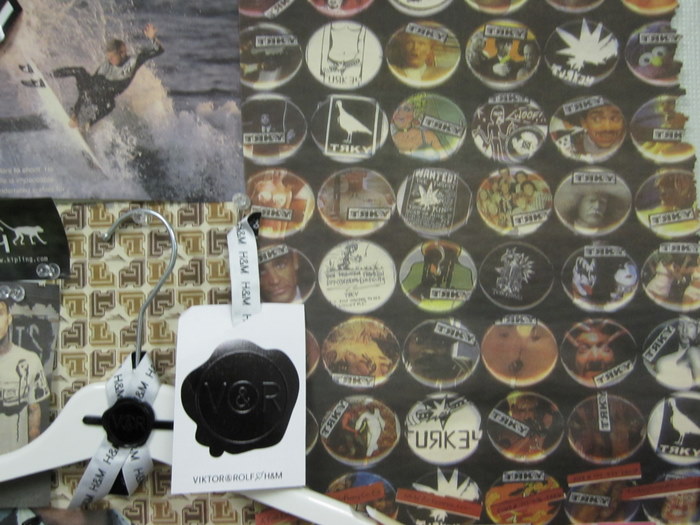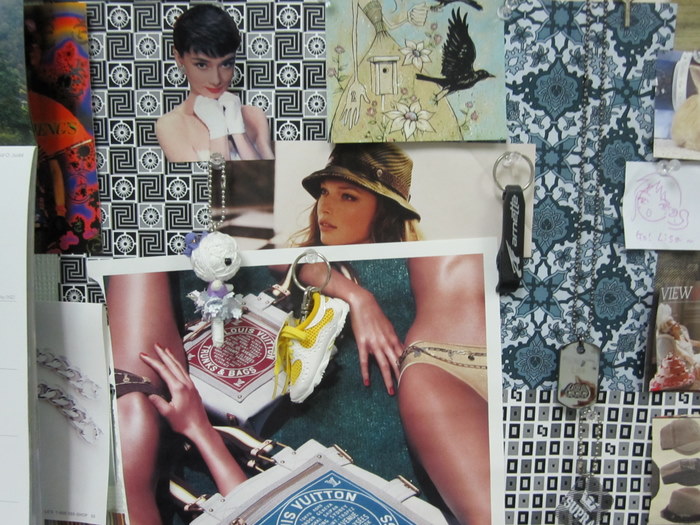 Leila's wall is a little different from the rest.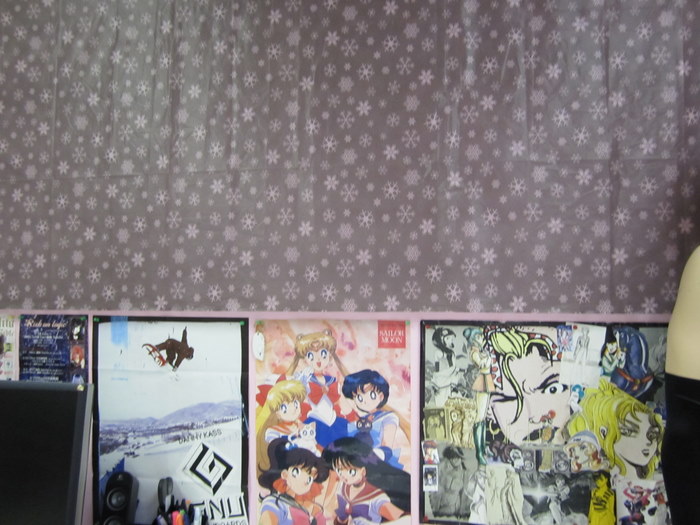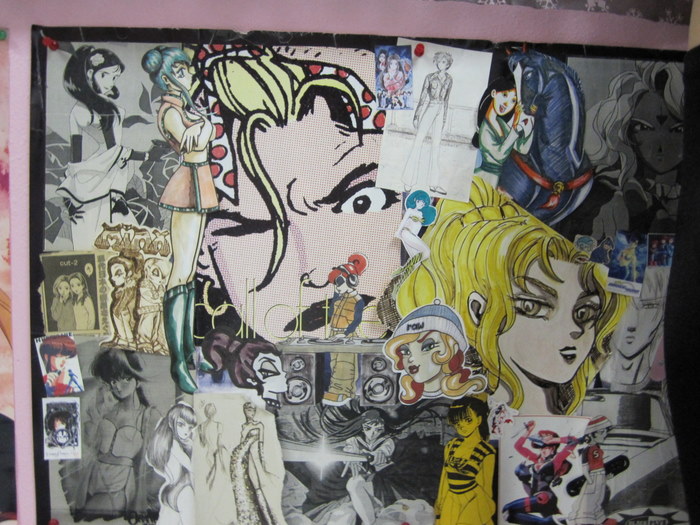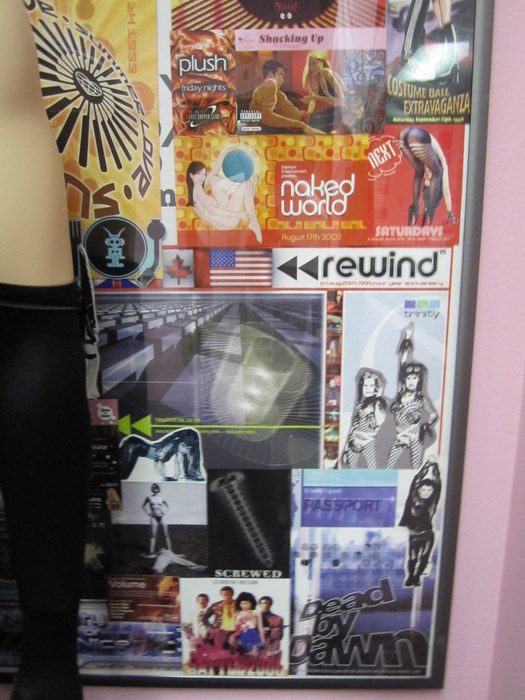 Although this may mean a lot to Julie, I don't think it has anything to do with…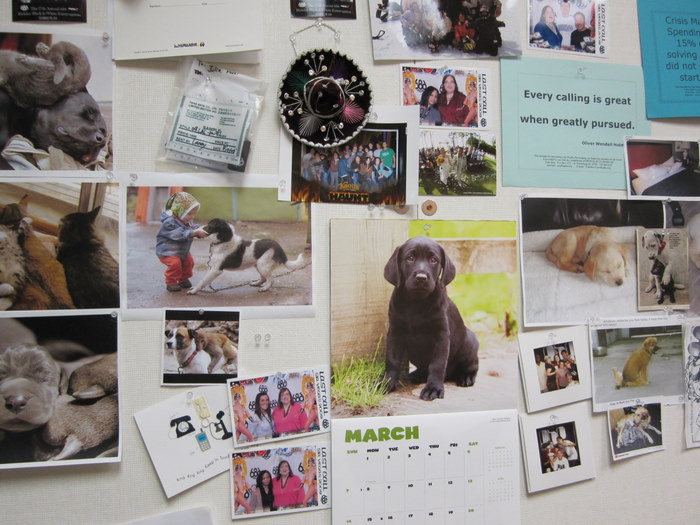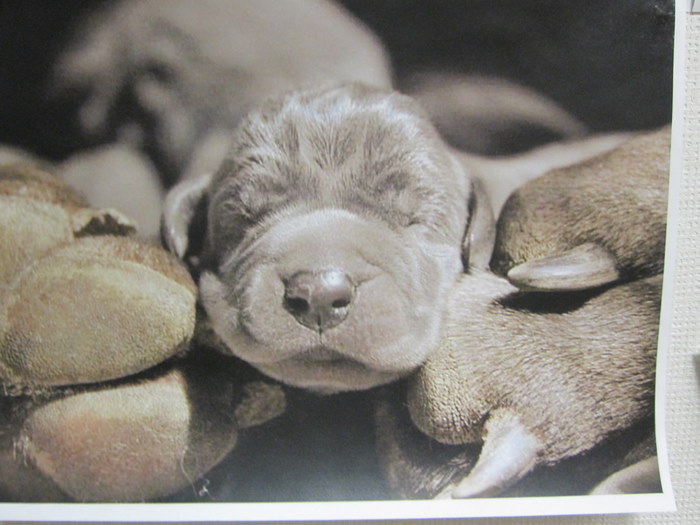 Moritz is on point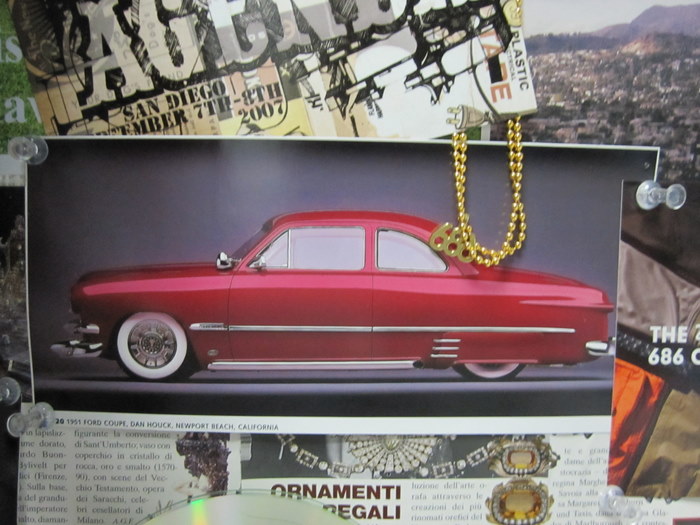 My wall is jacked up, so I'm not going to show you the craziness that happens. Instead, how about some looks of a few sneakers that have accumulated over the years? Some I collaborated with, some just flow.


One of my other product passions, BELTS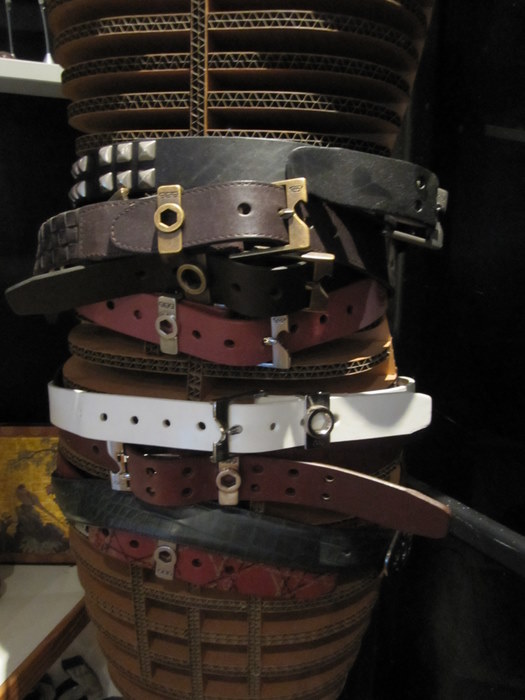 One too many tradeshows for me over the past 17 years.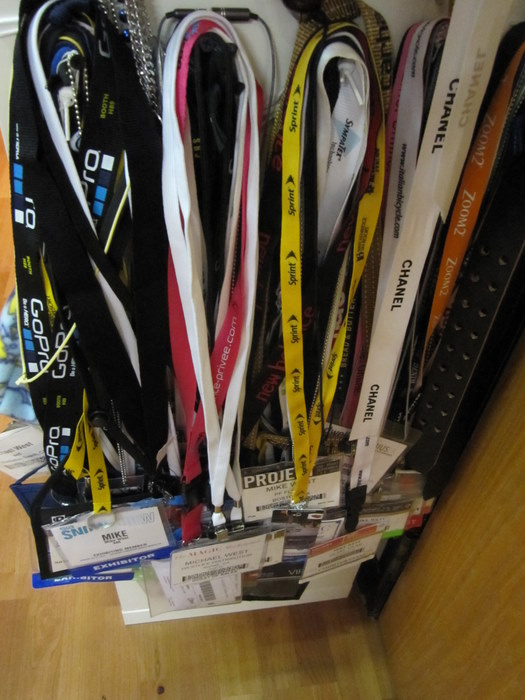 The Others
March 3, 2010

One of the best things about LA is that it's a melting pot of countless creative people and ideas. Unfortunately, there's also equally a mix of people that are a little "different." Check the link below and you'll understand what the hell I'm talking about.
Legends of South Bay
March 2, 2010
As many of you know, I grew up skateboarding in the South Bay (Hermosa Beach) and Venice Beach. Back in the 80's, there were so many cultural and social influences that have affected and inspired the creative process of what we do. One aspect of this is music. More specifically, how Punk Rock somehow managed to push the DIY mentality of skateboarding, surfing and snowboarding. Interestingly enough, a great majority originated in my hometown of what we call the South Bay. From Black Flag to the Circle Jerks to The Descendants and of course, Pennywise. Recently, the Hermosa Historical Museum put together a 30-year retrospective on Punk Rock Art.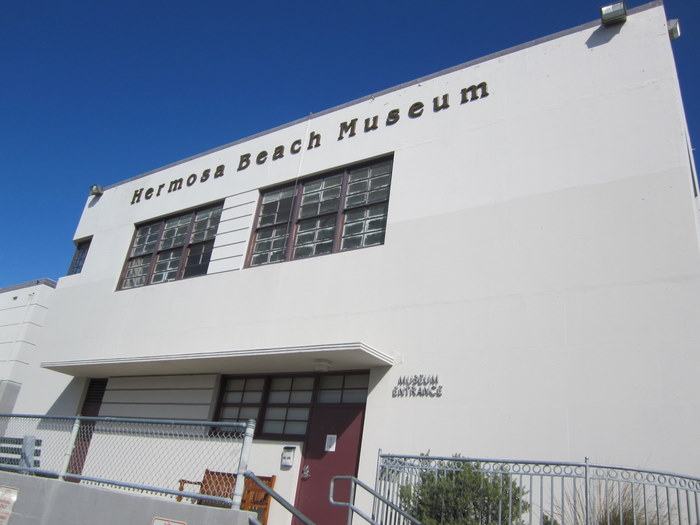 How many of your favorite brands do you think have been inspired from some of these originals?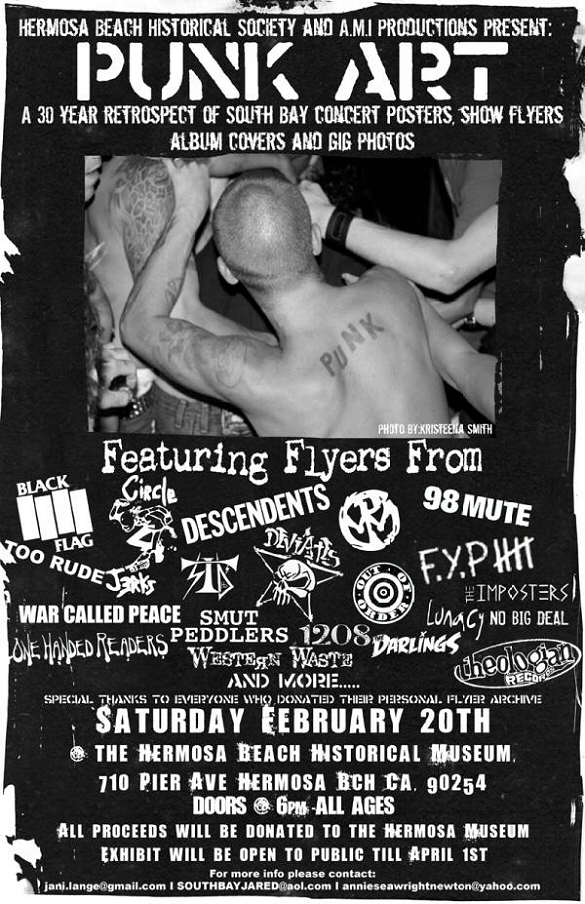 I missed the opening, but still paid a visit to the art that I can remember growing up. Check some looks and let me know if you remember these.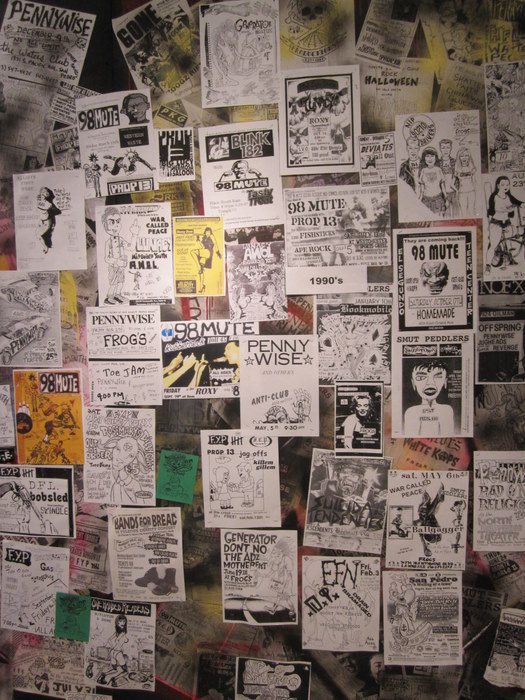 Southbay represent!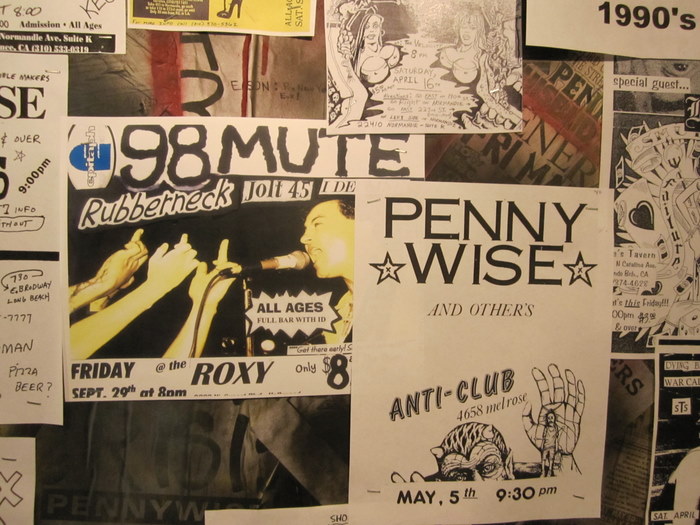 I can still remember the 98 Mutes cover art just like yesterday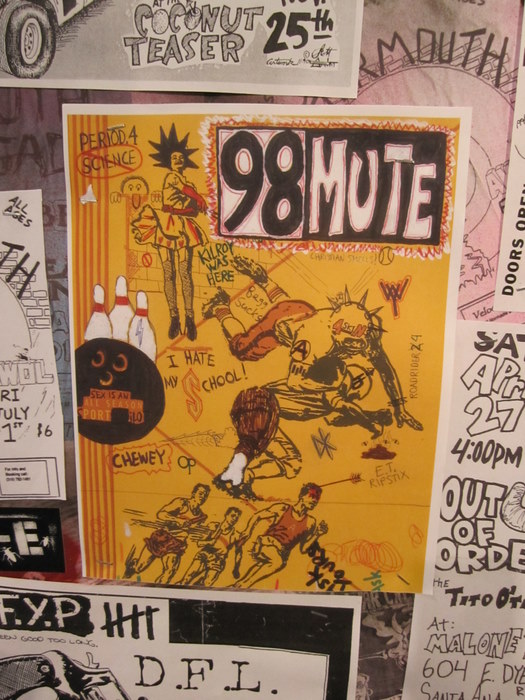 The generation before P-dub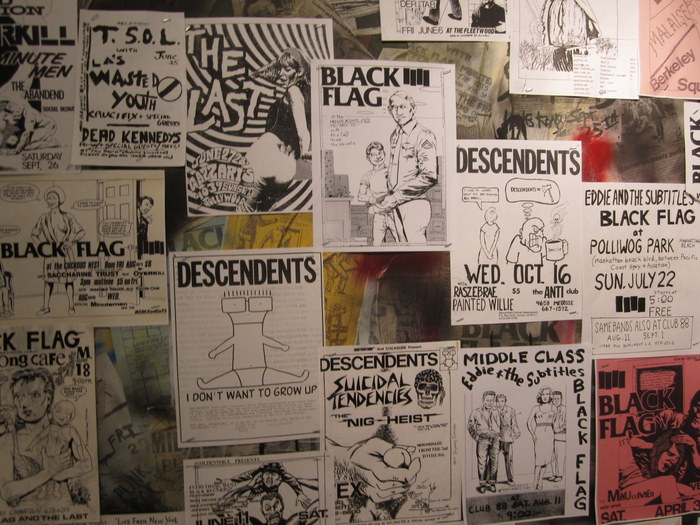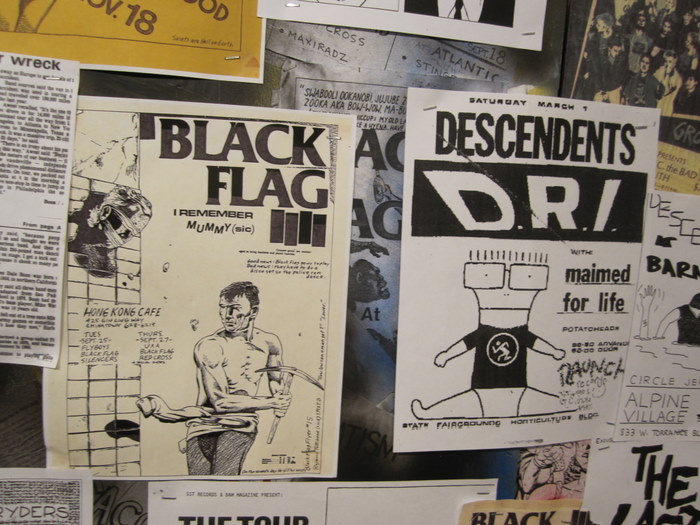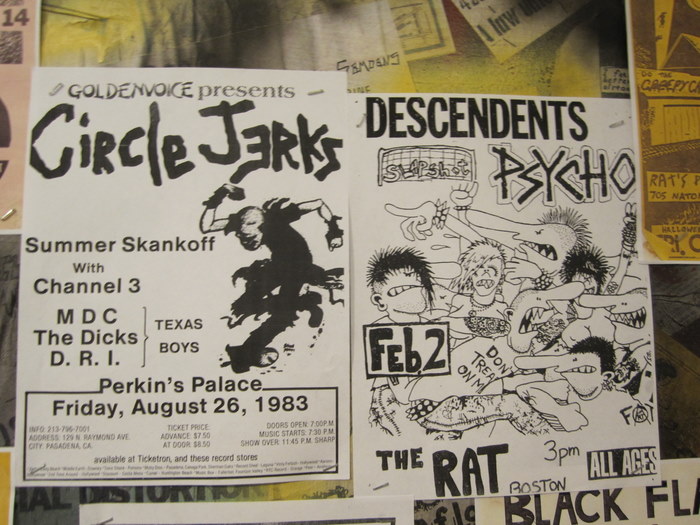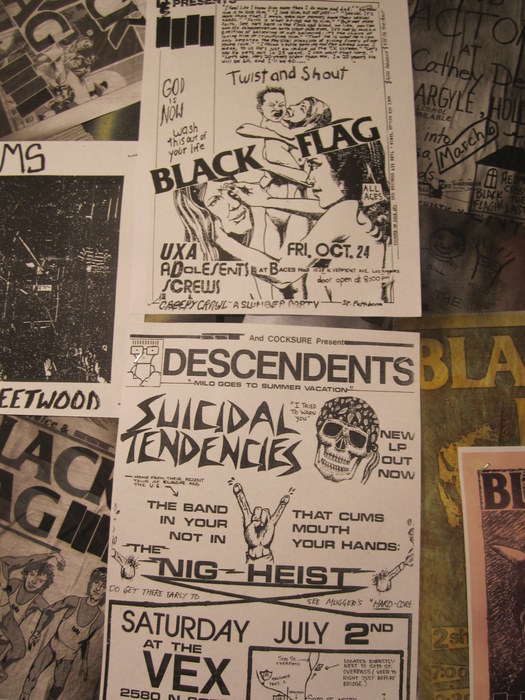 Remember phone booths used to look like this?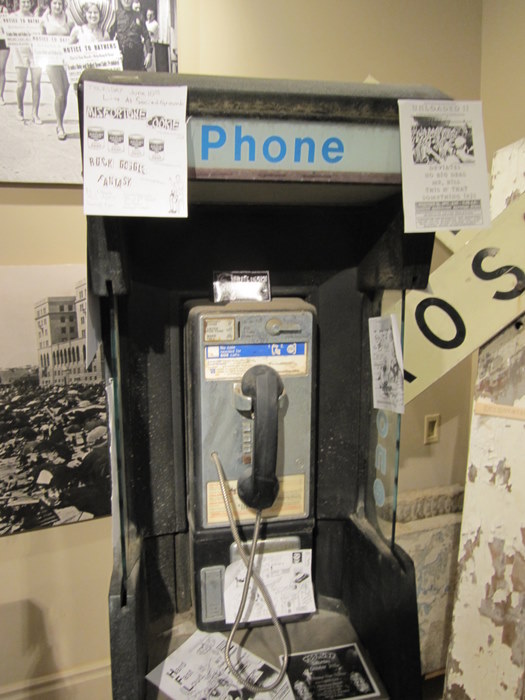 The boys of PW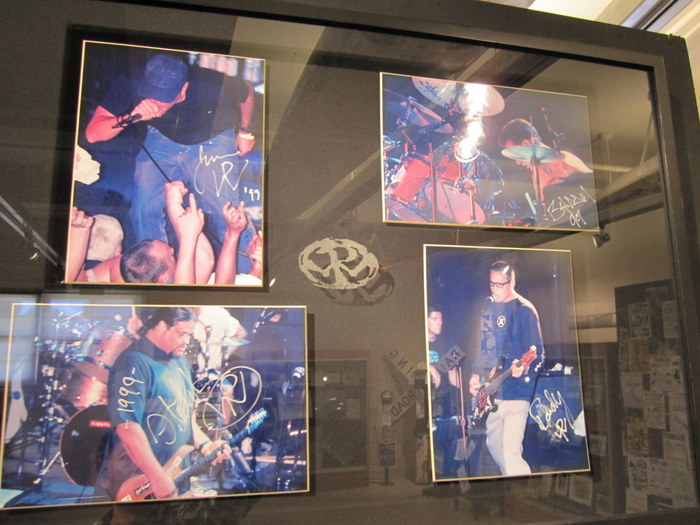 Bringing shit back...way back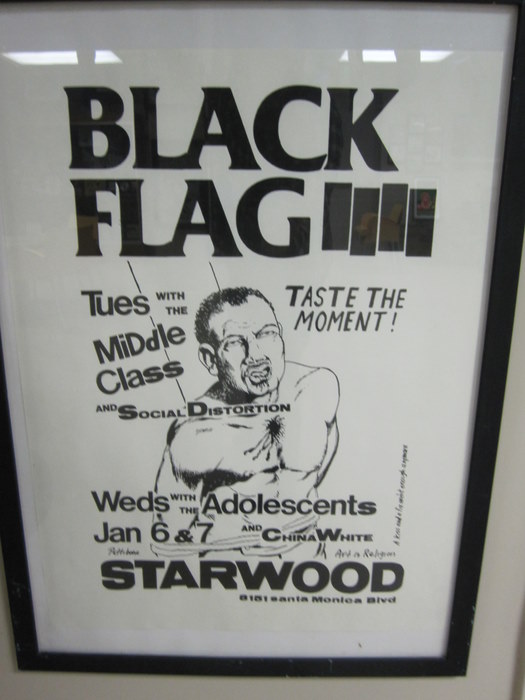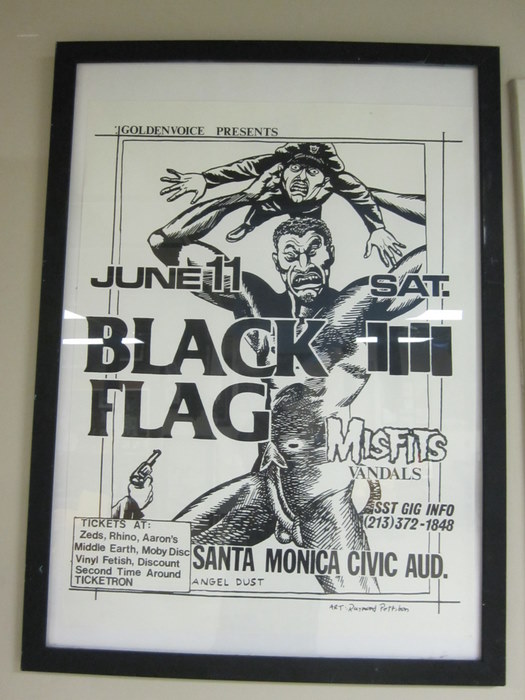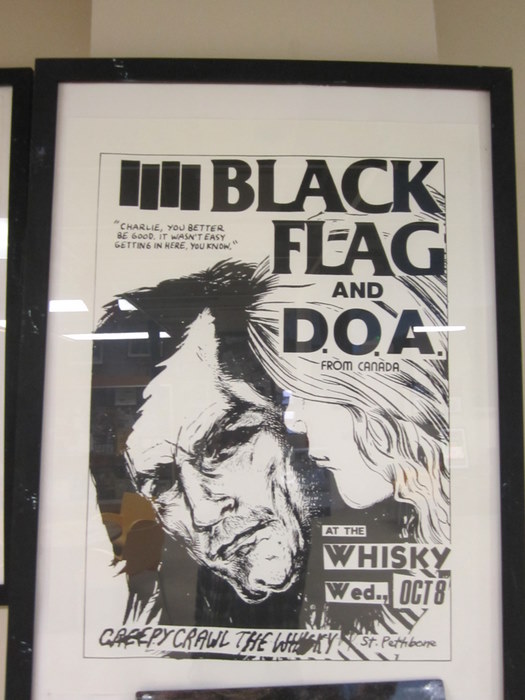 Mother Nature
March 1, 2010
History will tell you that Nature will always take its course. Unfortunately, it feels like it's been coming all at once. This past Saturday, a tragic 8.8 magnitude earthquake struck the coast of Chile. Estimated at 800 times more powerful than the Haitian earthquake, and at a depth much longer than the shallow one of Haiti; many people have died and are displaced (as many as 2 million!). Having just visited South America to see some friends, it hits a little closer. See how close it really is.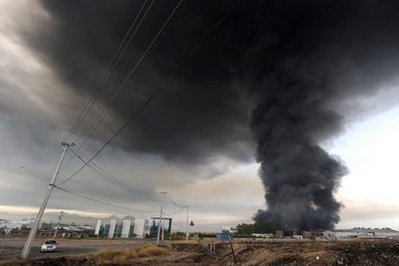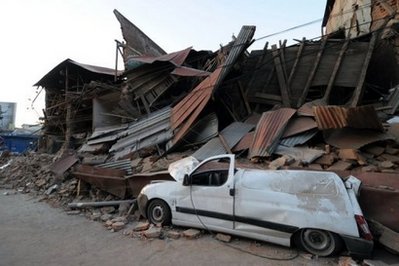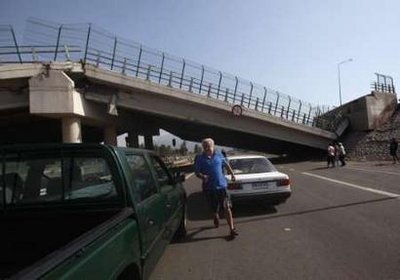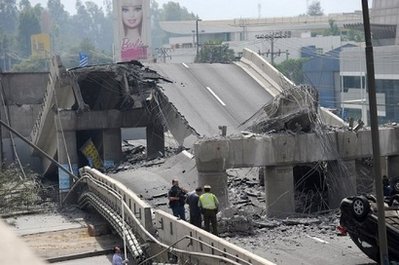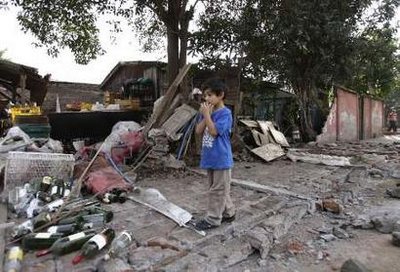 If you'd like to do something, click here.
View Previous Post & Comments
FREE 4 ALL FRIDAYS | Feb. 26, 2010
BRAIDS | Feb. 25, 2010
Vancouver, I'm coming for you | Feb. 24, 2010
Vancouver, I'm Coming for You | Feb. 23, 2010
DIRTY magic-CLEAN slate | Feb. 22, 2010
---