Back to News
Mike's Mash | April Part 2
May 1, 2010


Michael Akira West is the Owner and Creative Director of 686 Technical Apparel. The following are some of his experiences inside and out of the industry across the globe. *Add Comments at Bottom of Page!


The Other Wizard
April 30, 2010
If you don't know who Jonathan Ive is, then you suck. Watch the video to see if you still suck.
Chinatown
April 29, 2010
Since I started my thing smack dab in downtown L.A., it's always nice to come back to the places I used to frequent on a daily basis. Chinatown looks the same as it did 15 years ago. With the exception that it's a scene with the scensters, it's pretty rad at night.
Speaking of rad, I'm here to check our Chris Pastra's "Modern Primitives" show.
Lot's of heads I haven't seen in a while...
A show in L.A. without this stuff isn't a show. Remember, I'm on the healthy tip, so only one light for me.
Let's get into some of the pieces. Bryce Kanights has been around as long as skateboarding has. I remember some of his work from back in my day. Gonz Alcatraz...
Hosoi and Cab-- double judos!
I'm kinda digging Gareth Stehr's stuff in a weird way.
This piece from Shepard reminds me of someone I know.
Check out the one and only Ray Barbee...
and Jason Adams.
Wurstkuche
April 28, 2010
Continuing on with L.A. week, I was in my old stomping grounds on Traction Avenue in J-town and noticed that a few things have changed around the hood. Aside for the area being the "hipster" hangout, I noticed a few notable food joints have popped up. Wurstkuche, for example, is a real case in point. (It's pronounced the same way it looks.) I hate lines, but I guess this one's worth the wait.
A simple and easy menu.
What should I order... exotics?
Before I order, let me check this stuff out.
Poor bunny rabbits.
Pinoy power!
Add one of the many beers on tap or try the vintage selection of gingers and you're set!
The Kids Are Alright
April 27, 2010
I guess its L.A. week. Today, I visited my alma mater and did my rotating talk with the kids at USC. Tom's the professor at SC (and notable founder of a few companies) and he graciously gives me the opportunity to work with the students as I tell my story and do some mentoring... but first let's have lunch. Say "hello" to two rad biz professors.
I'm on a healthy trip starting today.
When I was going to this school, my biz classes were at the basement of an old building. Here's one of the many great places where the kids go to class today. Popovich Hall
I won't bore you with all the things I spoke about, but every time I come here it's a little surreal that I was that kid at the back of the class that really had no idea what I was going to do when I graduated. These guys look a little more polished than I did, not to mention, they look quite happy too.
Happy, Happy
Joy, Joy
Oh that's why your smiling. Free swag doesn't hurt either.
Let's check out other parts of the campus. I wonder if they got my check in the mail and changed the business school's name to the West School of Business. Nope, I guess mail delivery is slow these days.
Instead, come swim with me.
You know, I went to school a long time ago when all they had were beach cruisers.
Whenever I come back to SC I go to Bridge Hall and see if my class picture is still hanging.
Wow, its still here.
Yes, I looked kooky.
Let me show you some more landmarks of one incredible school.
This place will outlive the school itself.
Rest In Peace My Friend
April 26, 2010
My good friend, Hideo (aka DJ Hideo) passed away over the weekend from a tough 62-week battle with Colon and Liver Cancer. If you frequently check out this mash-up, you probably already know Hideo. Besides being a pioneer in the Hip-Hop community, he was a great person, incredible friend and wonderful dad. His positive outlook on just about everything was contagious. Of the 20 years that I've been fortunate to have known him and his incredible brother Tony Jr., he's never been down on anything (no matter how bad it was), was ALWAYS very humble and appreciated whatever big or small he had. Cancer is a terrible thing and literally tears your body apart. It comes down to the simple things in life with being healthy and happy at the top of the list. As my man, Hideo would say, LIVE LIFE.
Just last week, I met this one dude named Mel at my best friends birthday gig. Mel stood out from the party with white glasses, a small backpack, a new i-pad and a quirky voice that screamed something very interesting to me. I introduced myself to him and found out that he was an artist. More importantly he's a cool cat that's passionate about the things he does, which is researching and creating. We connected and a few sleepless nights later he produced this incredible piece of HIDEO. Stay tuned for more Mel for 686 in the future. Thanks Mel!
Closing out, here's a few postings for Hideo from his fans and friends.
Dj Shon G - 04-25-10
A good gentlemen to have met and to just have a few spoken words with ova time we've crossed paths r.i.p my brother neva forgotten...
Leonard McGee - 04-25-10
Peaceful journey soldier!...
James DJ JIMMY TACO Mora - 04-25-10
Hideo thank you for your blessing upon this world. I am glad we got to kick it in Vegas last year. You are truly the brightest star in the sky. Thank you for always being the humblest cat in this b...
TBayaa - 04-25-10
It was an honor to be able to call you a friend. Thank you. ...
SCETCH - 04-25-10
I remember watching you spin @ spin at Russsell Simmmons's partty at the spot on La Cienaga in the ballroom when Suge was there and you played Beware of my Crew...I'll always remember how you were a g...
Me nd Porter - 04-25-10
RIP I LOVE YOU DADDY YOUR AWSOME YOUR A GOD muchlove -Michael,Danielle,Justin,nd David...
Rick Aaron - 04-25-10
Thanks for ALWAYS being a TRUE friend, you will forever have a special place in my heart. Your family is in my prayers, you will be missed. Rest In Peace. Rick Aaron...
Paul Masawn - 04-25-10
Dj Hideo,R.I.P., everytime I saw you at the club it was pure magic. A MASTER at your crafted. At least 11 or 12 years my brotha...,THANK YOU for playing my music at the club as well. GOD BLESS YOU MY BROT...
DJ Happee - 04-25-10
Hideo. Thank you for the good times we shared within the past 10 years. You will be missed. - Happs...
DJ 2-Swift & Roxy - 04-25-10
RIP HIDEO...you represented well for the old school Hip Hop and a pioneer in your own right my brother...see you on the other side...God Bless you and your family....
Adam Rubenstein - 04-25-10
RIP big homie. Didn't know about your cancer fight until recently. We will miss you! Peace & Respect Adam & Marissa...
92 - 04-25-10
always encouraged so much influence Thank you thank you thank you for always being there for us R.I.P HIDEO ...
kHaaLi - 04-25-10
God be with you. Prayers and strength to your family. Rest in Peace. :)...
reedtox - 04-24-10
the music, the mixes, and the name live on. those are things that nobody can take away. r.i.p. hideo. ...
DJ Nancy Kyd - 04-24-10
So sad to see a young talent leave us way too early! You'll be sadly missed...God Bless....
Jorge B Contreras - 04-24-10
Many years have passed since you and I have last spoken. Thogh time was between us, I always followed you. You have truly made an impact not only in my life but in the lives of many in this industry a...
REGEND - 04-24-10
REST IN POWER DJ HIDEO. Wish I could have thanked you for the all the DMC parties I attended to learn real DJ skills from a true master. You were an inspiration to myself and so many DJ's....
D Kato - 04-24-10
So blessed to have you in my life. Hideo my prayers are with the fam...and will forever be thankful to the Man upstairs for letting us all have such a gift...
50 Beats - 04-24-10
I am very glad we communicate with each other via BBim and other sources during this past year. Knew something was up when I got no response on monday when I tried to hit you. Thanks for being friend...
miss angela - 04-24-10
R.I.P. Hideo. Praying for your family and other loved ones. ...

djdnu - 04-24-10
RIP Hideo, always remember you as the funny ,cool, humble, guy that would be willing to help others out .I'm glad and lucky to be your friend....
Dj illegal - 04-24-10
Until we meet again my friend....GOD BLESS. R.I.P HIDEO...
Cynn - 04-24-10
I grew up on DJ Hideo. Thank you so much for bringing the music to my ears and a smile to my SOUL. God Bless and Be Well...

I Hate Vegas?!
April 23, 2010
Actually I used to hate Vegas until my friend showed me what "else" the place that never sleeps has to offer. Since it's less than an hour flight and I live next to LAX, it's kinda easy to make a quickie to where?
I checked out the new Aria hotel at City Center. It's actually a cool blend of modernism meets practicality meets young at heart. For example, the twin towers Vegas style.
More importantly, I had an invitation to check out Jean Philippe's new Candyland creation.
If you didn't know, I'm a freak when it comes to anything sweet. Maybe it had to do something with my childhood days working at places like Farrell's, Swensen's, Heidi's Frogen Yozurt or Penguins. Or maybe its cuz I just like anything that's sweet. Either way, I like this.
And this.
Yes, I will eat this and like it.
Presentation helps, but it's all good to me.
While people are in line waiting to get theirs.
I'm gonna post on up under the world's largest chocolate fountain and guzzle my life away.

House in Trees
April 22, 2010
Ever since I saw the Ewoks in Return of the Jedi when I was a runt, I dreamed of having a little get away in the trees. Today, tree houses have become a little MORE than a few 2 x 4's and a slab of plywood. Check some magical creations in the sky.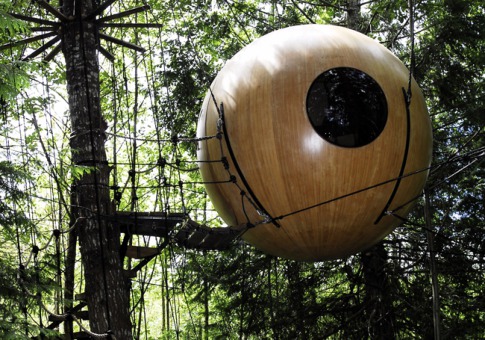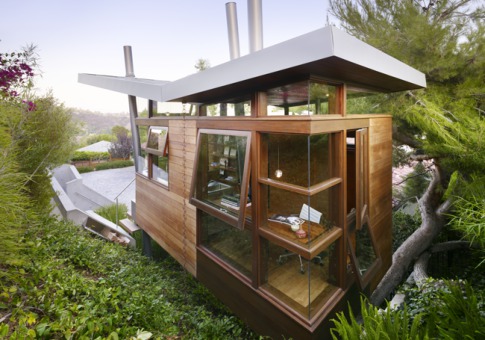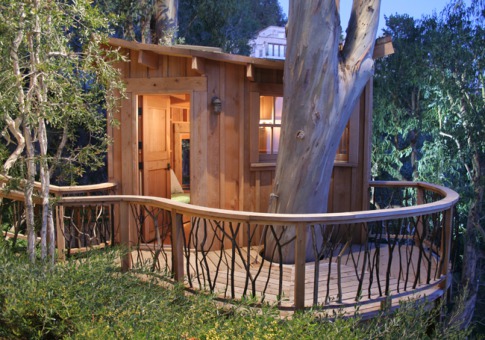 POV (from a different angle…)
April 21, 2010
The other thing about Spring time and living by the beach is that there are all sorts of people that come out and relax.
The views of the ocean are amazing.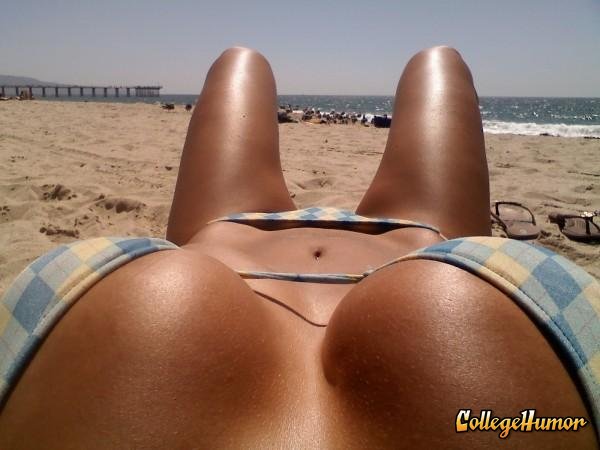 It's Spring time
April 20, 2010
Spring is in the air and so is our latest collection for 2010. Check some looks.
The Timberlight in effect.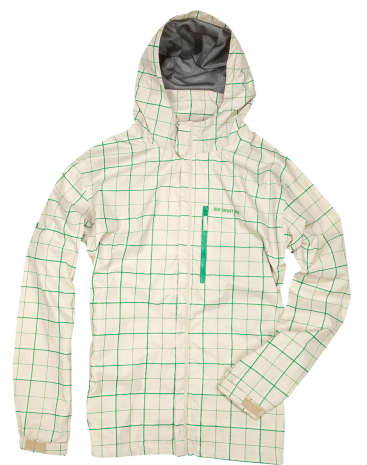 The Maple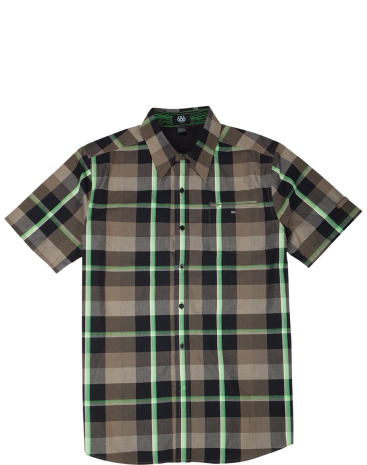 The Logger in White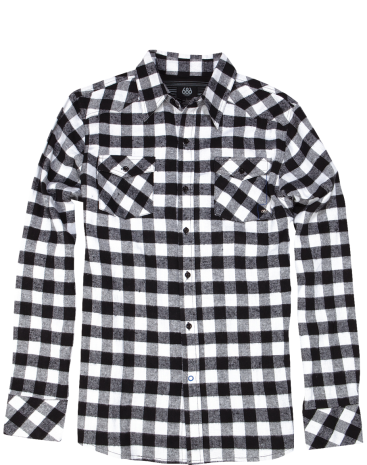 Or in Red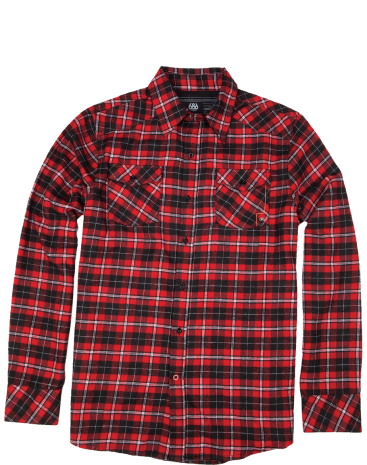 The Veneer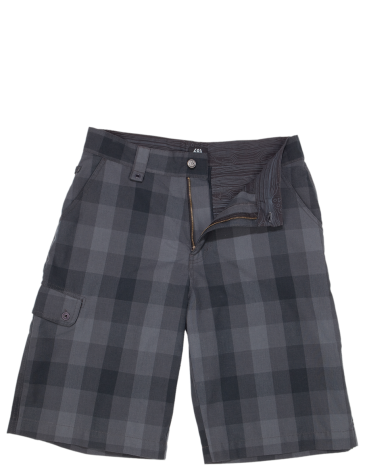 The Burl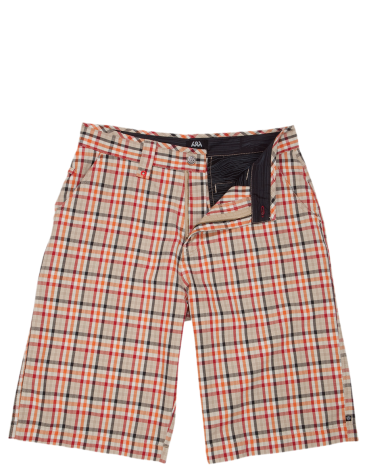 The Flagship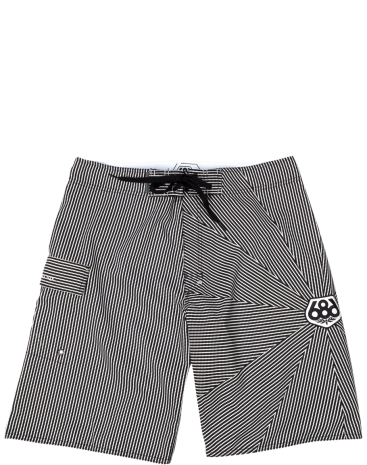 The Granular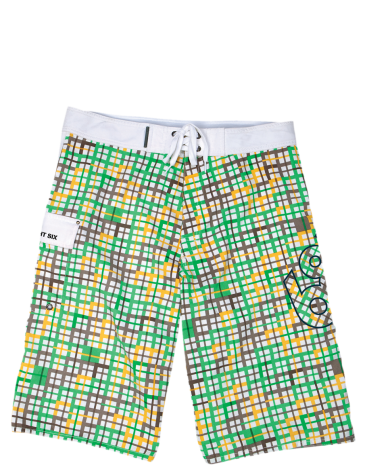 The Palette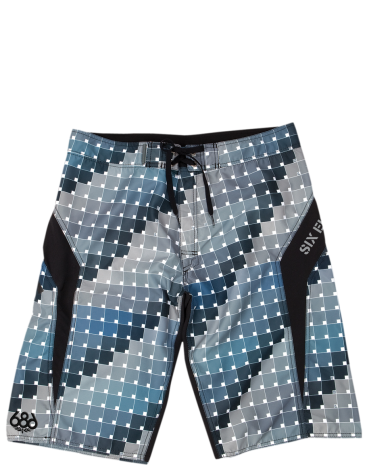 The Slant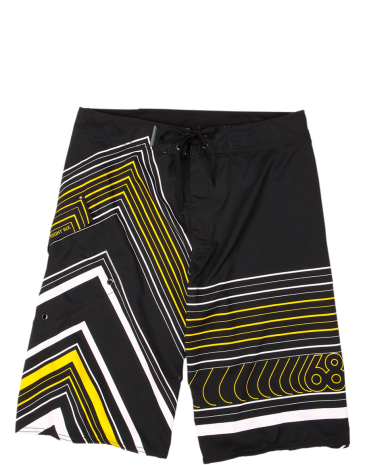 The Cyrillic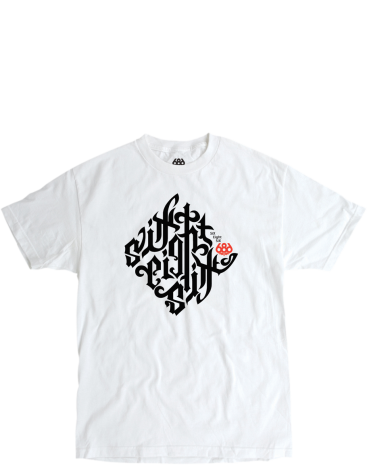 Those damn Birds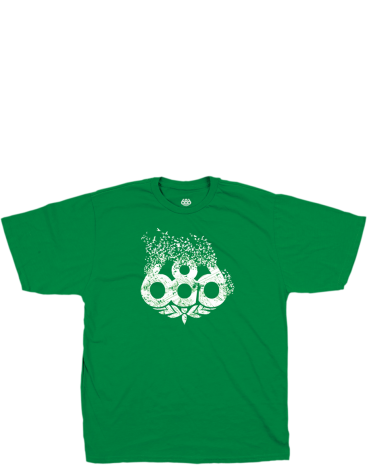 C & D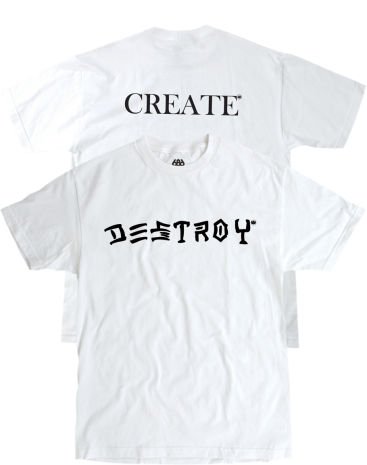 CO to the A to the CHELLA
April 19, 2010
When I was visiting my friends in Italy a few months ago, we were talking about lots of different things. However, when they said they were all going to Coachella, I was like damn, I guess this music-art festival really reaches everyone from around the world! Fast forward to this past weekend; I packed the car, headed East to the desert and rediscovered the experience once again. It seems worlds away, but it's really only a few hours to one hell of an experience.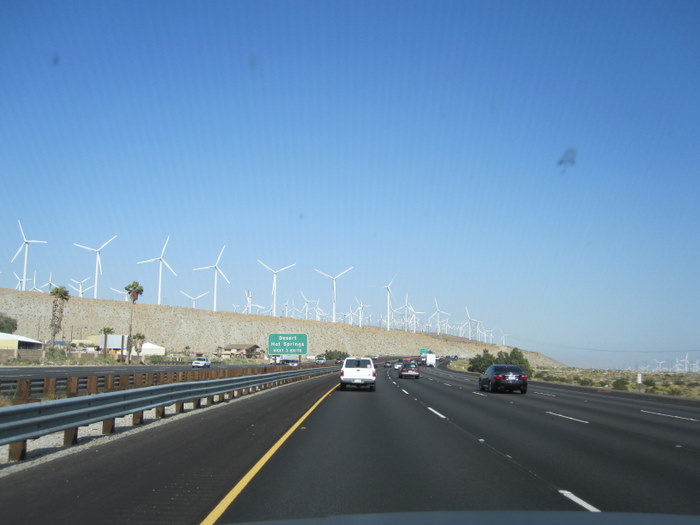 I did something I haven't done in a while...go camping.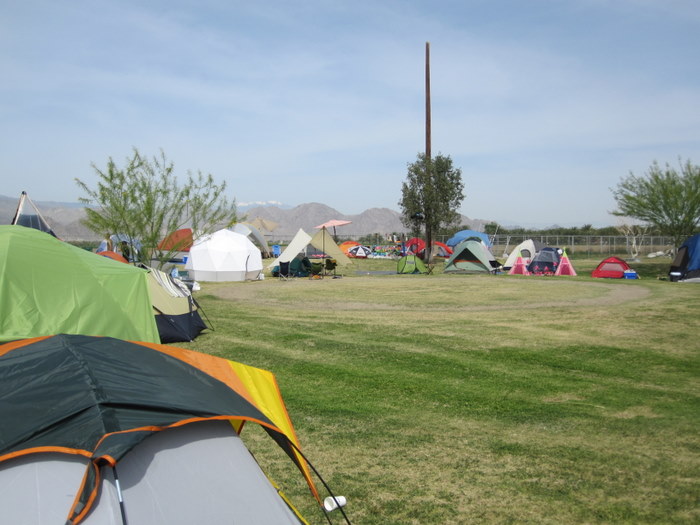 I guess for the next 72 hours, I'm gonna be a hippie.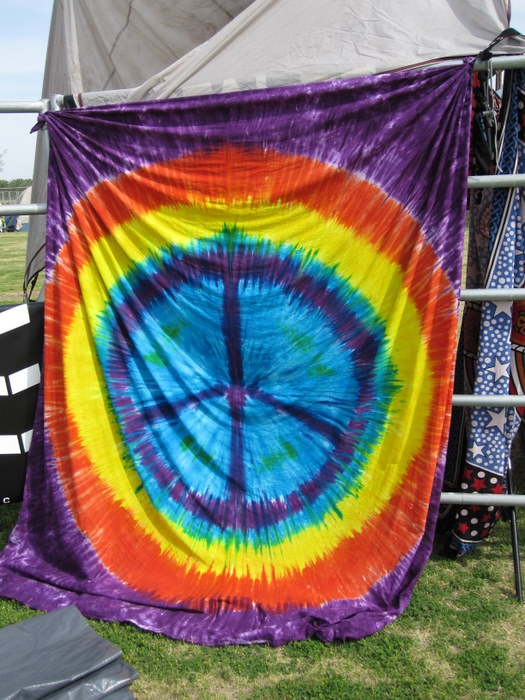 My friends at Vestal, set up their own mini-village, courtesy of Red Bull. As expected, they had all the essential amenities like a cold ass small pool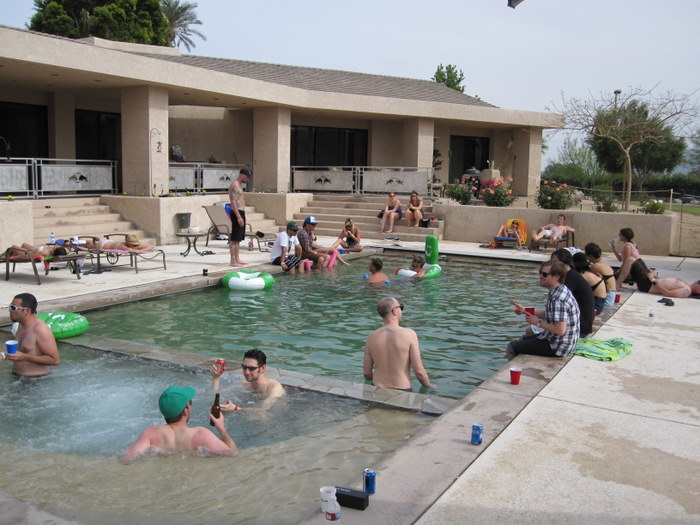 A slip n' slide


How was it Shubin? (True Love False Idols)


Smiles were free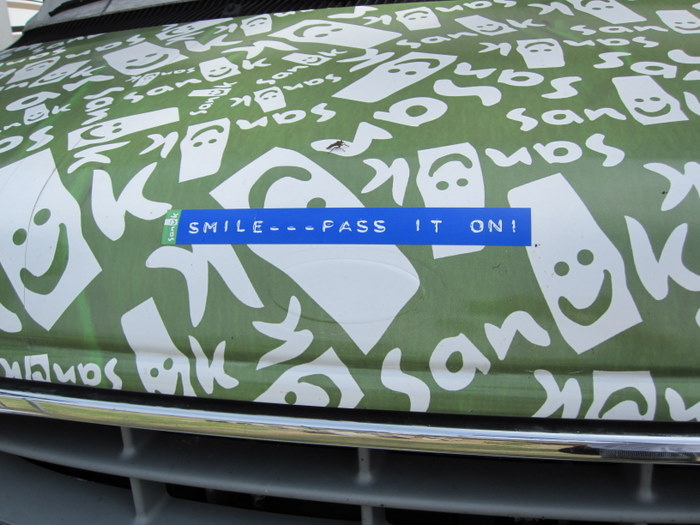 Hand-made tattoos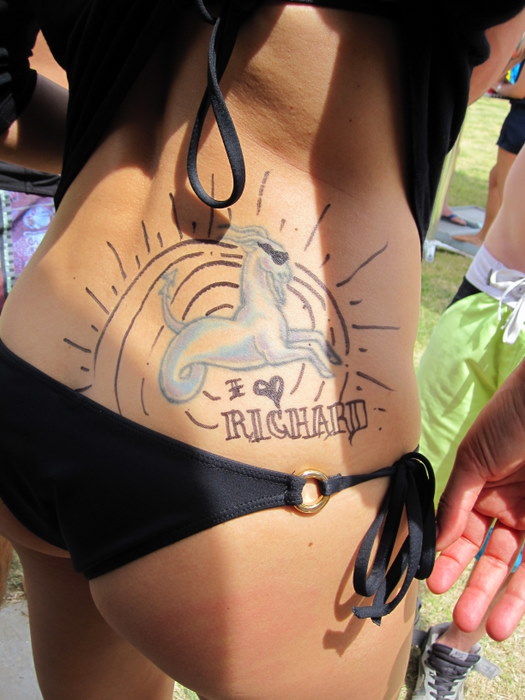 And of course grub, courtesy of Wahoo's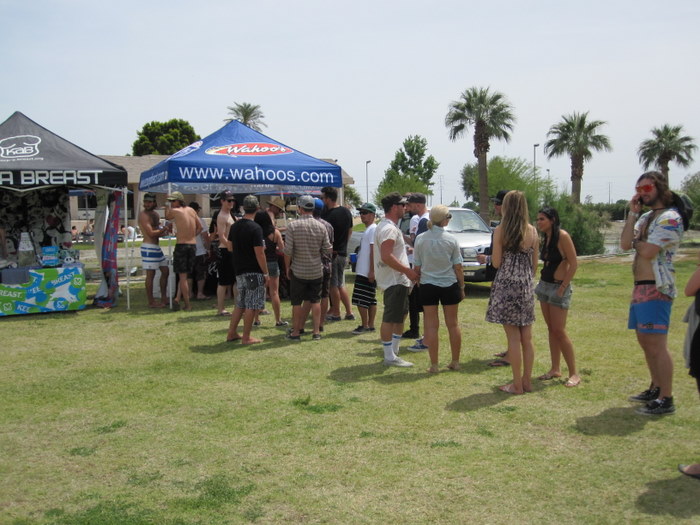 Blackened Fish Tacos, seasoned rice and black beans...yum!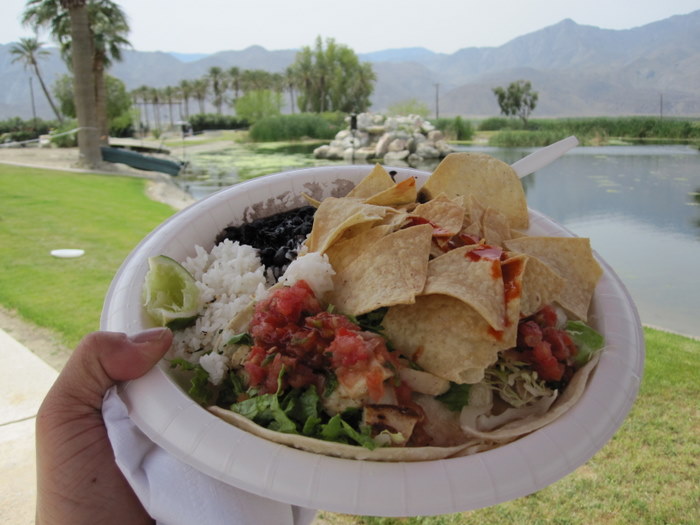 Oh yeah, the Vestal boys were introducing their new line of Glasses.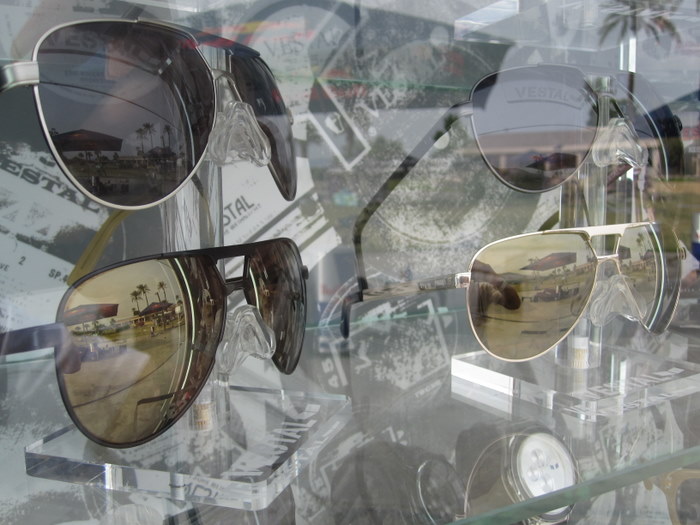 During the day, debauchery was ever present. At night, it was a different type of experience at Coachella.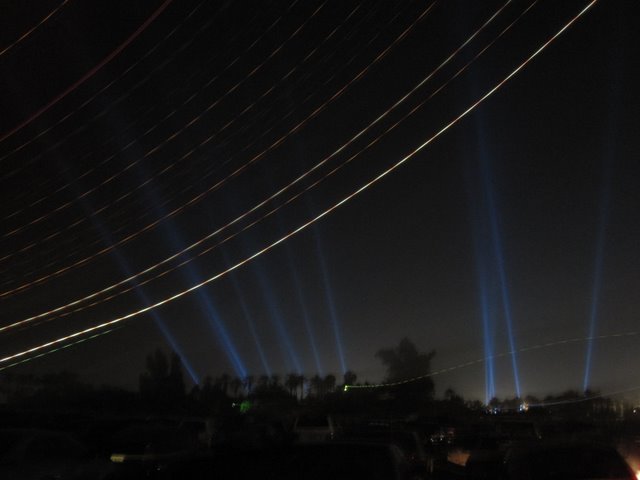 The silly thing when you go to these types of festivals is all the wrist armor they require to go anywhere. I think you needed one to go to the bathroom.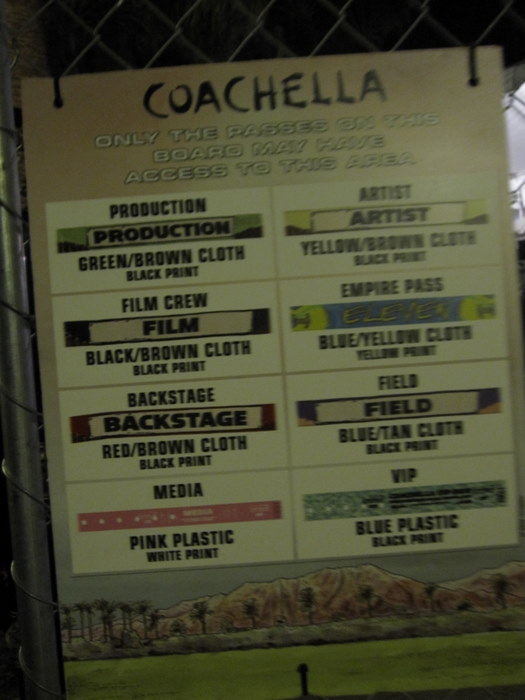 Case in point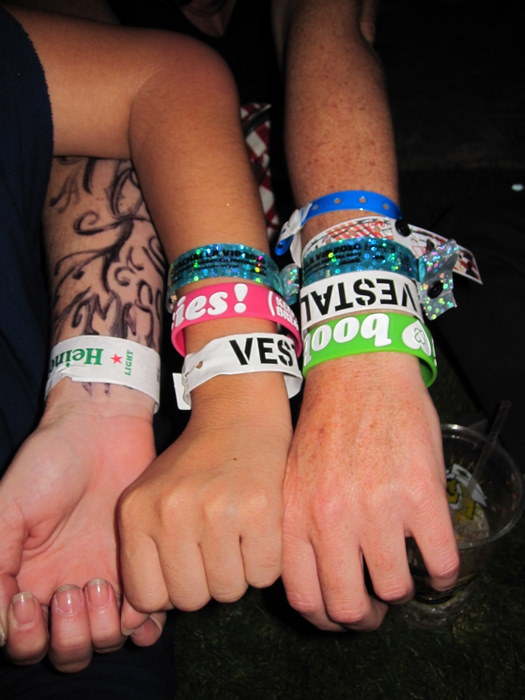 Yeah, it was crowded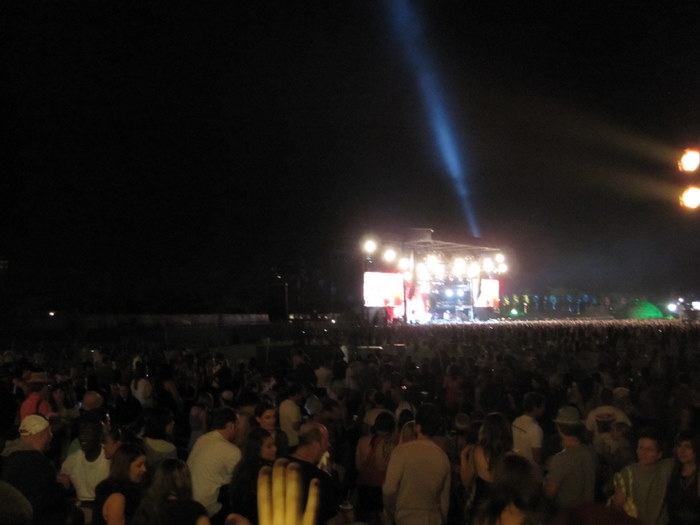 All sorts of arts and recycled displays were present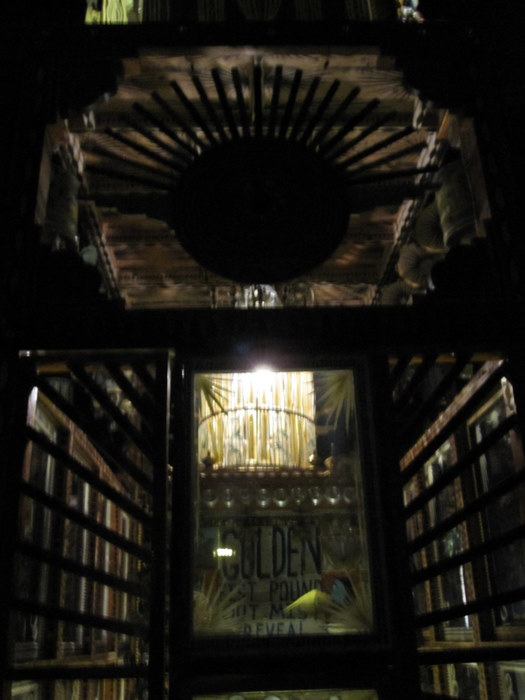 Say what?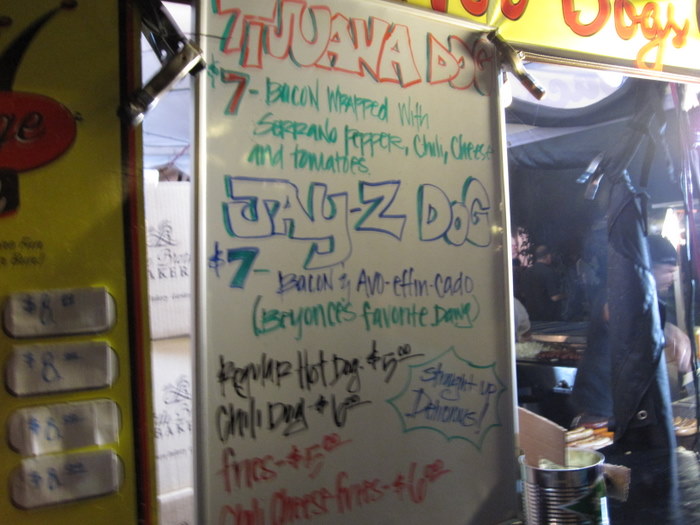 When I go to these things, I can't stay in one place. If you're at a festival, you have to roam around, meet people, listen to different music and find new things. I'm into a lot of different type of genres. I used to be deep into House music and I think David Guetta brought me back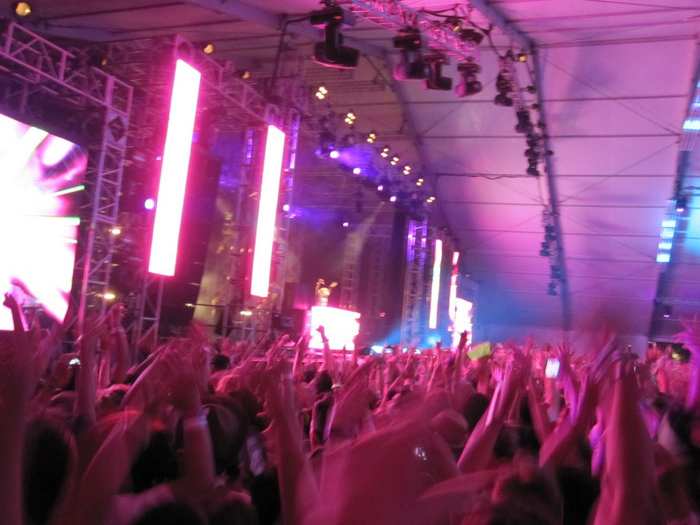 I think the fans agree.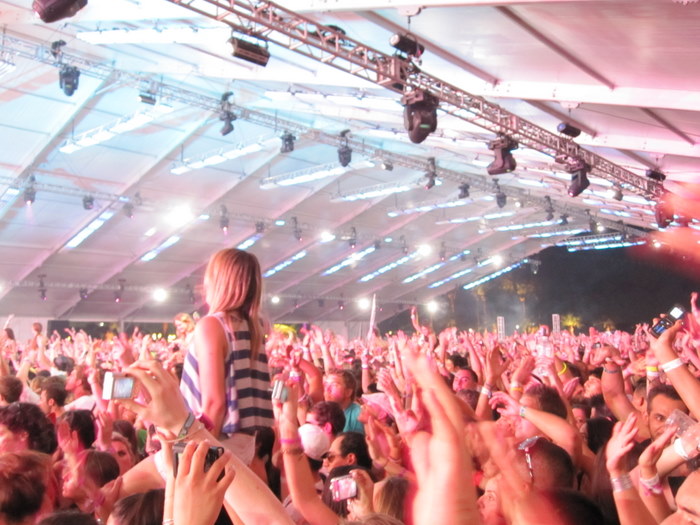 Other notable mentions that killed it - Muse, Echo and the Bunnymen, MGMT, LCD Soundsystem, Public Image Limited, Them Crooked Vultures, Jay-Z, Tokyo Police Club, Faith No More, Kaskade and the list goes on. Of course, many mutual friends were everywhere. Too many to list, but I think the boys from Eskuche and Sabre had a reason to celebrate.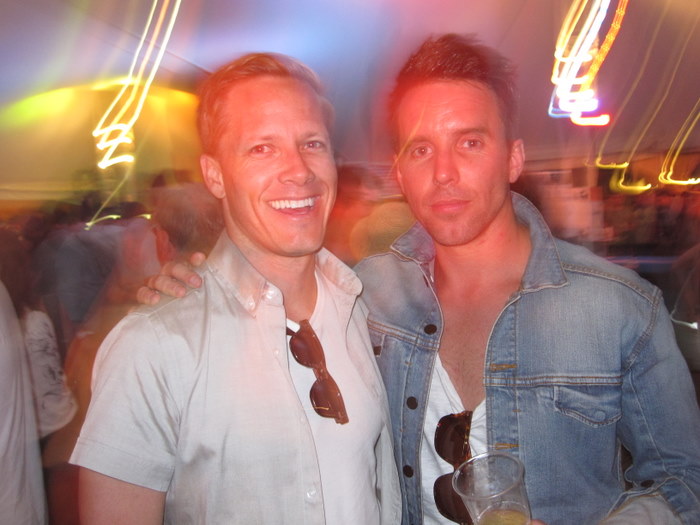 So did crazy Flora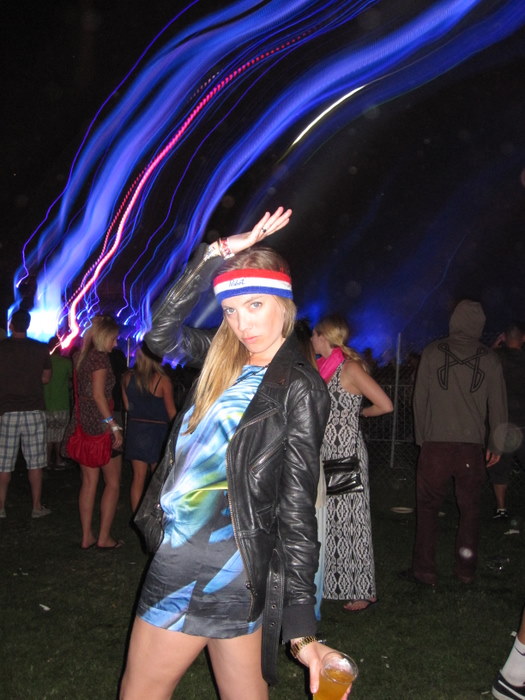 There were so many things going on, so much energy and so many different things you can touch, feel and just listen to. This little post doesn't do Coachella justice. You simply have to experience it yourself. Only 365 more days to go. Good times all the way around.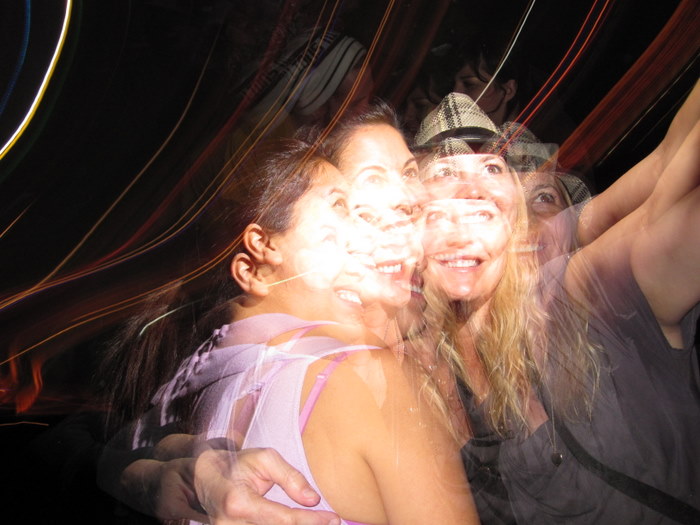 DJ HIDEO
April 16, 2010
I checked in with my good friend, DJ Hideo to see how things are going. As you may know, Hideo was diagnosed with colon cancer last year and it's been a tough road since. With over 10 treatments of Chemo, the cancer has unfortunately spread to his liver. Every move he makes comes with great effort. Nonetheless his smile and positive outlook on his friends, family and fans is as bright as can be.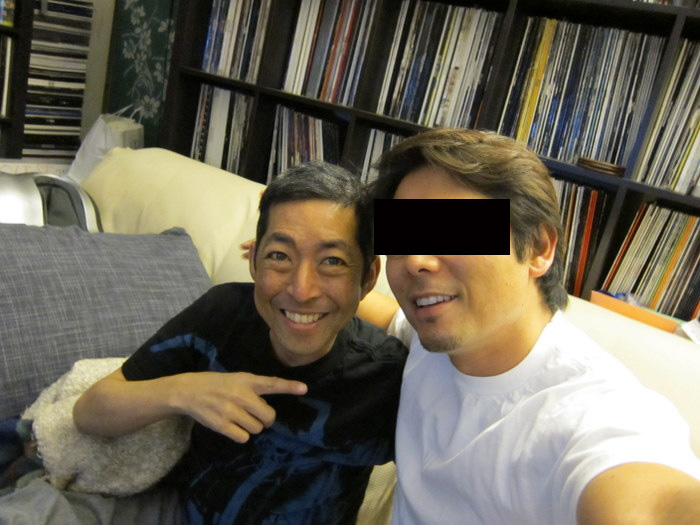 Here's some random postings for Hideo on his site. Check the site to read the rest of them.
Please show some love and support a true Hip-Hop DJ pioneer.
Evelyn
You are truly an inspiration Hideo...you always kept it real and your attitude towards life keeps me going. You have always been a sweetheart and you always made me laugh. I have you in my prayers and...
Marty
DJ Hideo. Thank you for making us get down on the floor and let the music flow!!! We will keep you in our Prayers.....Hang on! keep hanging on! Marty Mall aka Martin Rodriguez...
Lina
Hey Hideo. I don't know if you remember me from about 15 years ago. LOL! But I hung out with some of the people from OG Soundz, KFA and a few others.
Marianne
Hey Hideo, I pray that you are doing better ... we definitely need to have a shot ! You are in my prayers ... Thank you for the music and the great vibes ...
D'Angelo
Hey it's D'Angelo from Billboard Live..In Amsterdam now...I just found some of your mixes...

April 16.5, 2010
So Stoked, Bra


View Previous Post & Comments
April 2010: Part 2
March 2010: Part 1
March 2010: Part 2
February 2010
---