BACK TO NEWS
Mike's Mash | April 2014


Michael Akira West is the Owner and Creative Director of 686 Technical Apparel, MATIX Clothing and New Balance Numeric. The following are some of his experiences across the globe. *Add Comments at Bottom of Page!
Summertime
April 28, 2014
Seasons change and summer is around the corner. Matix presents summer 2014.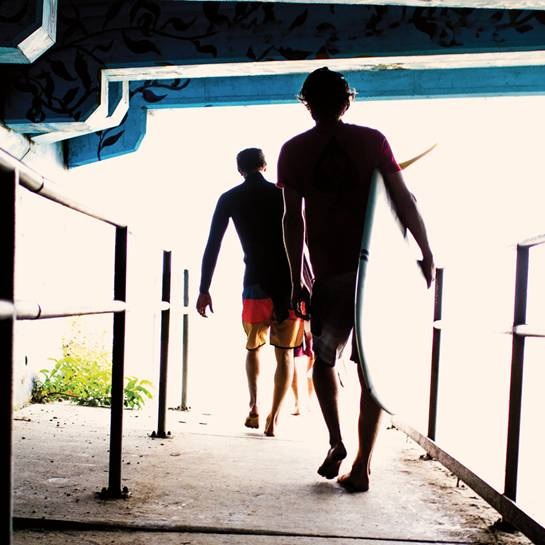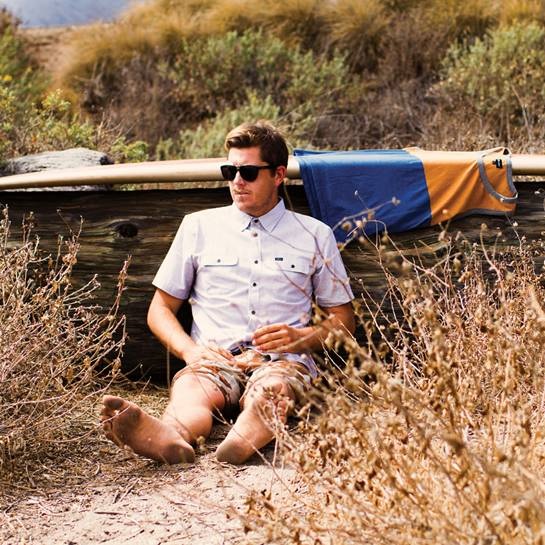 Dries Van Noten
April 25, 2014
I'm looking for something.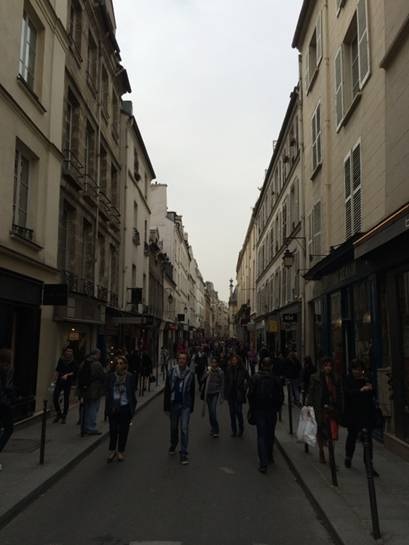 Nice, but not yet.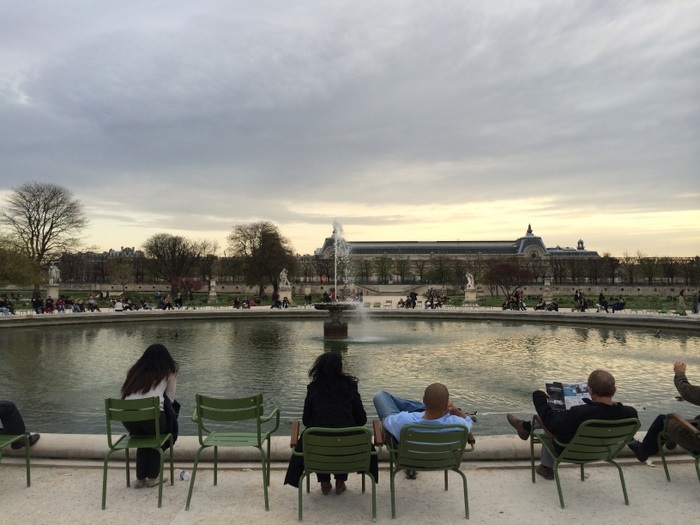 Almost there.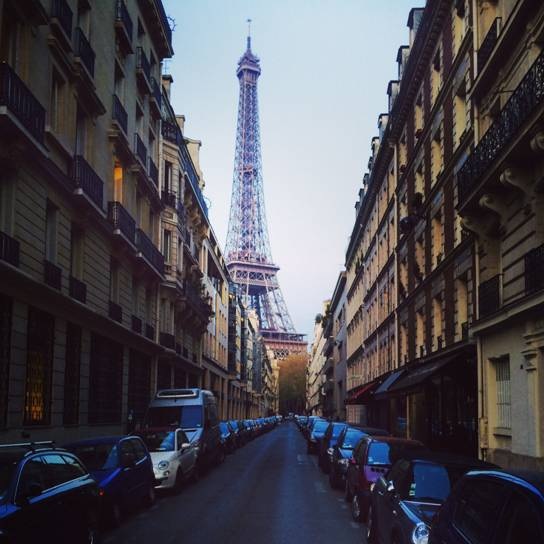 I think I found the place.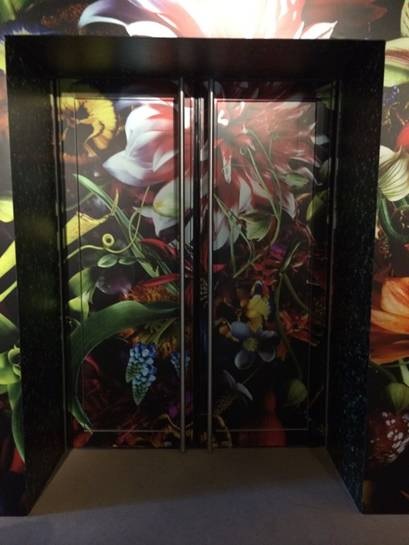 I wanted to check out Dries Van Noten's latest exhibition, Inspiration. DVN is one of my top 5 designers and I couldn't be more excited to see his past, present and future.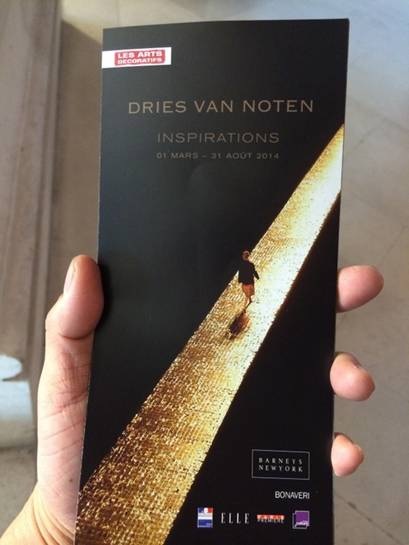 Fashion chaos.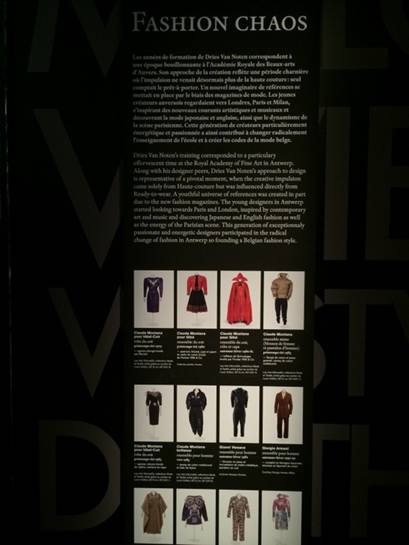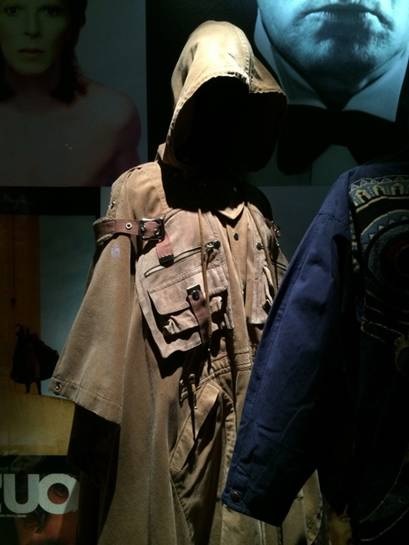 Pharell x Vivienne x DVN.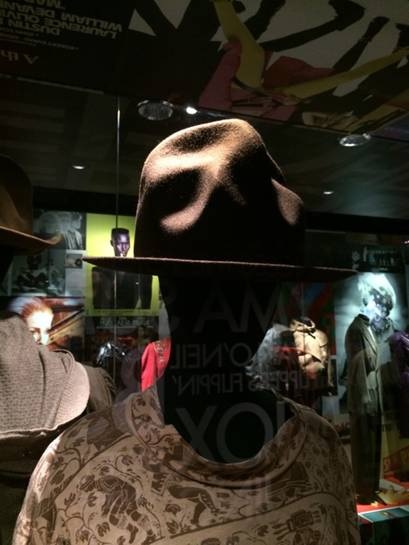 Into the dark, out to the orange.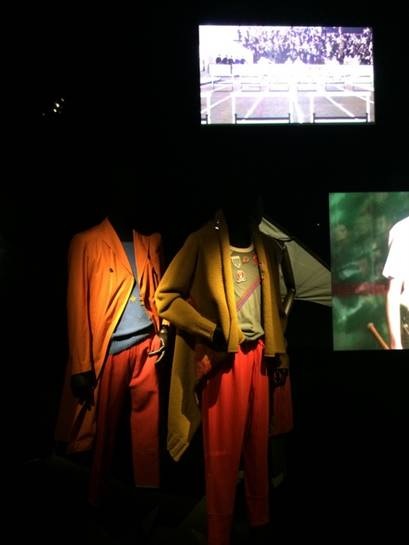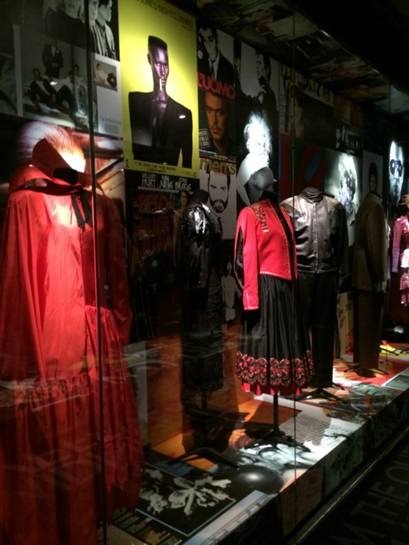 All over is not over.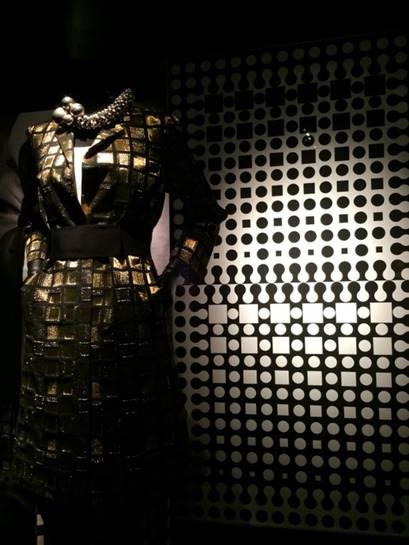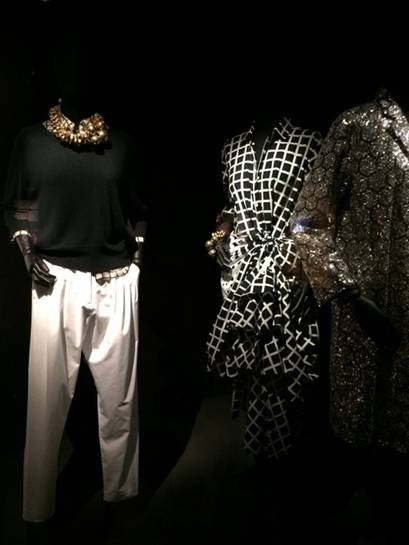 All about Bowie.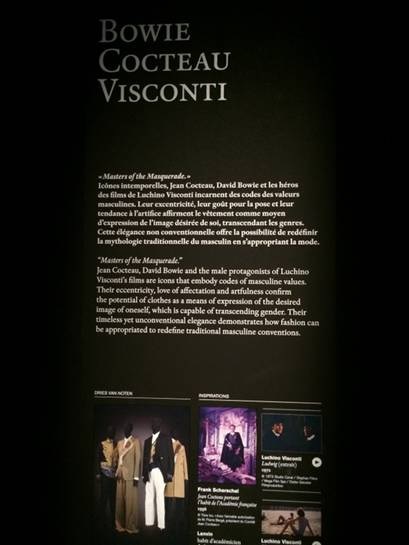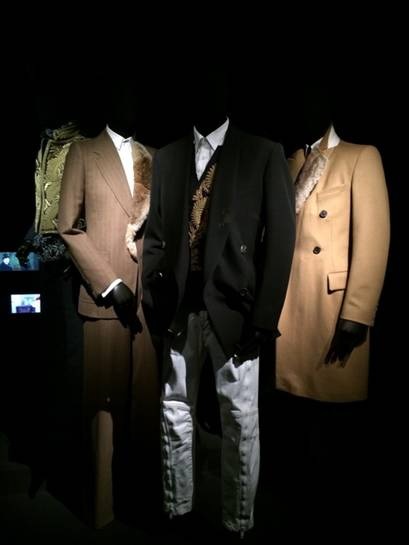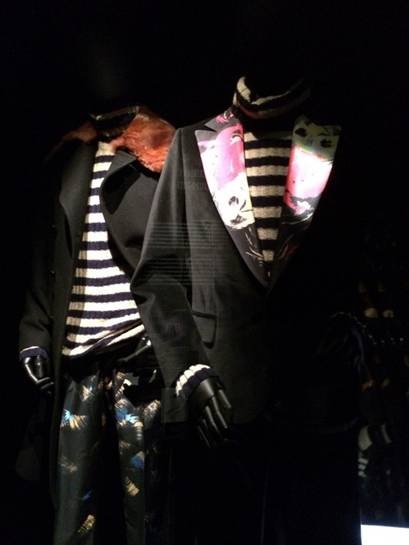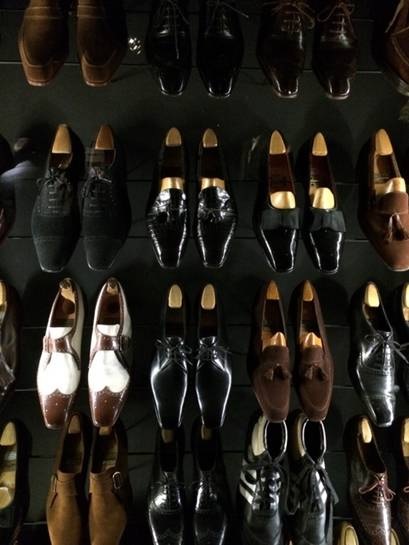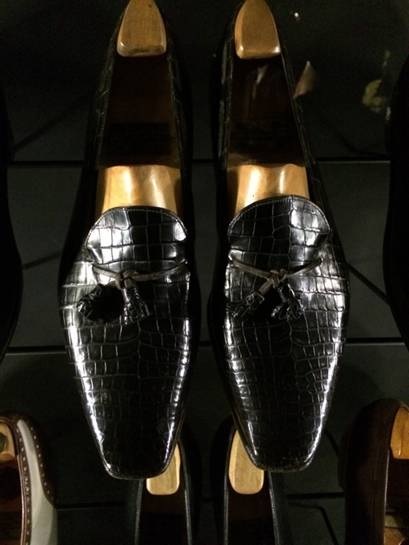 Power Flower.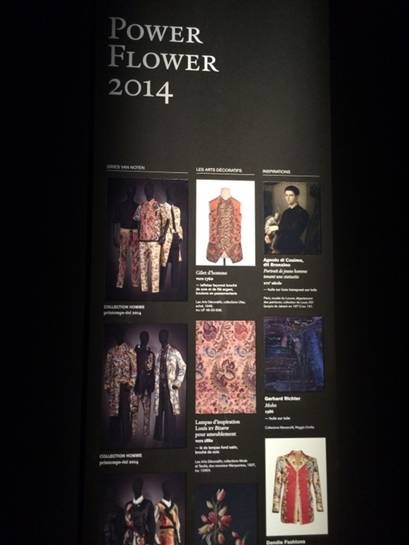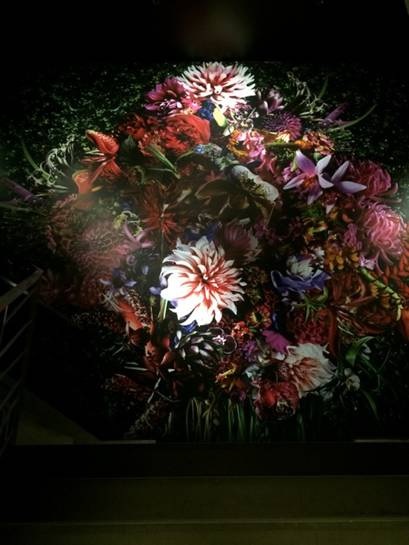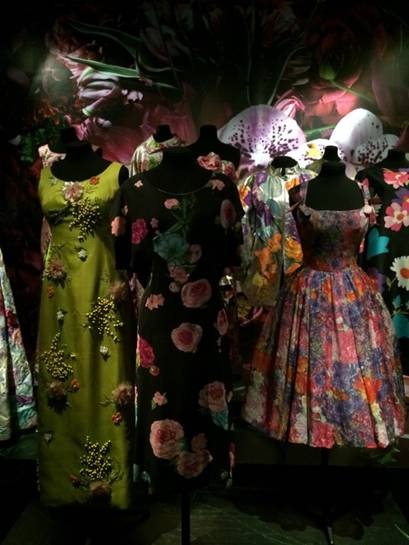 Astralis
April 24, 2014
LV presents Astralis.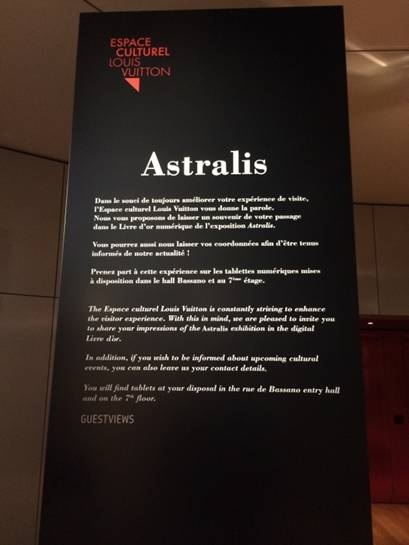 Follow the light.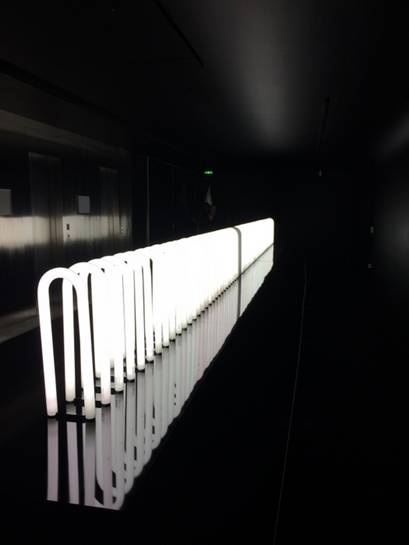 Up ahead.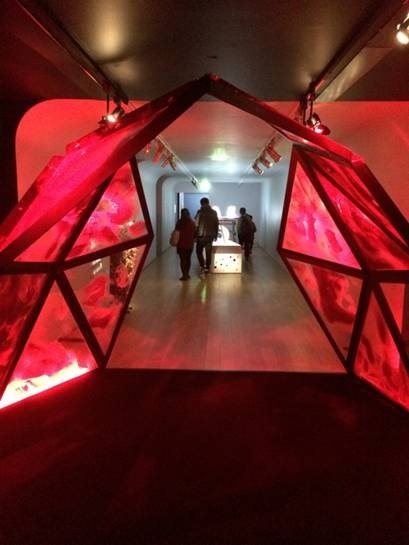 All eyes on me.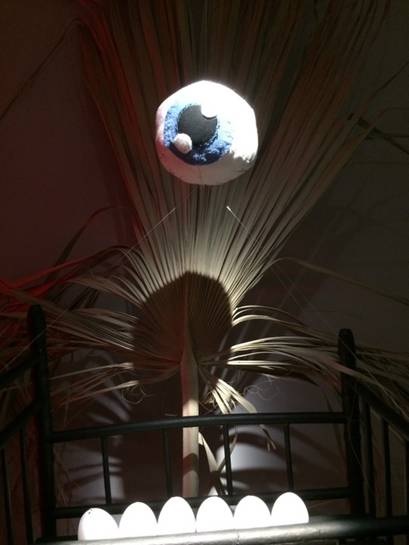 Superman was here.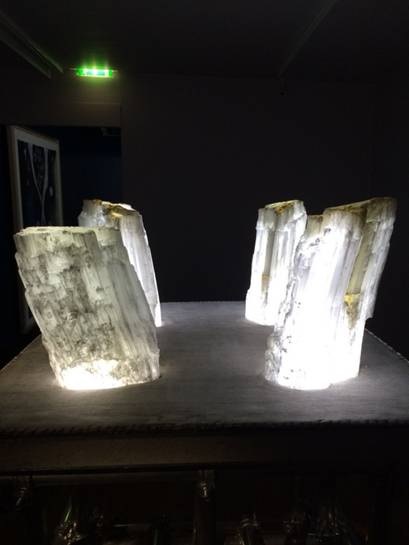 Strings attached.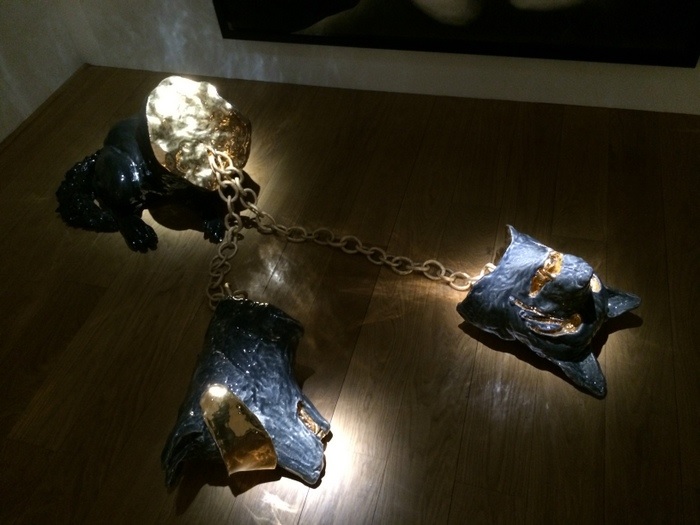 j'adore, j'adore, j'adore.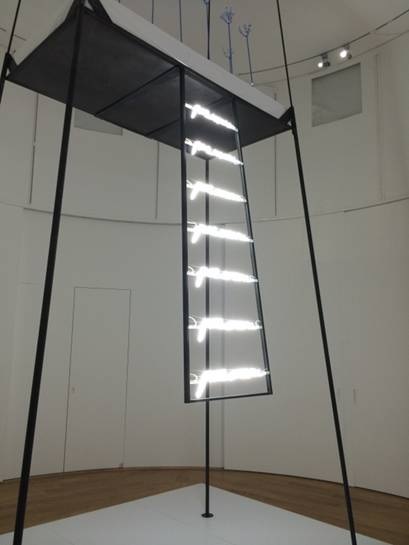 Astralis.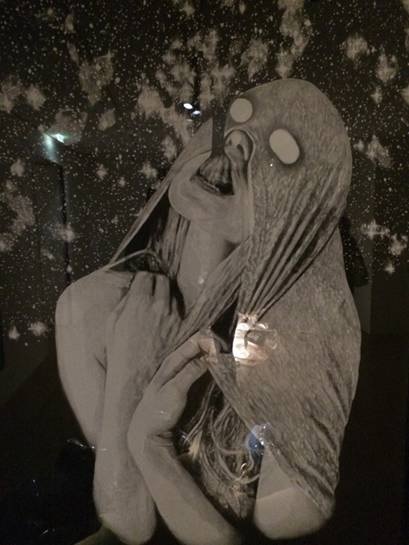 Eat + Drink + Explore
April 23, 2014
American culture has long been fascinated by the city of Paris, France. From romantic strolls across the River Seine, watching Amelie or Moulin Rouge, taking your lady to the Eiffel Tower and the list goes on. Once you actually get to visit Paris, a few things come to fruition but for the most part it's just like any other major city, except a little different. I've been frequently coming here for the past 15 years mostly for work, but always excited to see what the city has to offer. I'm here for the rest of the week for a few meetings, but will try to get away and immerse myself into something different from home. Come along with me.
The underground?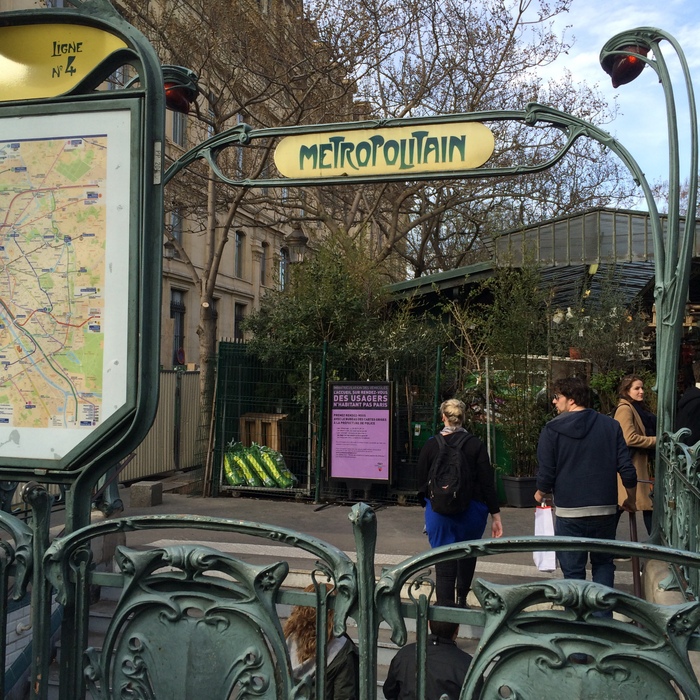 My main mode of transportation is coming soon.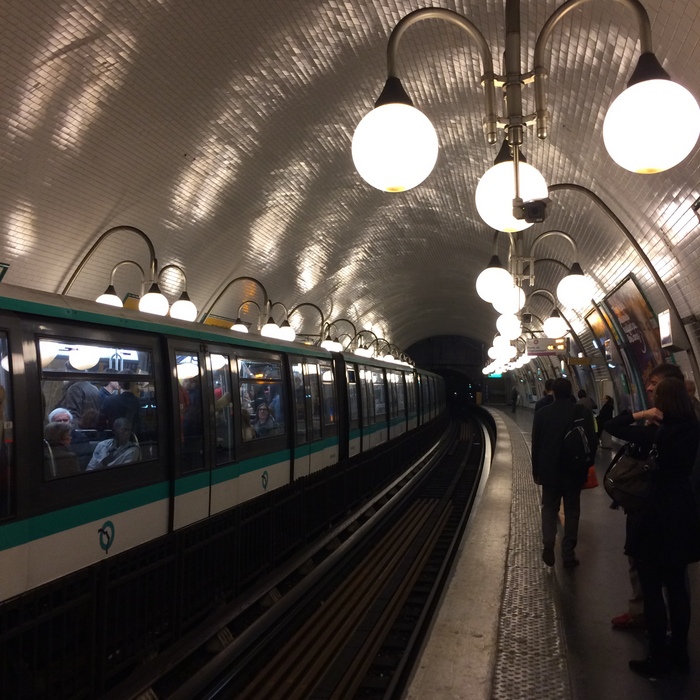 The Seine.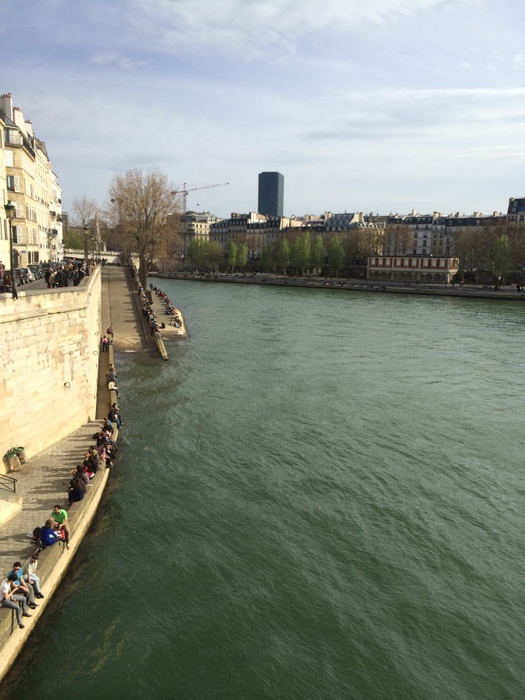 Wood roads > Pebbled roads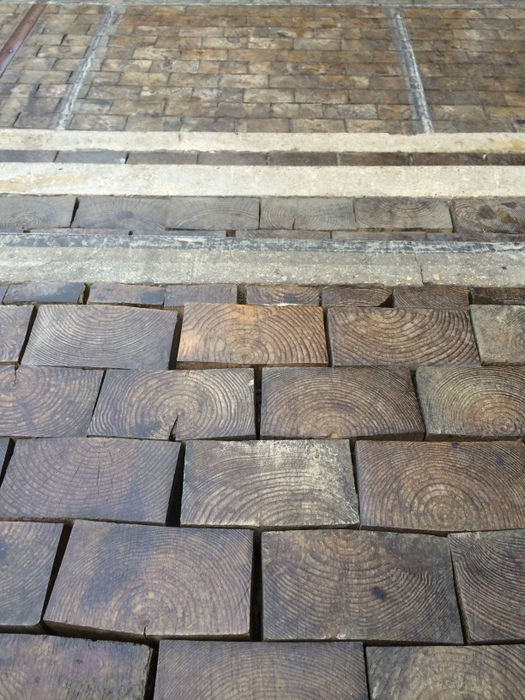 Gelato!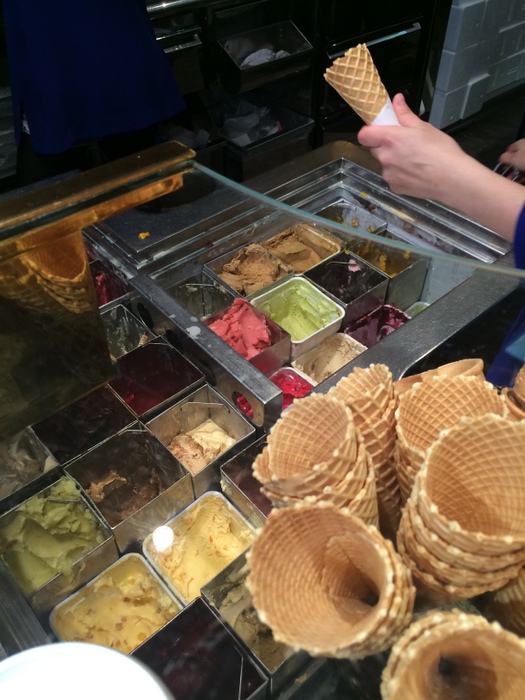 The double.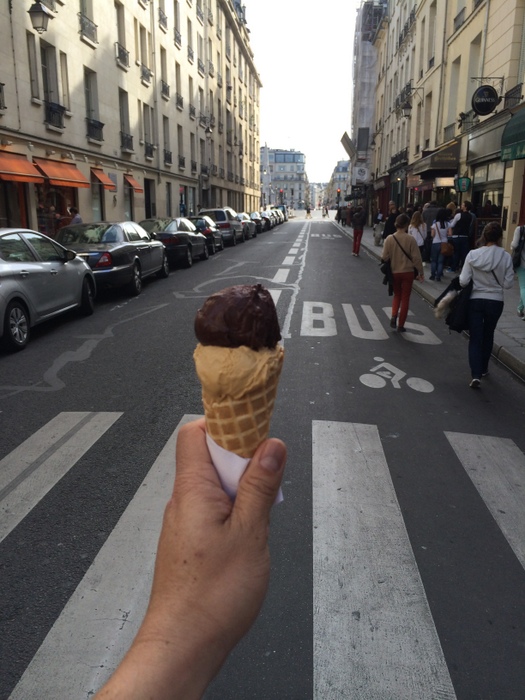 Kidult x 686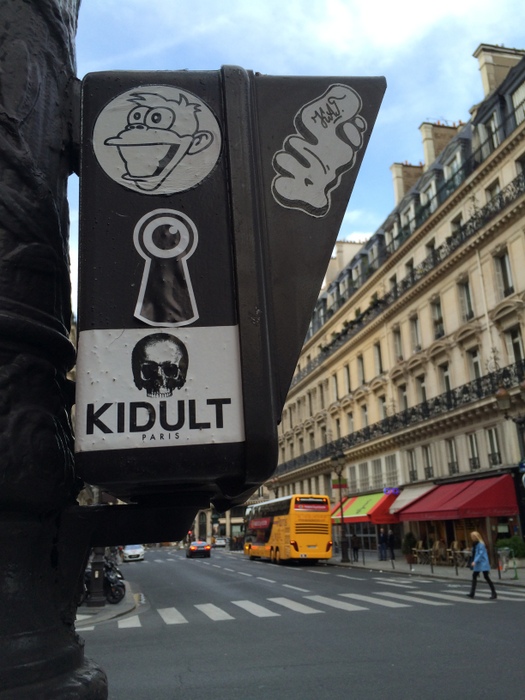 French Onion > French Fries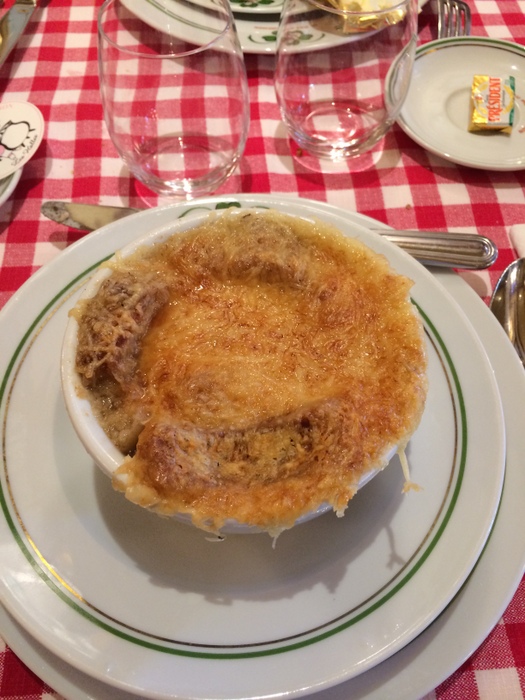 When in Paris, eat like a Parisian.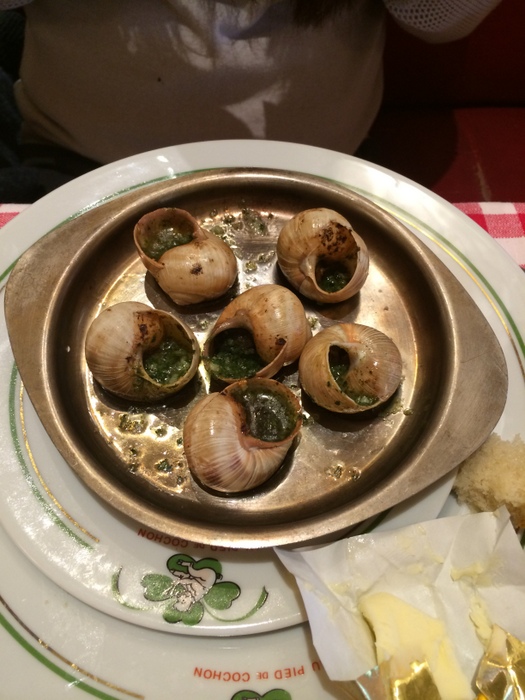 Parisan crack.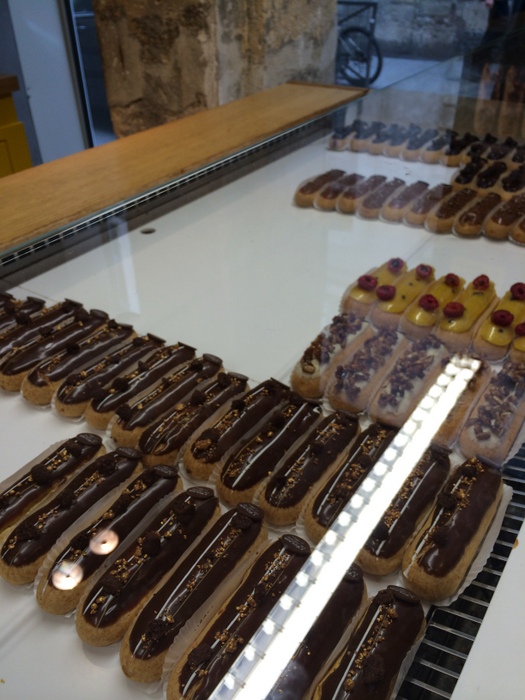 Keep it coming.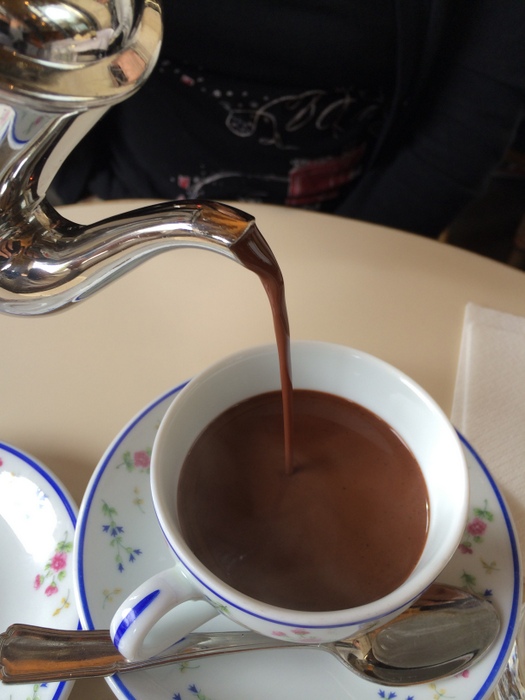 Carette > everywhere else
Oui oui mon chéri.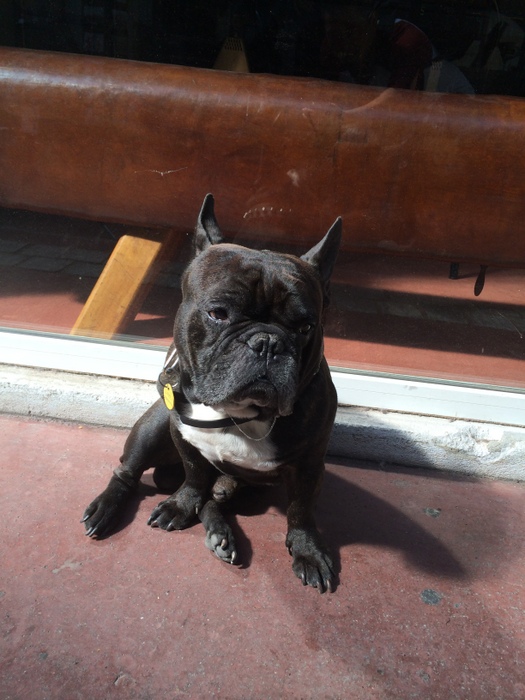 Can I get a ride?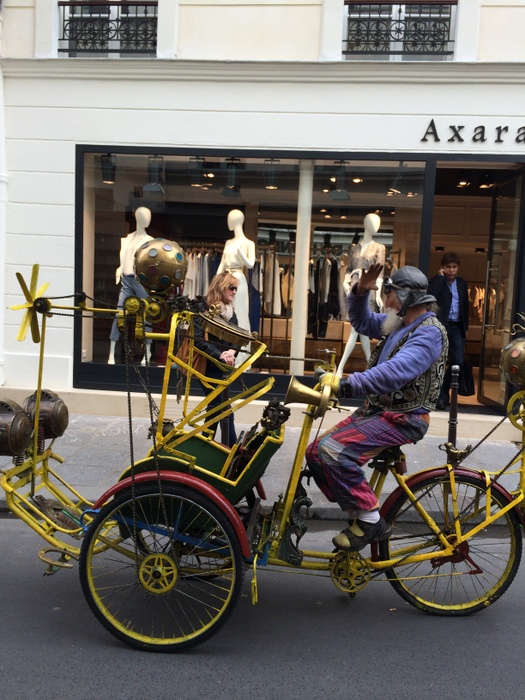 All fingers lead to Colette!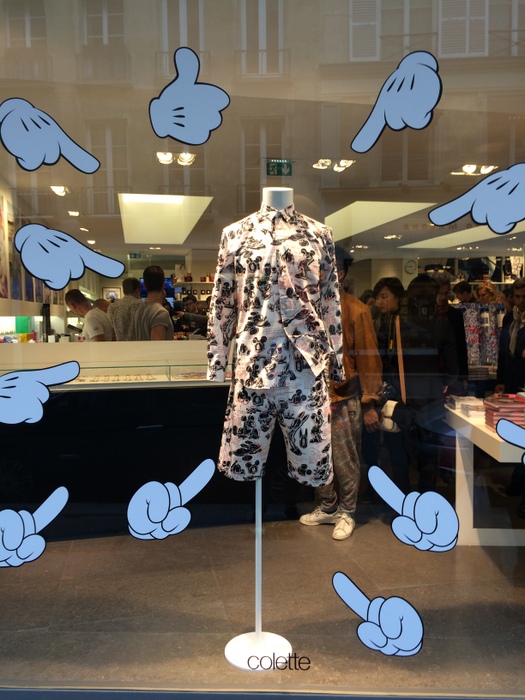 Sante'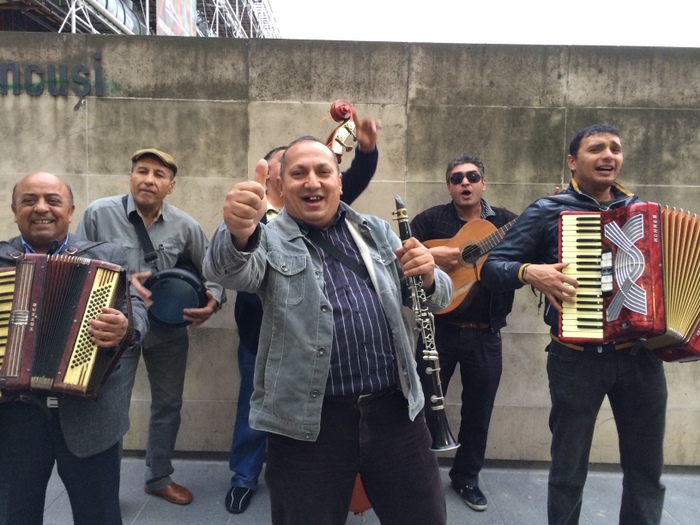 The Other Side
April 22, 2014
Look out.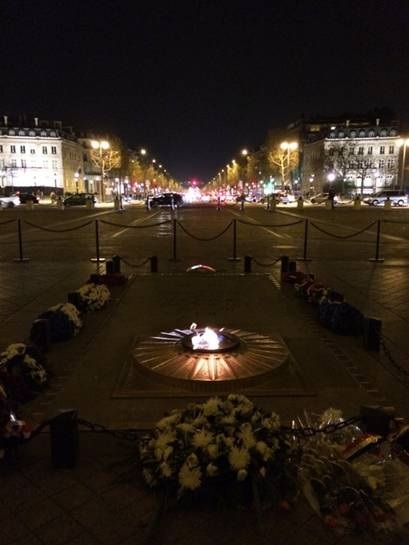 Look up.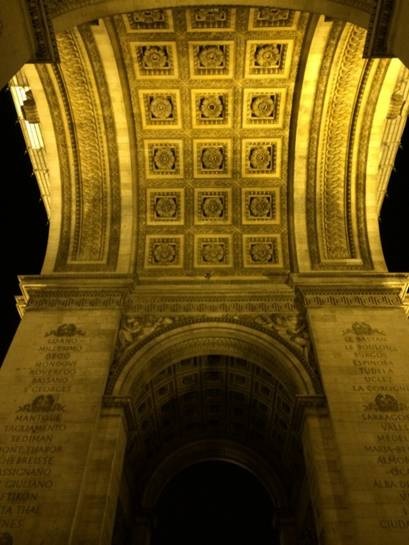 Look forward.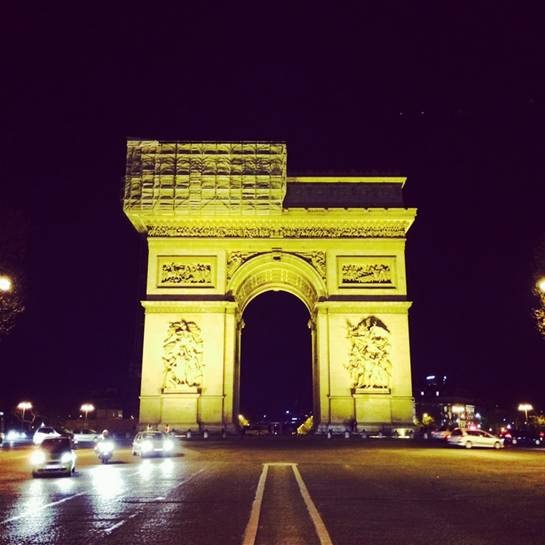 From Paris with Love
April 21, 2014
I'm on route to somewhere over the pond - Here are a few terrible ideas.
Japan does it
April 18, 2014
Our Japanese brothers and sisters just completed 686's annual "Let's Do It" riding jam in Nagano. Big ups to the Rising Sun for always flying the flag.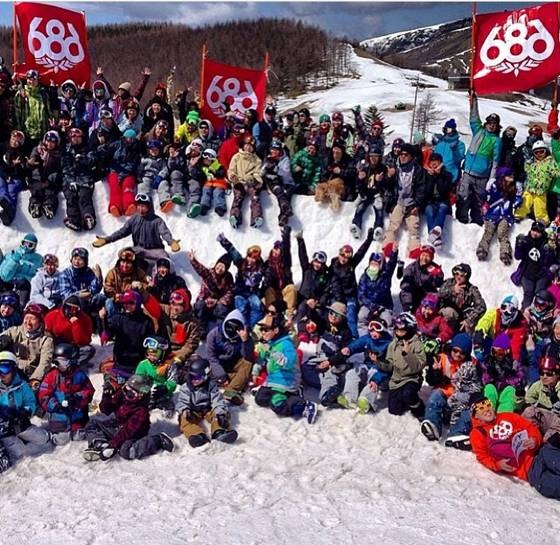 FTGU
April 16, 2014
The Basics, refined just for you - Matix presents the F.T.G.U. collection.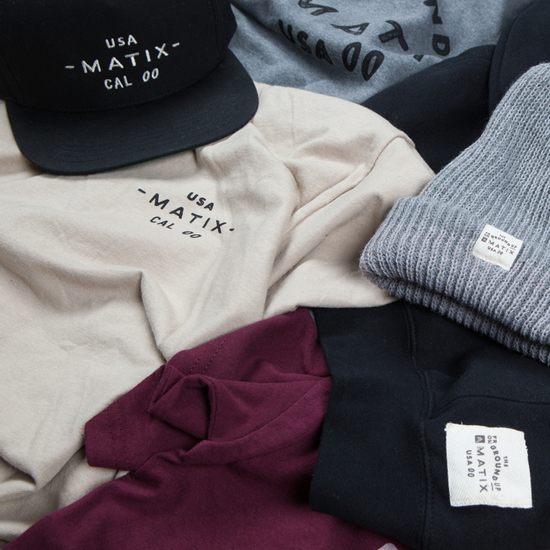 We got Turk's back.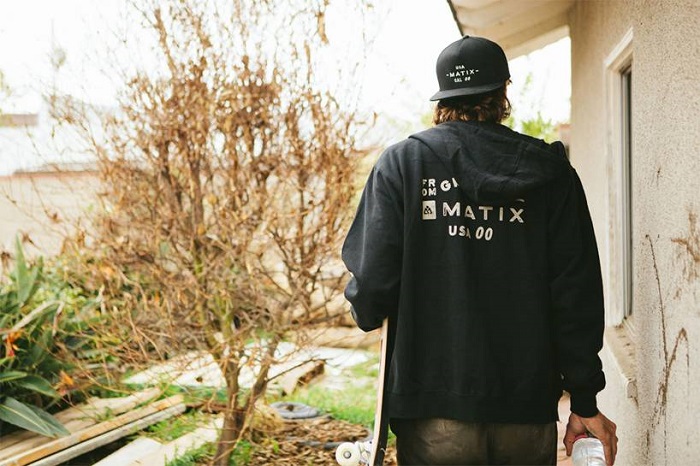 Red Dawn
April 14, 2014
Friday traffic, Vestal village, Day parties, Lacoste line up, Hippie haven, Flower power, Indian chief, Sandstormania, Facemasks + Goggles, Outkast, Allover prints, EDM, Fatboy Slim, the Cult, MGMT, Happy and guests, Resqwater, Uber, Closed roads, Pitch'n Tents, Dirt between the teeth, Dry eyes, Neon Carnival.
All of the above must come to an end.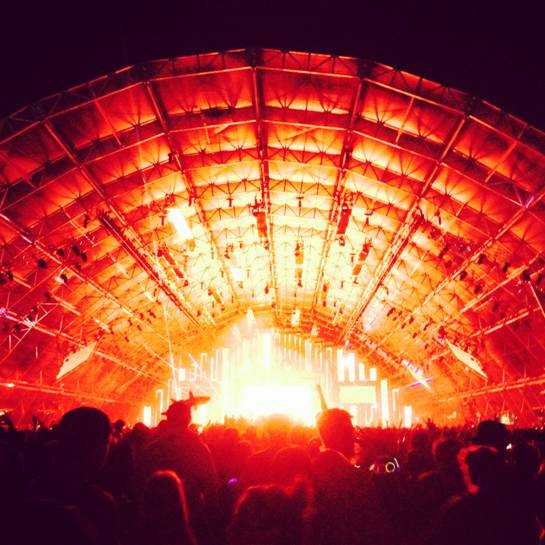 Coachella Bound
April 11, 2014
If you don't ever hear from me again, you'll know what happened.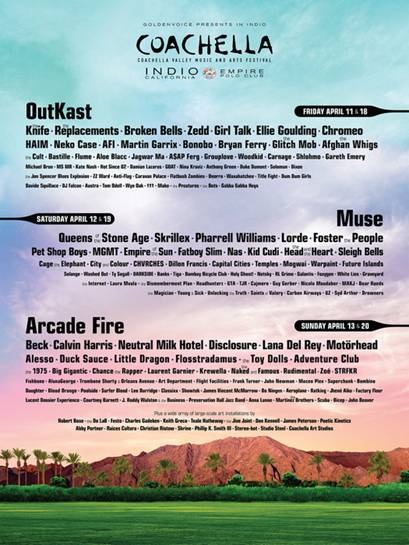 In Living Color
April 9, 2014
Spring is here and so is C O L O R ala Monsieur Birkin.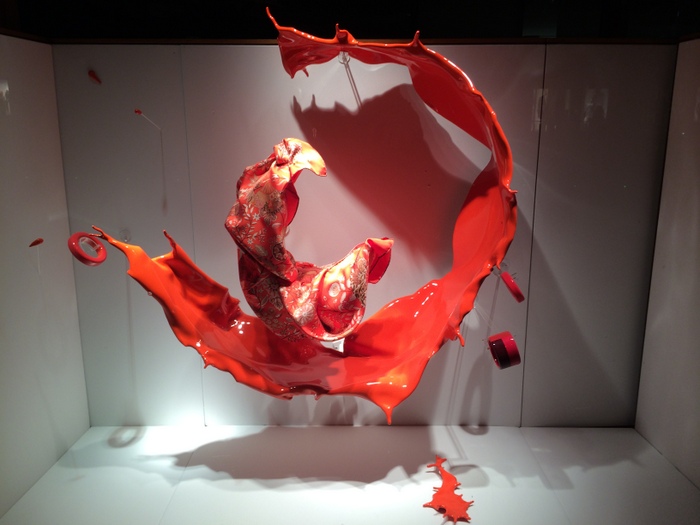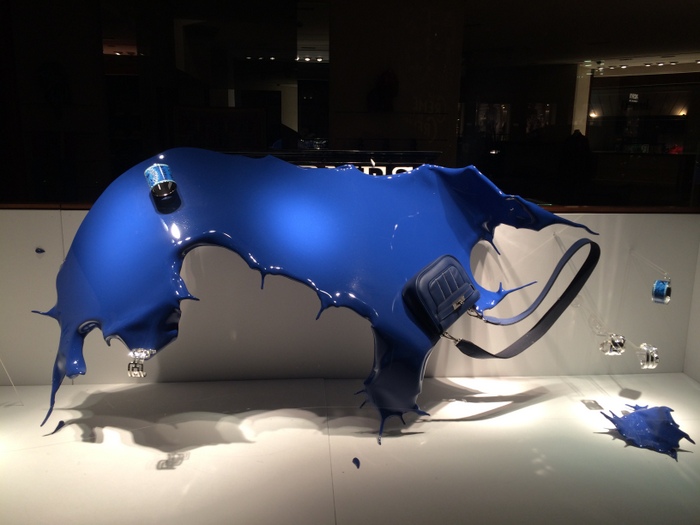 Pedal to the metal
April 7, 2014
As within snowboarding, skateboarding and surfing the bike culture has many facets and subcultures. No longer can you simply divide it into BMX, Road, Mountain and Lifestyle. Just within the Mountain sector, there's about a half dozen subsets that resonates with different riders and retailers. We have a lot of bike nerds at Westlife and we're also divided into similar lines as above. Regardless what you ride, how you ride, what gear you use, it's all about putting the pedal to the meta.l
On a global scale, when it comes to the best of the best in the premium market, Specialized is the one. A few of us took a day trip to Nor Cal to visit our friends at Specialized.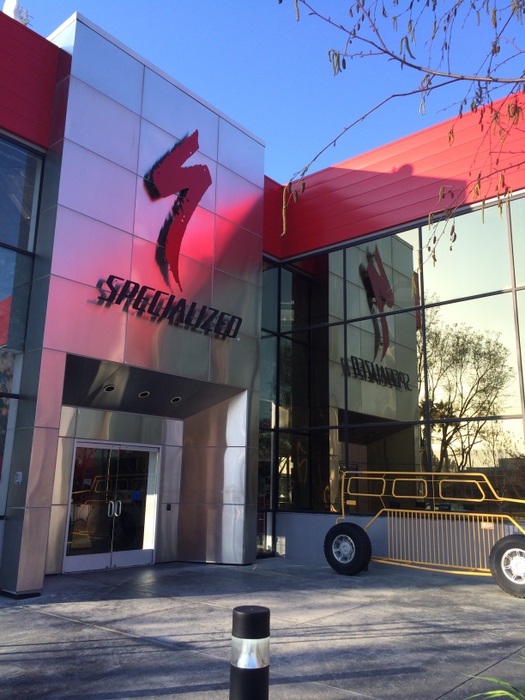 Used and abused.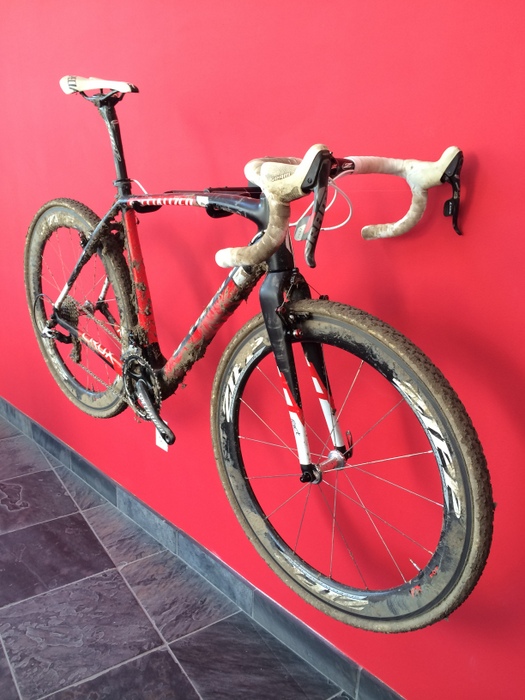 How it all started.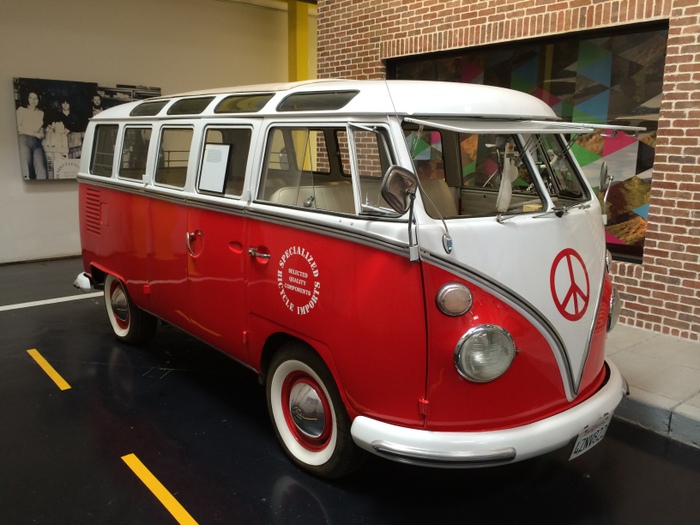 History made.
All roads lead to where?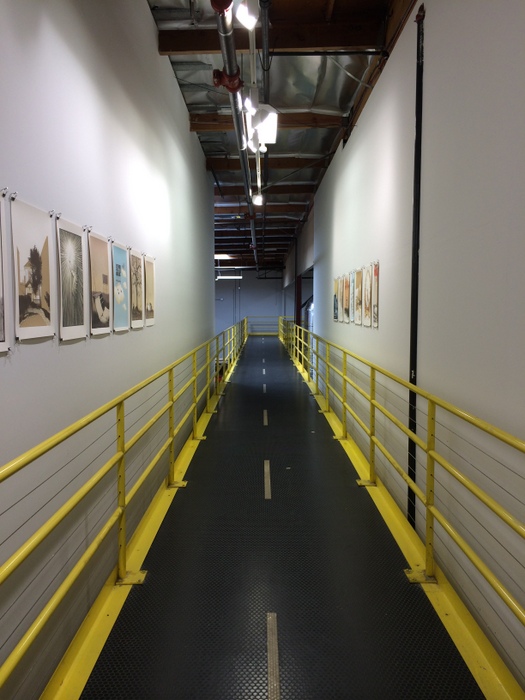 Backwards, forwards, straight ahead.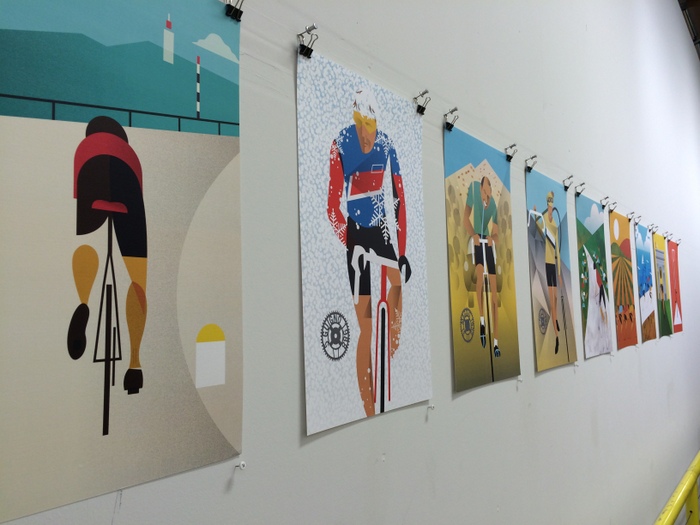 Choose your weapon.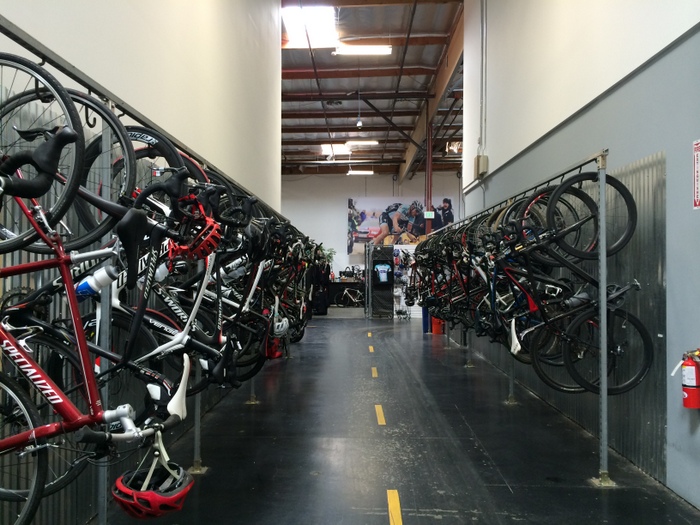 Field testing fatties. More to come?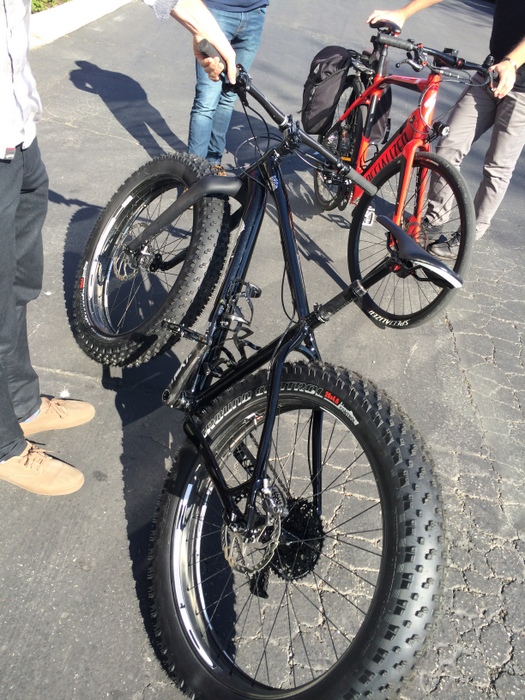 View Previous Post & Comments:
March 2014
February 2014
January 2014
December 2013
November 2013
October 2013
September 2013
August 2013
July 2013
June 2013
May 2013
April 2013
March 2013
February 2013
January 2013

---