BACK TO NEWS
Mike's Mash | May 2014


Michael Akira West is the Owner and Creative Director of 686 Technical Apparel, MATIX Clothing and New Balance Numeric. The following are some of his experiences across the globe. *Add Comments at Bottom of Page!
Special Delivery
May 23, 2014
Summer is here and our Marketing general, Gabe is taking the reins and making special deliveries to our Matix crew.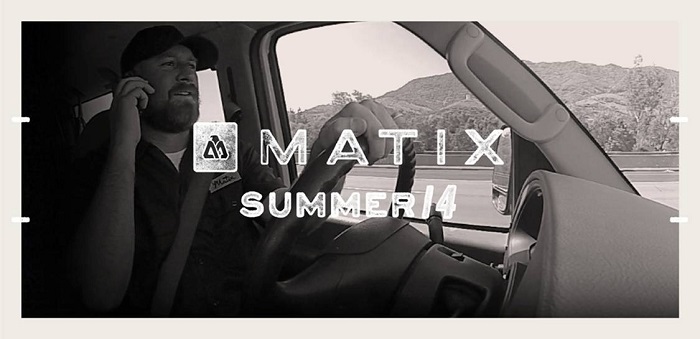 Matix presents SMR14 Skate Edit from Matix Clothing on Vimeo.
Hudson
May 21, 2014
I'm in center of something Blue.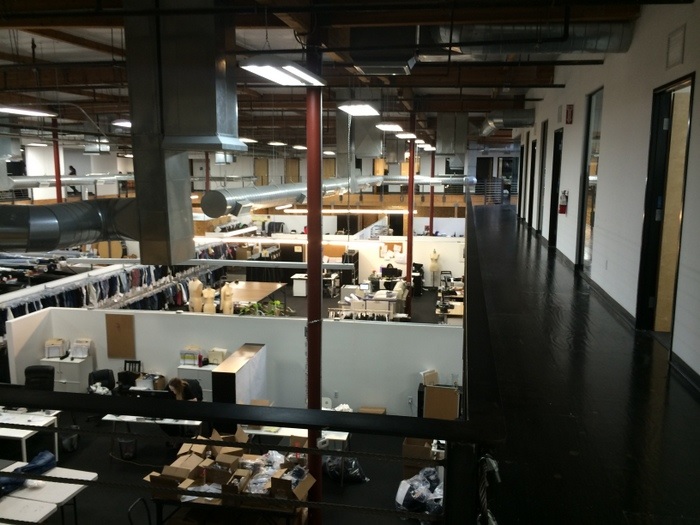 It has something to do with cutting and sewing.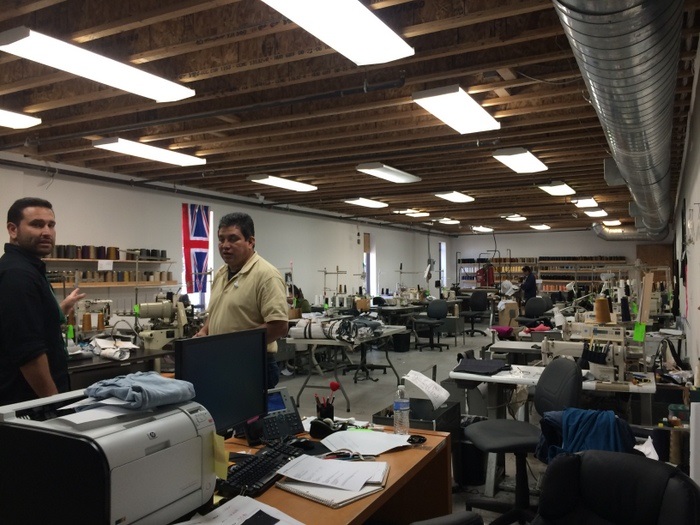 Have a better idea now?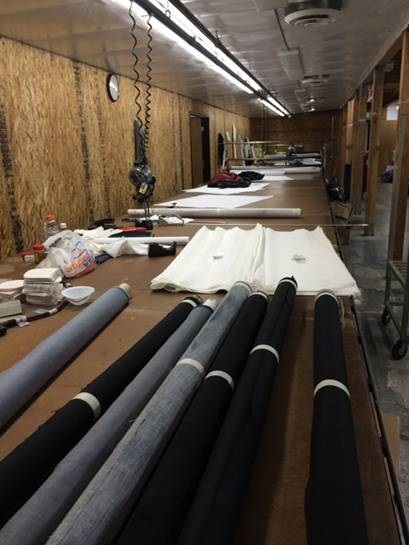 I here to pay a visit to an old friend who's now the CMO for Hudson Jeans - You know the high fashion women denim brand that your lady loves.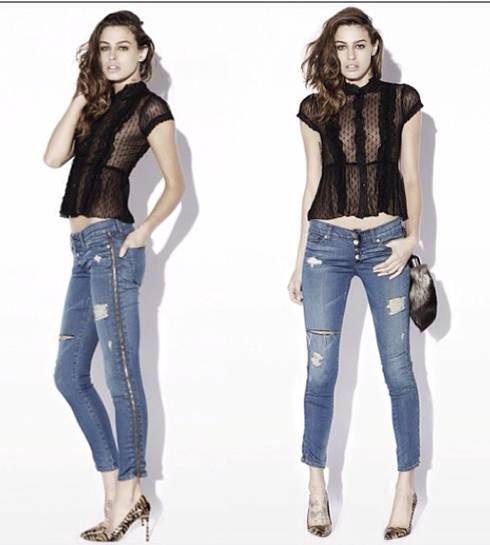 Mike is digging through his closet of samples to show me why their denim is the best in the biz.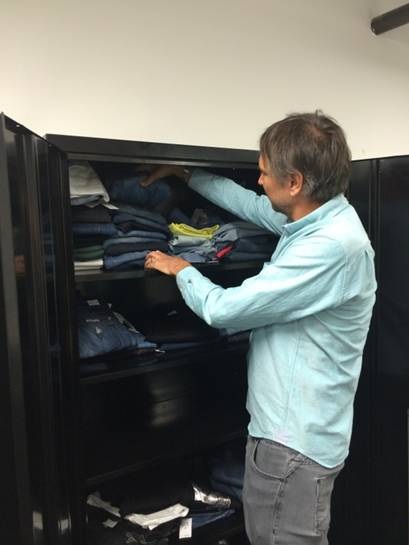 Stay tuned to see why and what, coming soon.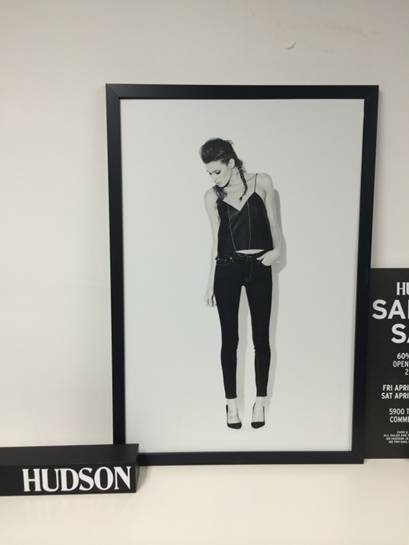 Surf's Up Bro
May 19, 2014
Something's coming up on the road ahead.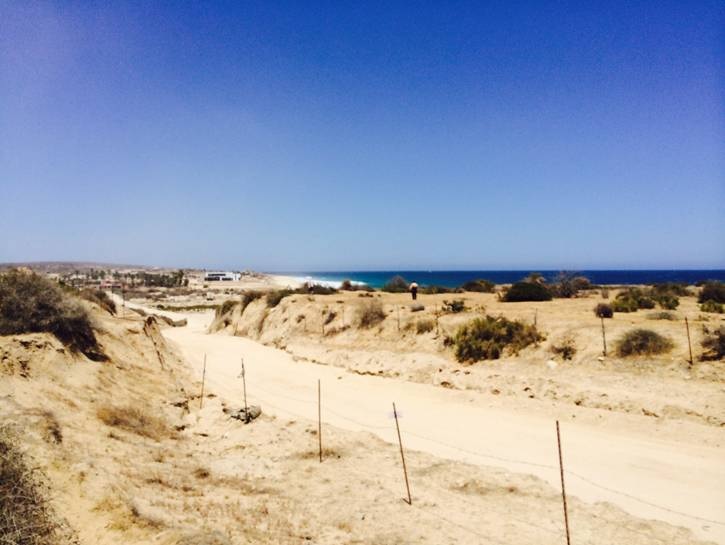 Through the mist of Mexican soil.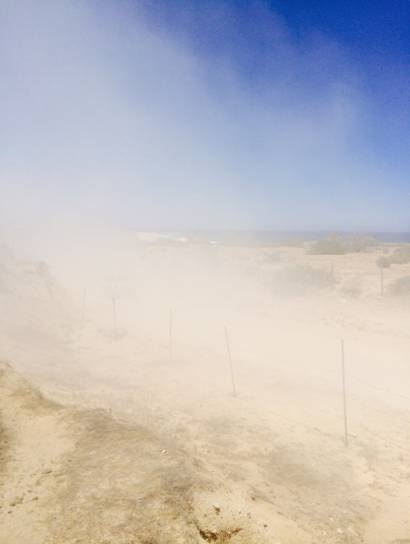 Braaaaaaaaaap!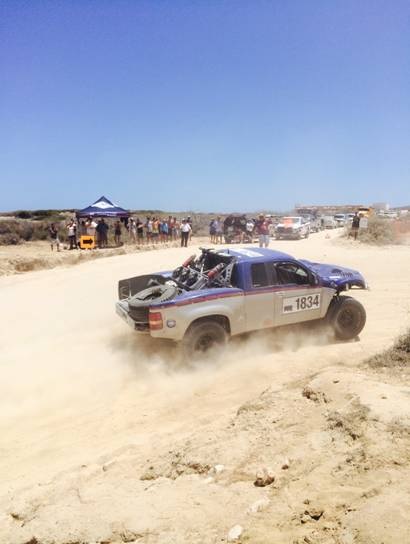 Behold the Baja 1000, leaving their traces of dust behind.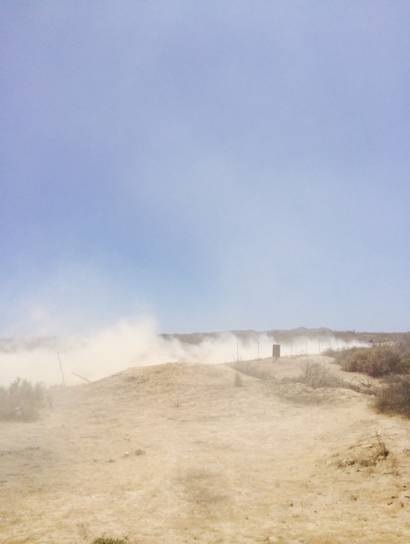 Watch your back.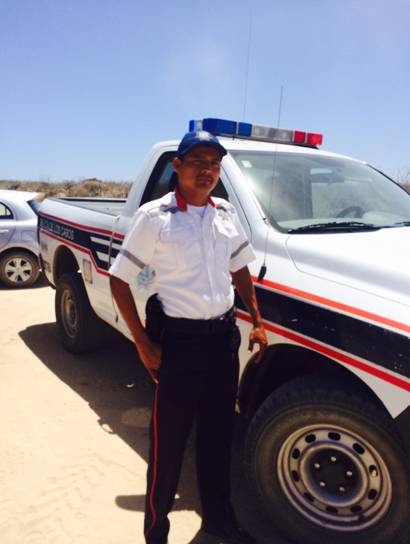 No, I'm not in Mexico for the 1000 but for the annual Surf Summit presented by SIMA.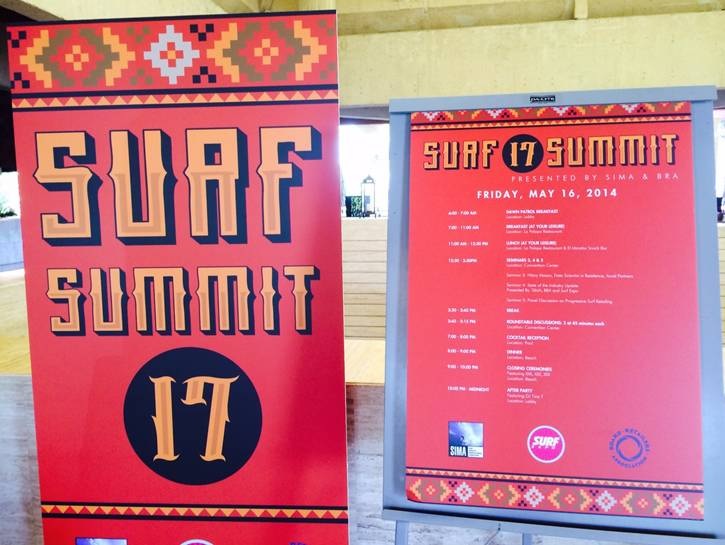 Where retailers, brands and notable personalities and influences come together, uniting the tribe what is called the Surf Industry. I'm here with the Matix crew and although Surf is probably the furthest of my roots, it's always enlightening to throw a few high fives around the way. Speaking about enlightening, it was cool to hear Robert and Kirk of Metallica bro down and share their connection to the water.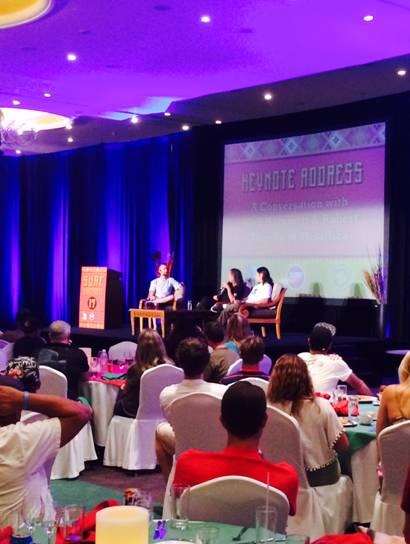 Did I say bro-ing down?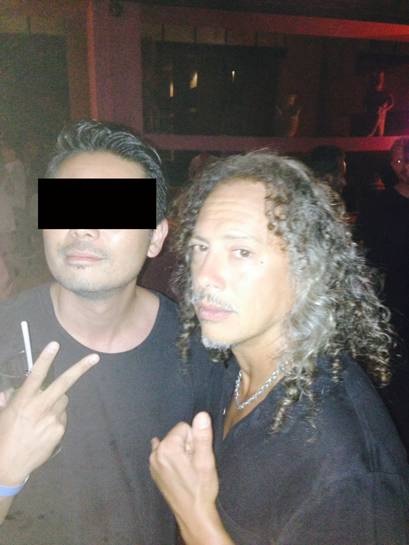 Surfs up, bro.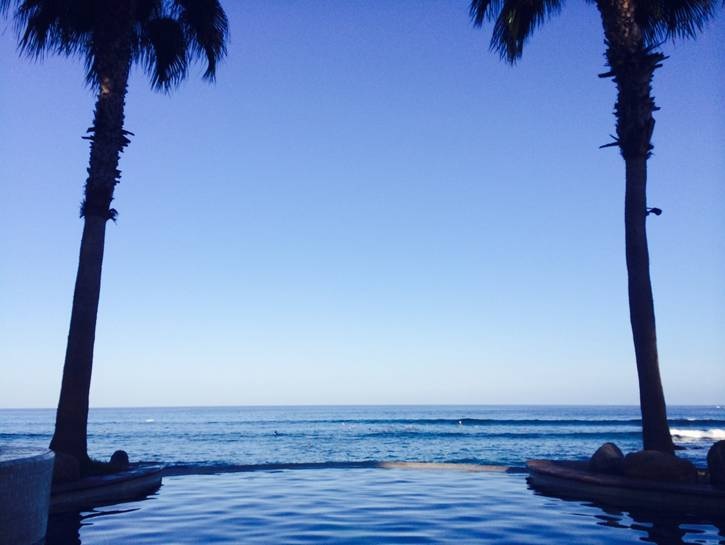 PTTOW!
May 16, 2014
What does a private conference along with the world's top creative's and executives has to do with social media, tech, action sports, streetwear, the Dali Lama, Nelson Mandela, Sharon Stone, the UCLA marching band, Aloe Blacc, Elon Musk, the Navy Seals and about a few hundred icons and Fortune 200 companies have to do with doing something different? I would tell you, but I'm sworn to secrecy as I was invited to the 2014l PTTOW! 3-day Summit this past week. Confused x Curious? Maybe check Bobby's analysis HERE.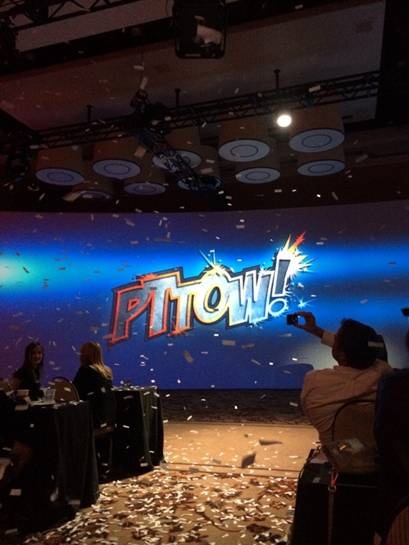 "PTTOW!" is an invite-only, member network and summit that brings together inspiring leaders from the world's most innovative companies, along with cultural icons, to showcase game changing projects and fuel transformational media partnerships shaping today's culture."
History x Authenticity
May 14, 2014
Skateboarder Magazine was the original skateboard publication, started in 1964 it breathed authenticity from the humble beginnings of skateboarding culture to until recent. Matix breathes that same authenticity through its quality product offerings inspired by the southern California lifestyle. The collaboration between the two is a natural fit. Whether its hanging out at the beach for a BBQ or sitting on the deck of a mini ramp, this offering has the style and authenticity of Skateboarders rich history, matched with Matix quality and casual vibe.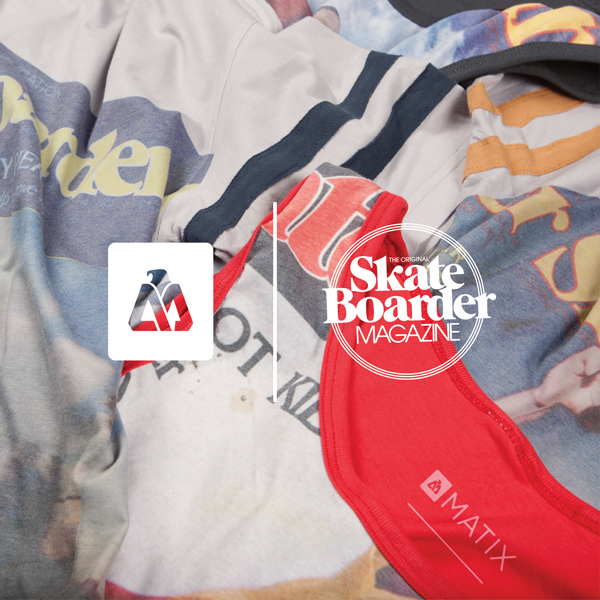 My favorite one is the Pastime T.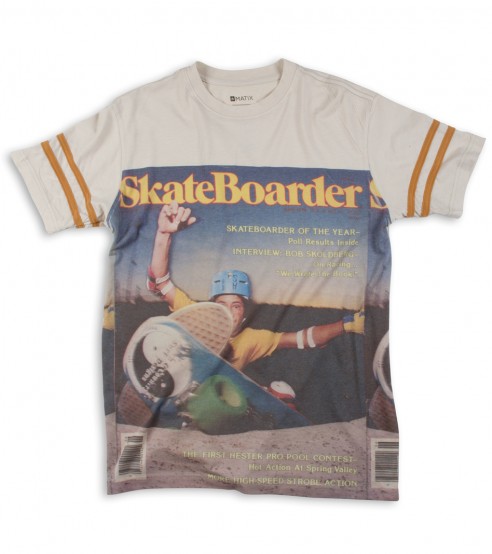 Deck circa June 1978.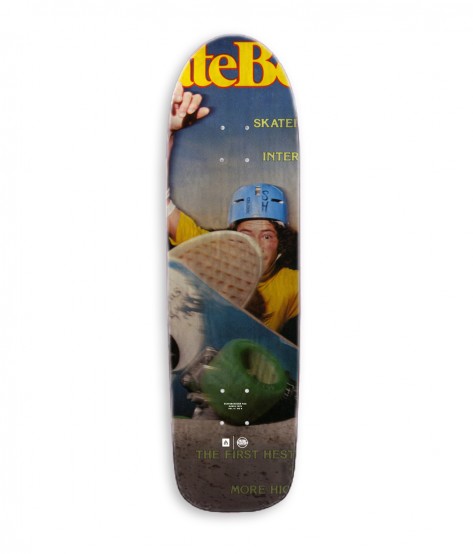 Hey, check me out with the fu man chu at Del Mar.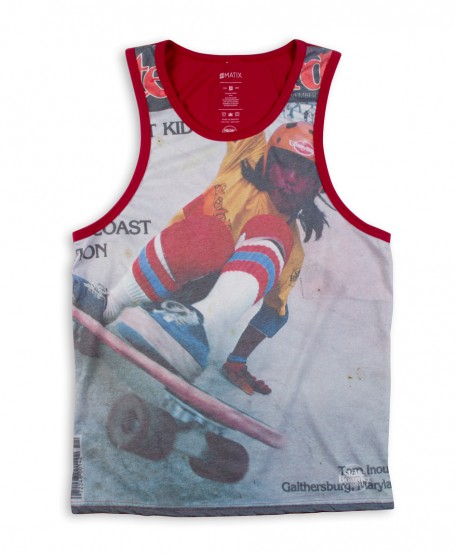 Or you can check the entire collection HERE.
"The Classics"
May 12, 2014
As told by Rakim, Nas, Ye, and KRS.
"And now for my next number, I would like to return to the classics…"
My classical moment came over the weekend when I paid a visit to the Pomona Classic Car Show. Check out some of my favorite classics.
I wish I still had my micro.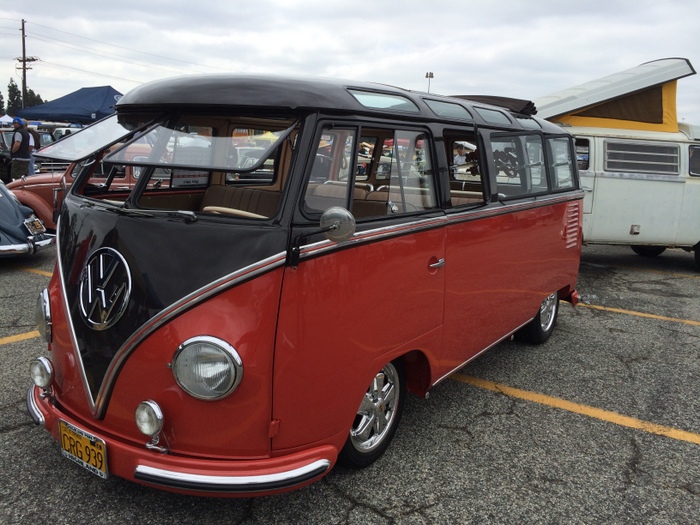 I'll take it.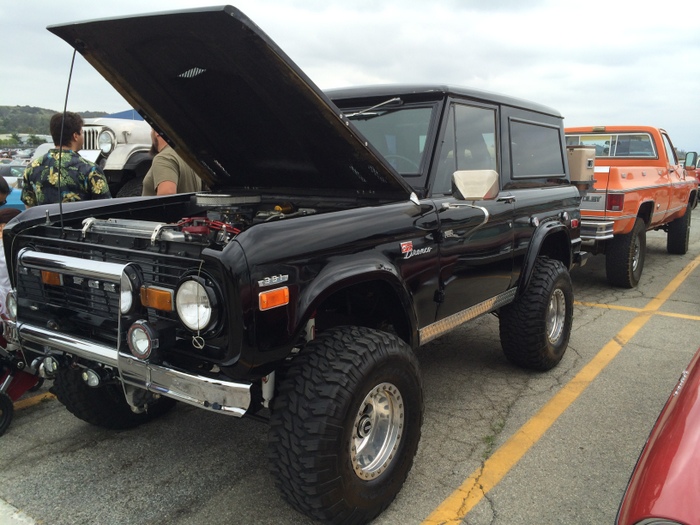 Bronco life.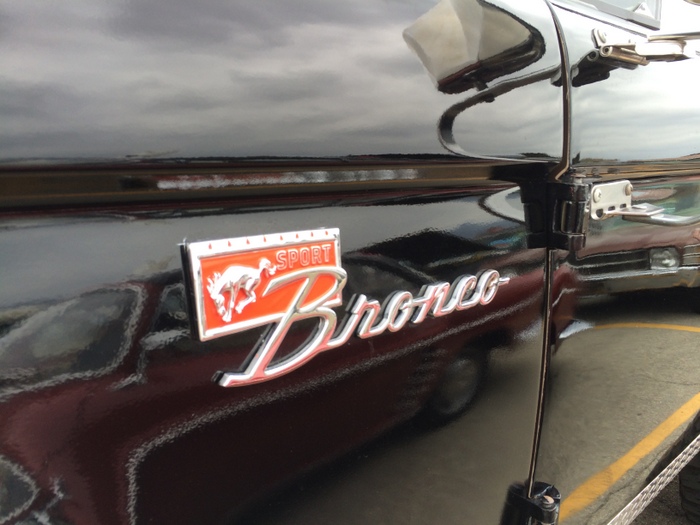 Red Rum.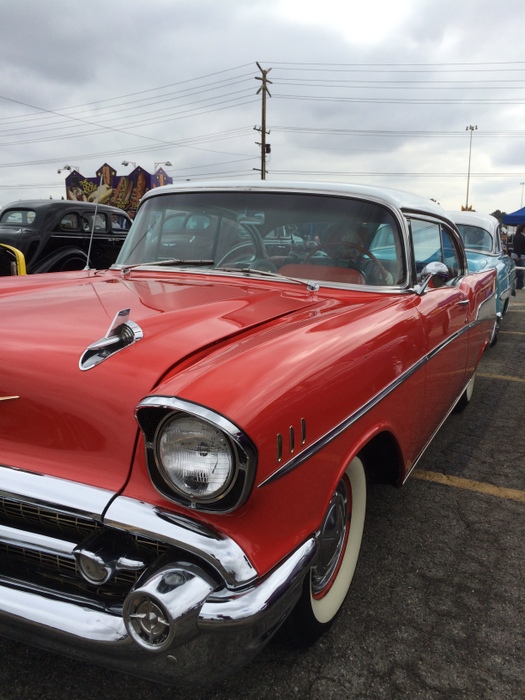 Chuckie!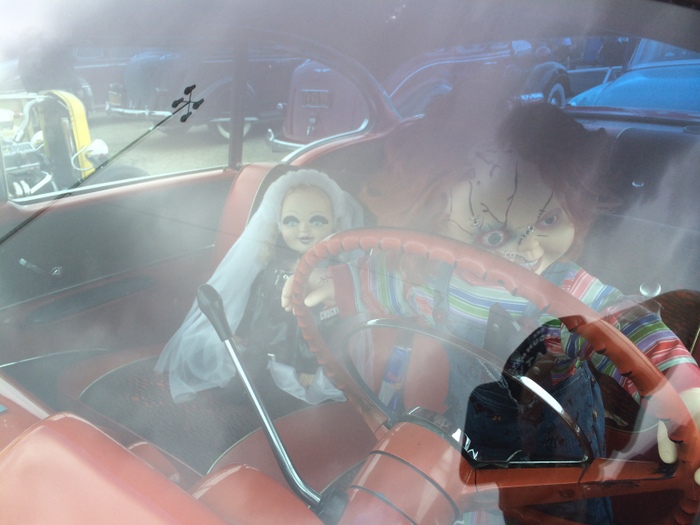 Room for one.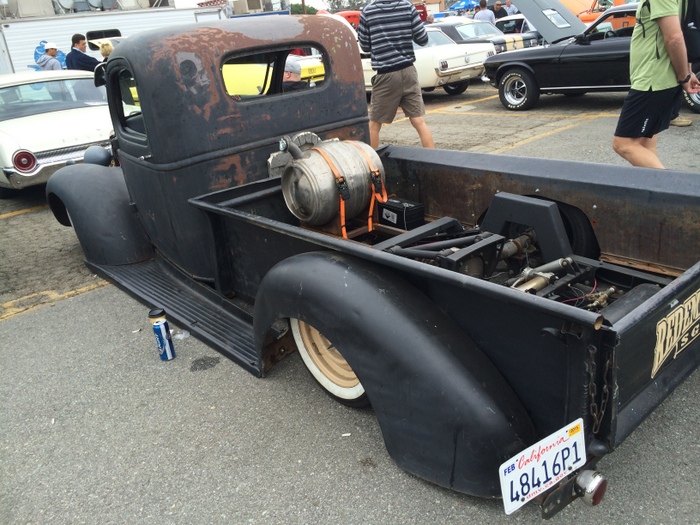 Insert Booze here.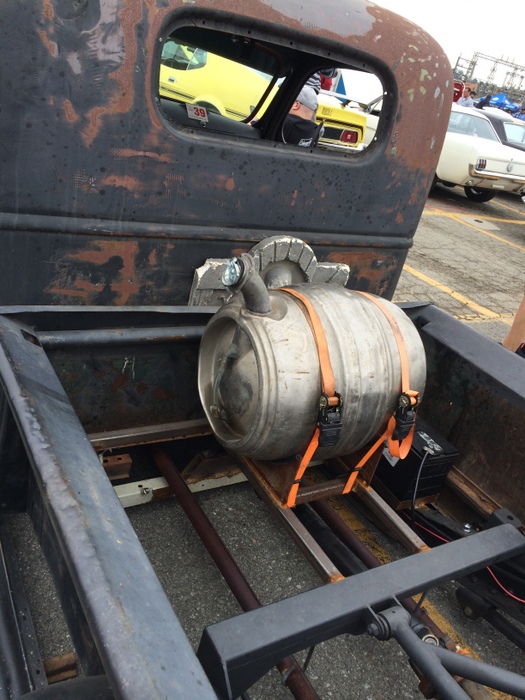 Cute or Ugly?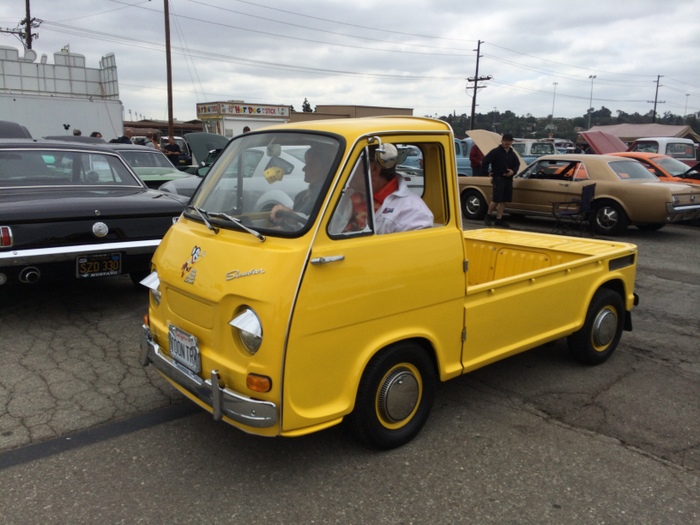 Pomona has nothing on South Central.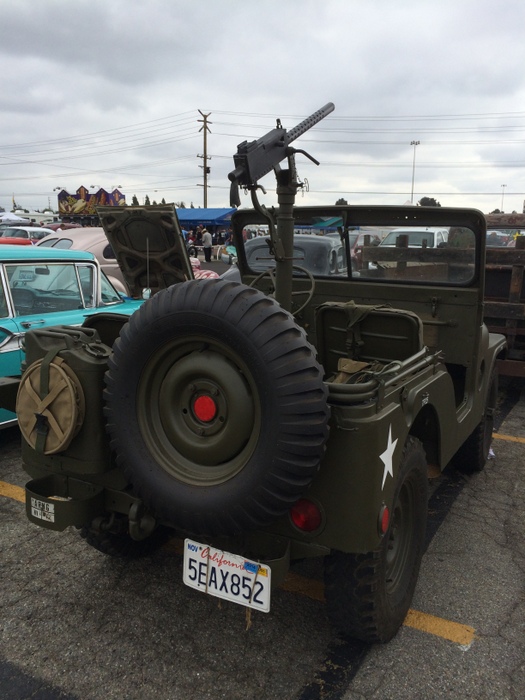 So nice.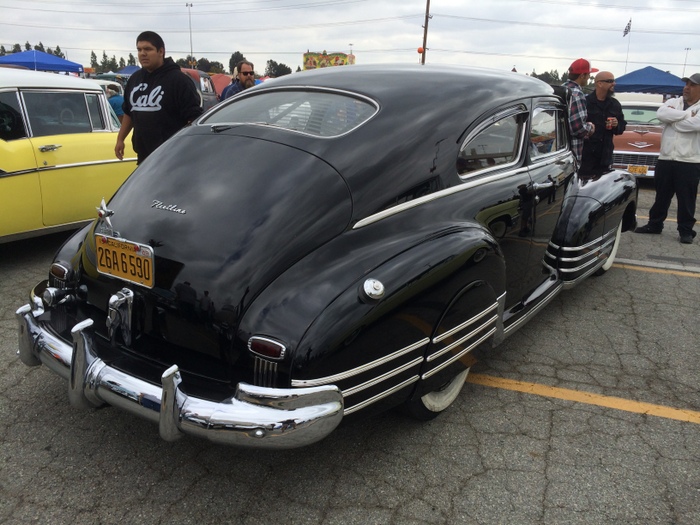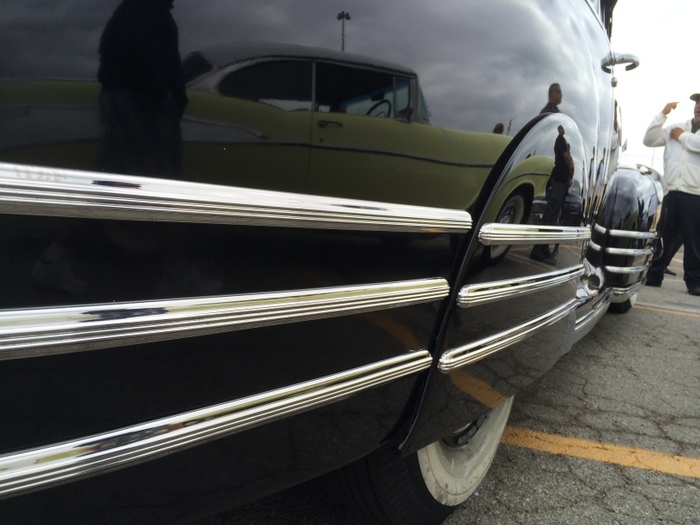 My favorites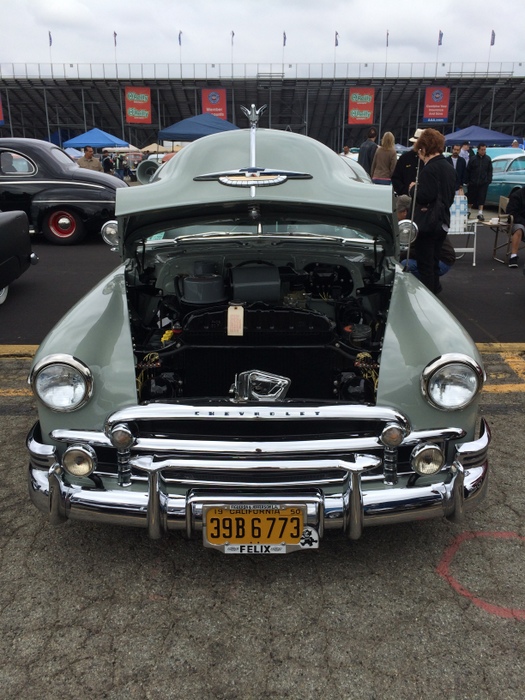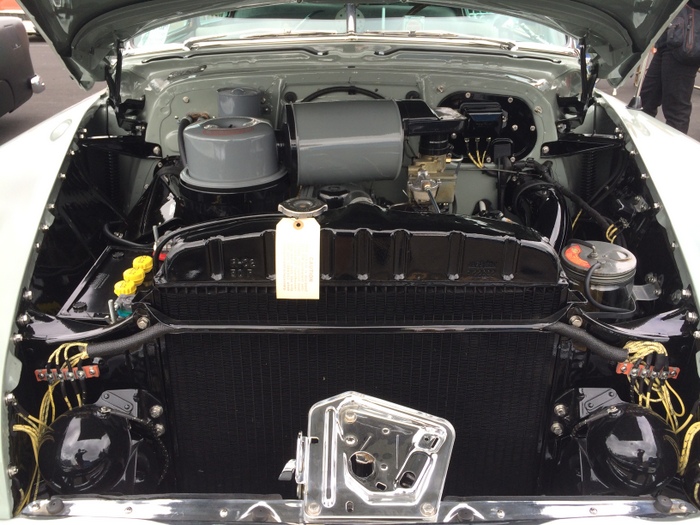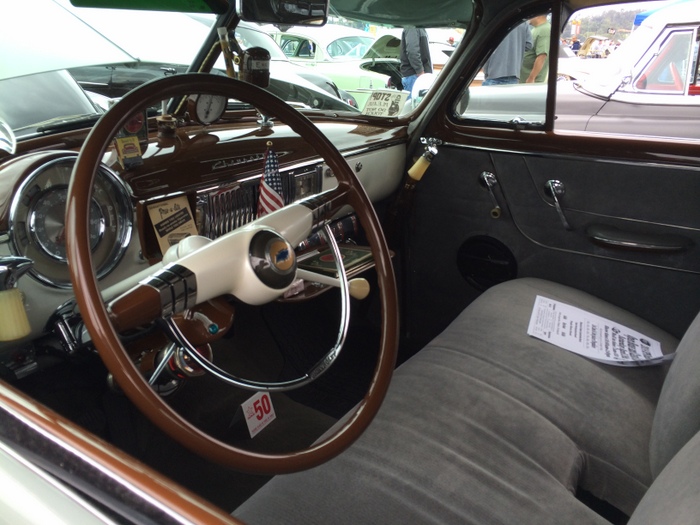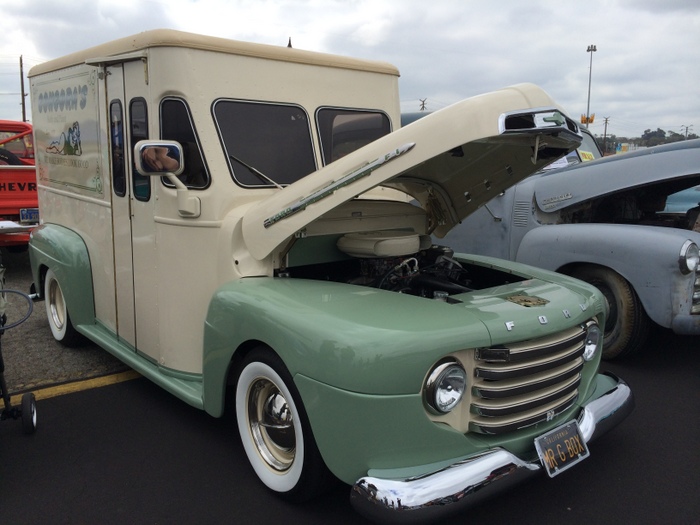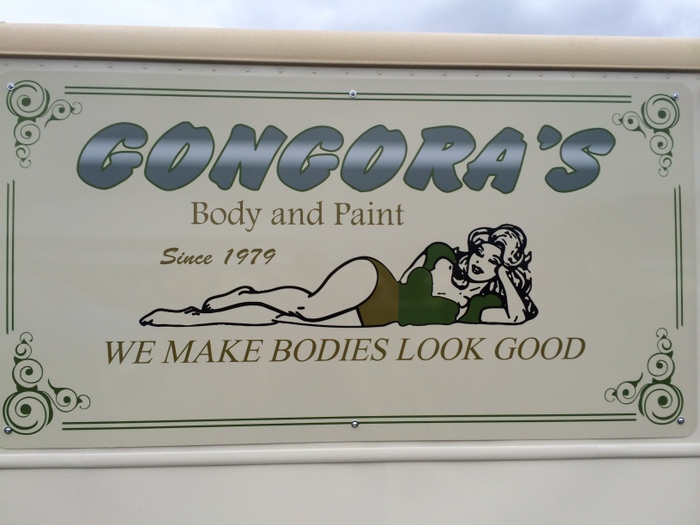 What the...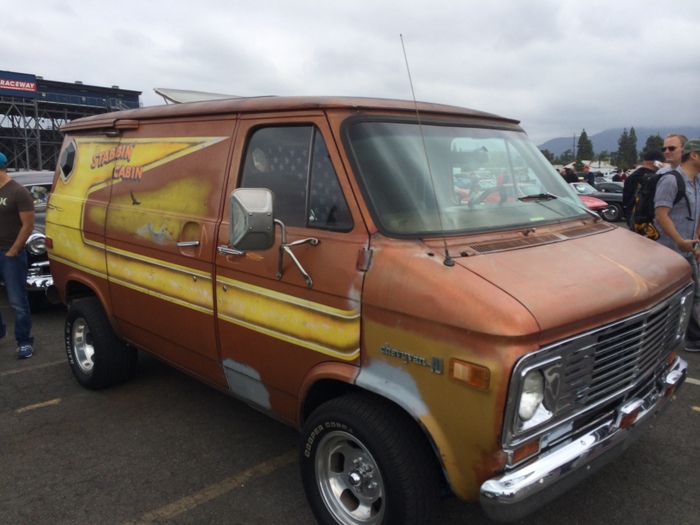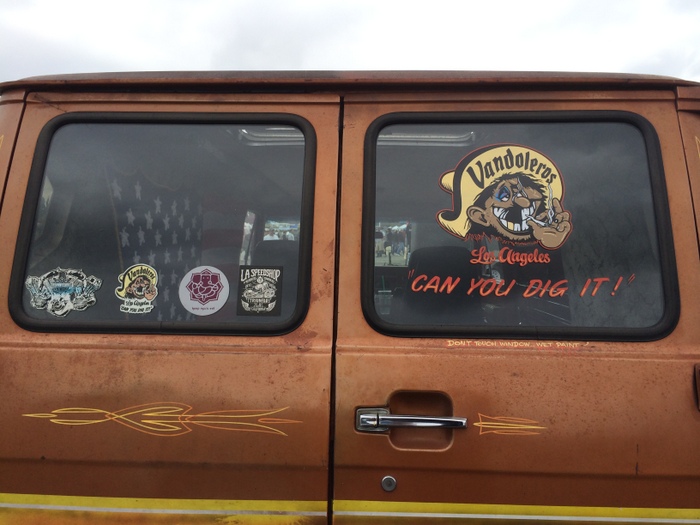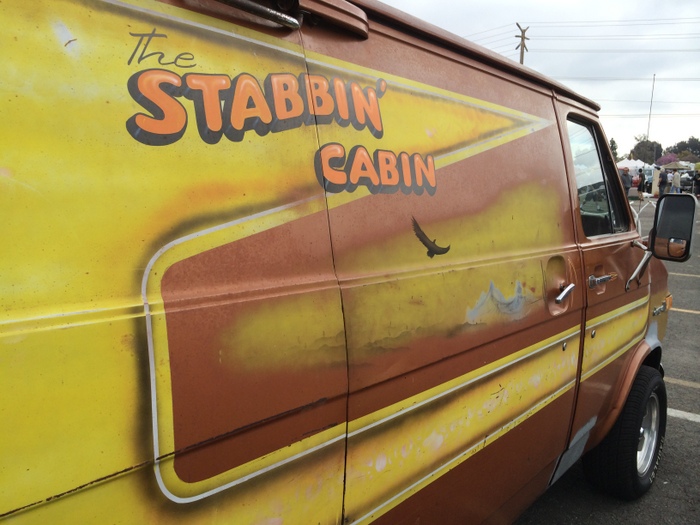 Who is Tyler?
May 9, 2014
Tyler Hatzikian has over 25-years of commitment to improving his skills as both a shaper and glasser. Tyler's surfboards are not only far from replica, they are developing a reputation of being iconic on their own. He is proud to carry on the planer after following the footsteps of the legendary craftsmen of his local surf community in the South Bay. Matix Clothing and Tyler Surfboards team up for a collection that reflects timeless style, performance, hot rod culture and surfings roots. Function, style, performance, and homage to the heritage that is the foundation of surfing and what inspired this collection from Matix X Tyler Surfboards.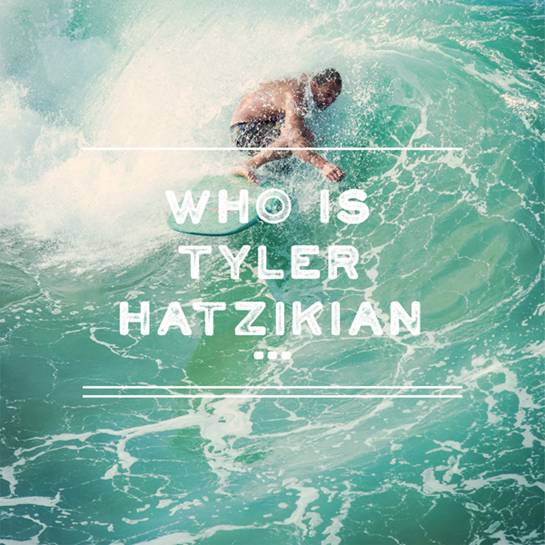 Matix presents Who Is Tyler Hatzikian of Tyler Surfboards from Matix Clothing on Vimeo.
All aboard!!
May 8, 2014
Georgia's railroad history began in the 1830's at the start of the railway boom. By the end of the 1850's, Georgia was the leader of more railways than any other state in the South. Over 100 years later, the state continued its dominance until the bottom fell out. Today, I paid a visit to the Savannah Railway museum to relive my childhood as a locomotive conductor. All aboard!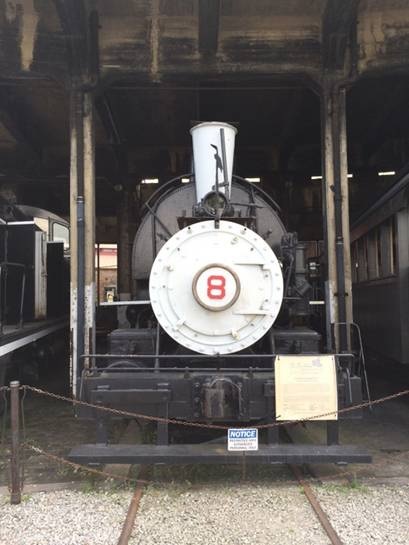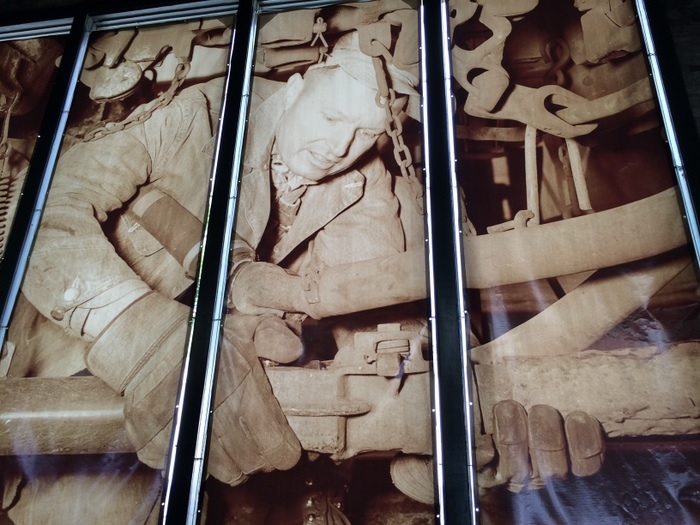 Going to ATL?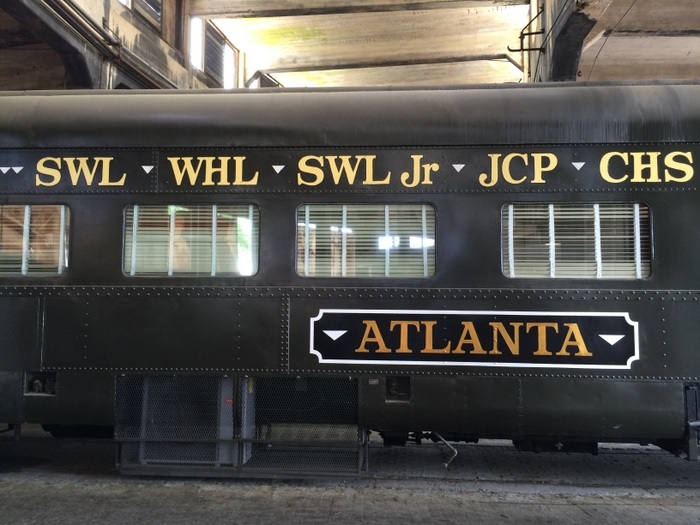 Checking out the various cars throughout the centuries including.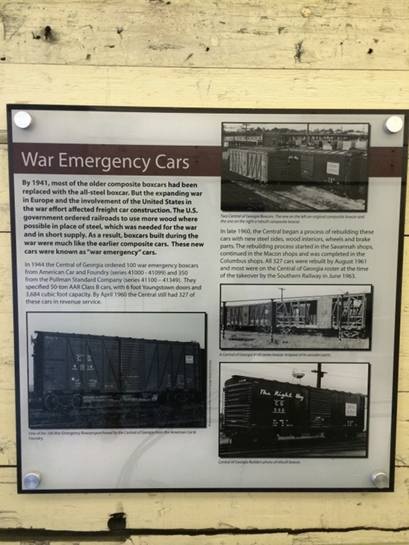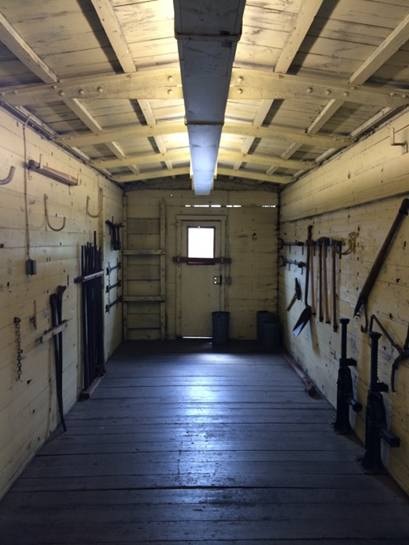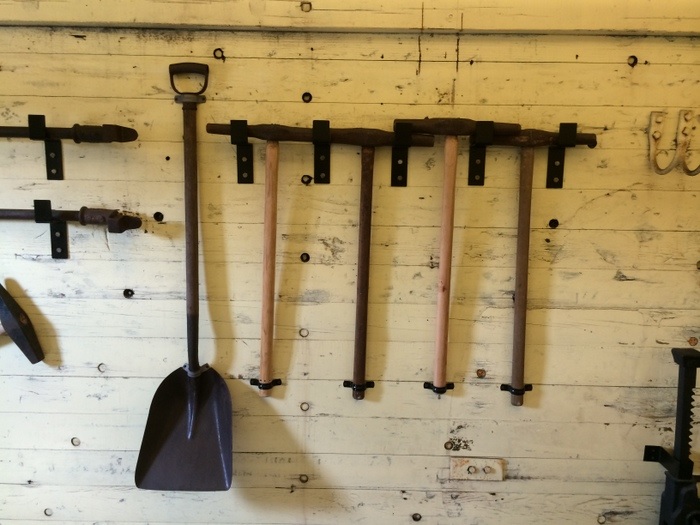 Easy does it, Jared (Vans).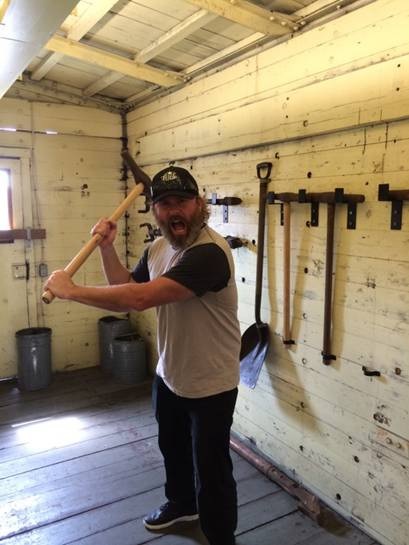 This is where the trains move into place, ala the "turntable".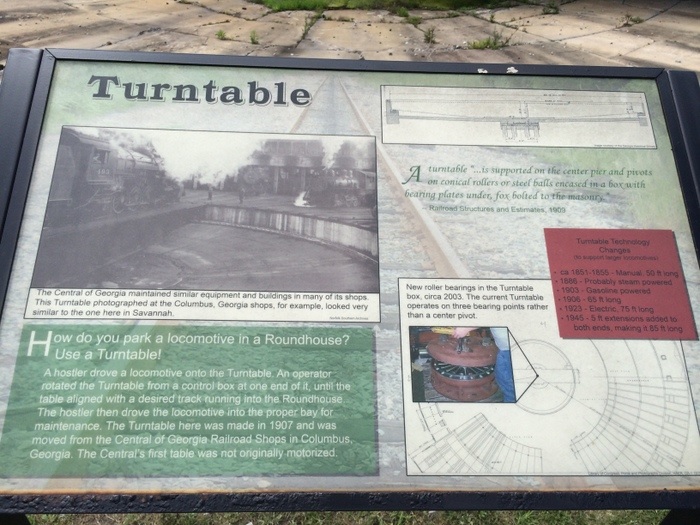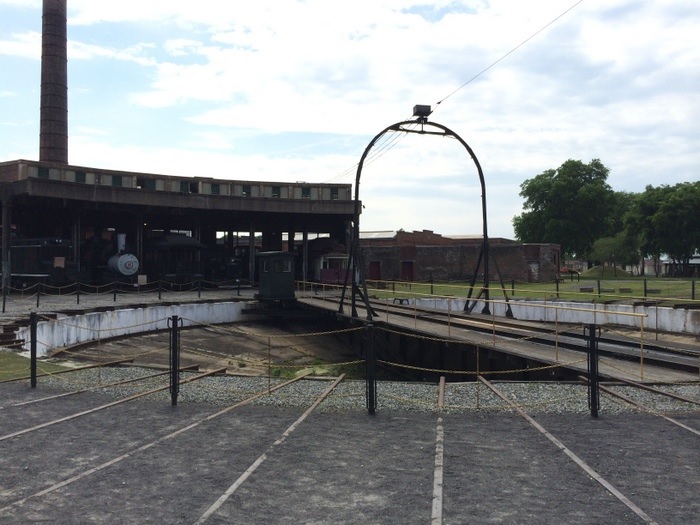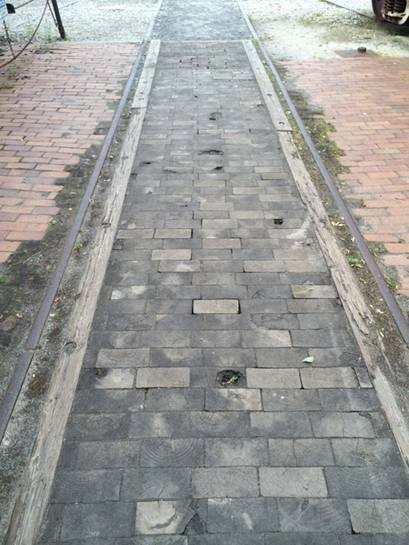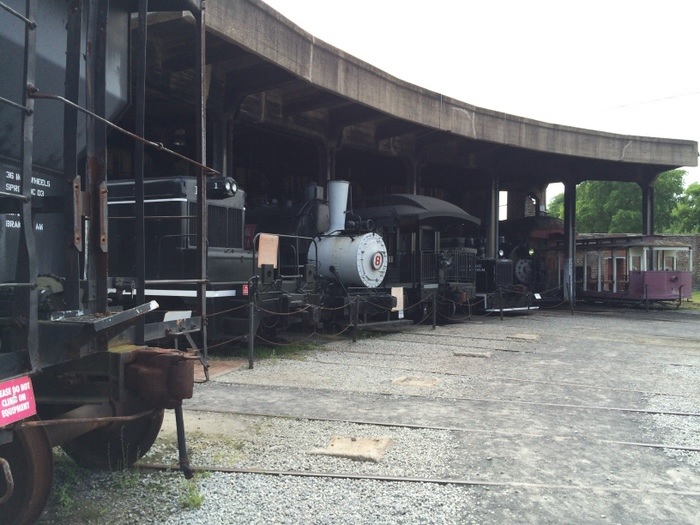 Tools of the trade.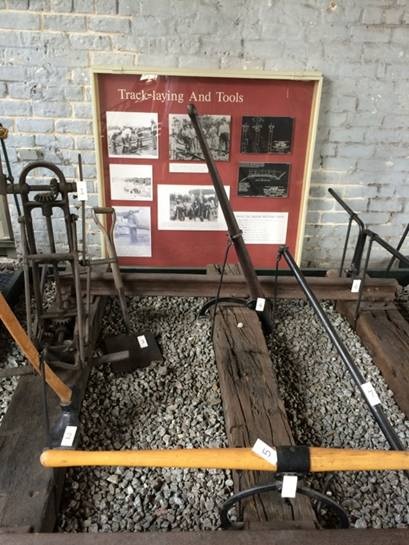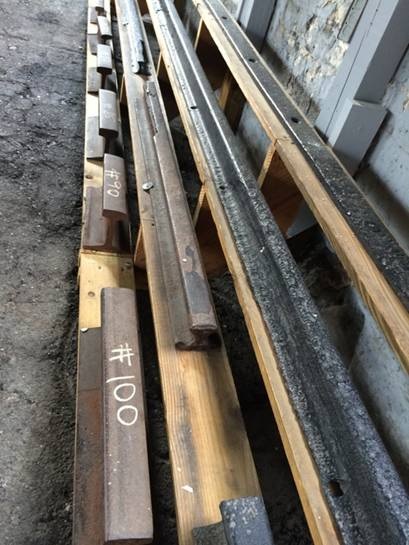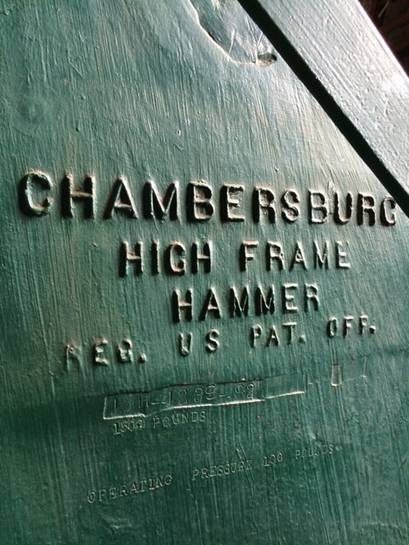 Southern Hospitality
May 7, 2014
Of all the places in the US, the South is somewhere I don't get to that often. I recently had a reason to go to Savannah, Georgia for an SIA board meeting. Come along for the ride. Georgia, Geoooorgia.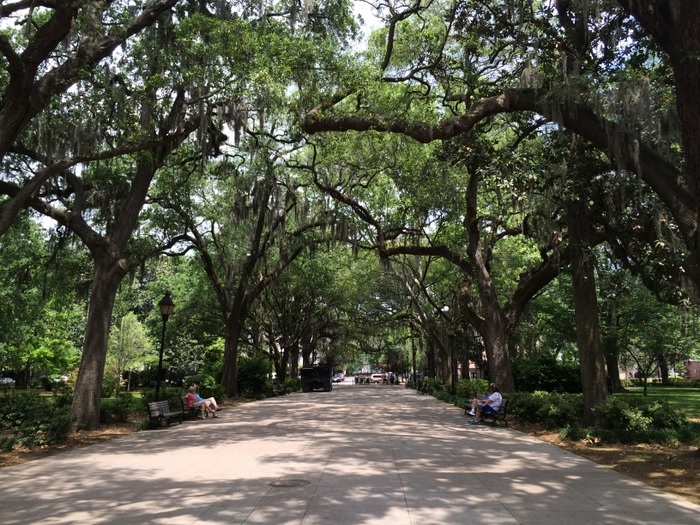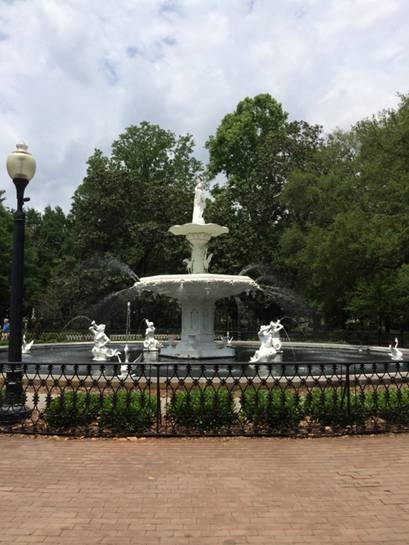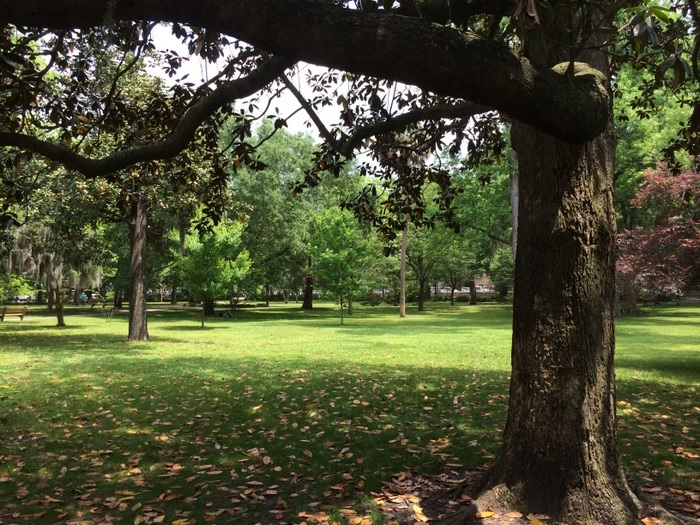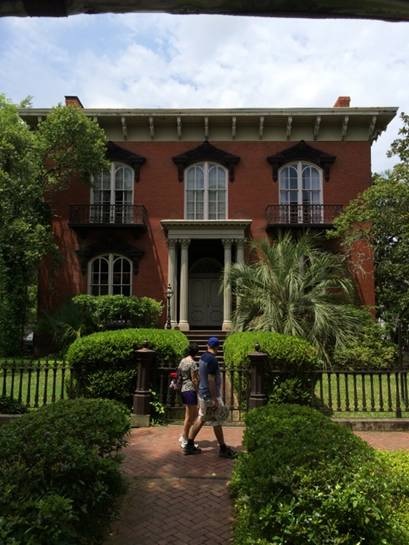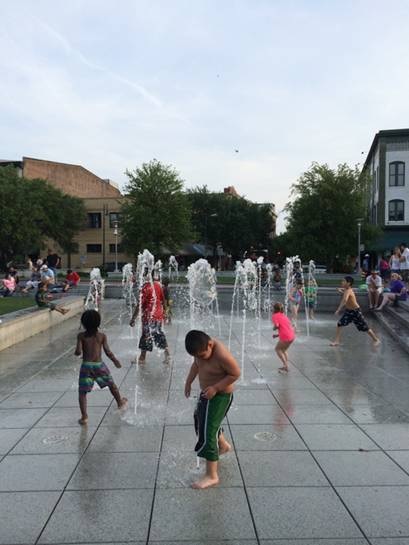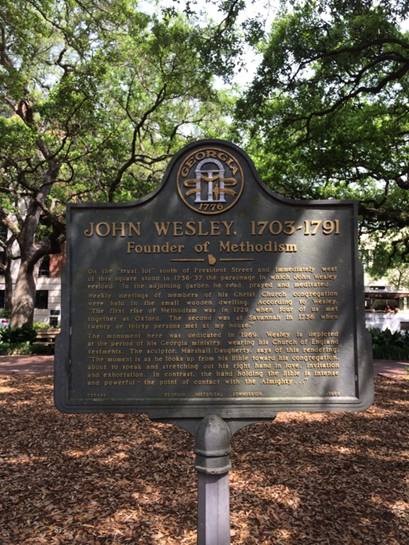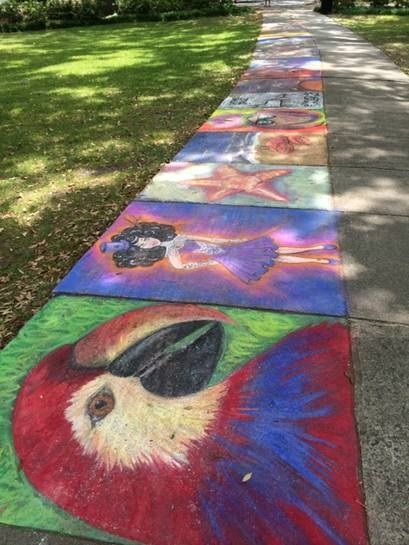 Here's my ride.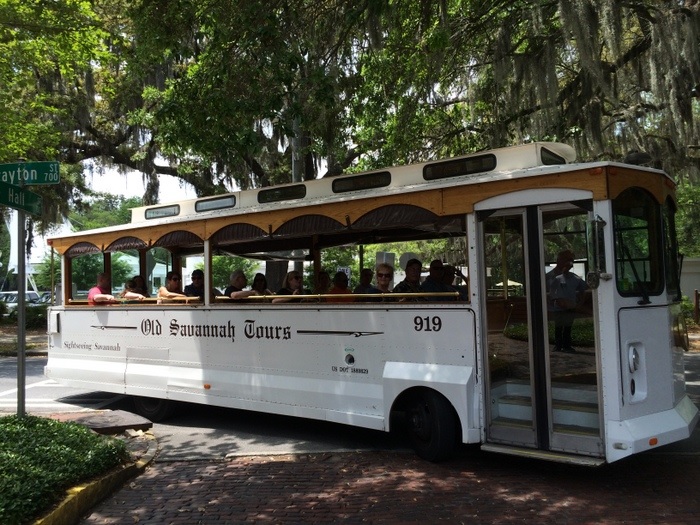 Back of the bus for me.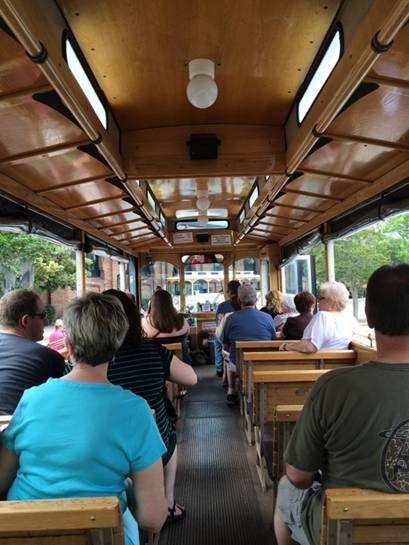 Some like it HOT.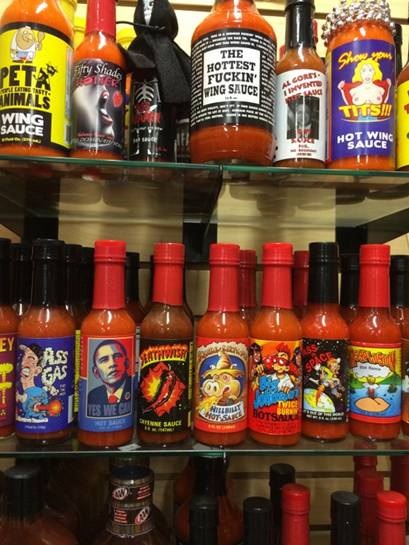 Sweet little things.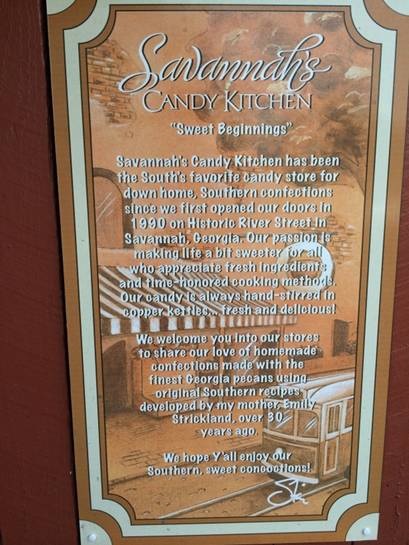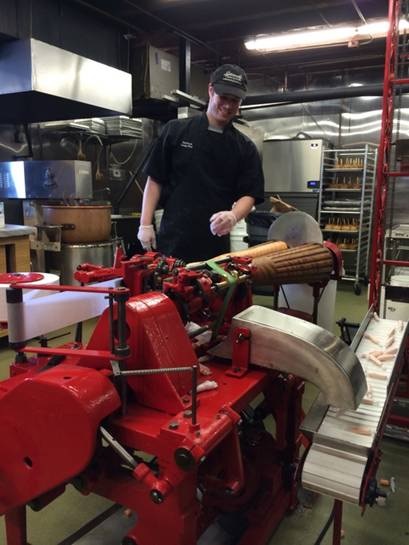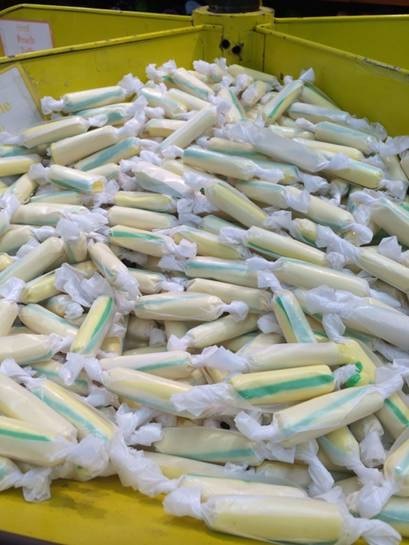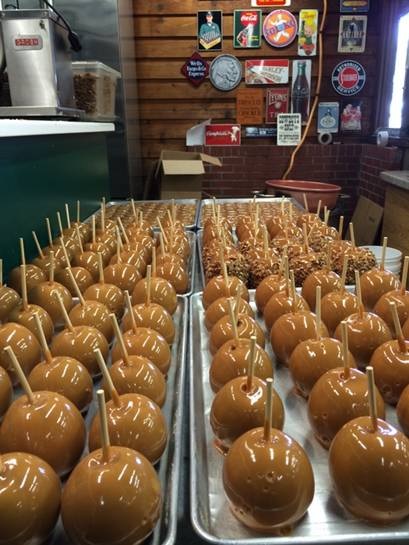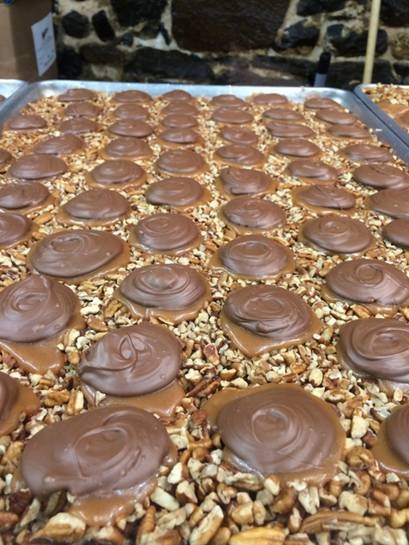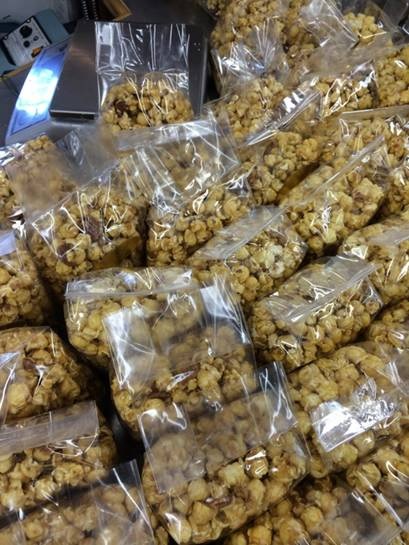 You're my IDOL
May 6, 2014
Although I doubt that Daewon or Turkey had something to do with it, I recently received a few photos of Matix goods popping up on American Idol. You know that one show that has over 10 million viewers per episode. I just found out that these dudes can do a mean nollie backside 360 heelflip.
Stokes and Hang Ups Bra, Seacrest OUT!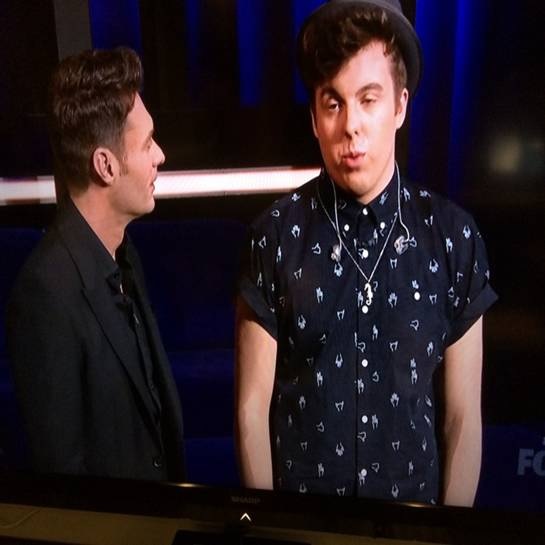 No Man's Land T in full effect.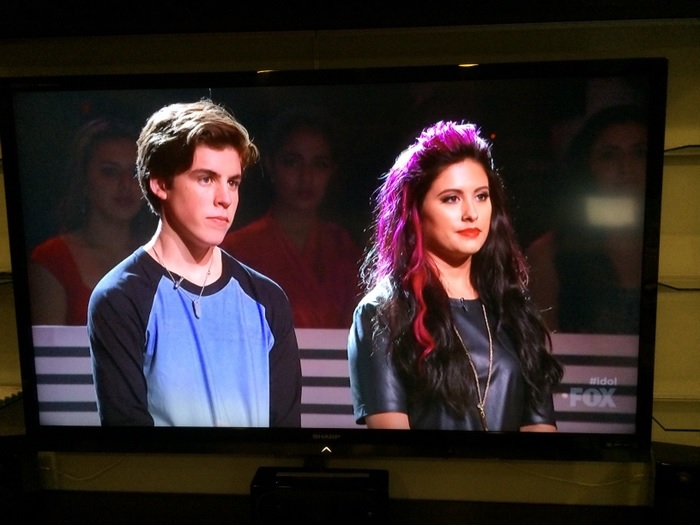 Cinco de Hundreds
May 5, 2014
I can't think of a better way to celebrate Cinco De Mayo in Los Angeles than going to King Taco and overdosing on hot sauce. Tabasco is out of date and although Sriracha comes in at a close second, Tapatio remains king in LA. Check out one of the best collaborations to date for Bobby and Ben at The Hundreds.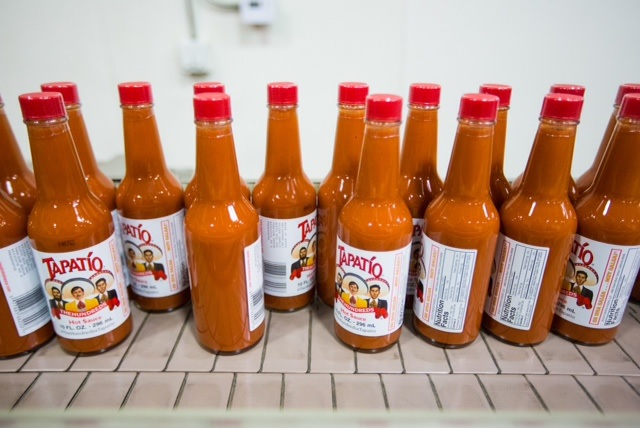 Oinkster x Hundreds x Tapatio.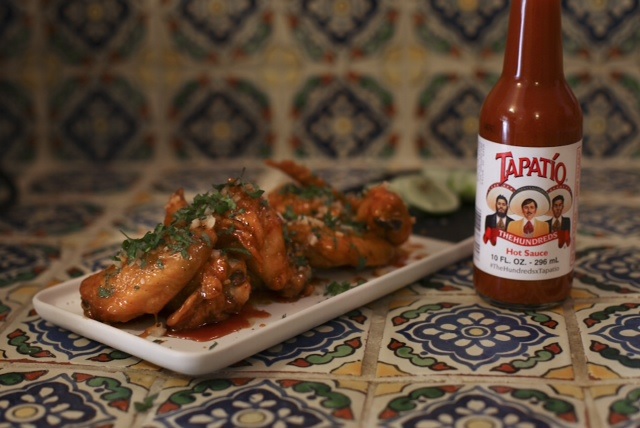 Yardbird x Hundreds x Tapatio.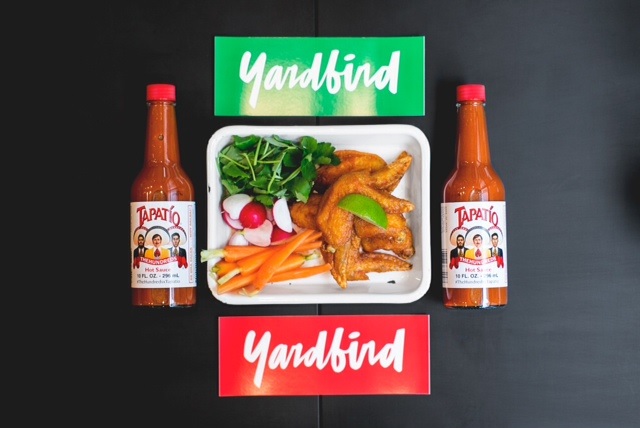 View Previous Post & Comments:
April 2014
March 2014
February 2014
January 2014
December 2013
November 2013
October 2013
September 2013
August 2013
July 2013
June 2013
May 2013
April 2013
March 2013
February 2013

---