Back to News
Mike's Mash | June 2014
June 30, 2014


Michael Akira West is a partner and creative director of 686 Technical Apparel, MATIX Clothing and NRI Distribution. The following are some of his experiences across the globe. *Add Comments at Bottom of Page!
Union Blues
June 30, 2014
American manufacturing is what this country was founded upon and Matix is proud to start bringing this process back to the homeland. At the same time, a lot of manufacturing is still imported from different parts of the globe, including Mexico and Asia. Since the family at Matix has a sense of humor, we decided to launch the Union Blue collection which provides 3 different perspectives of the manufacturing process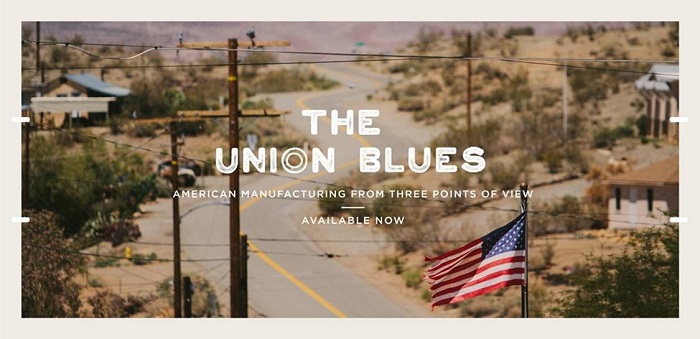 Viva Mexico, but Hecho in Los Angeles.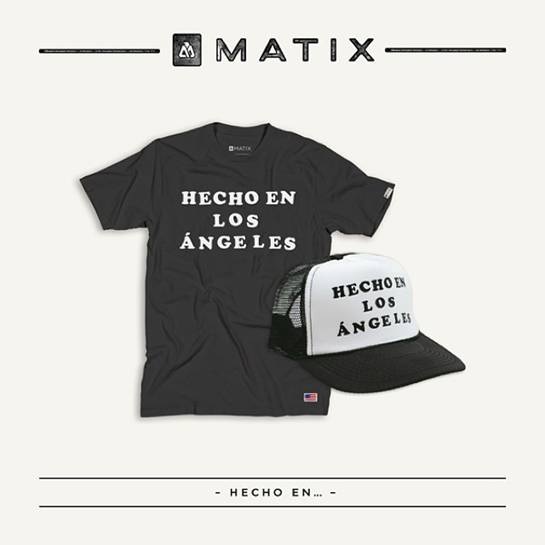 Get your's now-The HECHO.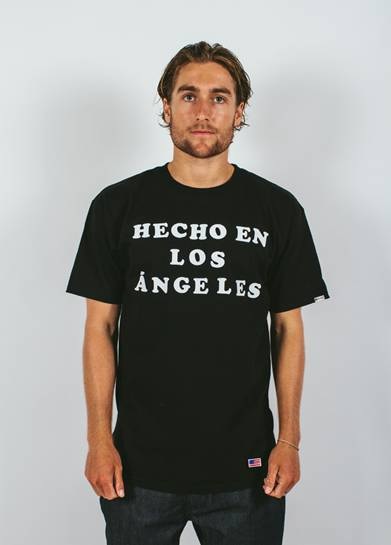 Asia what? The FEIHUA.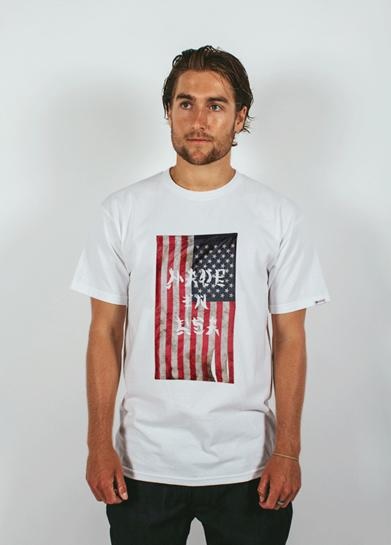 Not all the time, but SOMETIMES.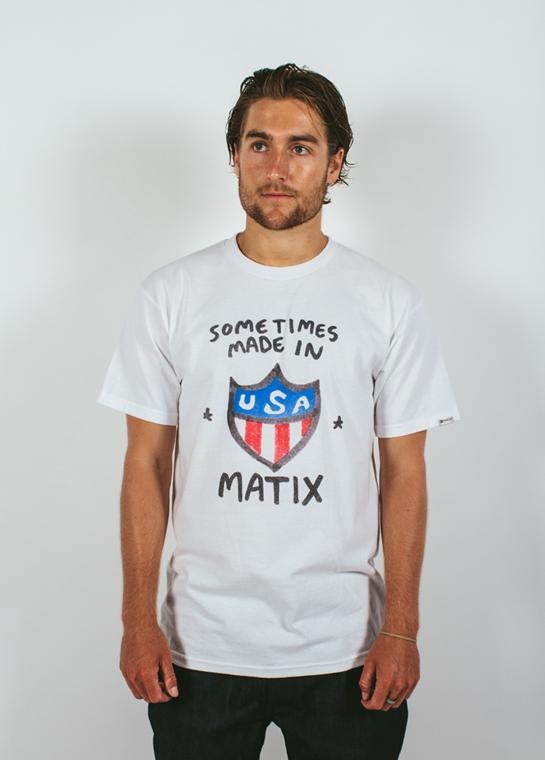 Sleeveless Technology
June 27, 2014
Sleeveless Tech is finally here! Check out the Matix Summer Collection of Tank tops at a local stockist near you.
Some of my personal favorites like the Dippin'.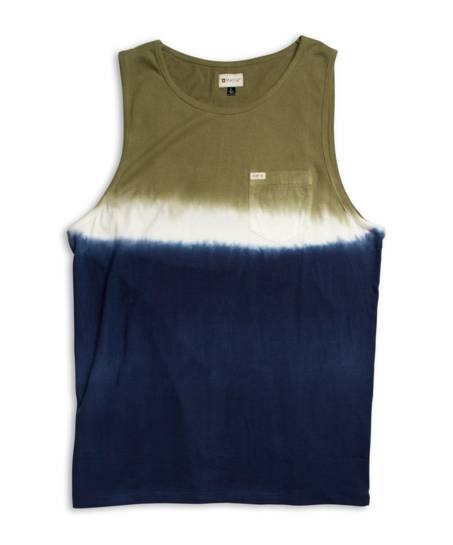 Lazy Days.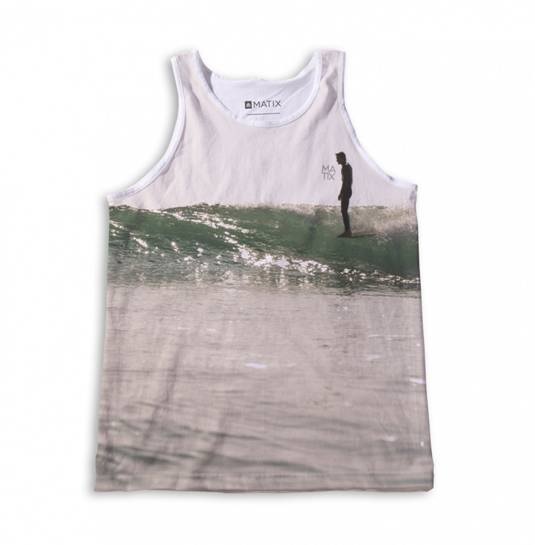 The OG.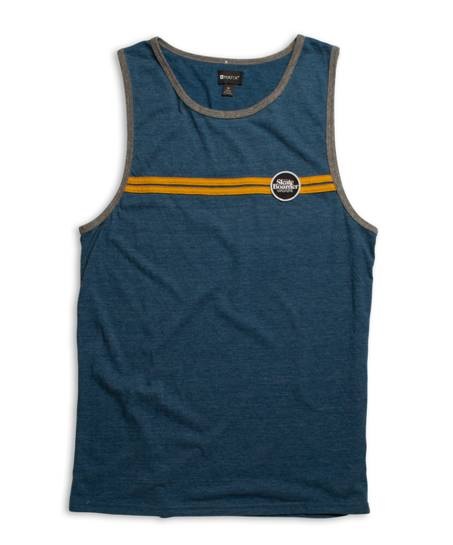 The Midway Knit.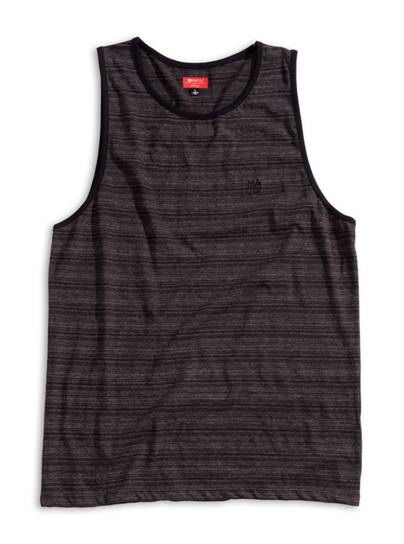 The Aloha Camo Jacquard.


Check Stripes.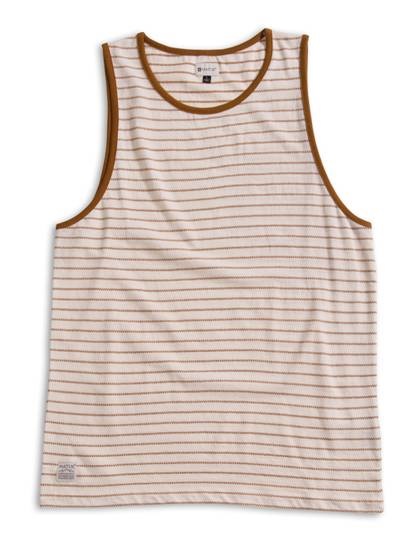 #Churros
June 25, 2014
Homemade in the Hood, Lennox-Cali.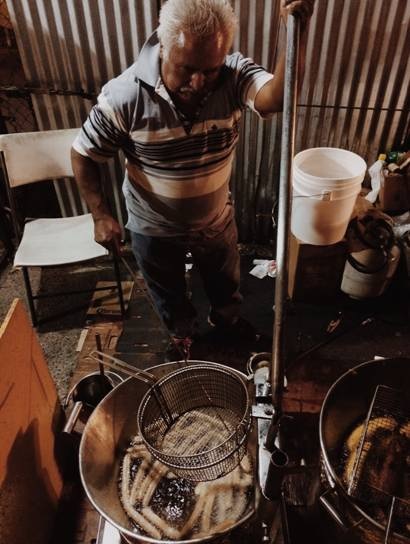 Fresh Churros comin in HOT your way soon.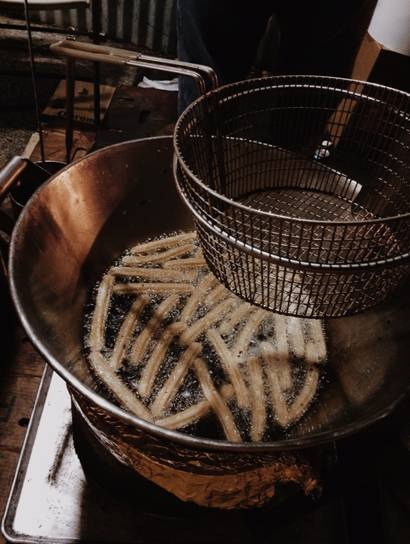 Hover-what?
June 23, 2014
Marty McFly would be proud.
SF to LA
June 20, 2014
When BD (President of Matix) told me he was going to take off a week to "do something," I thought that it had to do with him turning the big 4-0. I was kinda right but had no idea that he was going to take a ride of a lifetime along with the Cadence posse. By riding, I mean cycling from SF to LA in 5 days. If you do the math, that's a hella lot of peddling. The Radavist and John Daniel Reiss did a cool story on the boys journey.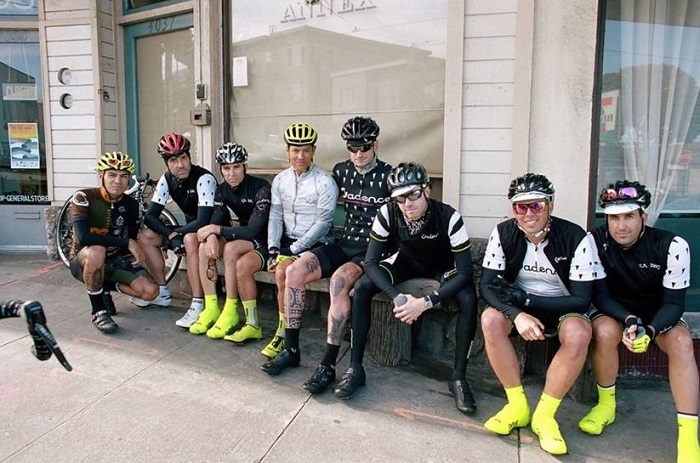 #TBT
June 19, 2014
1986 x ET Surf Skate Demo x Bones Brigade x Tommy Guerrero x Rocket Air x Blue/Black Air Jordan 1 x Me as a grom in the background.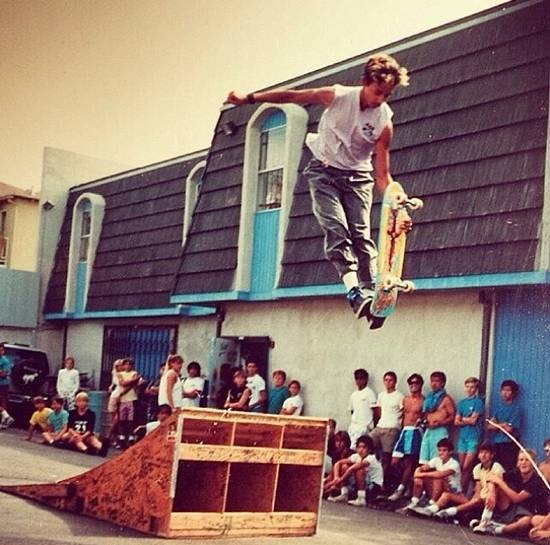 Secondhand Exposure
June 18, 2014
A few days ago, the boys from Matix hosted a preview of the upcoming Spring 15 Collection-"Secondhand Exposure." About 400 of our closest friends stopped by and said hello. (All photos from Brandon Shigeta for Hypebeast) There goes the neighborhood...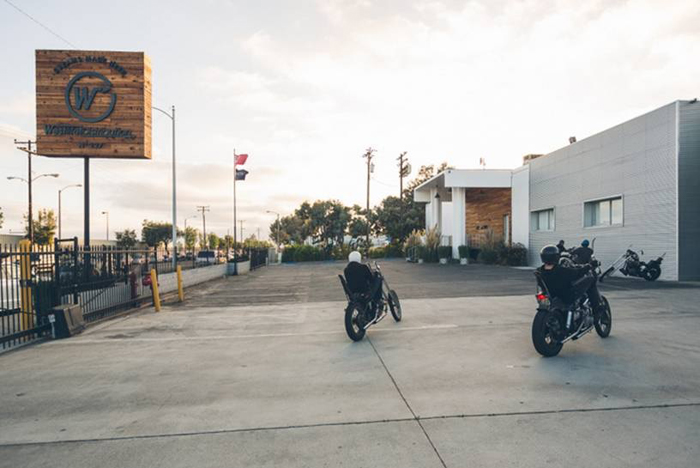 Rid'n in style.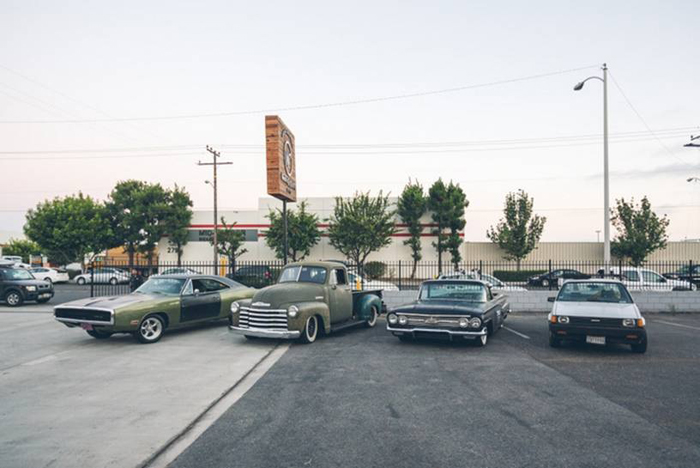 Woody!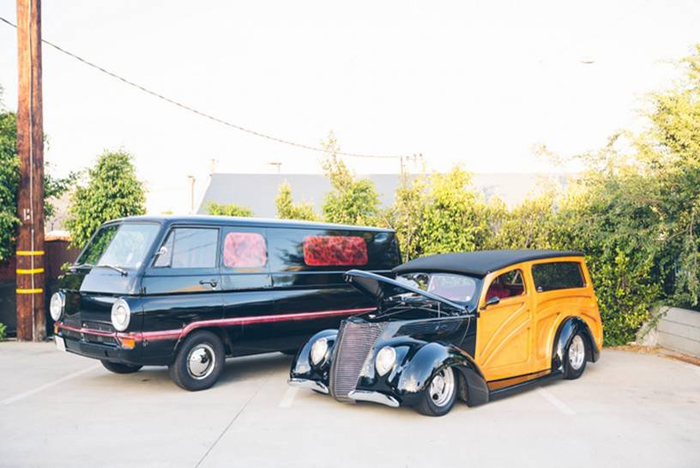 Welcome to the Compton Surf Club.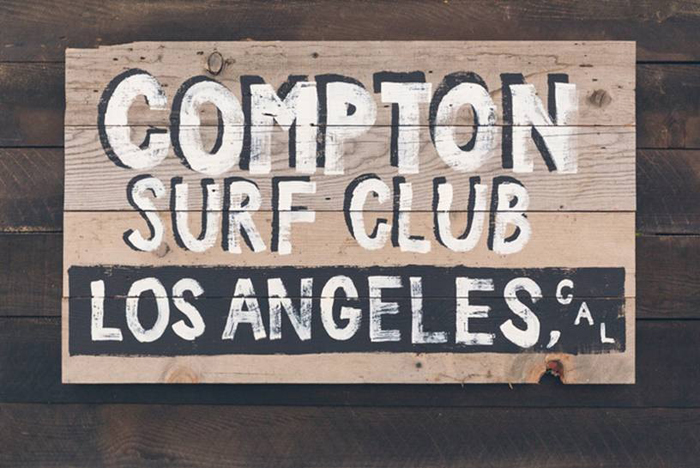 Come inside our little humble abode.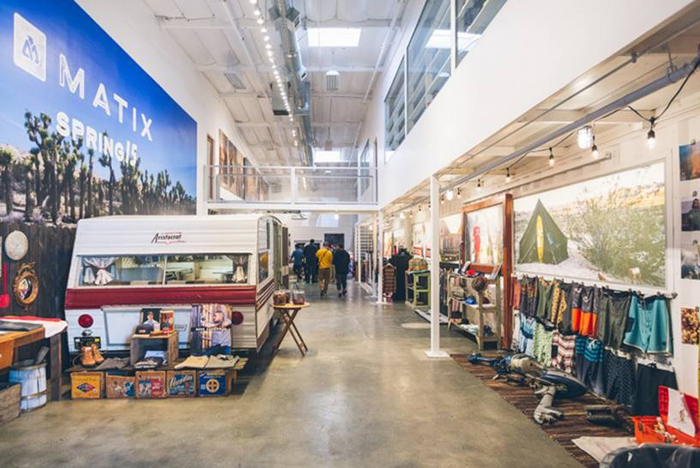 Blue skies ahead.

MJ for Matix.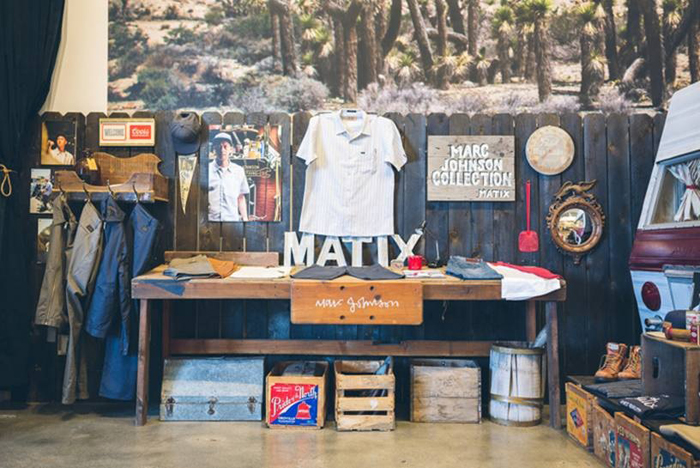 Coming soon.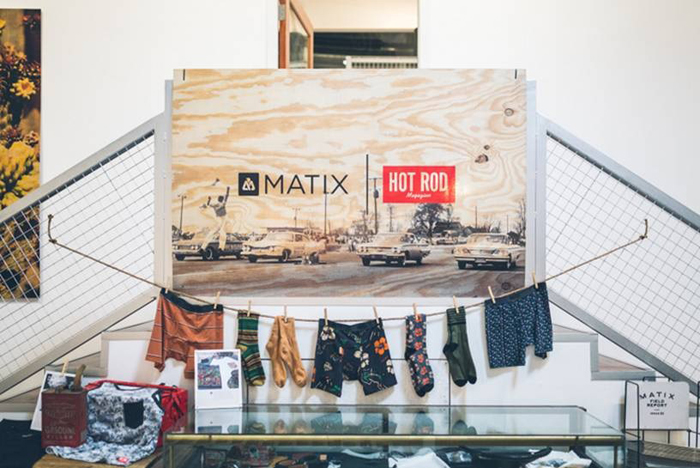 Matix is Denim.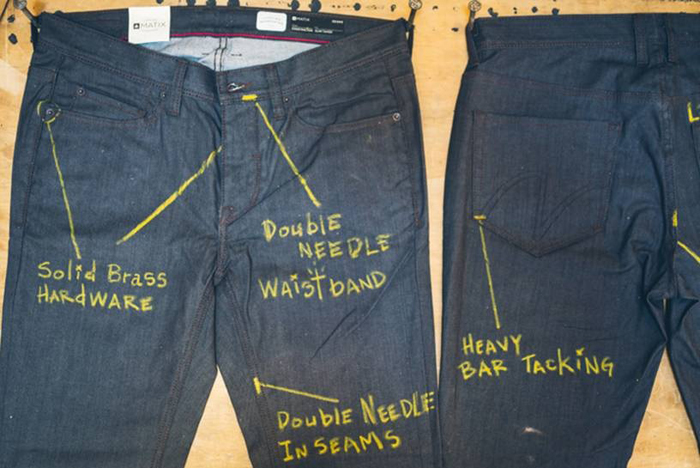 Pick em.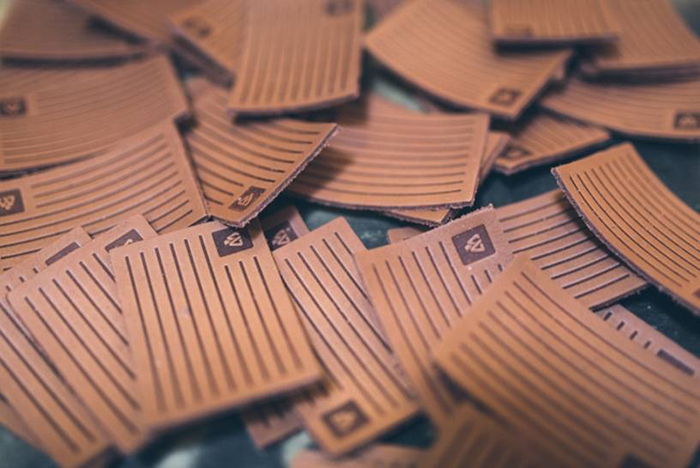 We make em.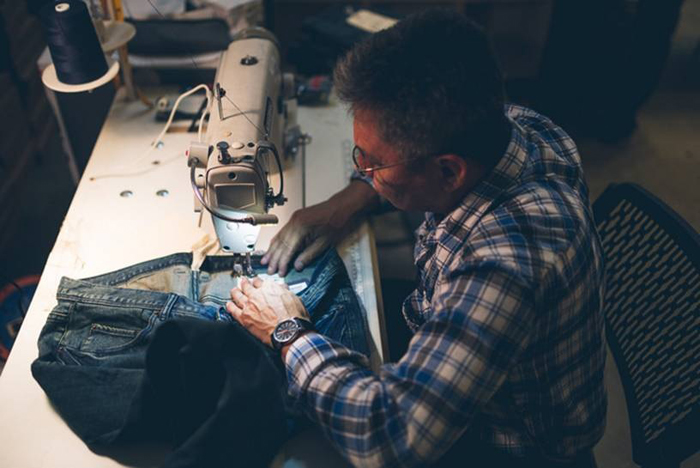 Essentials.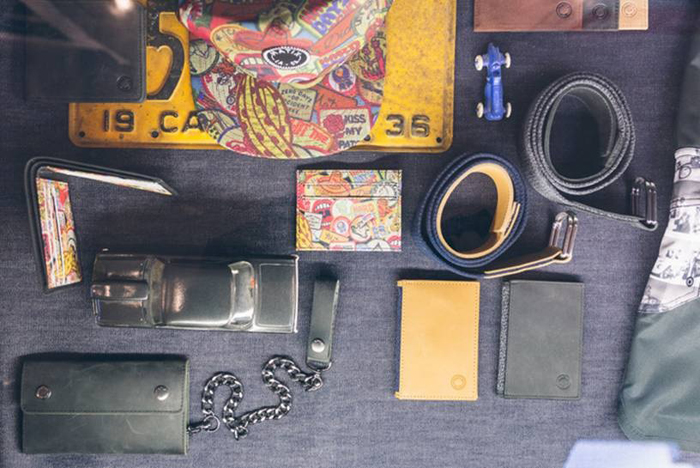 Boots on the ground.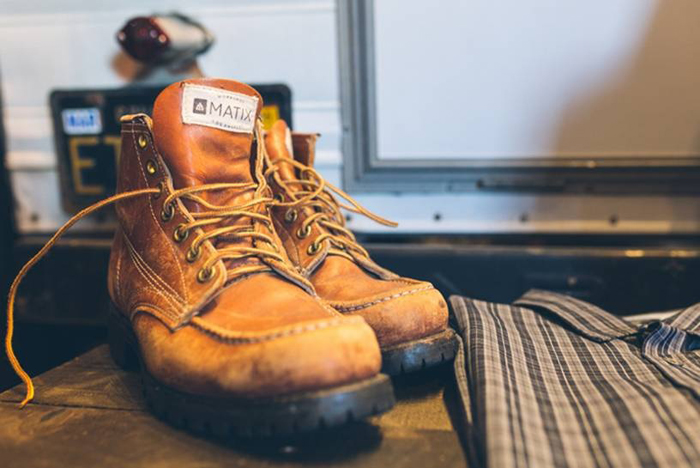 Boardies.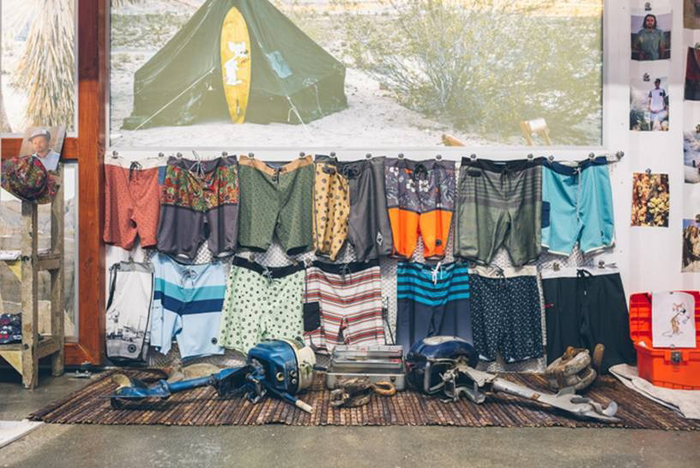 Turkey for Matix.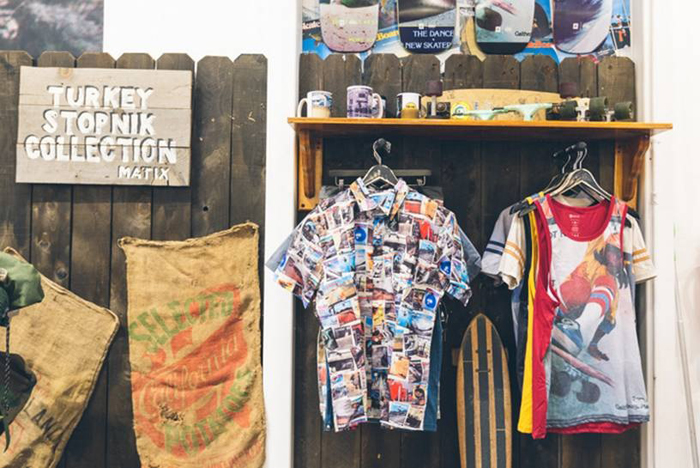 If you know LA, you know all about these spicy fruit carts.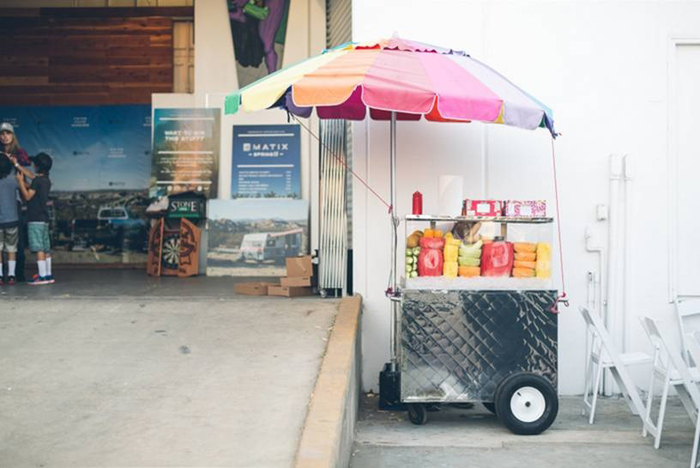 Made fresh here.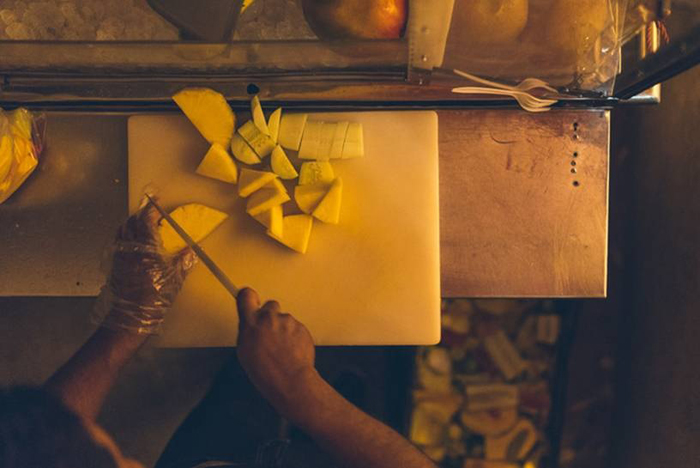 Grilled fresh here.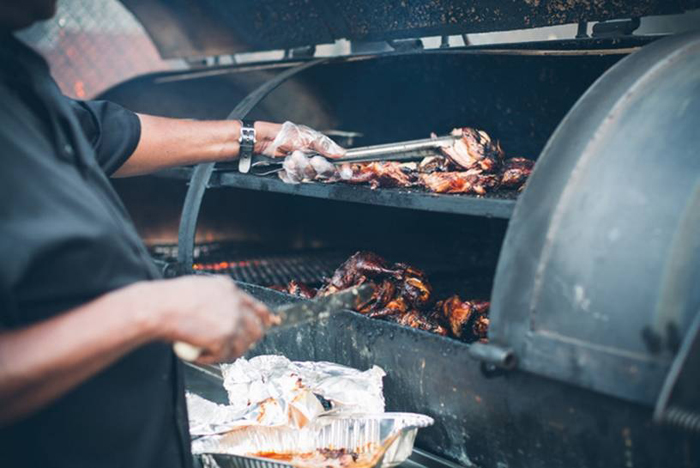 The gang's all here.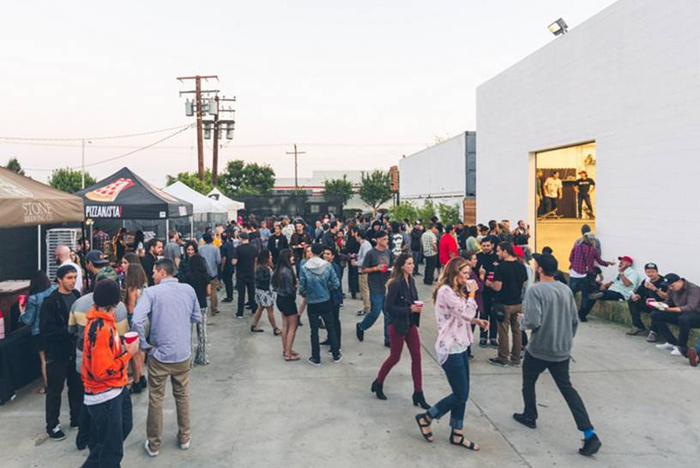 Jam session going down.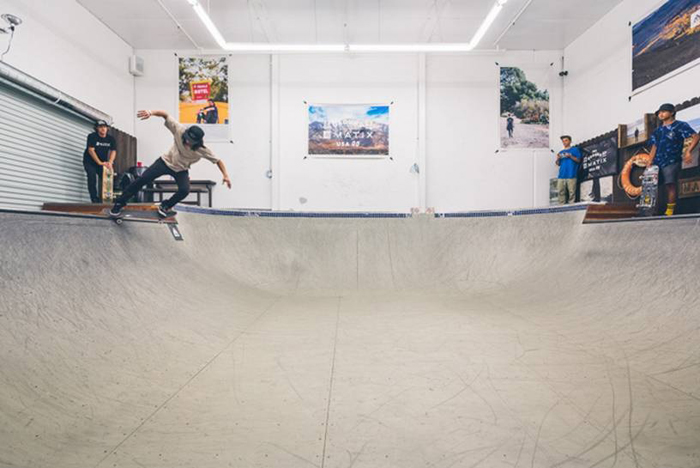 Bustin.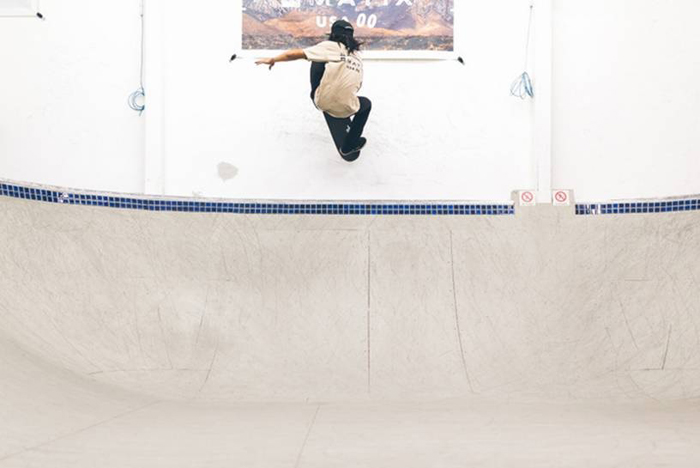 Good ole times.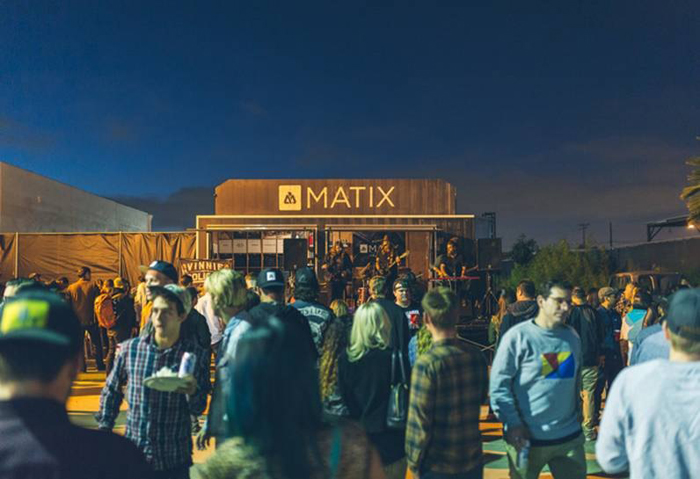 RJW.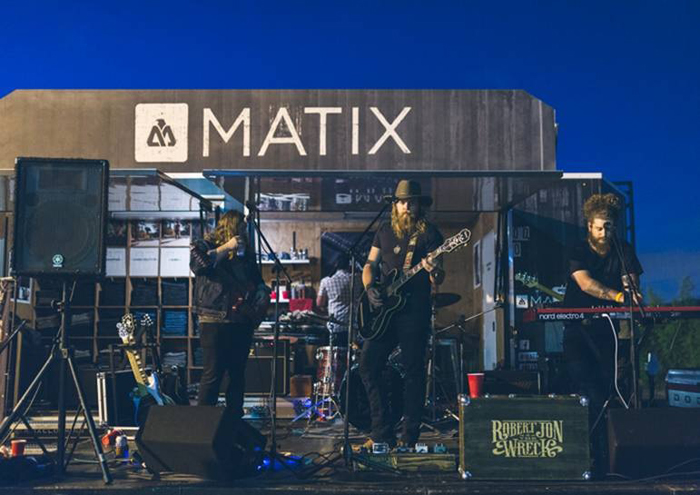 CSC for Matix.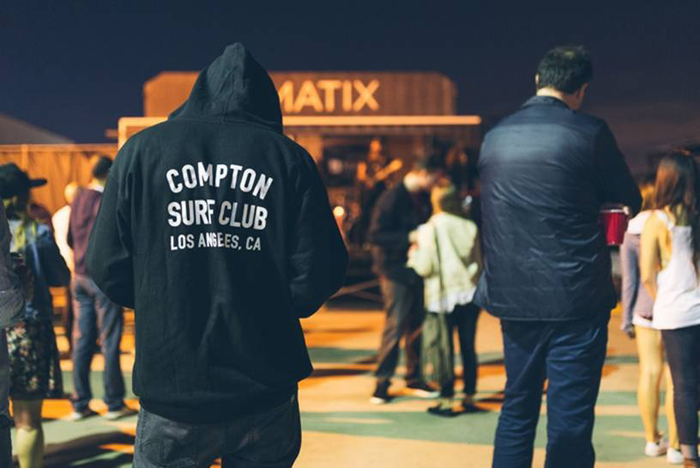 Fight for your right
June 17, 2014
My friend, Rick sent this to me last week. Rick is the founder of Skullcandy, Stance, Device and now Wasatch Equality. "Wasatch Equality began as a grassroots movement of individuals, families, and businesses committed to ending the anti-snowboarding policies at Alta Ski Area that have defined the resort since the early 1980's. Long after the rest of the winter community has come to recognize snowboarding, it's hard to believe there's still an argument being made against the sport. By convincing Utah's hold-out resorts to open their lifts to everyone, friends and families will be able to exercise their legal right to enjoy public land, regardless of how they choose to get downhill.
Support the reason to go sideways in the Wasatch Mountains.
Coverboy!
June 16, 2014
San Jose ripper, Matix skate team ambassador and now TW cover.
boy, Mr. Zack Wallin showing how its done in the streets of SF, YEAH ZACK!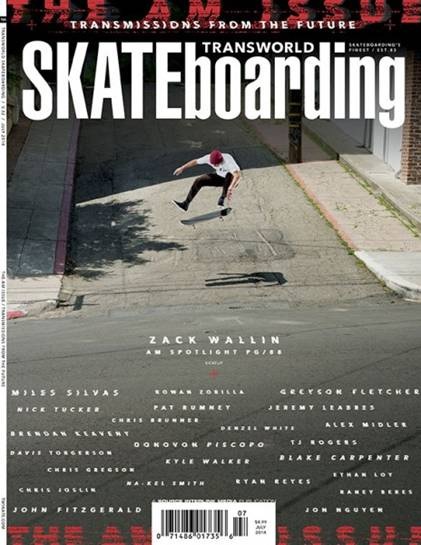 Asia - Vol. 4
June 13, 2014
You don't come to China without the experience of eating in China. Over the years, my stomach doesn't last as long as it used to. Come take a tour of the interesting things I've experienced this trip
No, this in not KFC.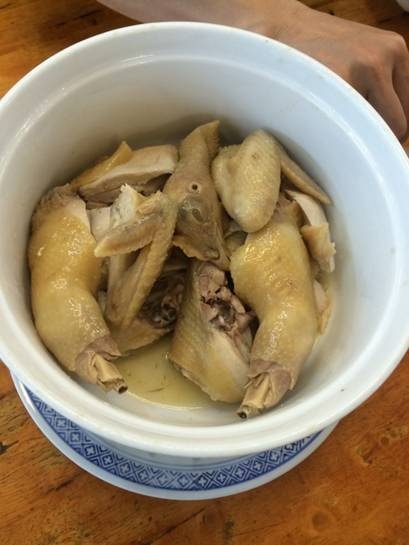 Our glove mfg goes for the head, literally.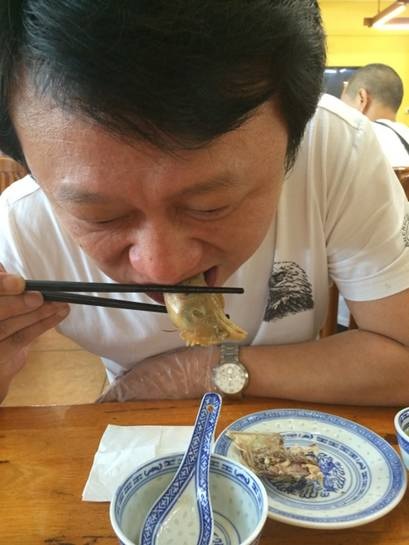 Yes, this is KFC.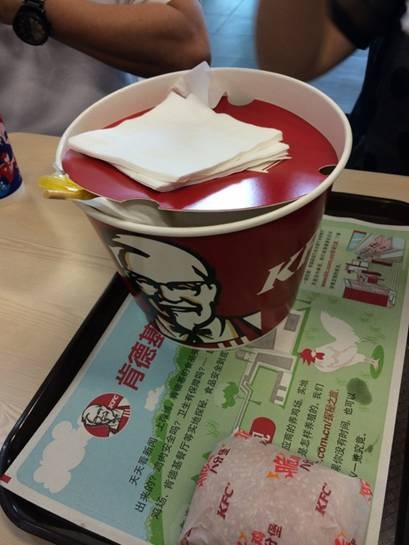 Ok, finger lickin good?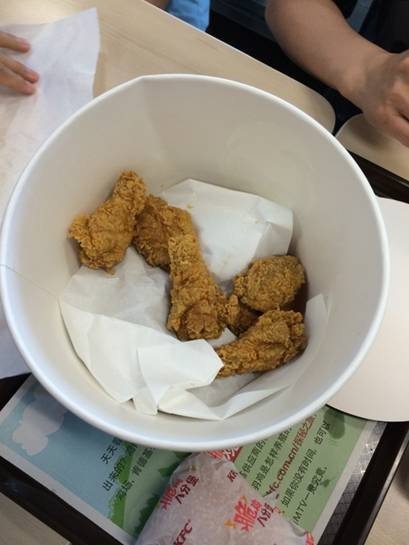 I'll take the cone.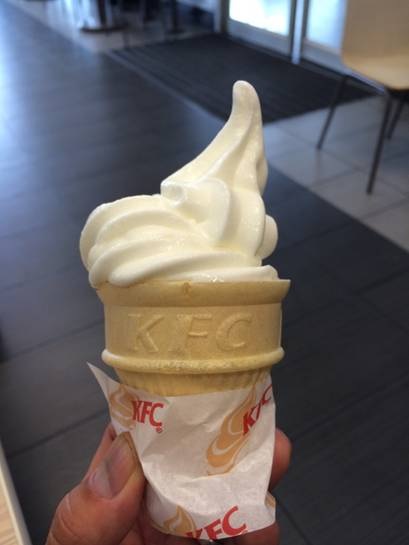 How can you not like Kung Fu chicken?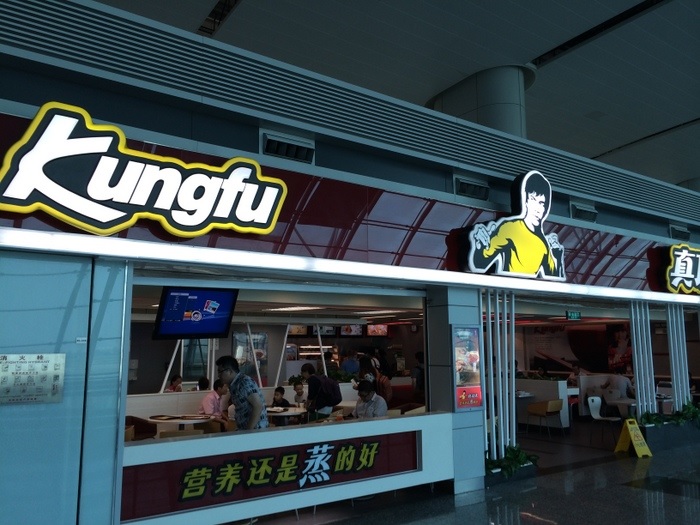 Dried fish anyone?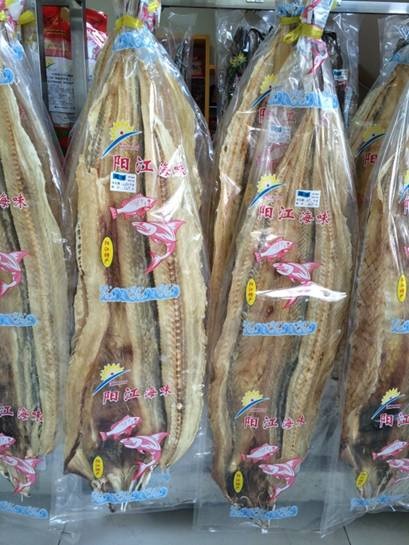 Don't you like feet.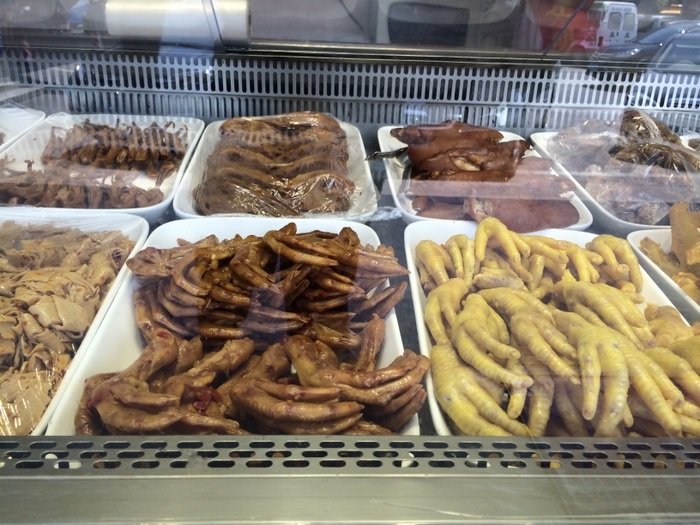 Which do you think is my style?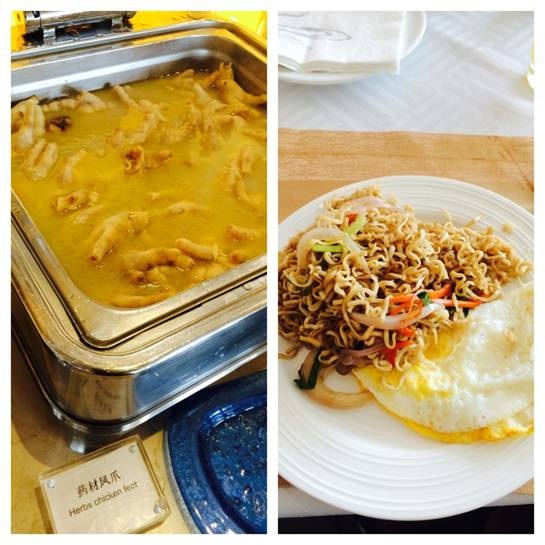 The bomb.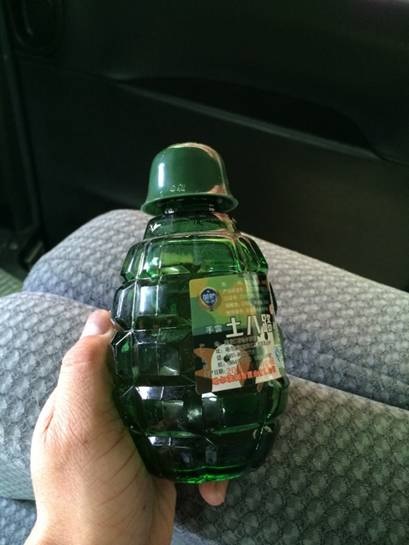 The little girl thanks you for Not Smoking.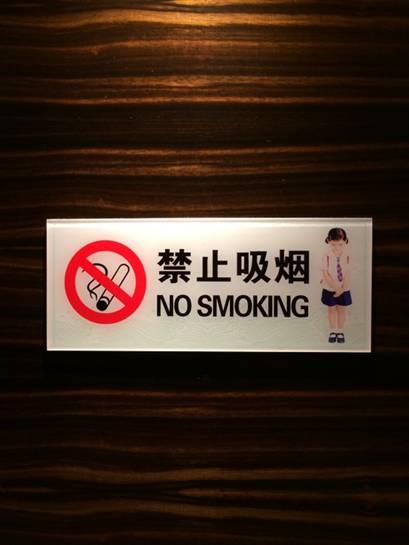 Other than eating, I can vouch that Chinese foot massages are the best.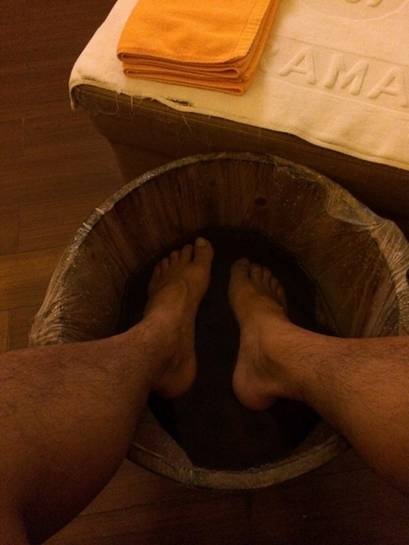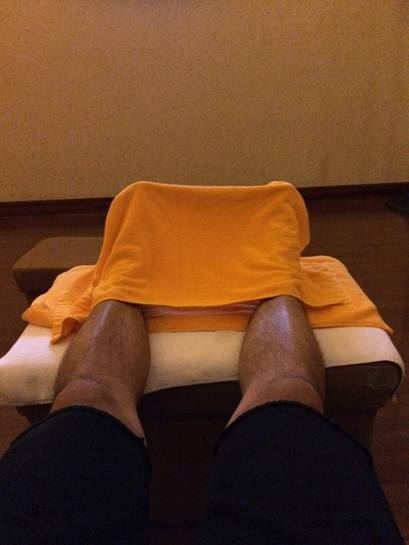 That is if you like getting pounded with a hammer...no joke.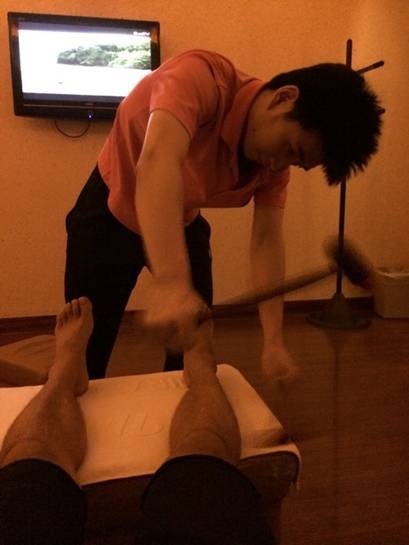 ASIA - VOL. 3
June 12, 2014
Usually when I visit the factories in Asia, its condensed into one specific region. On this trip, I've managed to touch more regions than I ever had. It takes so long to get to places here that the next day is basically a travel day. I arrive in Xiamen, China where tech giants likeDELL have taken over a lot of traditional garment manufacturing. If we look at our entire supply chain, China still remains the most technically skilled and advanced when it comes to our intensive manufacturing process, but it's also the most expensive. Yes, I said expensive. (I'll save that for another mash up). We have been working with this factory since day one. They know how I like things set up.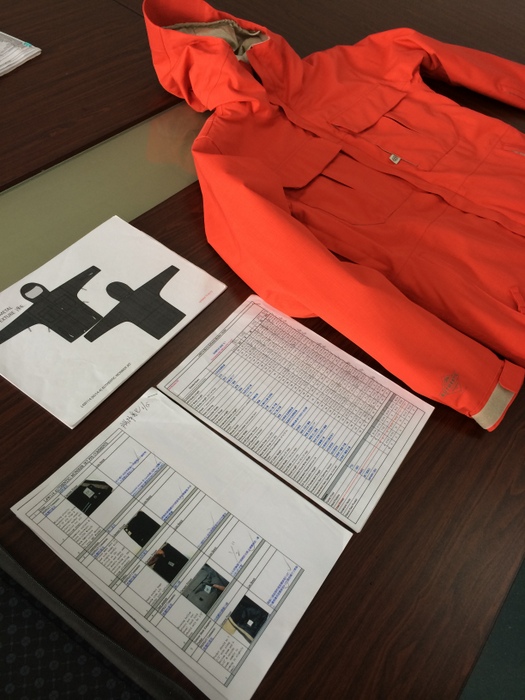 The styles that are in production are lined up so we can inspect it before they get packed away.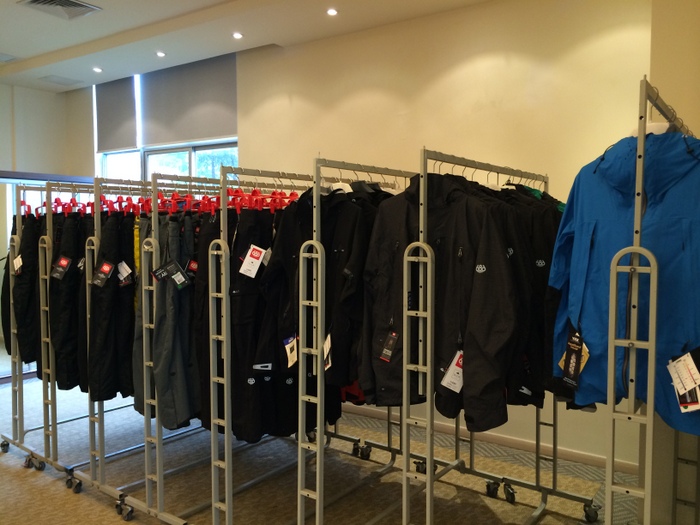 Our one and only Smarty Cargo Pant.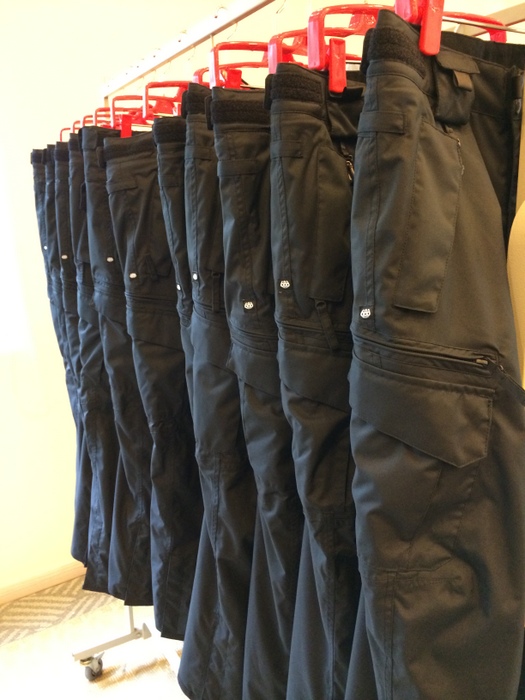 Smarty x Primaloft.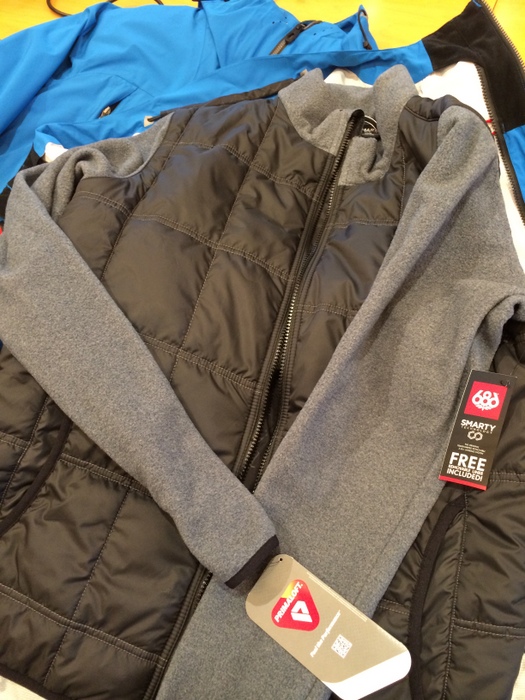 My favorite piece for the upcoming winter season.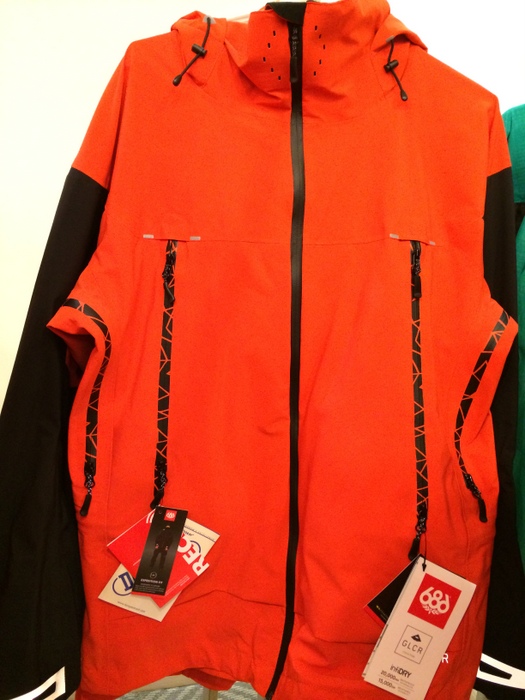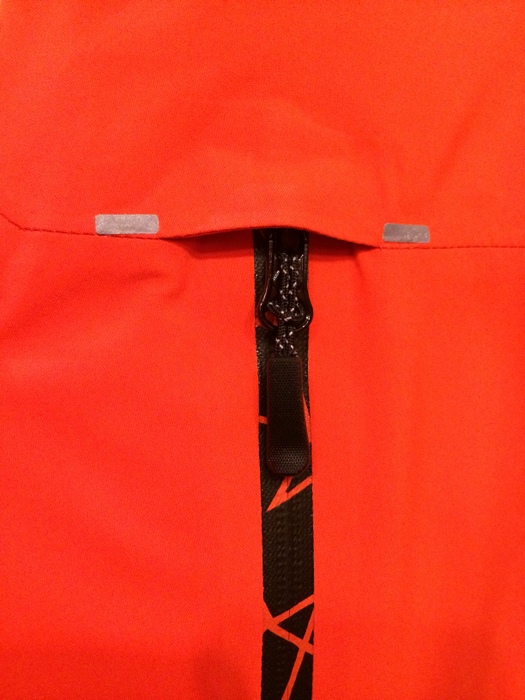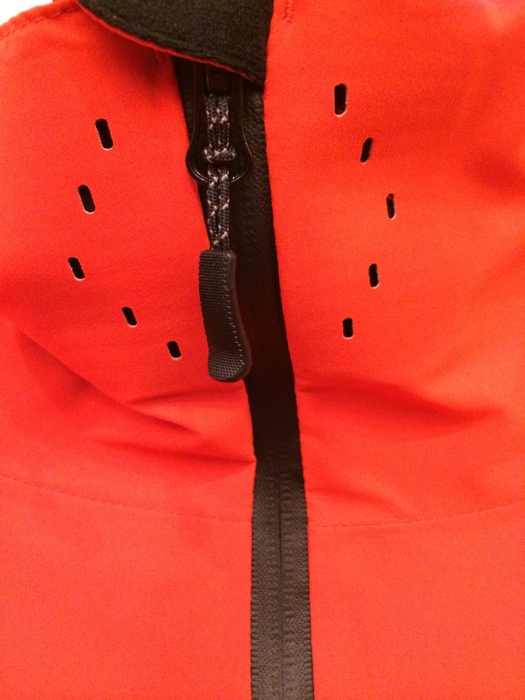 I like to check the factory floor and see if the finishing process is up to our standards.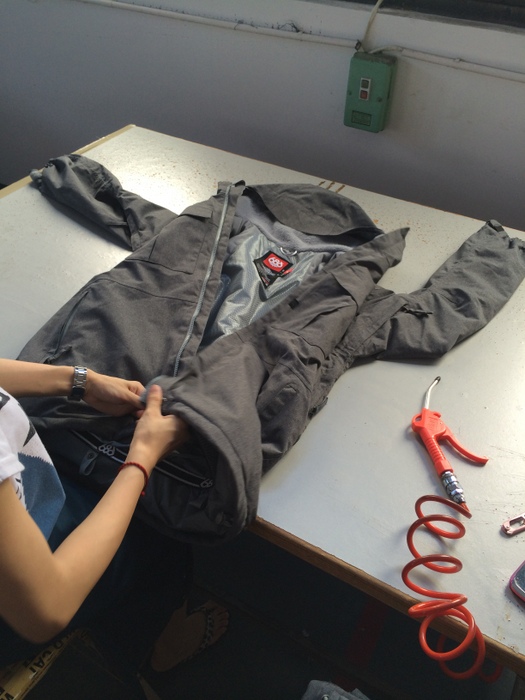 Embrace.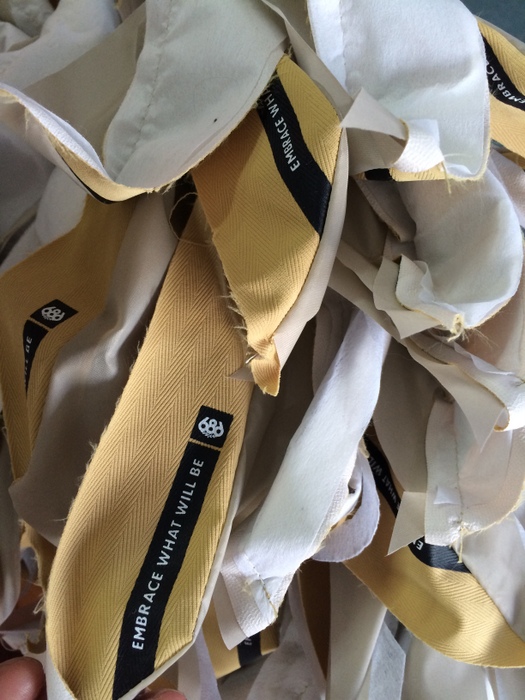 Gripper!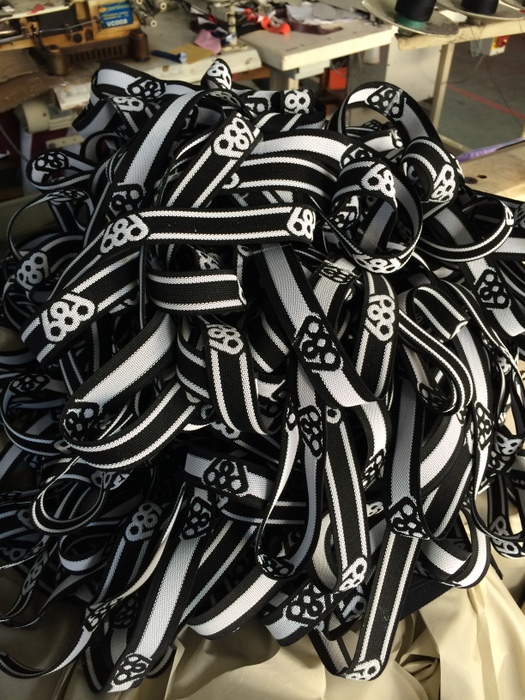 Cal Trans Safety Orange got nothing on this.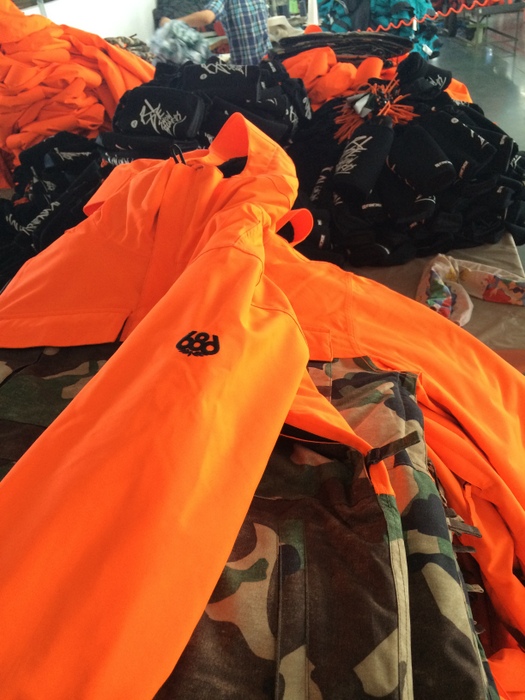 I snuck a peak at the Matix summer boardies.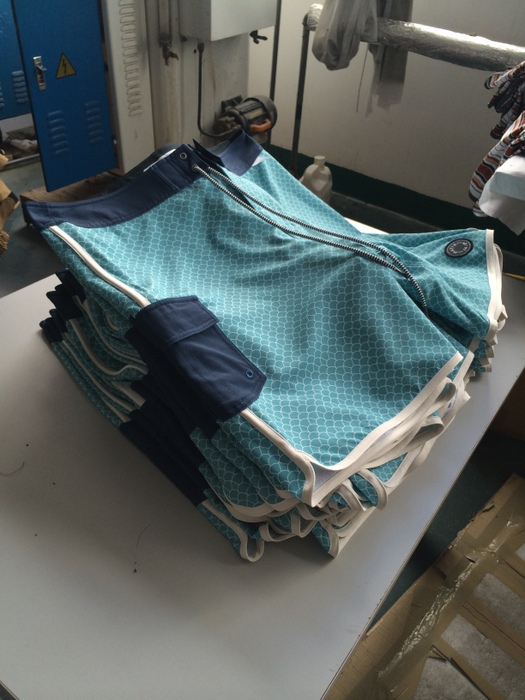 Coming soon.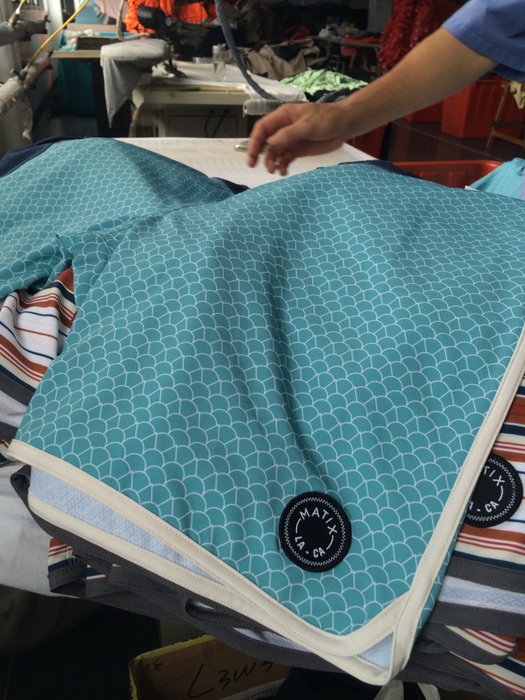 We take pride in what we design and manufacture. For the past 22 years, I've personally come to the factories to make sure whatever we do, it's done right.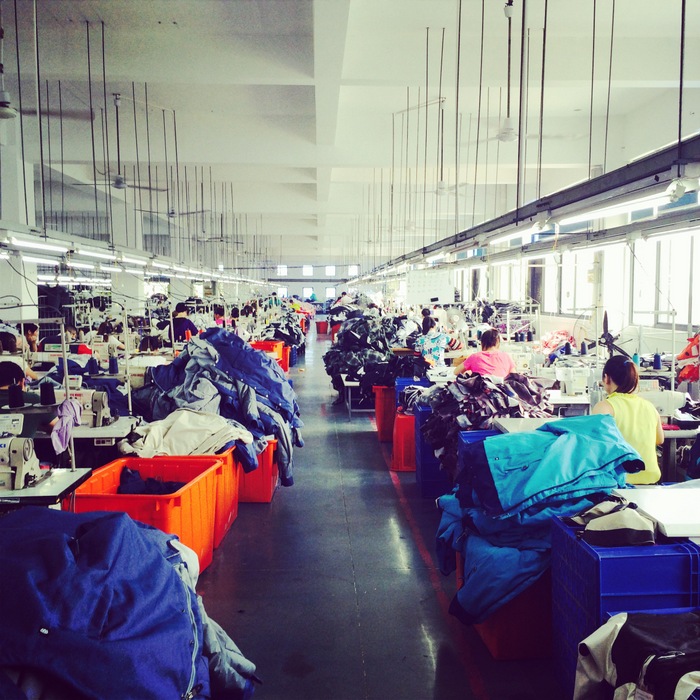 Asia – Vol. 2
June 11, 2014
A 1 hour plane flight and a 5-hour car ride later, I'm somewhere else.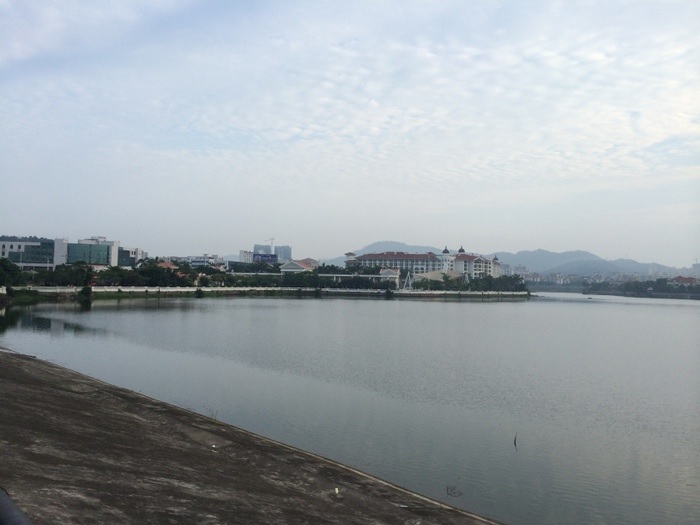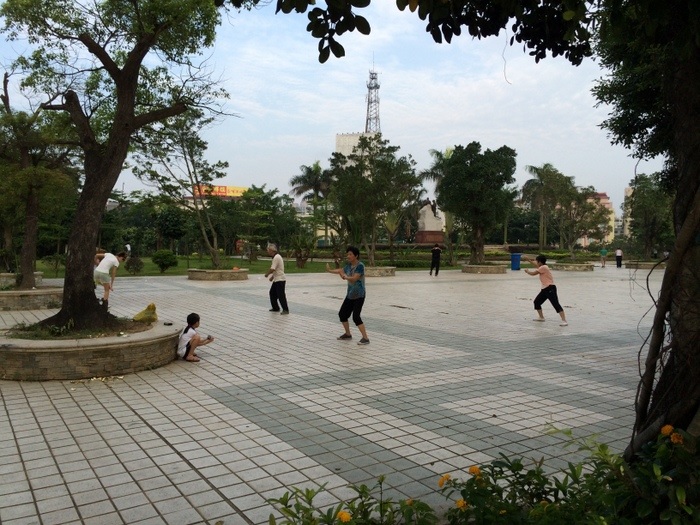 Take a wild guess which type of factory I'm at now.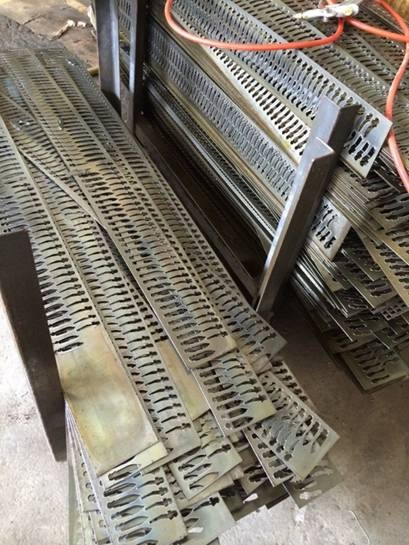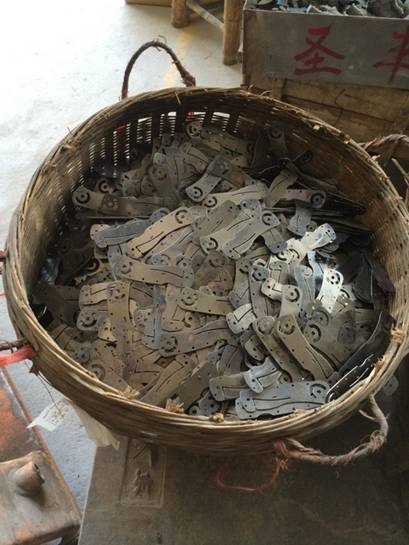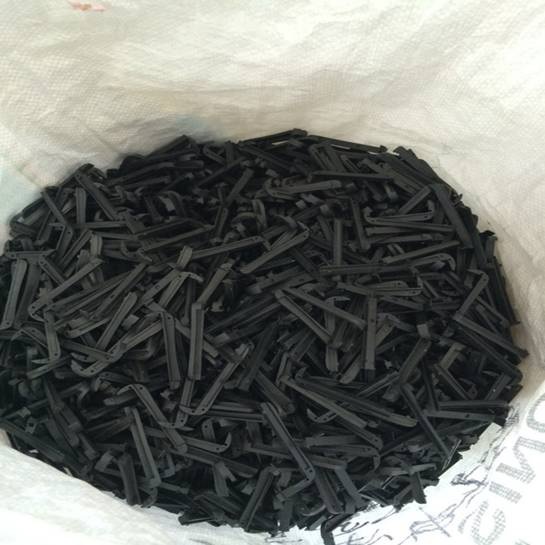 Hand-made.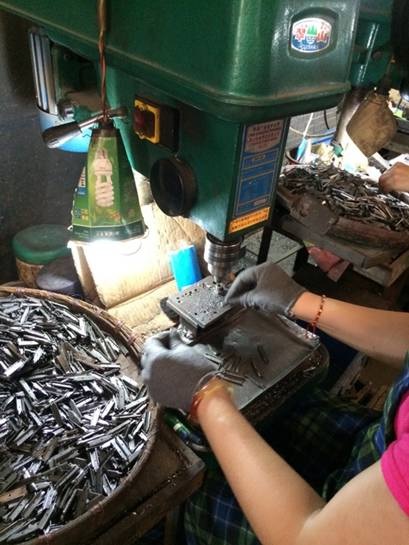 Something's coming soon.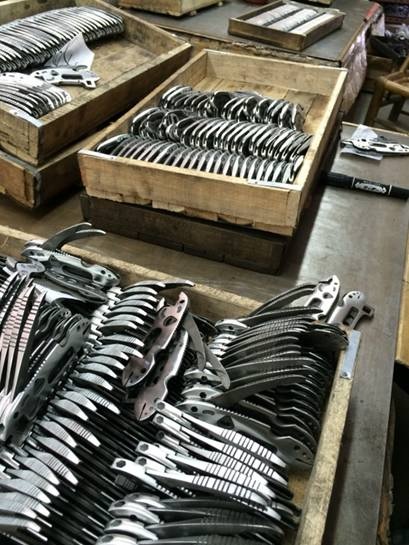 Asia – Vol. 1
June 10, 2014
Good morning China.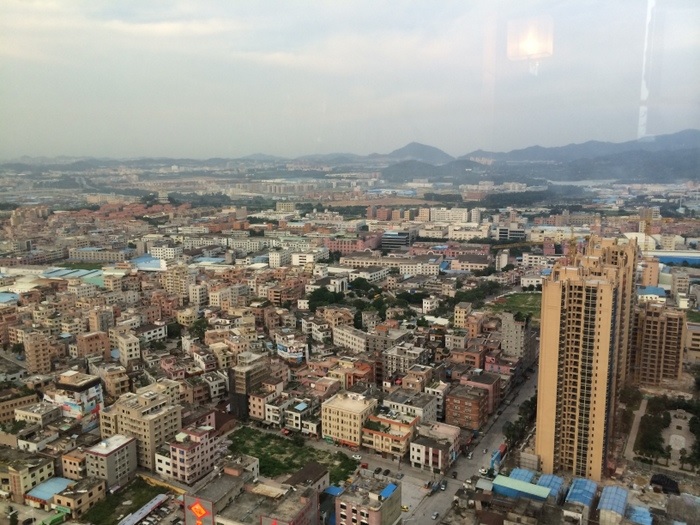 About this time of the year, I tag along with the 686 product teams for our annual Quality & Control trips in Asia. First stop is Guangzhou, China to check out how some of our accessories that are in production. First stop is our leather tannery for belts.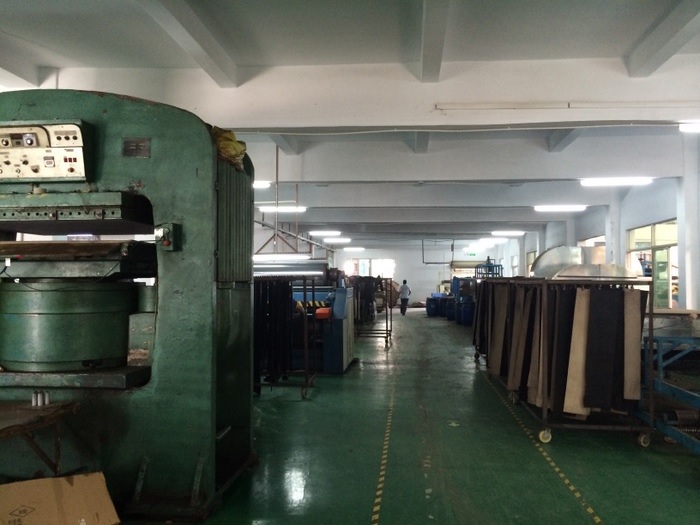 Our leather is imported from South America and Europe and assembled here.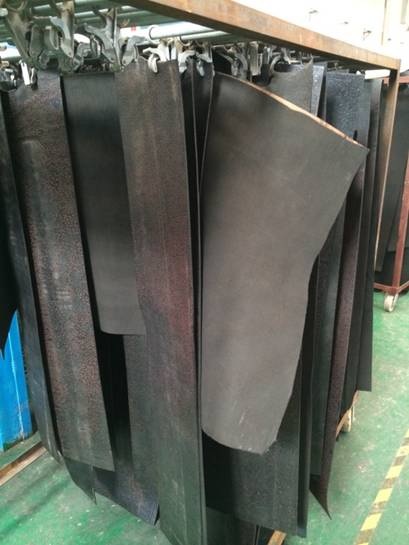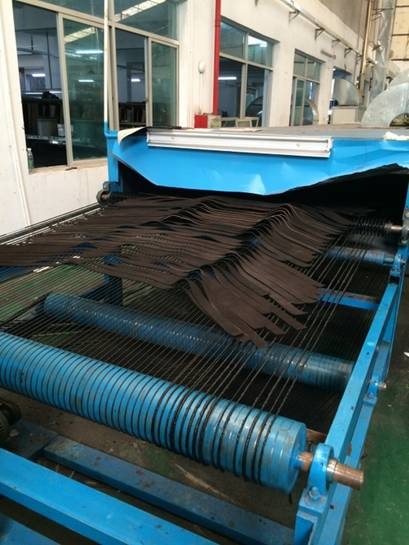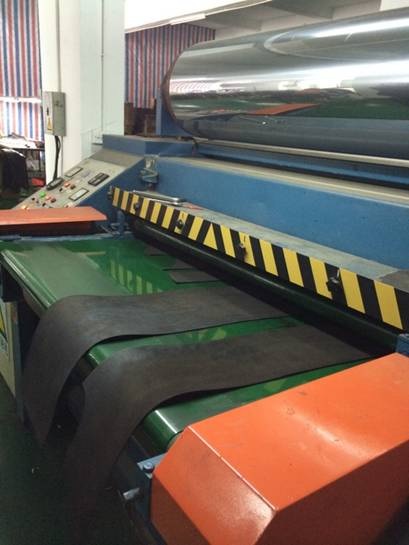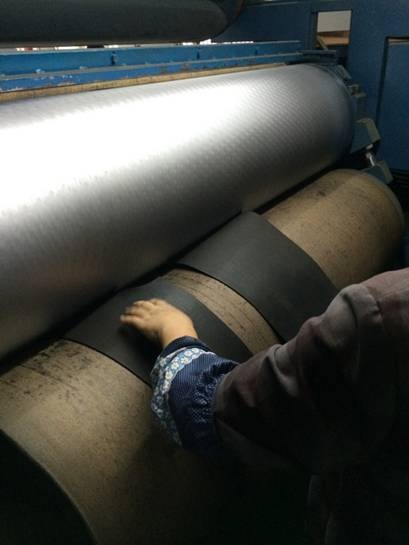 Laser time.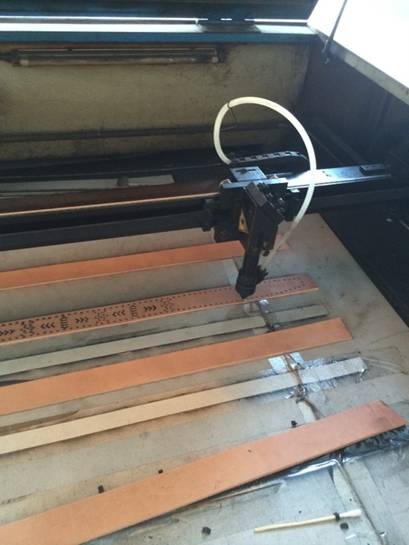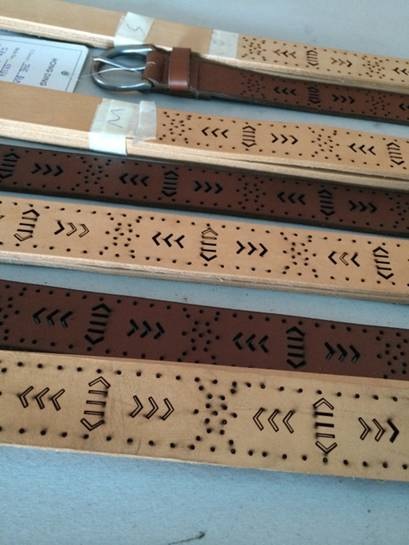 As usual, I'm on a tight time frame so we try and hit one more factory before the sun sets. The problem in China is the traffic and somewhere close is about 3-5 hours away. Can you guess which type of factory I'm at now?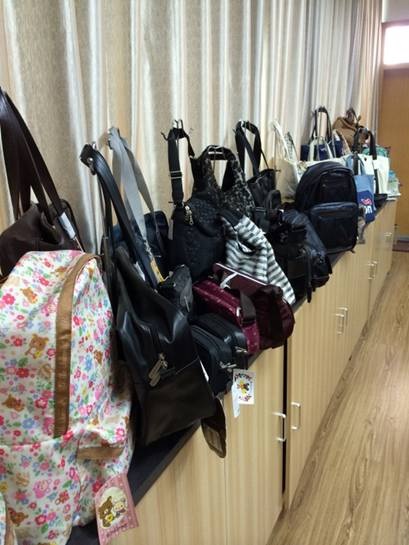 Makers of the finest luggage in the world, including Tumi www.tumi.com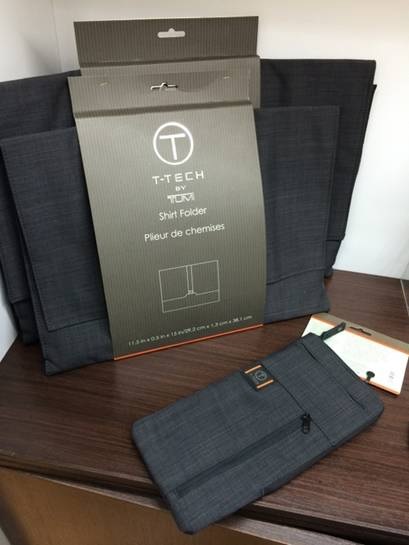 Maclaren.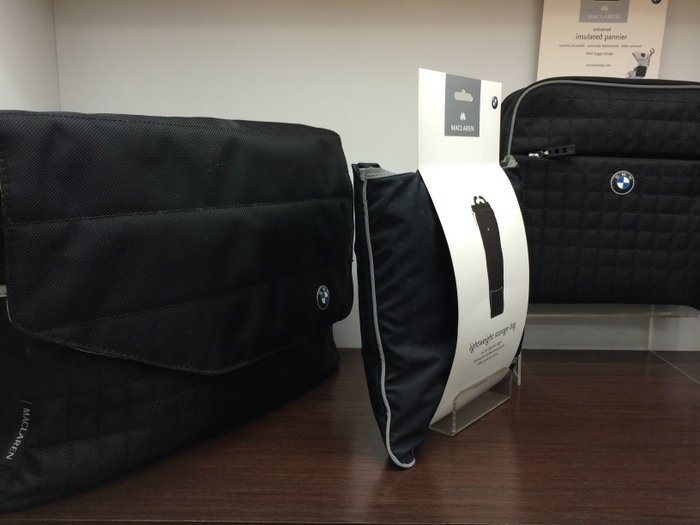 And a few others, I can't tell you just yet.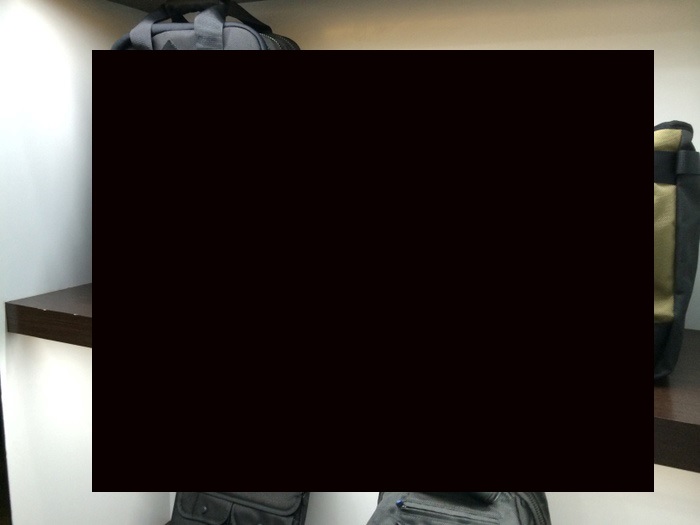 Have you ever wondered how a simple print is produced on a piece of fabric-A few methods. One is a screen printing process which is done through special inks. This one hella large machine.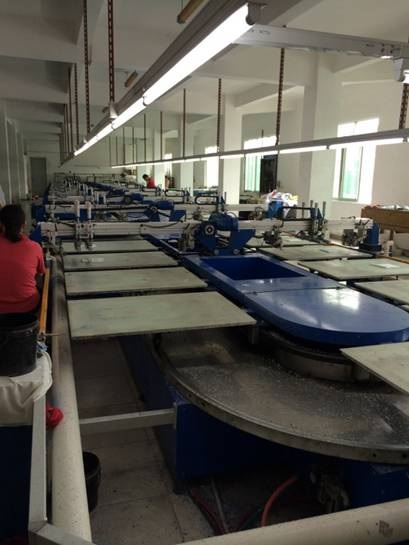 Check the steps out.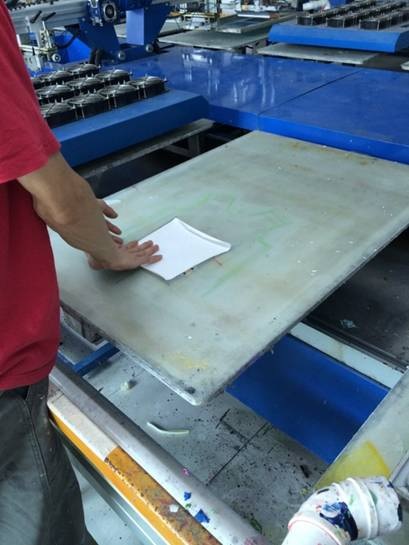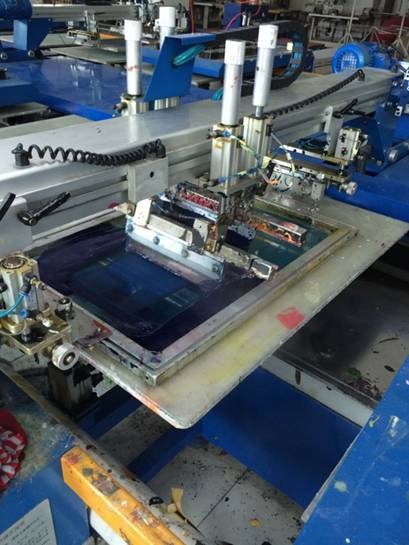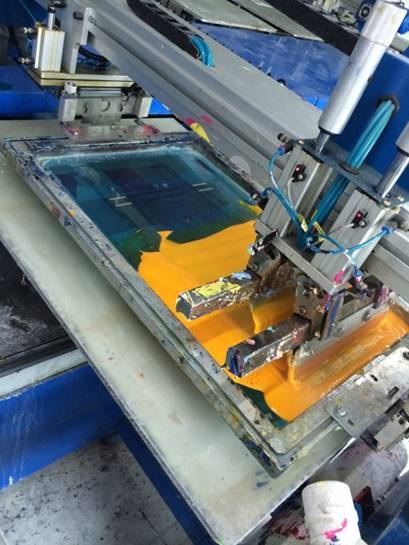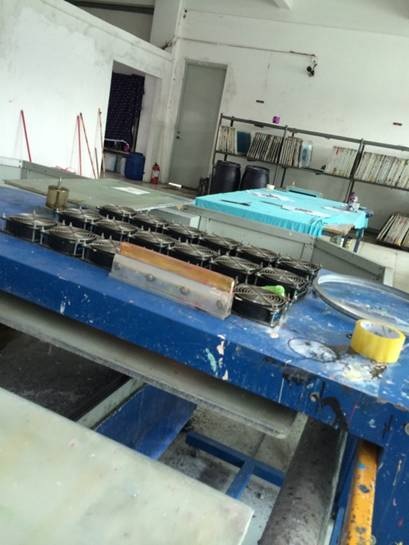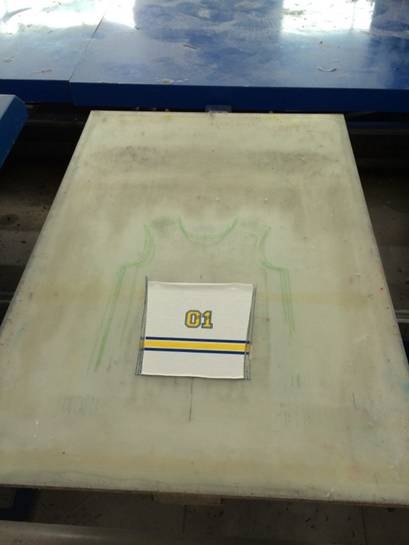 Another method is paper sublimation. The artwork is printed in special paper rolls like this.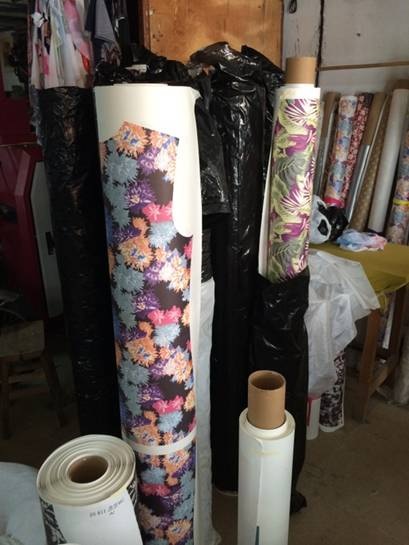 I guess Vanessa Hudgens is big in China?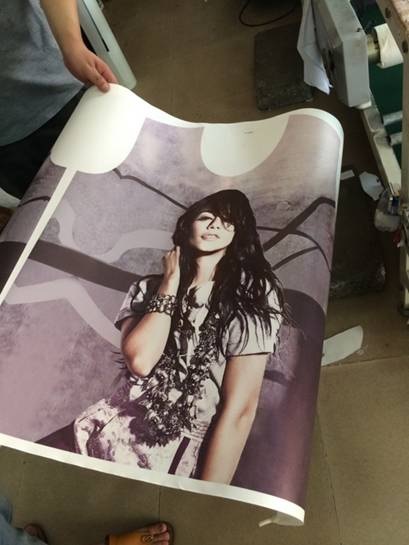 The polyester fabric and printed paper goes into this machine.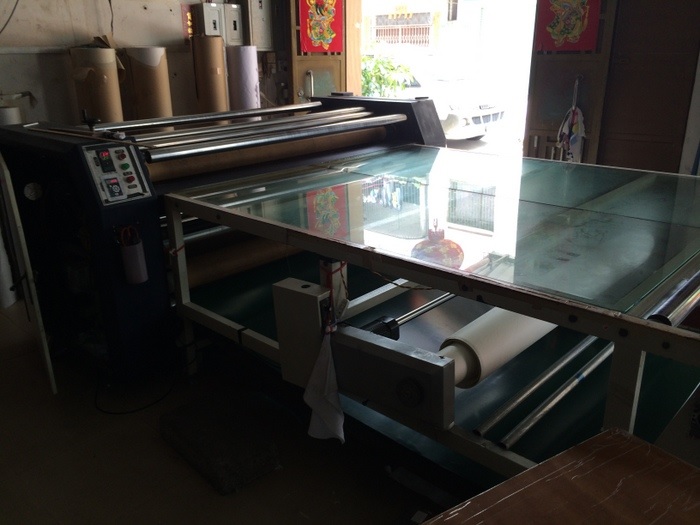 Presto, you got something!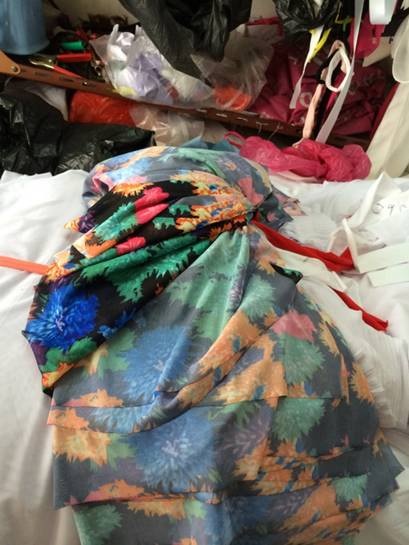 Now if they can figure what the hell to do with the left over paper that would be wonderful.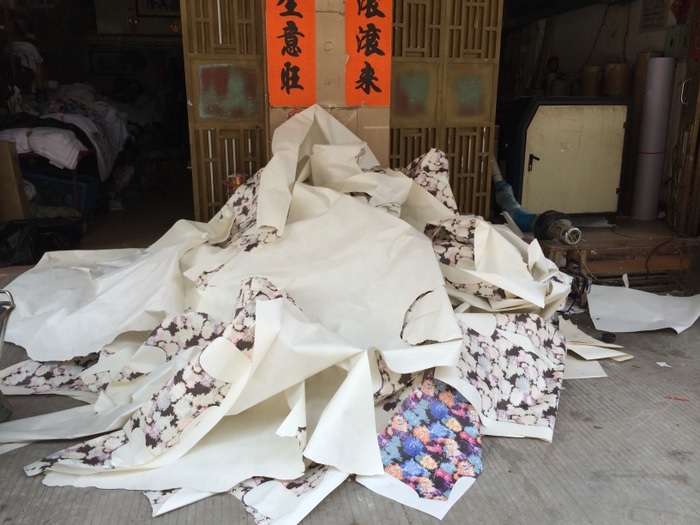 Compton Surf Club presents
June 9, 2014
I'm somewhere overseas, but will be back in time for the Matix (aka Compton Surf Club) Spring 2015 preview showcase at our HQ this Thursday. We will be BBQ-ing, Brew-ing and Bro-ing with a few hundred of our closest friends-It all starts at 7pm. Stop by the C.S.C. and say hello

Recap of what went down last season at the Well
Matix Fall14 preview party recap from Matix Clothing on Vimeo.
UP
June 6, 2014
...and AWAY.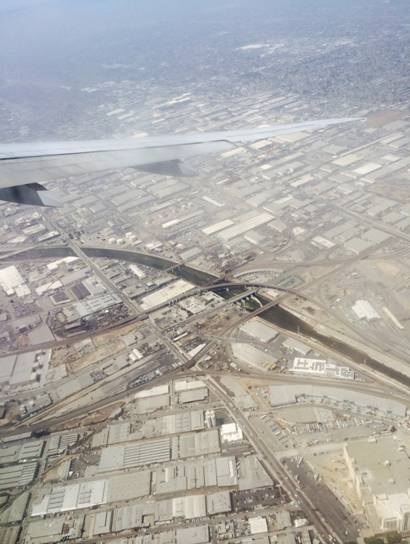 Retna
June 5, 2014
LA's own Retna is everywhere.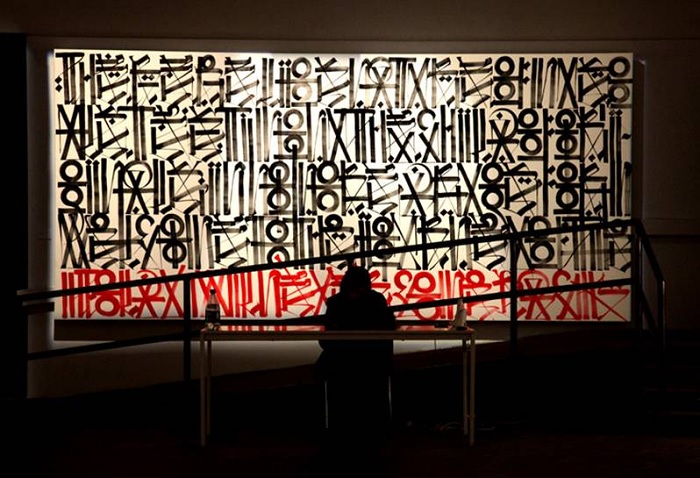 I'm gonna be seeing him every morning at my pad.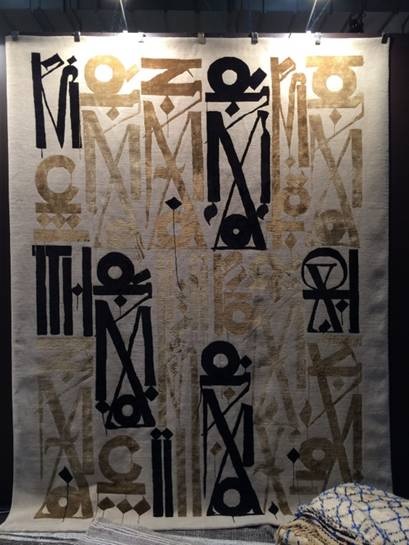 ICFF x NYC
June 4, 2014
Blue Skies in Downtown Manhattan?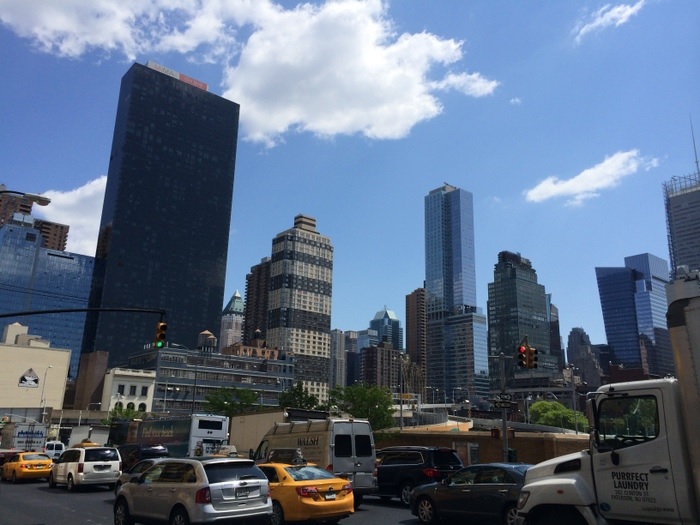 I'm here in NYC for the annual International Contemporary Furniture Fair (ICFF). A quickie day trip for some meetings and a daily dose of inspired. There was a lot of Lighting, Minimalist furniture and finishes but what got me interested was this.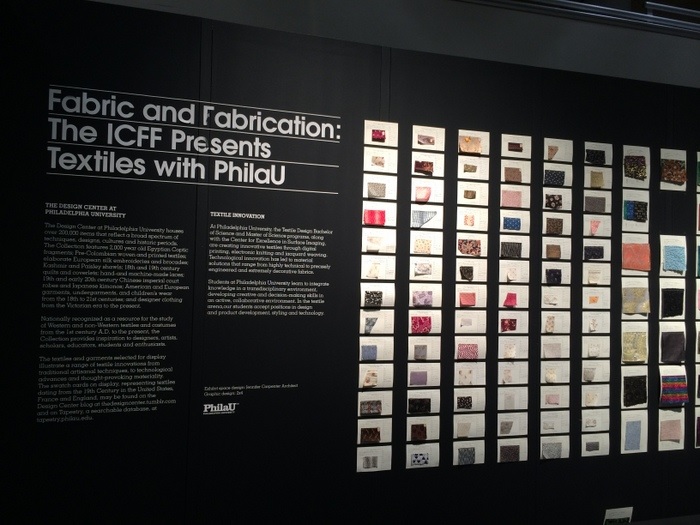 I'm always looking for intuitive methods of textile construction and it's nice to see someone else's take on it.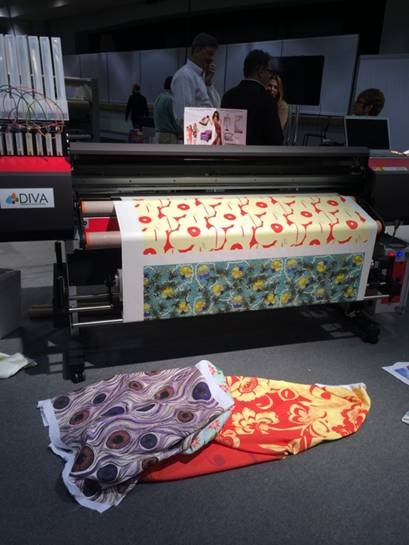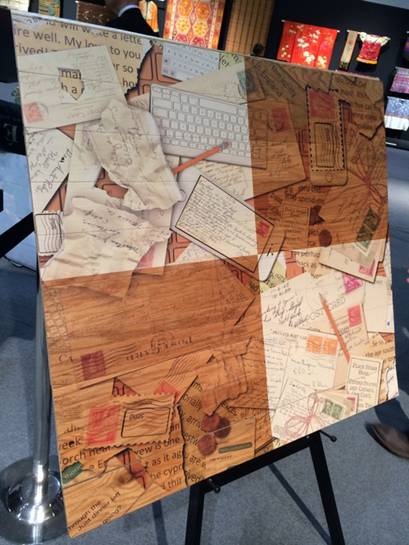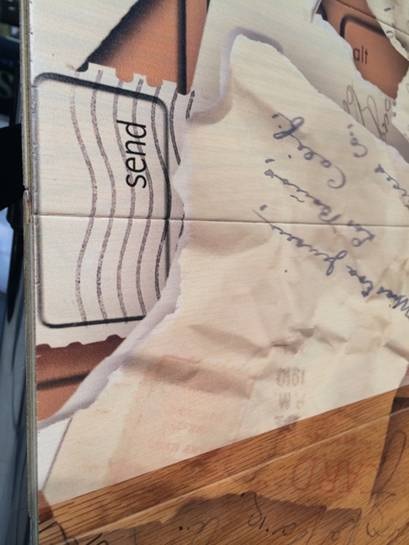 Start here.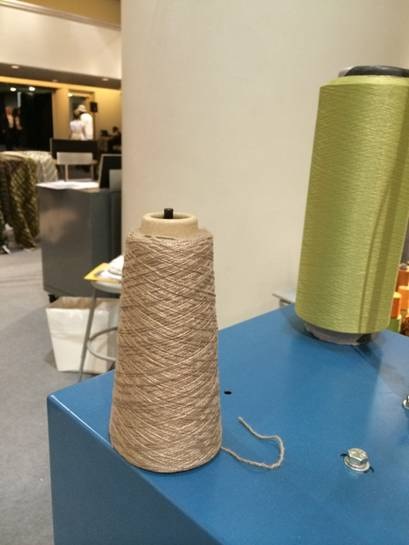 Enter here.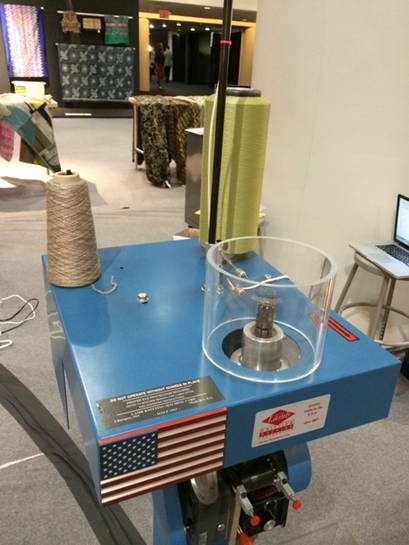 Exit here.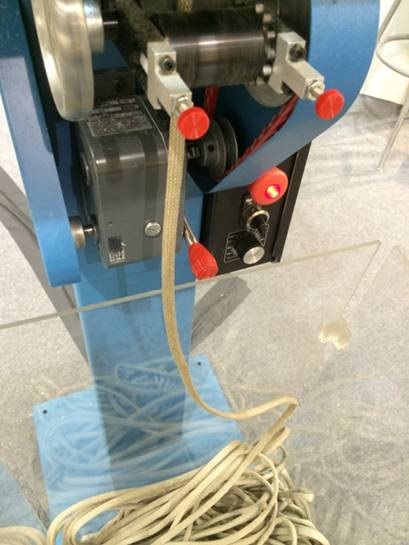 Prep here.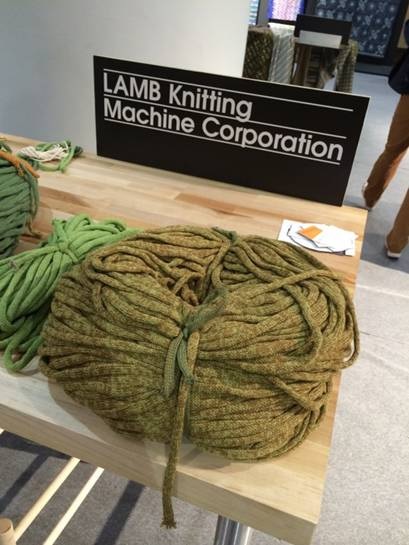 Assemble here.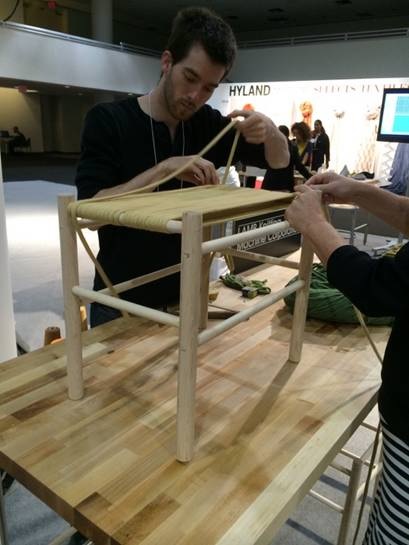 Knitted to perfection.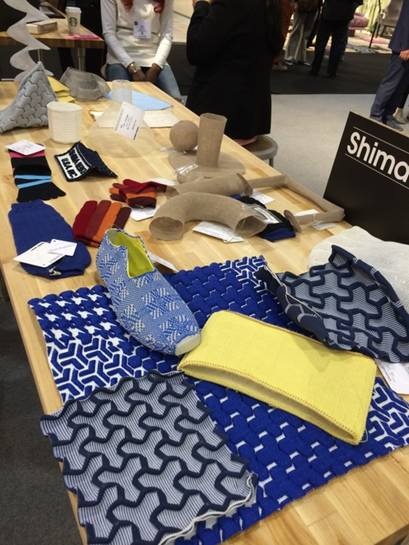 The original fly KNITs.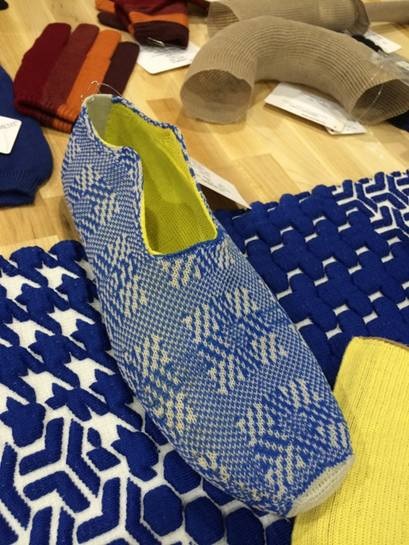 Waterboarding!
June 3, 2014
A few months ago, I was at tradeshow and ran into some friends at Mervin Mfg-the makers of Lib and Gnu. We all know that Mervin has a sense of humor and make incredible snowboards here in the states, but they also make their skateboards and surfboards here. I heard a lot of great things about their surfboards and the next thing I know, this shows up on my doorstep.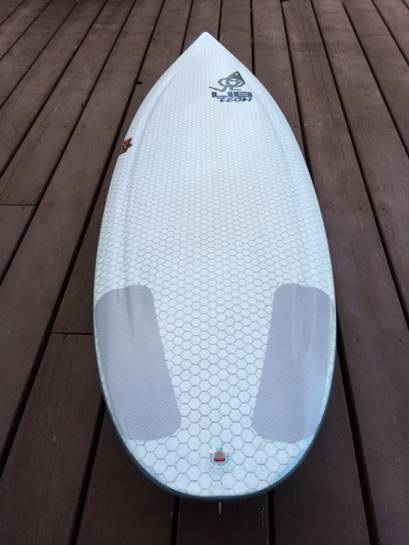 Check the indestructible setup.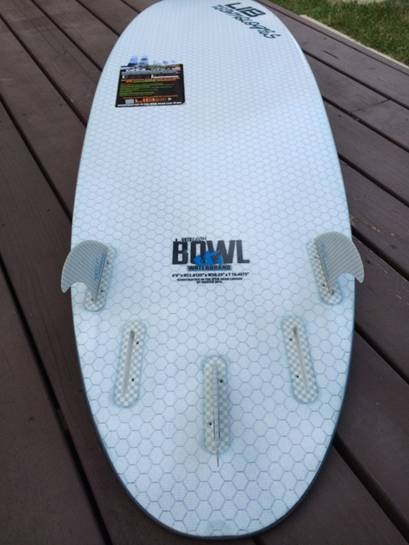 Dang Difficult to Ding!

Don't you love Waterboarding?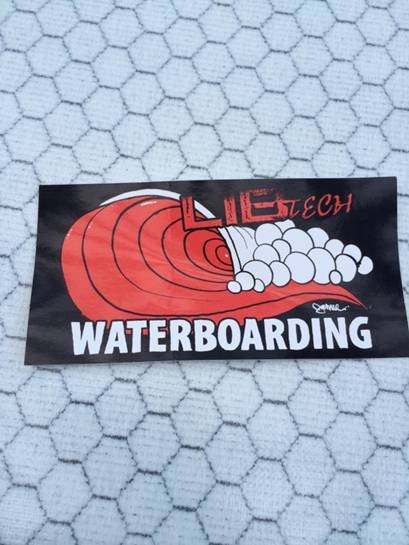 Superpark 18
June 2, 2014
It's hard to believe this is Snowboarder Mag's 18th run at their inaugural Superpark.
1. Riders Union got together at Mt Hood Meadows for some #GoodTech and #HighTimes. 686 team general, Pat McCarthy gathered the troops (Mike Grey, Brett Esser, Joe Bosler, John Murphy, Forest Bailey, Phil Jacques, Ian Hart, Austin Young, Pat McCarthy, Coonhead, Riley Nickerson, Matt Wainhouse, and Cam Pierce)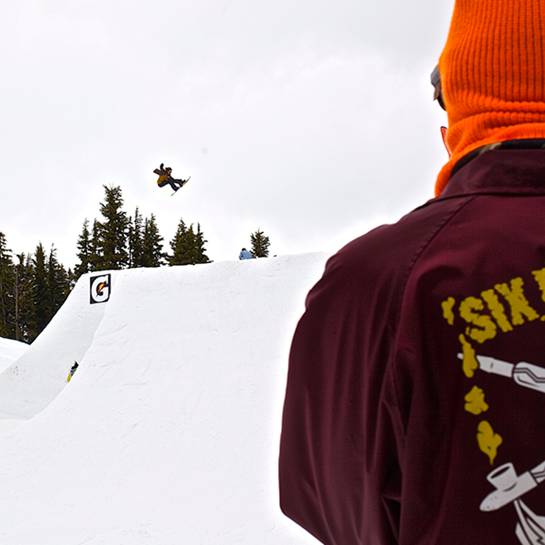 @686 Visits #Superpark18 from Snowboarder Magazine on Vimeo.
View Previous Post & Comments:
May 2014
April 2014
March 2014
February 2014
January 2014
December 2013
November 2013
October 2013
September 2013
August 2013
July 2013
June 2013
May 2013
April 2013
March 2013

---