BACK TO NEWS
Experts & Insiders
9/28/2010
E&I: What's Your Social Media Engagement Style?


E&I: What's Your Social Media Engagement Style?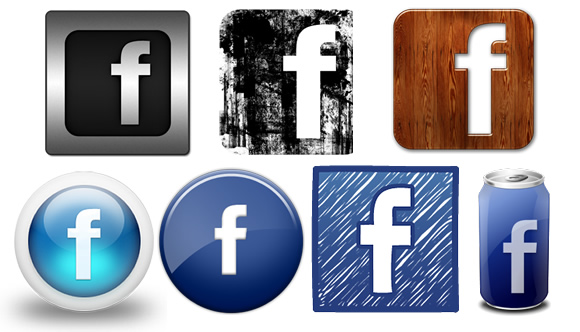 I'll admit I found this article on Mashable a while back and have been meaning to share it here, but work and summer diversions have me doing so later than I'd planned.
The article How To Pick The Right Social Media Engagement Style defines five different social media approaches taken by successful companies; The Game Show Host, Your Friendly Neighborhood Service Rep, The Beehive, The Community Builder and The Friend. The author admits that the names sound like something out of a teen magazine quiz, however the descriptions do distinguish how there are distinctly different ways to speak to your consumer in the social media space. Not only do you have to figure out what social media outlets to use, but also how you use them. Given all the options, it just reinforces the point that social media is something that needs to be planned and incorporated into your marketing and customer service strategy, as well as maintained by the right person.
I've written about the importance of taking social media seriously before and I think by now, pretty much everyone knows that throwing out a few comments from your iPhone while you're at happy hour doesn't really cut it as social media maintenance anymore. Five years ago these duties hardly existed in business, if at all, so that means hiring or finding the right person within your company to handle everything is relatively uncharted territory.
Starting by determining how you're going to reach and interact with your consumer on-line will also help you figure out who's the right person for the job. Chances are you've already got someone in your office that's the beehive of news and gossip, or the crazy passionate employee who's always repping to everyone they know.
I think it's great to see a position actually created in these economic times, however you may not need to add to your staff to do an amazing job of catching your audience on-line if you employ a bit of planning and strategy.
View more from Dana Swanson on Experts & Insiders
---