Back to News
Project OR - Claire Wolfson
July 7, 2010
Project OR - Claire Wolfson
Contact:
[email protected]
http://www.coroflot.com/ckwolfson
My passions lie in designing technical outerwear and street wear for both men and women.
Statement
I am a recent graduate from The Art Institute of Portland with my BFA in Apparel Design. I moved to Portland and choose to get my education here specifically because of my love for the outdoors and snowboarding. I was intrigued by the up and coming independent design community Portland has to offer as well as the headquarters for some of the biggest names in snowboarding outerwear. It just seemed like the perfect fit for me to begin my career.
It was very important for me to gain real-world experience while I was in school to maximize my education. I have had the opportunity to intern at Grenade Gloves and Dunderdon here in Portland. Also recently my senior collection was selected by PDX Fashion Synergy to be featured in ChinaBound 2010 and exclusively showcased on the runway for China Fashion Week.
The Project OR competition sounds like an unbelievable opportunity and I would be ecstatic to have the chance to participate. I am confident that I will bring creativity, dedication, and passion to this competition. Designing outerwear and sportswear is my absolute number one passion and that is why I am the right candidate for this competition.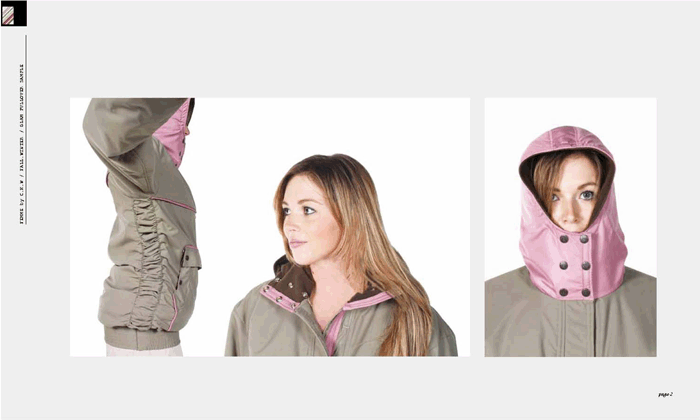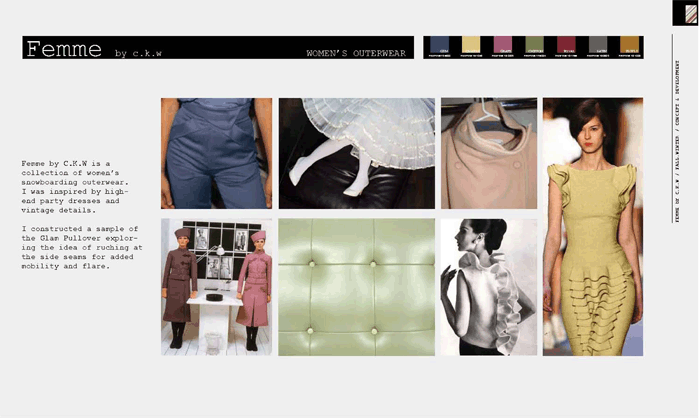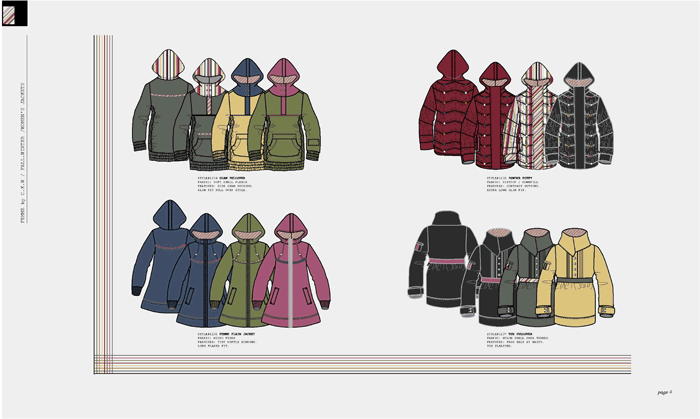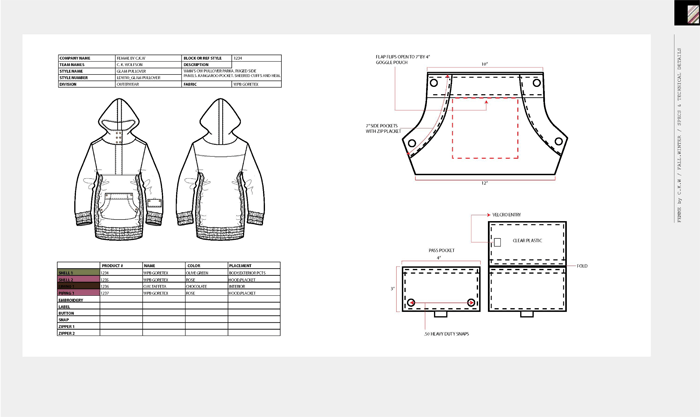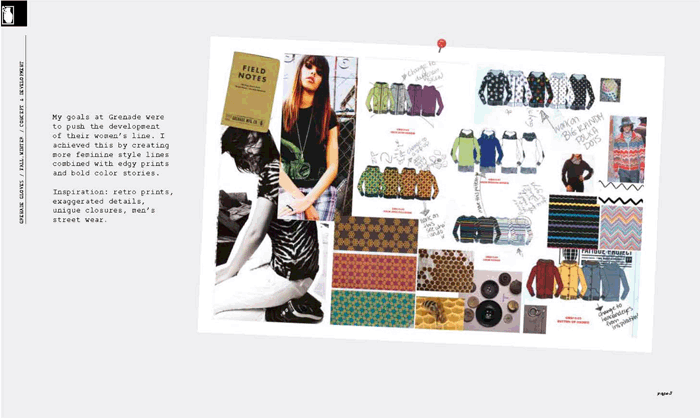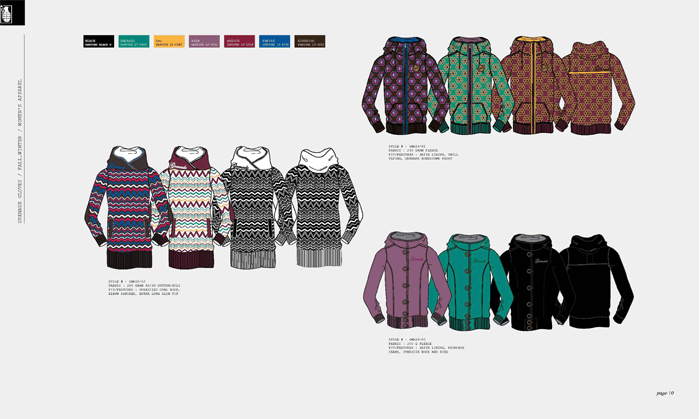 ---