BACK TO NEWS
Project OR - Yoko Okuda
Project OR - Yoko Okuda
FIT BFA, Fashion Design (sportswear specialization), May 2010
Contact:
okuda.yoko@gmail.com
Yoko is looking for an apparel design opportunity emphasizing functionality as well as very edgy and urban styles.
Statement:
Having completed my degree and specializing in Sportswear at FIT, I have experience in designing and using many different kinds of materials. New textiles and materials spark my inspiration. Problem solving with given tasks and thinking outside the box even with rules and boundaries have been one of my strengths.
I have participated in a Sustainable Design Contest, Whole Foods "Feed 100" Design Contest (finalist), and City Meets Country, Scotland Means Style" Scottish Development International (First Place).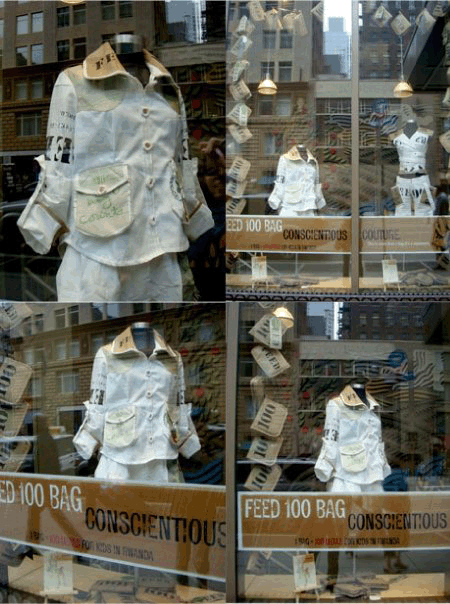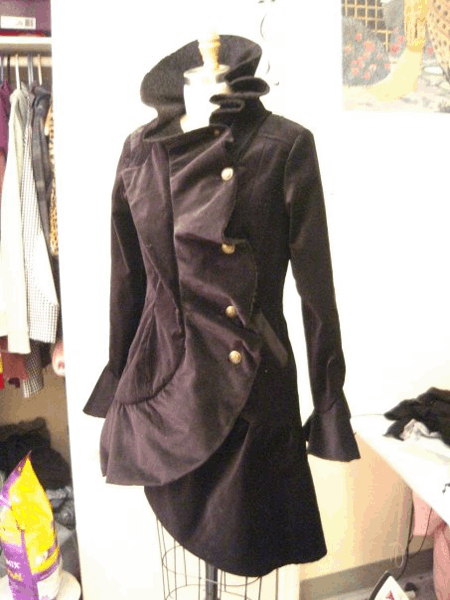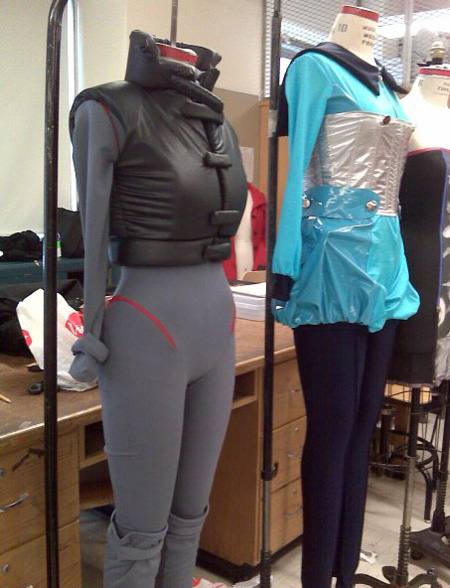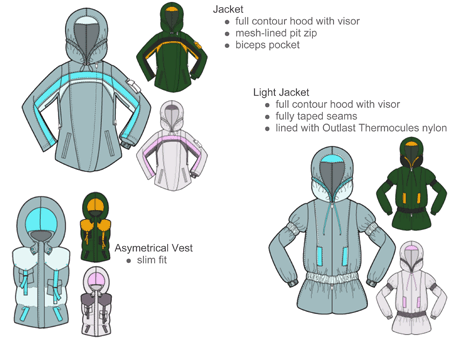 ---