BACK TO NEWS
Project OR - Kira Grebel
Project OR - Kira Grebel
Apparel Design and Development, University of Wisconsin Stout, 2010
Contact:
grebelk@my.uwstout.edu
Looking for:
I have a bachelors of Science in Fashion Design and Development and am looking for a job within the department of design, textile, graphics, and or technical design, perferably in the west coast but am open to other locations.
Statement:
I am a senior at the University of Wisconsin Stout in the Apparel Design and Development major. Sustainable fabrics and new technologies to create performance garments are the next age, and I constantly design keeping in this concept. Last year for my schools fashion show I used 100% organic bamboo and painted it with eco-friendly paint to create an edgy skater collection to show that being sustainable can be fashionable.
Recently, many eco-friendly fabrics have been used in more basic and utilitarian designs. My goal is to elevate such fabrics and use these materials as a palate for creating fashionable garments. Also, my passion is to discover how to use a garment and transform it into different forms for other uses without ruining the garment.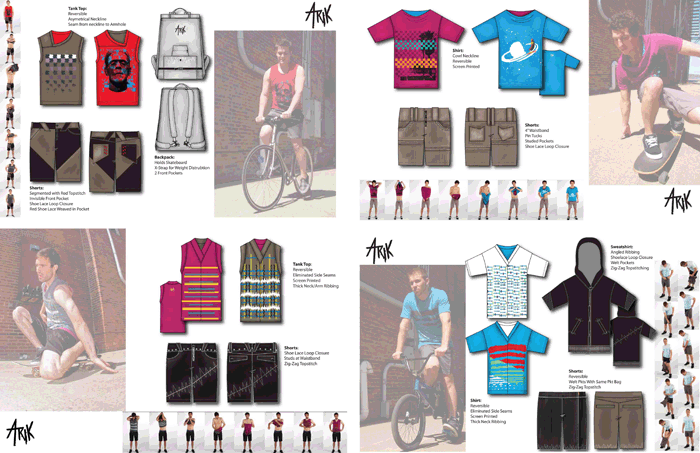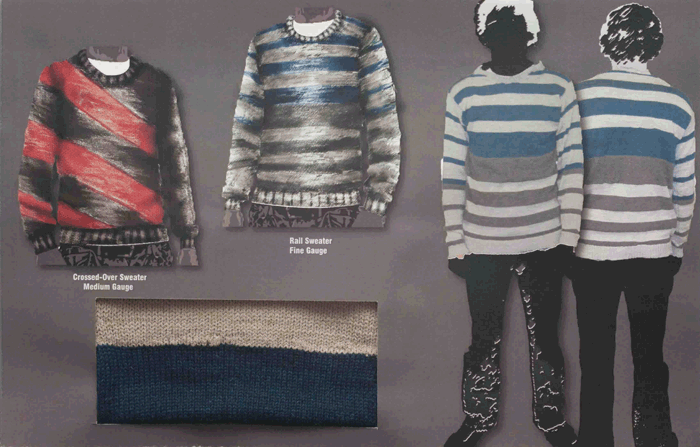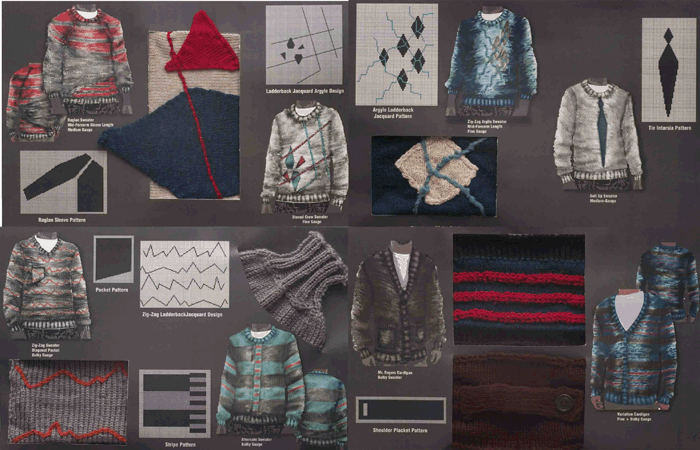 ---