BACK TO NEWS
Project OR - Leah Schreiner
Project OR - Leah Schreiner
Fashion Design, Salt Lake Community College, 2010
Contact:
leah.schreiner@gmail.com
Looking for:
I am looking for a design position in outerwear where I can share my talents and gain industry experience, preferably near the San Francisco North Bay area. That would be great!
Statement:
I am a self-starter, ambitious, and am willing to take risks. All of these characteristics are important to be a successful designer. A year and a half ago I started a fashion club at SLCC to help fashion design students connect to the fashion industry in Salt Lake City. The team I organized invited industry people to come and speak at our school. My last semester at SLCC culminated in a fashion show. I took the risk and designed an outerwear and après ski wear collection. This was something that no one had done in our school and something that was new to me as well. All of my hard work paid off and I won best of show for my collection.
Second, my parents raised me to be active and to have an adventurous lifestyle. I grew up snow skiing and horse riding. Once I got into college, I took every opportunity to be active in the outdoors. My active lifestyle often influences my designs.
I feel that my specialized skills in outerwear and work experience in fashion design qualify me to be a strong contestant in Project OR. My best of show collection gave me experience sewing specialized fabrics and using difficult construction techniques. I also spent a year sewing knit garments in a manufacturing facility. This taught me about manufacturing and also taught me to sew with greater speed and accuracy.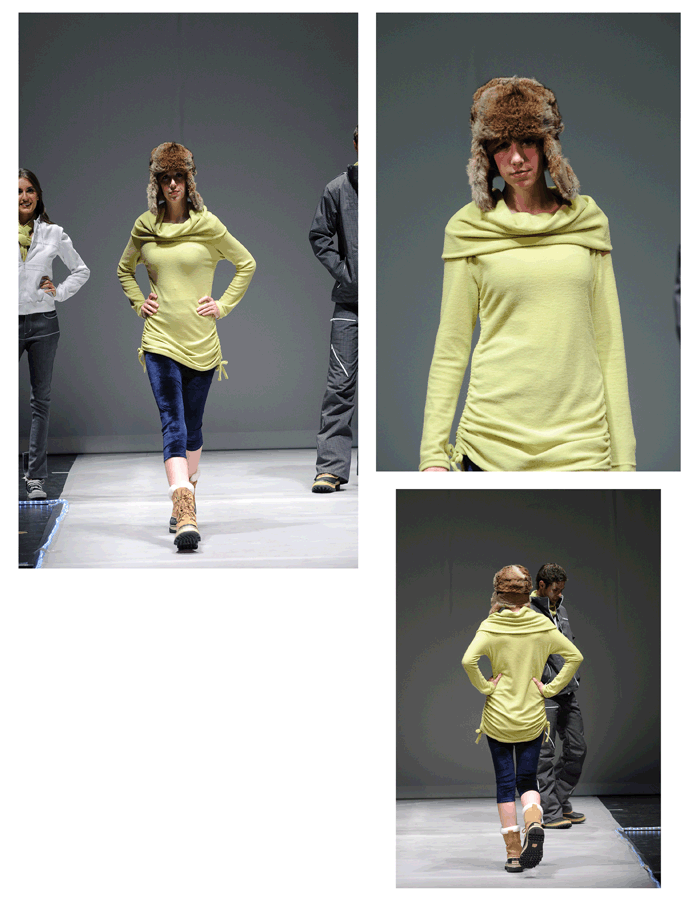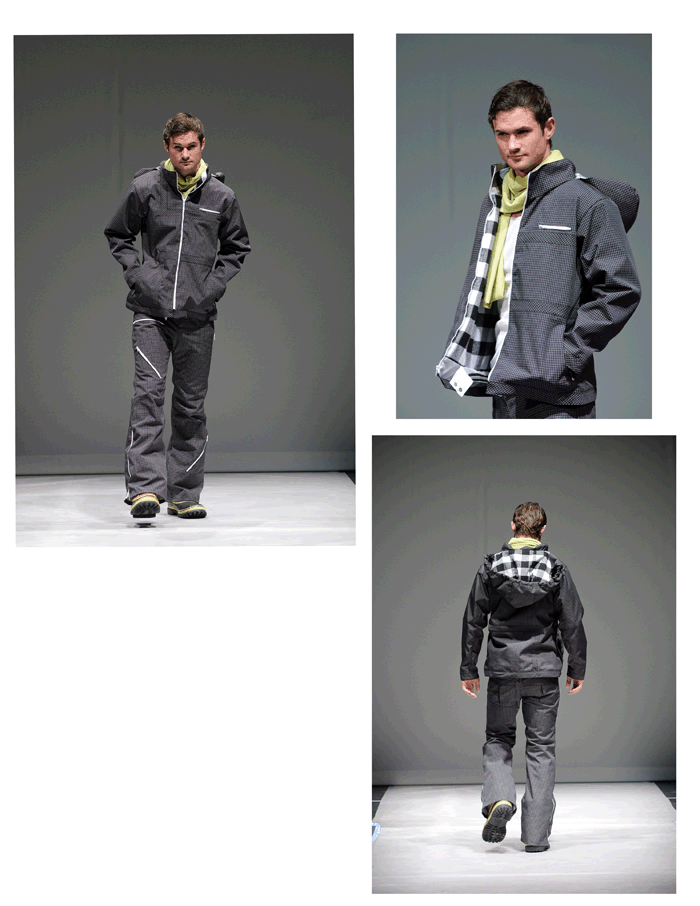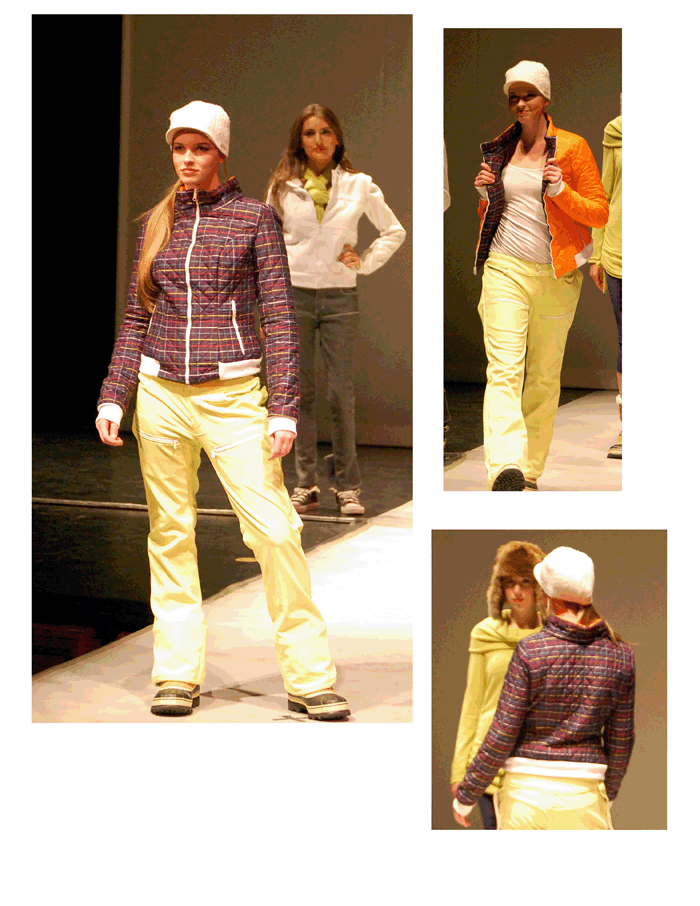 ---