BACK TO NEWS
Project OR - Brittney White
Project OR - Brittney White
Merchandise Product Development, Palomar City College
Contact:
britdub4@gmail.com
Looking for:
I am looking to design women's ski wear in southern California and influence girl skiers around the world.
Statement:
My Name is Brittney White I am 20yrs old and a Merchandise Product Development Student at Palomar City College. I am originally from Truckee California and moved to Irvine to attend FIDM (The Fashion Institute of Design & Merchandising) for 2009. The Truckee/ Lake Tahoe Basin area offers many opportunities for its active youth. My family's lifestyle provided and supported my involvement with snowboarding, cross country skiing, and Freestyle skiing. In 2005 I qualified and competed in the XC Junior Olympics. In 2007 won the USASA women's half pipe competition.
I was initially drawn to Freestyle skiing to be involved in a new sport, and due to the mixture of personal expression, adrenaline rush and the fun people it attracts, I notice how few girls were in the sport. Taking my love for the sport and my love for drawing I created a line of women's ski wear to send off to Volcom my sophomore year. Caroline Simmons, the Head Designer for girl's outerwear, promptly responded with encouraging comments. Ever since that experience I have been taking the steps needed to someday reach my dream of designing women's ski wear. I figure girls entering a new sport especially one that is male dominated needs confidence and something to influence them. That is exactly what my goal is; to inspire girl skiers to be all they can be by the clothes they wear. I am an athlete and a dedicated designer that is ready to make a difference. I am ready to inspire, I am ready to influence, and I am ready to make a change one piece of clothing at a time.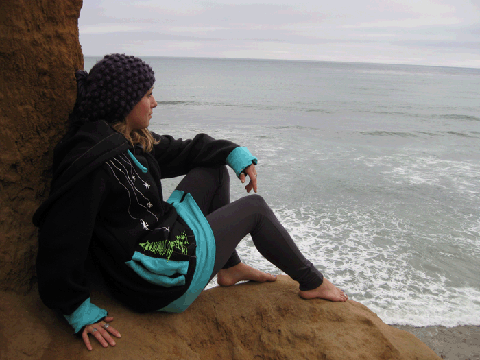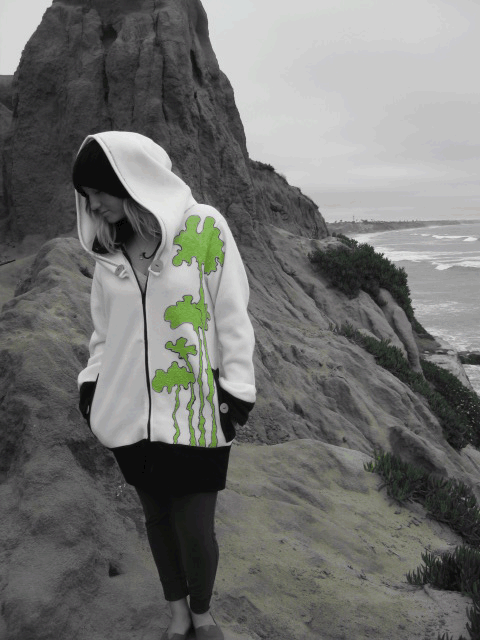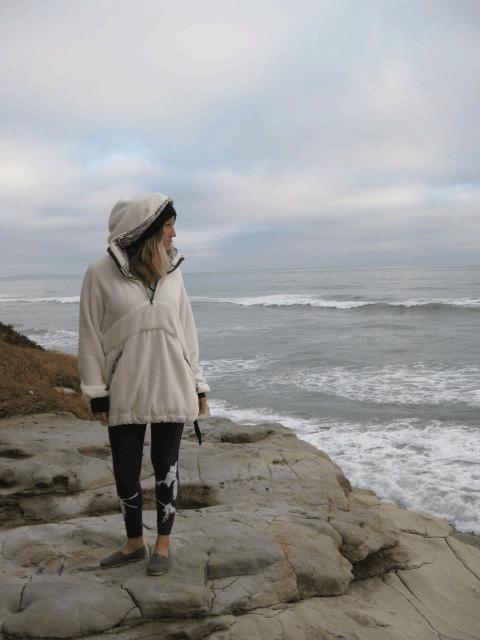 ---