Back to News
Malakye.com's Pick Me! powered by Group Y | Tony Elggren
April 1, 2014

Malakye's Pick Me! is a bi-monthly jobseeker profile series powered by Group Y which will give Malakye users the unique opportunity to be featured front and center on Malakye.com and on groupynetwork.com.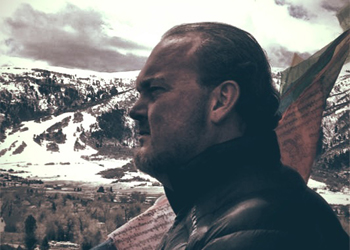 Tony Elggren
Sales Professional based in Salt Lake City, Utah.
Tony Elggren is a dedicated and highly motivated sales professional with over 20 years of account management experience. Tony has spent the past five years in the outdoor industry and has worked with some amazing brands like Salomon, Atomic and Suunto. And, although he has been technically unemployed since late 2012, Tony has found a way to monetize his established skillset by launching his own consulting firm during his job search - all while maintaining a positive attitude along the way!
"I am excited everyday to get back in the industry, back on the slopes, and out on the water selling & building a brand and helping to grow a profitable business," said Tony Elggren. "There are a lot of folks who have simply given up on the economy and their job search, but I refuse."
We caught up with Tony to discuss his job search and found out all about what he has learned throughout the process, what his dream job is, how he will celebrate when he lands that perfect gig, and much more!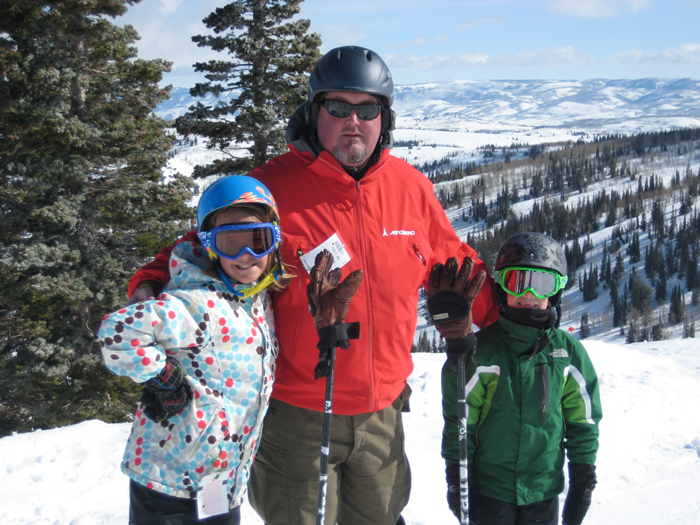 What is your current occupation?
I am currently a professional job seeker and I am running my own Executive Consulting Firm, PineView Executive Consulting, where I help young start ups navigate the sales team/retail waters while building brand equity and sustainable business growth platforms. I also have been doing interview and career coaching pro bono for some folks trying to enter the job market.
What type of position are you pursuing?
Director of Sales, Sr. National Account Manager
How is the job search going?
The job search is a challenge to be sure. But there are a great deal of growth and learning opportunities to be gained along the path. Don't miss the road signs along the way.
What do you want the world to know about your search?
I AM available, I AM super talented, I AM super fun to be around, I AM going to be a SUPER STAR for someone so don't be the one who wishes they had hired me. Call me...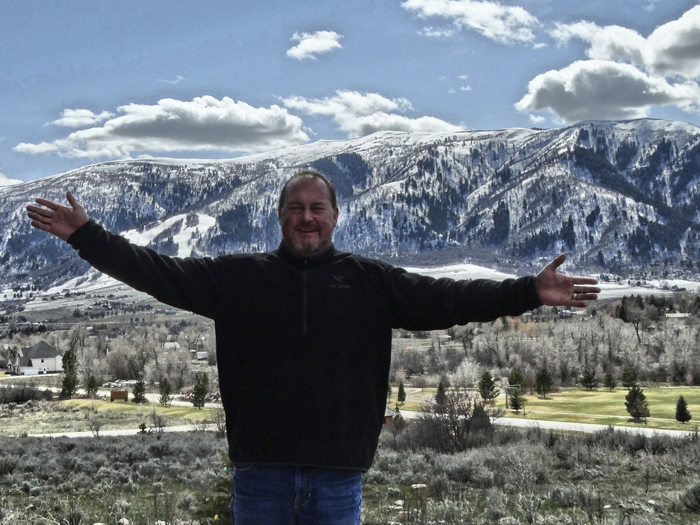 What are some of your strengths?
Strong lasting relationship building skills, Brand equity and proliferation, Organizational Management, "Listen, Learn, Lead."
What is your dream job?
My dream job is one in which I can use my multiple skill sets in collaboration with an open and creative team to drive sustainable sales, brand equity, and profitable growth while having fun. I love SUP, Skiing, Fishing anything outdoors.
What have you learned during your job search process?
Understanding the how to approach a job search is crucial. There is so much information out on the net and floating around from friends. Being able to package up the right information for your use and having a daily plan is a must.
First, if you are searching due a lay-off or some other unfortunate event, it is absolutely important to understand the phases of dealing with that event before you can ever get your body and mind in the proper place to be able to execute a successful search. The American Psychiatric Assoc. has associated the loss of a job to that of losing a loved one. The now unemployed individual will go through four very distinct phases. Disbelief/ Sorrow, Anger, Self Criticism & Withdrawal, finally Reflection / enlightenment. If you disallow yourself to feel any of these stages or linger too long in any of them you will have a rough time re gaining your footing and moving forward.
Second, you need to build out your daily plan. Having your search plan keeps you in a routine. You can only search for so long each day. You need to understand what job boards are for real and can provide some reliance. Most important is focus on your network and building upon that to get your name out there and uncover the hidden jobs.
Third, exercise or do something away from your home ski, fish, hike, walk, whatever, but do something that gets your mind off the search and you will have better clarity to attack it the next day. Getting away from the search helps to build and maintain an under-current of peace in your life, which will serve you well.
Finally, live abundantly! By doing so you will attract abundant people, abundant events and abundant opportunities. I would be remiss if I did not give a heartfelt shout out to my friend Amy at takeaimfromwithin.com for her unreserved beautiful mind & wisdom. Namaste.
How are you going to celebrate when you land your next gig?
Definitely a nice family dinner and some super good mountain biking; and a beer.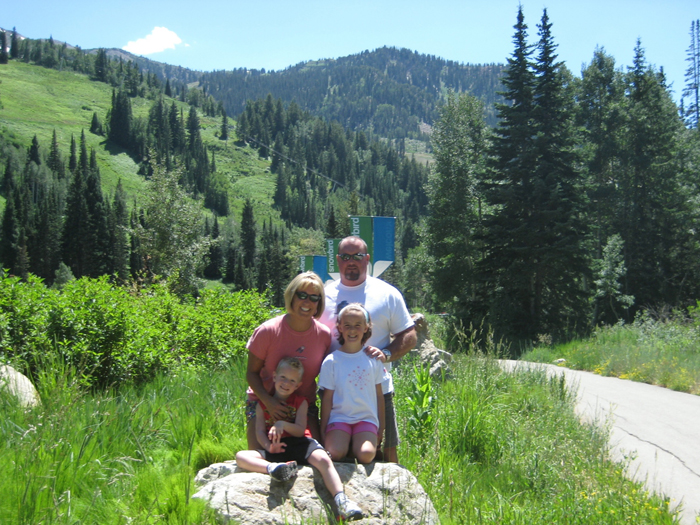 If you are interested in learning more about Tony Elggren and what he does as a sales professional in the Greater Salt Lake City, Utah- Area, then connect with him on LinkedIn.
Because Tony was selected for Malakye's Pick Me! series he will win a prize, giveaways include comped Skillshare classes and free entry to future Group Y events, like the ultra-popular Agenda Emerge, Mahfia Sessions or the ASC Action Sports + Culture Conference.

Do you want to be featured in a future Pick Me! spotlight profile? Head to the details page and submit your application today!
---