BACK TO NEWS
Exposure: Advance Your Career by Serving Others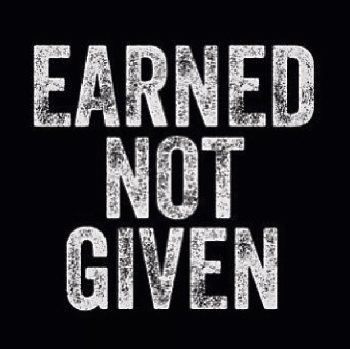 Exposure: Advance Your Career by Serving Others
Whether you are looking to advance your career or become an entrepreneur, serving others will create opportunities and open doors in ways that you may not otherwise have presented to you.
By Vipe Desai
Advancing your career can be difficult. Competition within a company to get a raise or a promotion can tough. But there is a different way to improve your chances of moving ahead, getting recruited by another employer and gaining valuable experience that you might not otherwise get while on the job.
For me it somewhat began by accident but I have learned much and advanced my personal growth that I'd like to share a few thoughts to help you to advance your career.
It started by volunteering some creative services for the Surfrider Foundation. I quickly learned that by providing my experience and skills to this organization I was also growing professionally and personally and my creative energy was overflowing with ideas and more importantly it was also helping the organization to advance its mission.
A few years later I was asked to become a member of Surfrider's Board of Directors. This opportunity opened my mind to a new level of thinking and working. Experiences that would eventually help me in so many ways but more importantly showed me how I could contribute more to the efforts of not only this non-profit but others organizations as well, including for-profits.
During my 6 years of serving on the Board of Surfrider Foundation, I was invited to join several other non-profit boards, which included Life Rolls On Foundation, SIMA Humanitarian Fund, Rob Dyrdek Foundation, Ocean Champions and The 5 Gyres Institute. I increased my connections with senior level executives also serving on these Boards that spanned numerous industries and realized that it was this experience that was helping me to succeed in my professional career and personal life.
Solving Tough Problems
Personal and professional success begins with the understanding that our world is filled with problems. Problems that need solving and that it will take individuals like you and I to tackle them. You see, problems are solved by people. And, as the saying goes, if not now, then when? And, if not you, then who?
Your Path to Success
So how do you unlock the secret to your success? Start by determining which problem calls to your heart. Find an organization that will value your services as a volunteer and then work your way onto a committee and then, with some time and hard work, into the boardroom. There is no better way to advancing your career or becoming a better leader than by serving others while serving alongside them.
By serving non-profits as a volunteer you will be putting yourself alongside other amazing, smart and successful people. If you make the commitment, I'm confident one of two things will happen. First, you will become better at managing tasks, people and working as a team. The second is that you may find yourself growing in to a position in the boardroom where you will meet other like-minded individuals and your personal growth will accelerate in ways you would never imagine.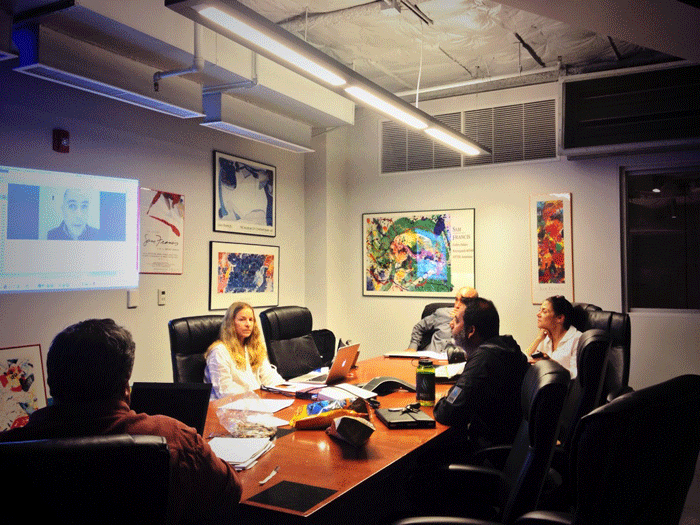 Time Will Tell
Over the past 13 years I have served on 7 Boards; 6 non-profit and 1 for-profit. This has been time well spent. I feel as if I've indirectly been working on earning a master's degree. Working alongside very smart and passionate people has opened my eyes to so many experiences that I have not only made some very close friends but some have also become business partners in other ventures.
In 2011, I launched HDX Hydration Mix. It was during the initial groundwork and conceptualization of this brand that I realized that all the time spent serving on Boards and making connections with those I came into contact with would help me to bring this new venture to life. From raising funds to launch the brand to putting together my own Advisory Board of some of the brightest minds I have ever come to know, serving on the Boards of other organizations has helped me in building this business and continues to provide me valuable guidance on a daily basis.
I've learned some special skills that I might not otherwise have learned without serving on non-profit boards. More than what one might learn in a classroom or in the workplace. The experience I gained in serving non-profits has offered me the skill set and experience to be a better leader, listener, moderator and family man. Whether you are looking to advance your career or become an entrepreneur, serving others will create opportunities and open doors in ways that you may not otherwise have presented to you.
Whether you look to advance your career or start a business, I hope you take action on these thoughts and I look forward to hearing about your success.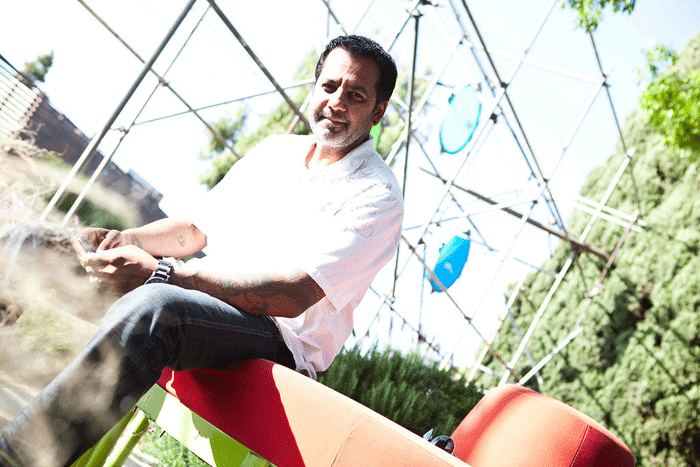 Vipe Desai has over three decades of management and marketing experience starting in the Action Sports industry and spanning Start-ups, Fortune 500 brands and Non-profit organizations.
Vipe has been a keynote speaker on youth marketing, cause-related marketing, and entrepreneurship. An avid surfer, thought-leader and creative thinker, Vipe lives with his wife and son in Huntington Beach, CA. There, he is active in leading and mentoring young entrepreneurs while serving on the Boards of humanitarian and environmental non-profit organizations.
Connect with Vipe at vipe@hdxmix.com or follow him on Twitter @vipedesai
---