BACK TO NEWS
Malakye.com's Pick Me! powered by Group Y | Nick Timms

Malakye's Pick Me! is a bi-monthly jobseeker profile series powered by Group Y which will give Malakye users the unique opportunity to be featured front and center on Malakye.com and on groupynetwork.com.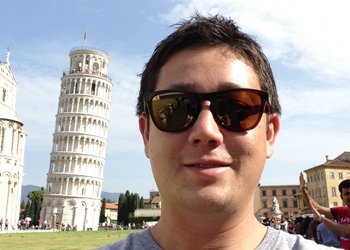 Nick Timms
Business Development Extraordinaire
Nick Timms is a San Diego-based professional that specializes in establishing operations, curating brands, and developing new businesses. For the past three years, Nick served as the General Manager and the VP of Operations (North America) for Absolute Board Co., where he successfully orchestrated the U.S. boom for industry staple brands including Penny Skateboards, Uppercut Deluxe and Z-Flex. And, although he has recently parted ways with the Australian company to pursue other opportunities, Nick is looking forward to continuing his budding career and hopes to land another dream job in the active-lifestyle industry through Malakye.com!
We caught up with Nick to discuss his job search; we asked him what he has learned throughout the process, what his dream job would be, how he plans to celebrate when he lands that perfect gig, and much more!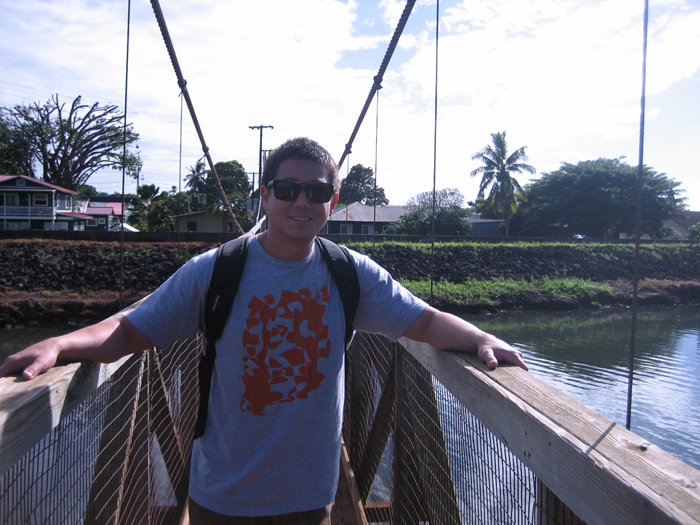 What is your current occupation?
I've just wrapped up a three year stint with Absolute Board Co. where I had the opportunity to direct and lead an incredible team that brought Penny Skateboards to the U.S. (and arguably to the global) market. However, Absolute and I have mutually moved in different directions and now I'm testing the open market as, for a lack of better words, a "free agent."
What type of position are you pursuing?
Ideally, I'd like to be an integral part of a team (under a business development/operational role) whose ultimate goal is to revolutionize or to solidify their place within their respective category.
How is the job search going?
Truthfully, this search has really just begun for me. I took a short moment off to catch my breath and to spend some time with my family. However, I'm eager to getting back and to contributing towards "achieving the impossible" with the next great opportunity. It's pretty exciting actually.
What do you want the world to know about your search?
I know that my competition is fierce, but I'm well-rounded and I'm battle tested. I've produced runs on the board at virtually every level of my professional career and I'm looking forward to continuing this trend at the next level.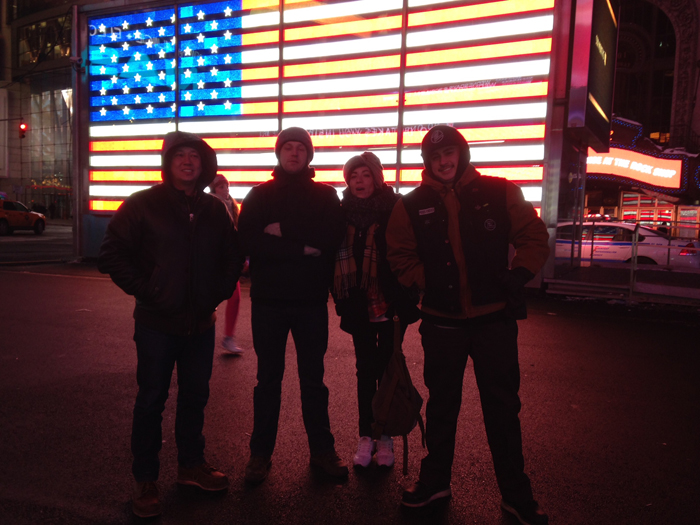 Nick (far left) in NYC for the Agenda Show.
What are some of your strengths?
My strengths lie in operational efficiencies but I have a knack for excelling in business and brand development (as we saw with my successes with Penny Skateboards). I know the two skills are worlds apart, but they were definitely tried and tested turning our crazy growth over the last 3 years - so, I'd say that I'm probably best suited to live in either one of those two sectors again if the opportunity were offered to me.
What is your dream job?
I'm hoping to be part of something innovative (and fun). A rad culture that encourages creativity and that works together is something that I've always enjoyed and that I hope to find at my "dream job."
As Confucius famously said, "Find a job you love and you'll never have to work a day in your life."
What have you learned during your job search process?
Well, I've learned that my approach will not be about simply landing a "job," but rather about finding a "career." It sounds crazy, but I'm hopefully looking to "grow old and retire" (figuratively speaking) with the next opportunity, and so this requires a different approach between looking for a "job" and looking for a "career." I'm all about contributing to something great - something that makes a difference – something that is, or has the potential to be, a game changer. Finding that "something" will be the key to me finding my new career. If that's the opportunity that the "job" will offer, then that's what I'm ultimately looking for.
How are you going to celebrate when you land your next gig?
Probably cook up some "Cardiff Crack" tacos (a locally curated Burgundy Tri Tip marinated meat) and invite some friends over for a beer.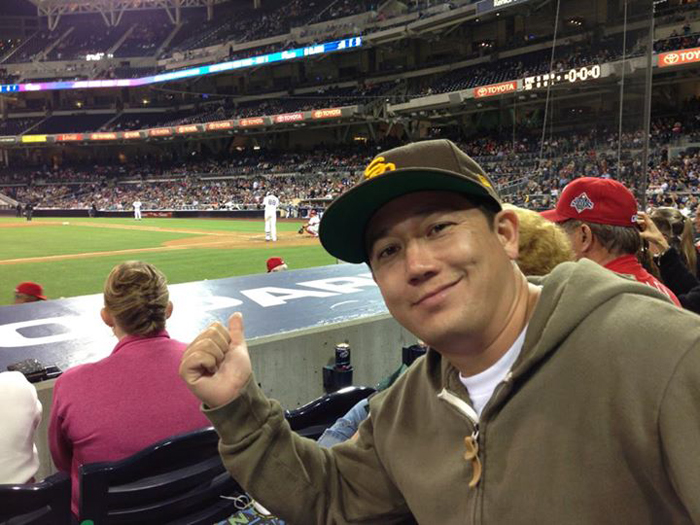 If you are interested in learning more about Nick and what he does as a Brand Curator, Operational Architect and Business Development Extraodinaire based in San Diego, Calif., then connect with him on LinkedIn.
Because Nick was selected for Malakye's Pick Me! series he will win a prize, giveaways include comped Skillshare classes and free entry to future Group Y events, like Agenda Emerge, Mahfia Sessions or the ASC Action Sports + Culture Conference.

Do you want to be featured in a future Pick Me! spotlight profile? Head to the details page and submit your application!
---