BACK TO NEWS
Malakye.com's Pick Me! powered by Group Y | Kam Zardouzian

Malakye's Pick Me! is a bi-monthly jobseeker profile series powered by Group Y which will give Malakye users the unique opportunity to be featured front and center on Malakye.com and on groupynetwork.com.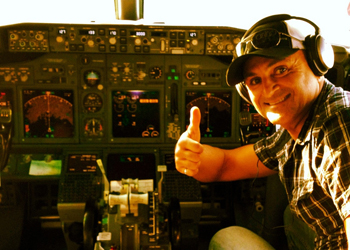 Kam Zardouzian
Marketing, Strategic Sales and Business Development Professional
Kam Zardouzian is a San Diego, Calif. based journeyman business executive with nearly 20 years of experience working with early stage startups to leading technology companies, including WD 40 Bike, USA Cycling and IDEA Health & Fitness Association. Resulting from a diverse professional background, Kam describes himself as a specialist in brand management, comprehensive product launches, and preparing go-to-market plan execution for fast-paced & dynamic organizations and is looking to move on from his current role in Development with BrandSkout.
"I'm looking for the right fit and not just another job," said Kam Zardouzian. "I'm a hard worker, resourceful, dynamic, skilled and passionate about people and the products I represent."
We interviewed Kam Zardouzian, a Marketing, Strategic Sales and Business Development Professional based in San Diego, Calif., to get the scoop on his search for a dream job. We asked his about the type of position he is pursuing, what he is doing stand out to potential employees and much more - check Kam's Pick Me! profile!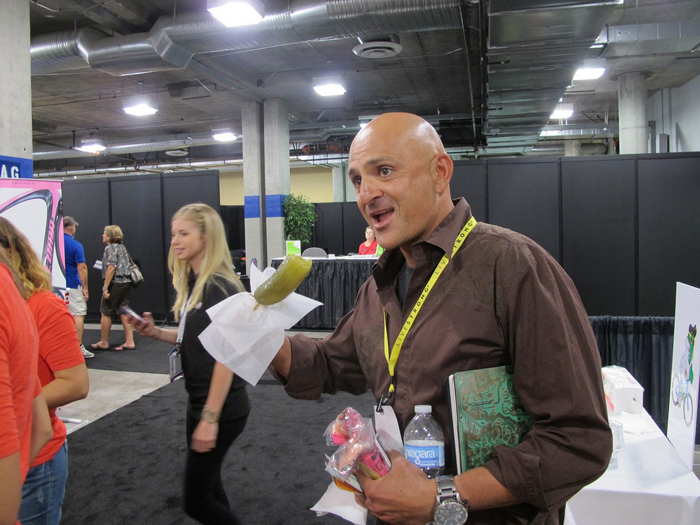 What is your current occupation?
I've been managing sales and business development at BrandSkout since October 2013, working with brands to monitor and manage Minimum Advertised Price (MAP) Policy violations across online channels. I've been fortunate to work with my good mate TJ Ferrara who is the brains of the operation. I've been on commission-basis only and unfortunately due to some life events my financial runway doesn't allow me to continue much longer without steady salary, so I'm putting myself on the market looking for my next career move. It saddens me to not be able to continue with BrandSkout on a full-time basis, but life goes on.
What type of position are you pursuing?
I am looking for a full-time or close-to-full-time-contract position as strategic marketing, sales and business development with a progressive organization that (ideally) has a technology/media component. Obviously anything involving MAP development and enforcement capitalizes on my recent expertise at BrandSkout and WD-40 BIKE.
How is the job search going?
Some days are better than others! There's been healthy interest and I've entertained a few offers that would have been interesting but I'm still searching for that magical position. The fact that I'm looking means that the right fit is just around the corner!
What do you want the world to know about your search?
I'm a Swiss Army Knife...the multi-faceted asset (note I did not say tool!) that you want with you at all times. I'm looking for my work-family and not just another job. The fact that I am close friends with most nearly all my former colleagues is proof positive that relationships mean a great deal to me. I'm a hard worker, resourceful, dynamic, skilled and passionate about people and the products I represent. I can accomplish a great deal with very little and am generally low maintenance so long as there is good coffee and a chance to exercise a bit every day!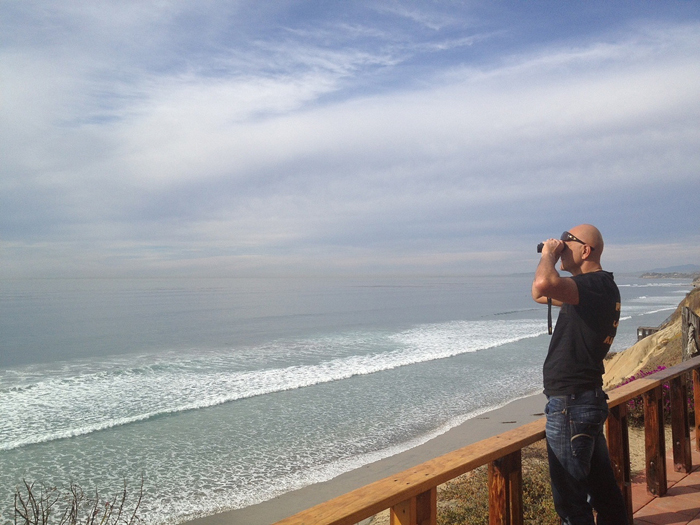 What are some of your strengths?
Brand strategy, strategic marketing and sales are my core strengths. Backed by relationship building and management along with a couple of decades of business acumen earned through developing technology startups and spearheading go-to-market strategies for emerging consumer brands. I know enough technology to mind-meld with the real technologists and can brainstorm till the cows come home. I'm pretty good at rhyming, which is all about timing, and can catch chocolate covered peanuts from hundreds of feet high with my mouth. Oh, and I know three songs on the Ukelele.
What is your dream job?
Go-to-market strategy development, execution and management of an emerging brand with adequate financial backing. I like to travel!
I thrive on working with dynamic people within established or emerging organizations, where passion, innovation, collaboration and risk-taking are cultural cornerstones. I bring a lot to the table having spent the first part of my career in technology, Internet and media and the later in consumer outdoors goods with USA Cycling, Capo Cycling Apparel and most recently WD-40 BIKE. I'm a natural relationship builder and would like to help with go-to-market product strategies that (ideally) have a technology and/or media component.
What have you learned during your job search process?
There are a lot of talented people looking for their dream jobs. It seems candidates are more discerning with their career choices and companies are equally diligent with choosing the right candidates. I believe this is a good thing because it leads to people being happy with their work, which trickles into other areas of their life. Happiness is good for all of us.
How are you going to celebrate when you land your next gig?
I always take my mom out to the movies and dinner when there's cause for celebration. She's my good luck charm! Then, burritos for my close friends who've supported me to no end.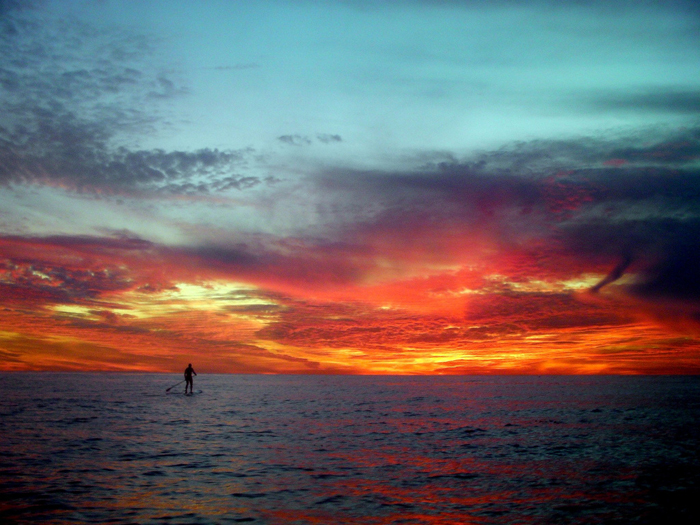 If you are interested in learning more about Kam and what he does as a Marketing, Strategic Sales and Business Development Professional based in San Diego, Calif., then connect with him on LinkedIn.
Because Kam was selected for Malakye's Pick Me! series he will win a prize! Giveaways include comped Skillshare classes and free entry to future Group Y events, like Agenda Emerge, Mahfia Sessions or the ASC Action Sports + Culture Conference.

Do you want to be featured in a future Pick Me! spotlight profile? Head to the details page and submit your application!
---