BACK TO NEWS
Malakye.com's Pick Me! powered by Group Y | Shukura Holliday

Malakye's Pick Me! is a bi-monthly jobseeker profile series powered by Group Y which will give Malakye users the unique opportunity to be featured front and center on Malakye.com and on groupynetwork.com.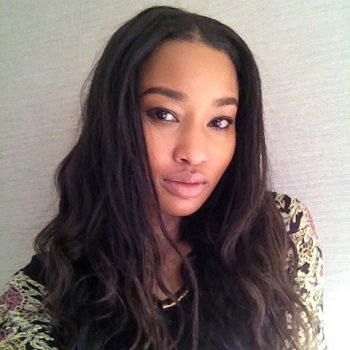 Shukura Holliday
CREATOR | Art Director, Visual Merchandiser & Graphic Designer based in Los Angeles and Tokyo
Shukura 'Shak' Holliday is a freelance designer and entertainment specialist who was raised in Los Angeles, Calif. Shak's artistic goal as a multimedia creator is to 'blend truth and surrealism, blurring the lines between awareness and unabbreviated entertainment.' Shak has been a long-time fan of Malakye and has lately been checking the site religiously in search of her dream job: a creative business opportunity in Apparel, Retail Design or Entertainment.
"I'm a vibrant & young high-profile creator from LA. I work mostly as a freelance designer and feel that my 'modern extravagant' approach to design is highly innovative and sets me apart when working with clients," says Shak Holliday. "I'm driven to organize graphically charged artwork that stimulates an emotional experience for global audiences. I really became a designer to truly engage others."
We interviewed Shak Holliday, a freelance designer and multimedia creator based in Los Angeles and Tokyo, Japan, to get the scoop on her current search for a dream job. We asked her about the type of position she is pursuing, what she is doing to stand out to potential clients and employees, how she plans to make it to the top and much more - check it out!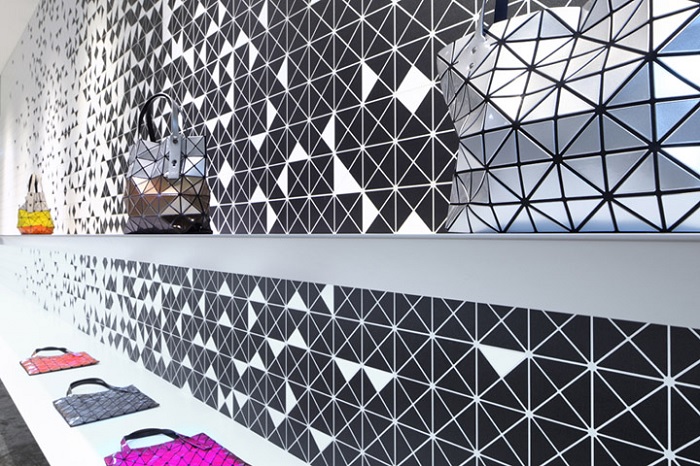 What is your current occupation?
I currently work between Los Angeles and Tokyo as a freelance Designer. I collaborate on various creative endeavors with production companies, retailers, apparel showrooms and entertainment businesses.
What type of position are you pursuing?
I'm pursuing a creative business opportunity in Apparel, Retail Design or Entertainment such as an In-Store Visual Merchandiser/Stylist, Graphic Designer for Apparel Showrooms or a Creative Coordinator opportunity for web, film or television.
How is the job search going?
The job search is different each day. There are always new opportunities in a major city like Los Angeles... but the challenge lies in finding an opportunity that has creative derivatives that allow the designer to be innovative and push the envelope; while also working in collaboration with a strong team that makes quality products or provides quality services to the public.
What do you want the world to know about your search?
I'd like the world to know that I will continue my creative research in pursuit of a long-term opportunity that is not only lucrative but is also highly artistic on a design, business and competitive way.
What are some of your strengths?
My strengths include on the spot problem solving in a timely fashion. I am also able to express complex ideas in a simple and refined manner. Above all, my main strength is being able to become the consumer that I'm designing or creating for and get into the mind of the receiver, so that I can produce art from a well rounded perspective.
What is your dream job?
My dream job would be an opportunity to work as an all encompassing Creative Director producing concepts and brainstorming ideas and pitches for: various products, creating monumental designs (visual, print, interactive, lighting, fashion-apparel based) and producing events that inspire others through art and entertainment.
What have you learned during your job search process?
I've learned to be honest and upfront about my creative strengths and weaknesses when doing the job search process. While also, learning to be relentless in the competitive marketplace where there is a ton of talented individuals fighting for the same opportunity.
How are you going to celebrate when you land your next gig?
I will celebrate my new gig by going hard and growing the business that I work for, increasing the sales volume and then showcasing my new skills to my friends and family whether taking them to the space where the work is displayed or by throwing my own event to share all the cool creative stuff I've been up to.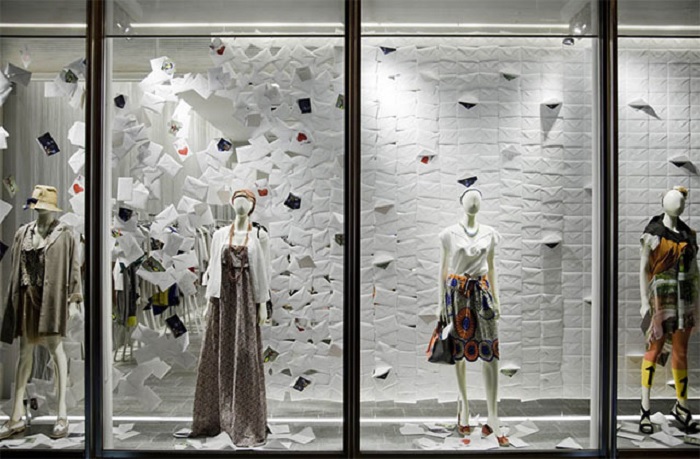 If you would like to check out Shak's full portfolio, head to http://hollidaydesign.wix.com/shukura-holliday-design. For general inquiries, you can email her on shakholliday0@gmail.com or find her at www.shukuraholliday.com.
Because Shak was selected for Malakye's Pick Me! series she will win a prize! Giveaways include comped Skillshare classes and free entry to future Group Y events, like Agenda Emerge, Mahfia Sessions or the ASC Action Sports + Culture Conference.

Do you want to be featured in a future Pick Me! spotlight profile? Head to the details page and submit your application!
---