Back to News
Malakye.com's Pick Me! powered by Group Y | Luke DeFeis
July 7, 2014

Malakye's Pick Me! is a bi-monthly jobseeker profile series powered by Group Y which will give Malakye users the unique opportunity to be featured front and center on Malakye.com and on groupynetwork.com.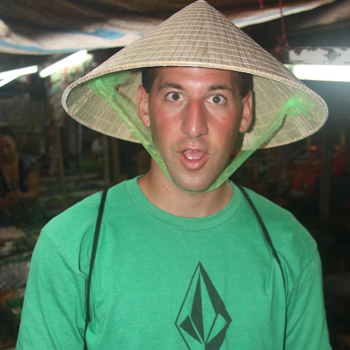 Luke DeFeis
A passionate job seeker based in Carlsbad, CA.
Luke DeFeis is a graduate of UNC-Wilmington, he holds a B.S. in Business Administration with a concentration in Marketing, and he is is eager to land an entry-level position in customer service or marketing within the action sports, travel, fitness, outdoor or lifestyle industries so he can begin contributing to a dynamic team while pursuing his passions.
"I know there are many other young people out there in the same position as me," says Luke DeFeis. "For those soon to graduate, just graduated, or have been out of school for the past few years, I want them to know they are not the only ones. I have been pursuing a career in the action sports industry for the past 5-6 years and I am not giving up."
We interviewed Luke DeFeis, who most recently worked as a Terrain Park Worker at Aspen Skiing Company in Colorado, to get the scoop on his hunt for a dream job. We asked him about the job search process, what type of positions he is pursuing, how he plans to celebrate when he lands the gig and much more - check out his Pick Me! profile!
What is your current occupation?
Job seeker and professional stay at home son.
What type of position are you pursuing?
I am pursuing an entry-level position within my skill set with a company I connect with and share the same values.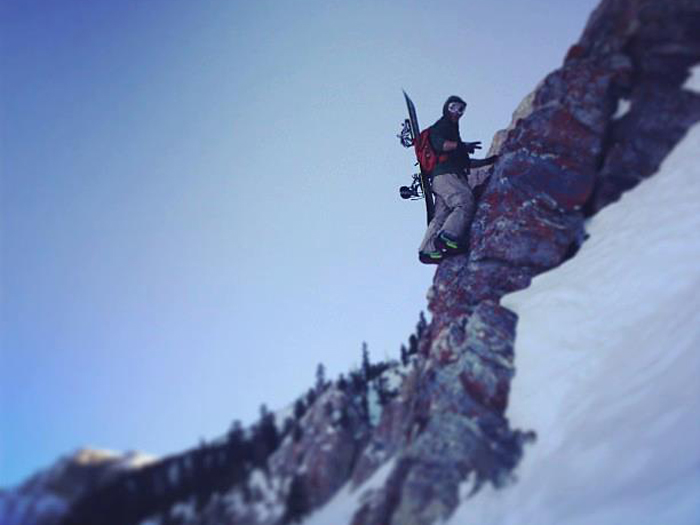 How is the job search going?
Stressful. After graduating college in 2011 into an abysmal job market, I took a year off to travel around the world, partially since I never had a study abroad experience in college. I have always believed the best education is through travel and hoped potential employers would pick up on this as well. I thought they would see how backpacking around the world, by myself, included personal traits, skills, and strengths that may benefit their company. After my return I moved literally across the country, more than once, in pursuit of working for a company that shares my values. One piece of advice I received at the Schmooz in 2012 in Salt Lake City is that I need experience in the industry, which led me to working seasonally at ski resorts the past two years. From those jobs I learned many things, and hope future employers will see that displayed on my resume.
What do you want the world to know about your search?
I want other recent graduates to know that I know there are plenty of other job seekers out there in the same position. People hard on the job hunt, and who probably have been for a couple years.
What are some of your strengths?
My personal strengths include strong organizational, prioritization, time management and multi-tasking skills, leadership, effective problem solving, excellent communication skills, and a strong attention to detail. I am a results-orientated, high energy, highly motivated, passionate person eager to learn as much as I can.
I have been an athlete my whole life, in both mainstream and action sports and have vast knowledge of products, athletes, contests, business news, edits, and more.
What is your dream job?
My dream job is currently to work in a cool and creative culture, all circled around our related lifestyles.
What have you learned during your job search process?
Patience, relentlessness, and toughness.
How are you going to celebrate when you land your next gig?
With a smile and a beer; thankful that all my hard work has finally paid off.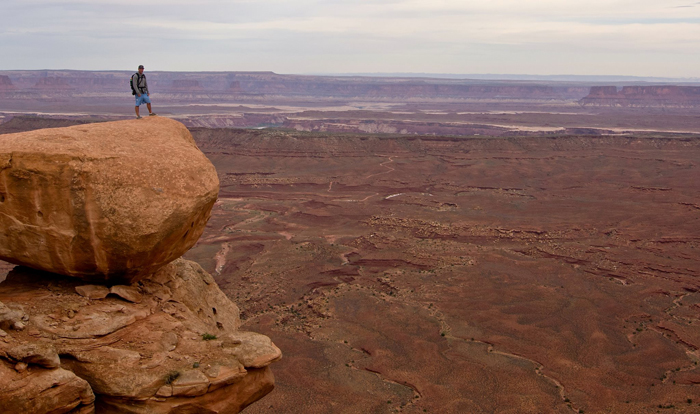 If you would like to check out more of what Luke does, check him out on Instagram. And for general inquiries, you can find him on LinkedIn.
Because Luke was selected for Malakye's Pick Me! series he will win a prize! Giveaways include comped Skillshare classes and free entry to future Group Y events, like Agenda Emerge, Mahfia Sessions or the ASC Action Sports + Culture Conference.

Do you want to be featured in a future Pick Me! spotlight profile? Head to the details page and submit your application!
---