BACK TO NEWS
Malakye.com's Pick Me! powered by Group Y | Brandon Hagen

Malakye's Pick Me! is a bi-monthly jobseeker profile series powered by Group Y which will give Malakye users the unique opportunity to be featured front and center on Malakye.com and on groupynetwork.com.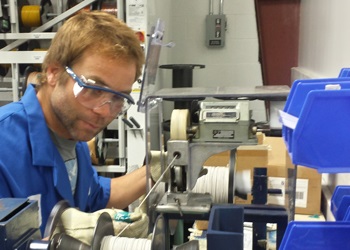 Brandon Hagen
Operations Associate at Northrup Grumman
Brandon Hagen is on the hunt for a dream job that will offer him the opportunity for growth while expanding his skills and, most importantly, is based within his roots in the lifestyle-driven industries. Brandon is eager to pursue his passions and believes he is ready after working at Northrup Grumman in Redondo Beach, Calif. for over ten years!
"I am motivated and looking to take on a whole new career path; leaning towards a more creative and more involved position," says Brandon Hagen. "I will keep plugging away, knocking on doors, and networking. I am a firm believer that 'your time will come' through patience and persistence."
We interviewed Brandon Hagen to get the scoop on his hunt for a dream job. We asked him about the job search process, what type of positions he is pursuing, how he plans to celebrate when he lands the gig and much more - check out his Pick Me! profile!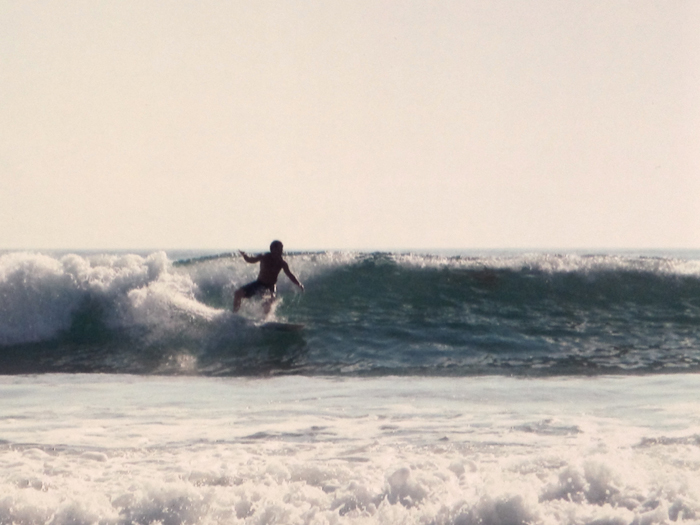 What is your current occupation?
Operations Assiciate at Northrop Grumman Corporation. Material handler, customer service, inventory, project transfers and analyst. Basically a jack of all trades, I handle all loose ends left from 1st shift employees and analysts.
What type of position are you pursuing?
Media (graphic design, multimedia). Management (supply chain and or distribution). Sports oriented (very knowledgeable about other sports besides surfing). Any possible position within a surfing organization.
How is the job search going?
It's going pretty good. I had a couple interviews this year but none that would match my salary and working for less is not in my budget. This of course has not discouraged me in continuing my search, nor will the high demand for a BA or Masters' degrees. Other than that I check at the start of the week on several job sites (Malakye 1st) and apply for jobs that allure me. Then I try to send out resumes around mid-week (Wed-Fri) since those seem to be days when your email will be read.
What do you want the world to know about your search?
Don't be afraid to apply for companies whom insist on a high degree of education, in all honesty in my line of work most employees obtained their positions through "who they knew" not "what they know".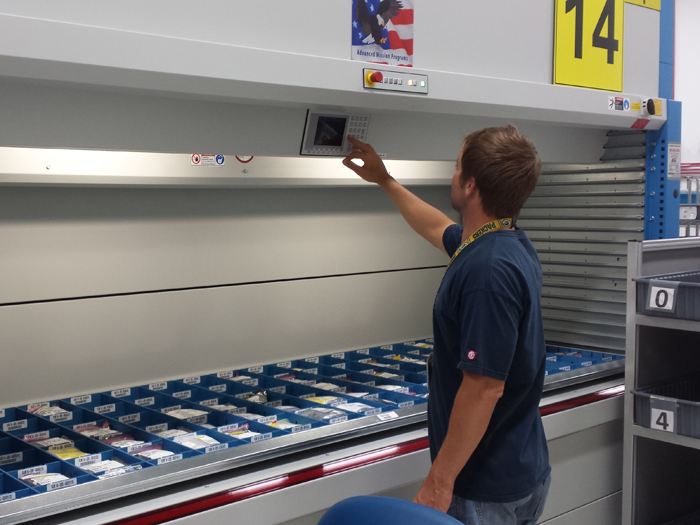 What are some of your strengths?
Computer analytics, graphic design/multimedia, troubleshooting (problem solving), sports, fitness (surfing, skating, snowboarding, basketball, football, etc), quality and awareness, team player, technology, humor, creativity and innovation, multitasking.
What is your dream job?
Honestly, just to be in the surf industry would be a dream come true, just to be working in my environment. To be surrounded with personnel who share the same passion for surfing as I do. This year's resolution (2014) is to obtain this dream job.
What have you learned during your job search process?
It's a tough race, but it feels victorious when you actually get that interview, regardless if you don't accept the position. It's the feeling of being noticed and acknowledgement which definitely builds your confidence and character. Even with my current employer (major Aerospace company) on my resume I didn't get the responses that I thought I would have. Now I don't expect to get the nod just because I happen to work in a government environment, it's more of having faith that someone out there will see my dedication and desire to be a part of their organization.
How are you going to celebrate when you land your next gig?
Most likely I would take the family out to dinner, maybe local pub afterwards. I would definitely be thinking about the first day of work, so not too much celebrating yet. The bigger celebrations would come later from future promotions or finishing projects ahead of schedule. There will also be a lot of screaming and jump kicks in my personal time, maybe some annoying celebratory singing when no one is around.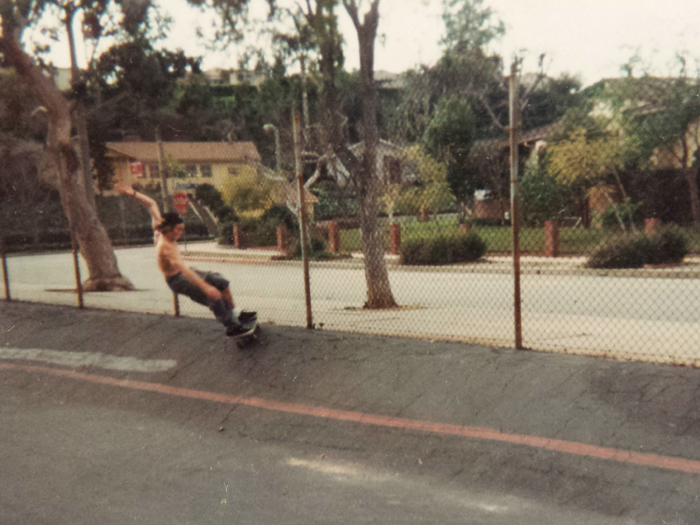 If you would like to check out more of what Brandon does, check him out on LinkedIn.
Because Brandon was selected for Malakye's Pick Me! series he will win a prize! Giveaways include comped Skillshare classes and free entry to future Group Y events, like Agenda Emerge, Mahfia Sessions or the ASC Action Sports + Culture Conference.

Do you want to be featured in a future Pick Me! spotlight profile? Head to the details page and submit your application!
---