BACK TO NEWS
Malakye.com's Pick Me! powered by Group Y | Lauren Dunlop

Malakye's Pick Me! is a bi-monthly jobseeker profile series powered by Group Y which will give Malakye users the unique opportunity to be featured front and center on Malakye.com and on groupynetwork.com.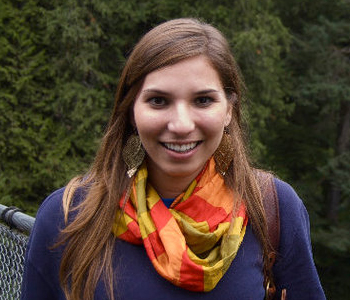 Lauren Dunlop
Business Professional located in Trabuco Canyon, Calif.
Lauren Dunlop is an eager, enthusiastic and well-rounded jobseeker with professional experience handling client relations, data analysis, production, account management and more, within the outdoors and action sports industries. After graduating from Boston University with a bachelor's degree in Business Administration, Lauren began working for companies like Razorfish, GMI, Mammoth Mountain, and has proven success as both an individual contributor and a manager.
"I am a clear and concise communicator who takes pride in fostering trusting, balanced relationships with clients and colleagues alike," says Lauren Dunlop in her LinkedIn profile. "I collaborate well with others and enjoy forward thinking about what the client may want next."
We interviewed Lauren Dunlop to get the scoop on her hunt for a dream job. We asked about the job search process, what type of positions she is pursuing, how she plans to celebrate when she lands the gig and much more - check out Lauren's Pick Me! profile!
What is your current occupation?
I am currently on the career hunt.
What type of position are you pursuing?
Ideally, I would love to work in the action sports, outdoors lifestyle industry working in anything marketing from digital media/advertising, brand management to athlete management.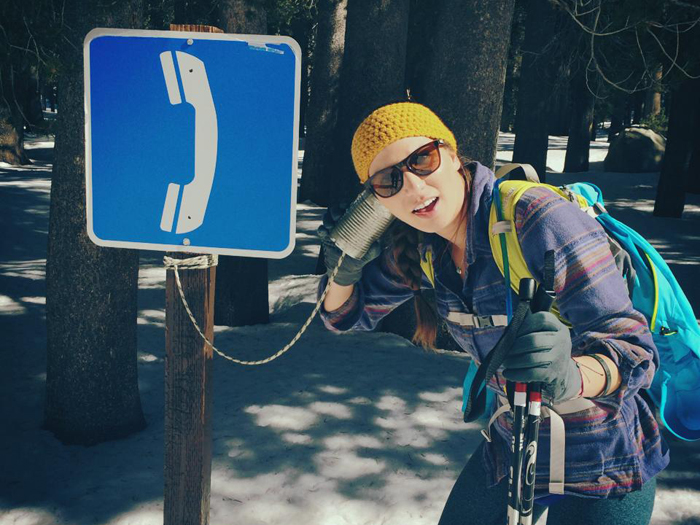 How is the job search going?
The job search is tough! In its defense, our generation holds a very high standard for what type of company, culture, and message are represented. I am no exception. I've been lucky enough to work the past four years for fantastic companies. The golden ticket to an interview always seems to be the personal connection. I've successfully networked my way around in the past, and now I am at a point where the action sports industry proves to be unchartered waters. I am approaching the job search from new angles now, like attending Shmooz on Friday, July 11th and scouring LinkedIn for possible industry connections.
What do you want the world to know about your search?
There is an abundance of exceptionally talented people in this world. I want everyone to know that factor can be intimidating as a job seeker. However, I won't let it scare me into settling for a job. I'm at a turning point and motivated to find a career that I not only am qualified for, but am passionate about and will be for a long time.
What are some of your strengths?
I've gained a range of experience working in marketing, consumer goods, market research, digital advertising, at a ski resort and even television production. My experience provides me with a well-rounded skillset and strength in adaptability. I have proven success with ramping up quickly and self-starting as a manager and individual contributor. I analyze, optimize, and am strong in forward thinking and idea generation. I am detail oriented, a reliable multi-tasker and famously efficient. I am a clear and concise communicator who takes pride in fostering trusting, balanced relationships with clients and colleagues alike.
What is your dream job?
I would be the luckiest to have a chance working in athlete / marketing management for a company involved in the snow sports industry. A girl can dream.
What have you learned during your job search process?
I've learned to be patient and persistent - seemingly two opposite things. I've learned to be optimistic and realize that timing is a large factor in this game. One has to be always actively looking and ready for an opportunity. I've also learned that people really do want to help you, and if you just ask, there tend to be more connections out there than imagined.
How are you going to celebrate when you land your next gig?
It will be twofold: celebrate with my family in their backyard margarita in-hand, secondly a slew of thank-yous to all the people who have supported and encouraged me to follow my dreams!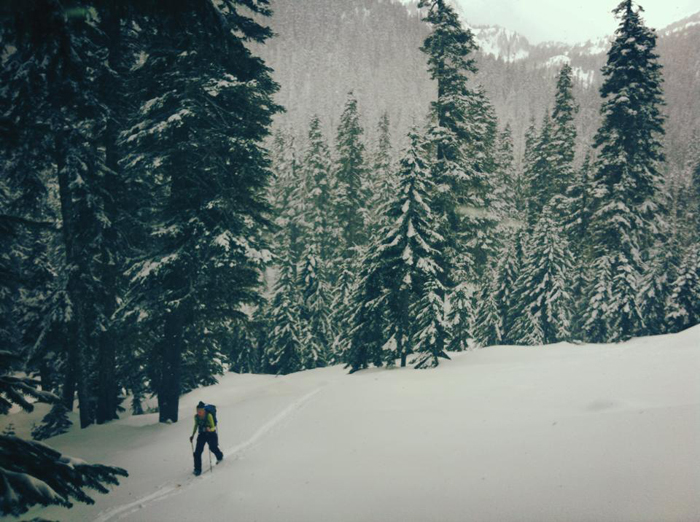 If you would like to check out more of what Lauren does, check her out on LinkedIn.
Because Lauren was selected for Malakye's Pick Me! series, she will win a prize! Giveaways include comped Skillshare classes and free entry to future Group Y events, like Agenda Emerge, Mahfia Sessions or the ASC Action Sports + Culture Conference.

Do you want to be featured in a future Pick Me! spotlight profile? Head to the details page and submit your application!
---