BACK TO NEWS
Exposure – The Shmooz at Interbike
The Shmooz at Interbike was full of energy this year and a very well attended event.
People came out to discuss current job opportunities, network for the future, and catch up with industry friends.
Enjoy a few images of the event, and mark your calendar to join us next time!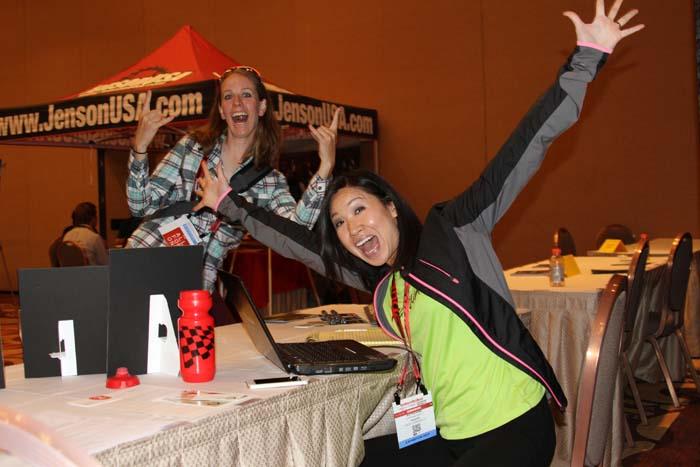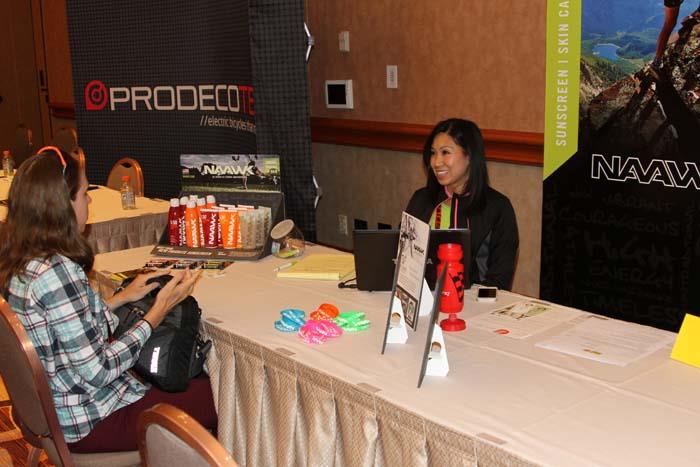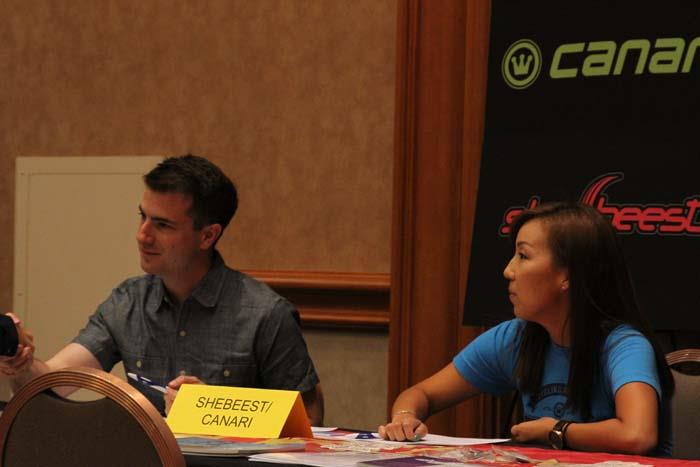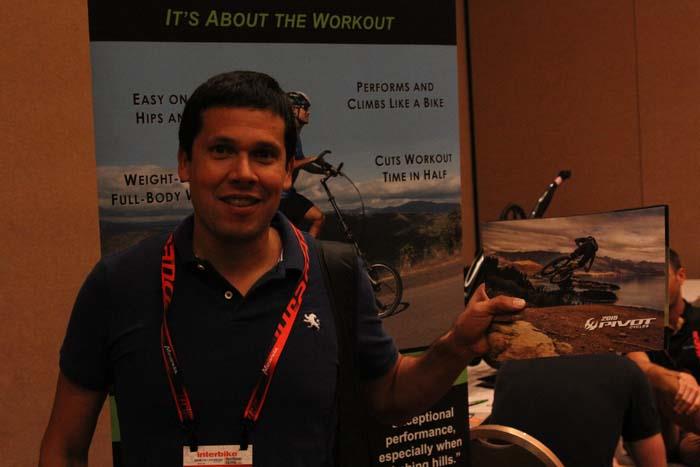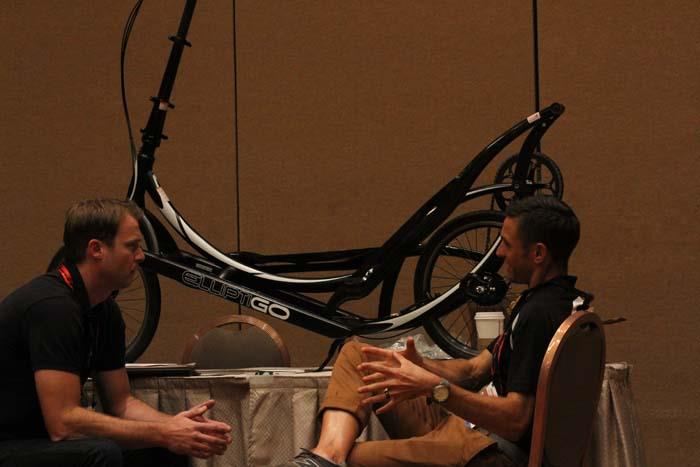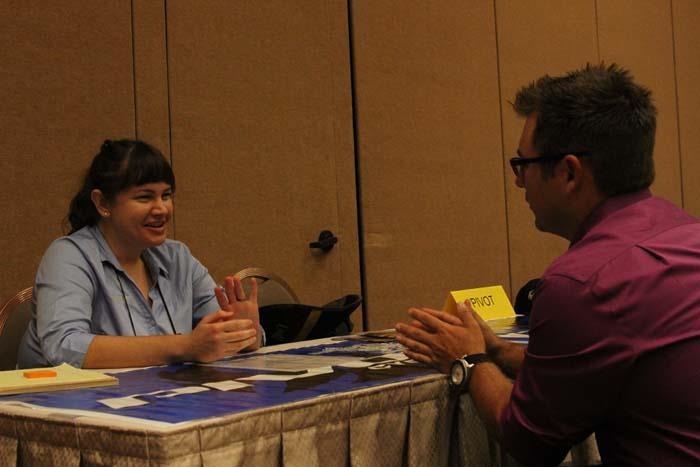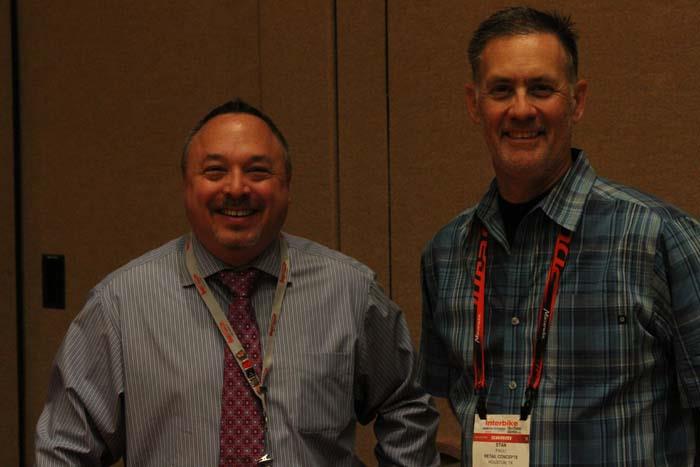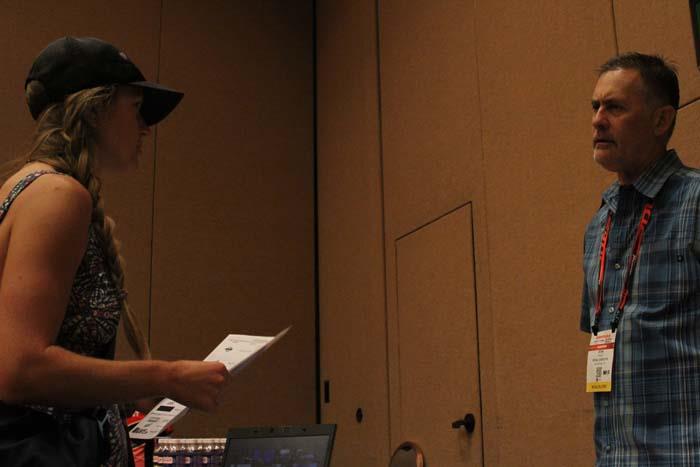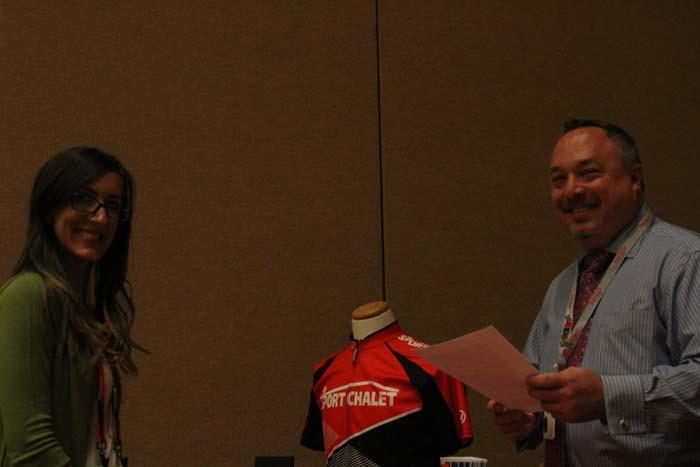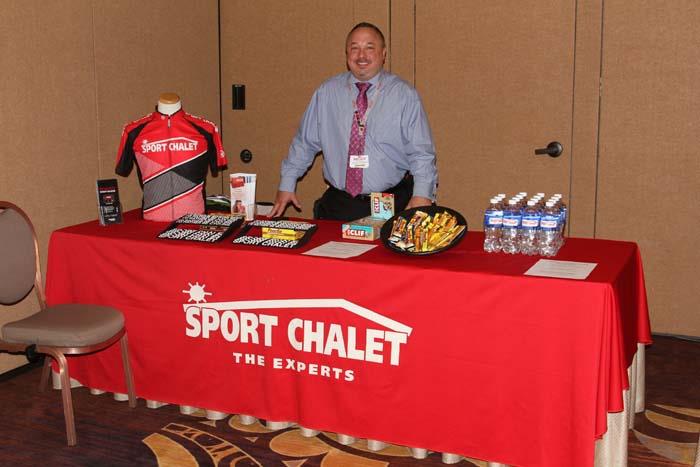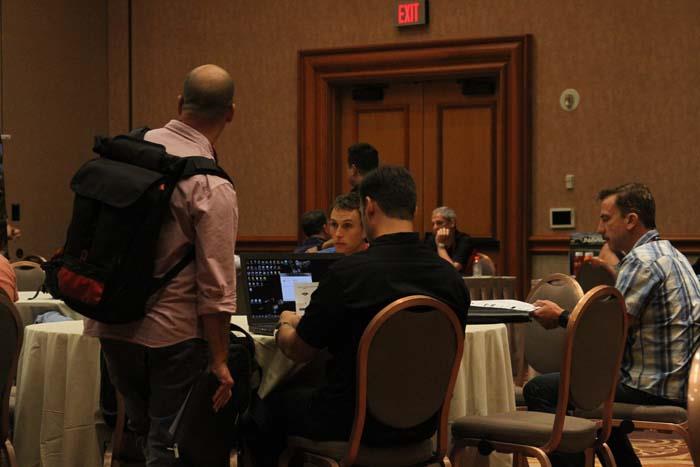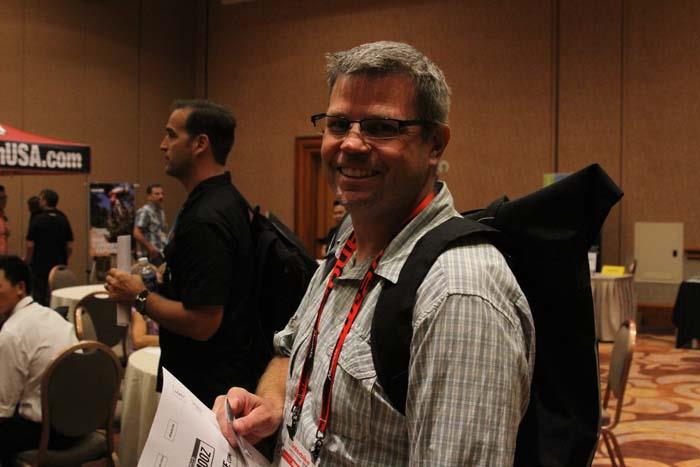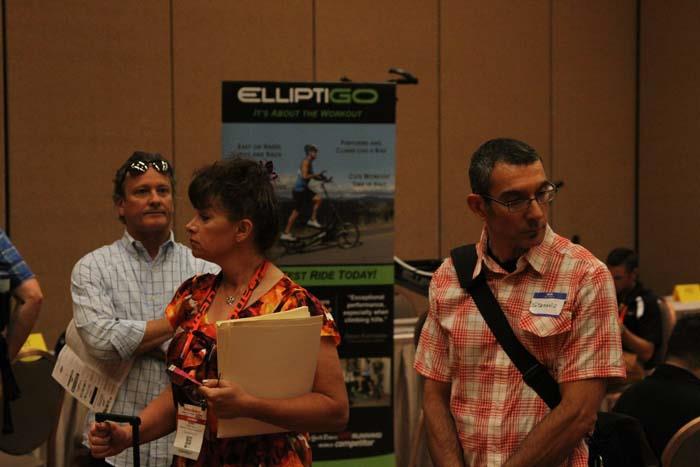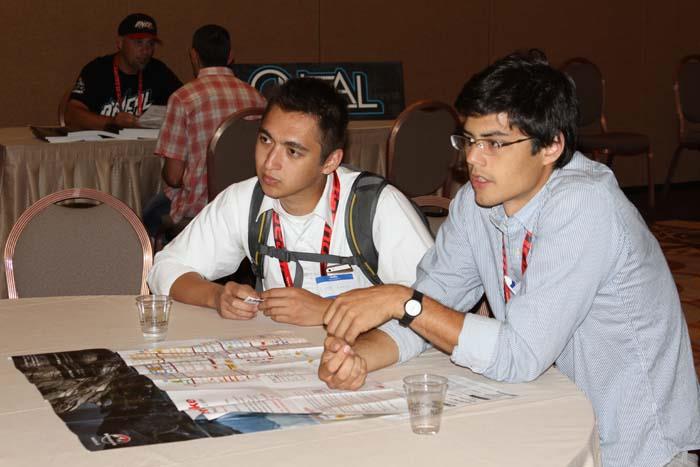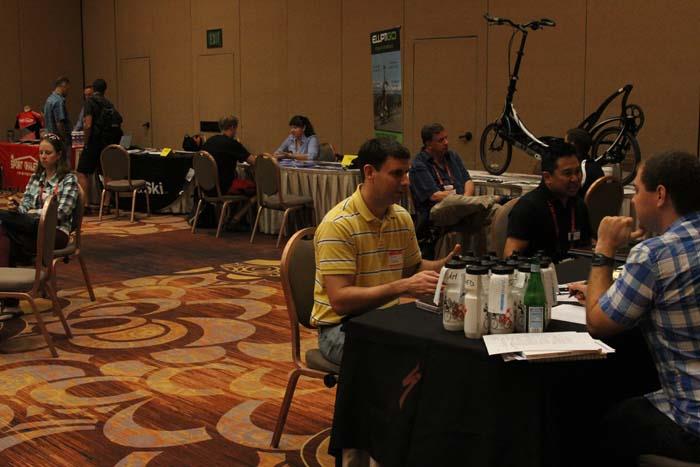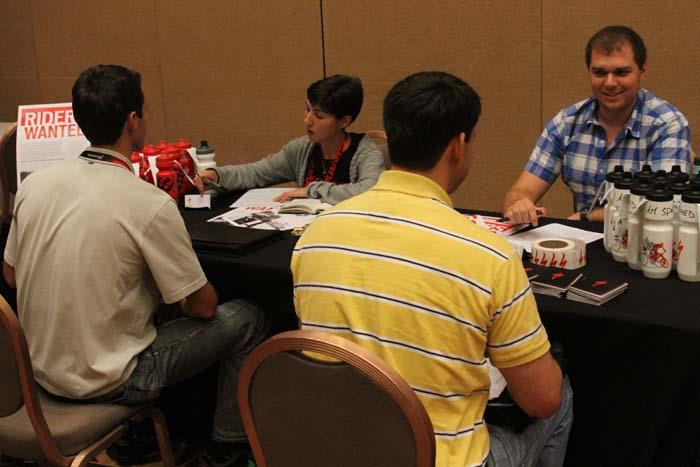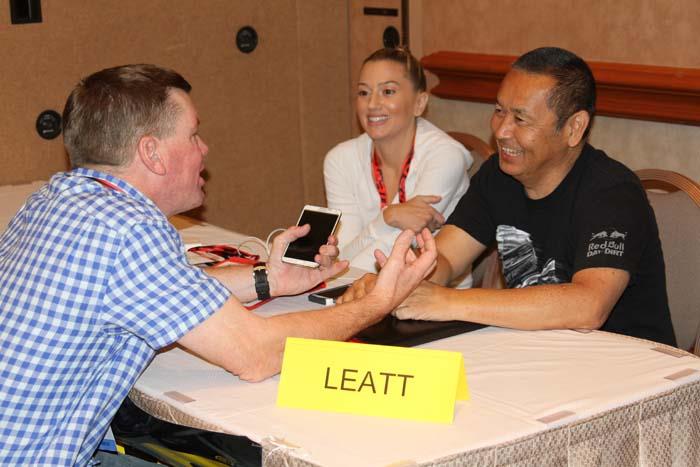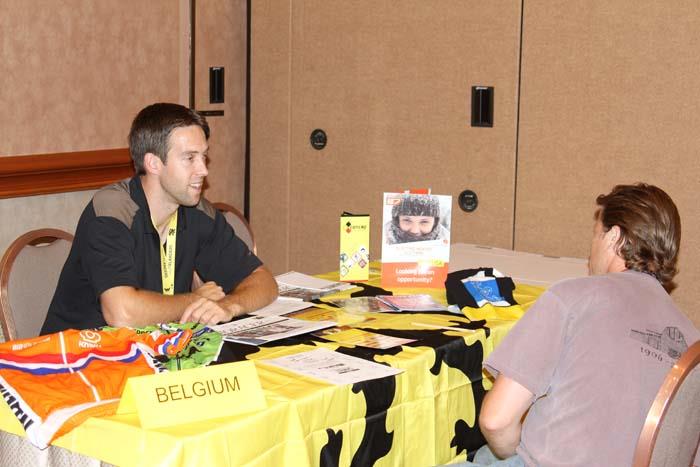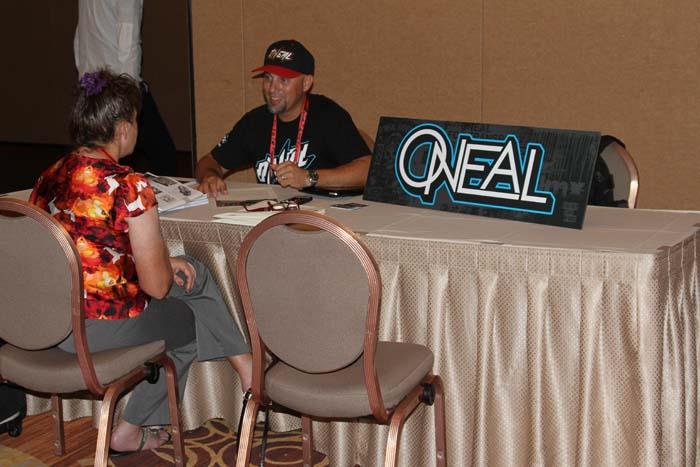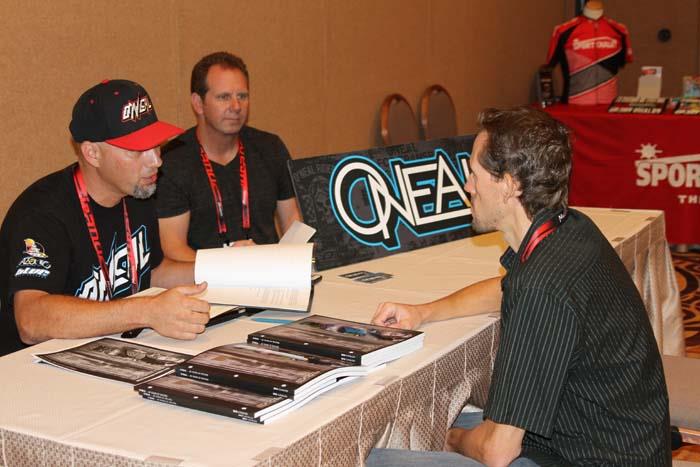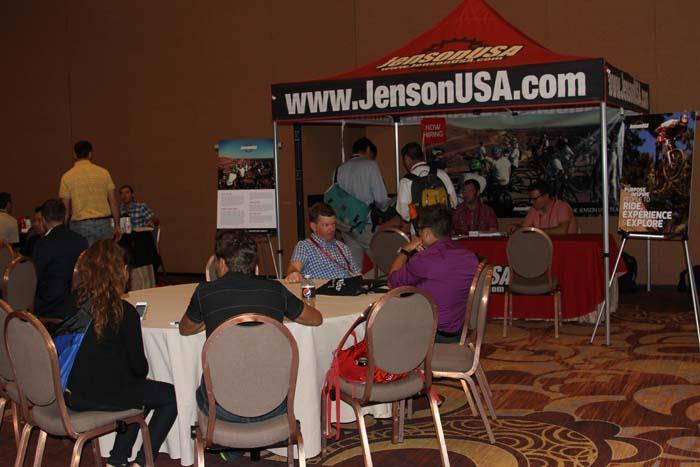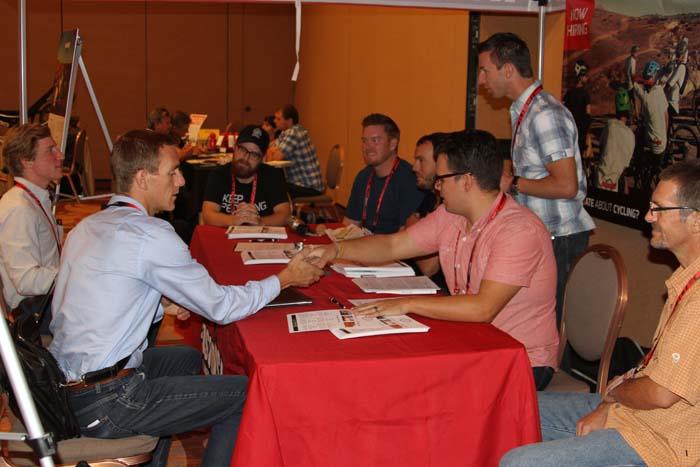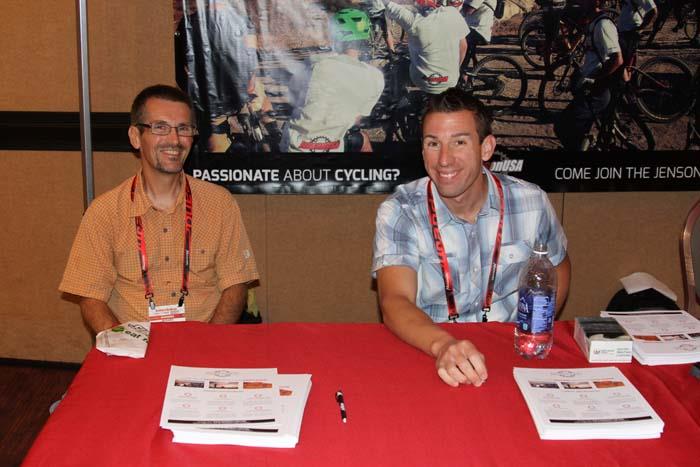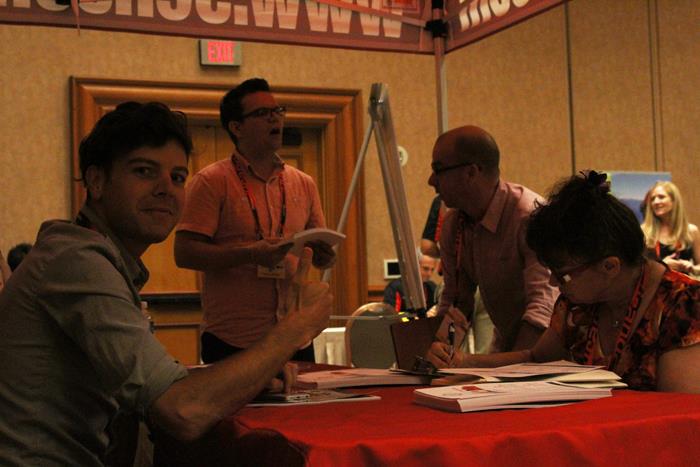 ---