BACK TO NEWS
B$Z: It's Time to Up Your Wallet Game with Bellroy
Bellroy, a company dedicated to finding and creating better ways to carry, announces two newly renovated offices. The brand has come a long way from their humble beginnings working out of a garage and their new office design is only the beginning for this growing company. Bellroy offices are located in Australia, between Bells Beach and Fitzroy. The Bells office is next to the ocean surrounded by world-class surf and an active coastal lifestyle, while the Fitzroy space is in a semi-chaotic inner city suburb encompassing the diverse reach that Bellroy products can offer. Bellroy wallets are available worldwide from Singapore to the US; sold in fashion retail stores such as Nordstrom to active lifestyle sites like Backcountry.com; and with folks like Morgan Masseen using their wallets, – the brand is definitely one to watch.
The company began as an idea between close friends, Andrew Fallshaw and Hadrien Monloup. Their product design team stems from other brands where they designed wallets and other carry gear, as well as some high-end furniture design, brand building, and surf industry experience. New offices, same mission – finding better ways to carry.
IDEAS THAT DRIVE BELLROY:
#1 Work and Play are merging
More than ever, our social and business lives intersect. We need to have toys that can make these transitions with us.
#2 We carry more
We carry more technology and items than ever before. We need new ways to protect and access these, without compromising on size or style.
#3 We want deeper brand relationships
We want brands that have strong values and engage with us openly and honestly. Social & Environmental considerations are a must.
#4 This is not for a sedentary lifestyle
It's nice to be able to ride to work, run for the bus, or take off on an impromptu surf trip. Our wallets are made to adapt to anything you throw at them.
#5 Modern Craft is not an oxymoron
We want to combine modern progress and insights with the joy of the craft world. Beautiful pieces that tie these two places together.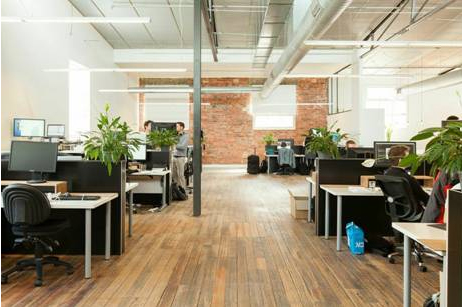 ---