BACK TO NEWS
B$Z: Volcom Takes Over Lido Theater For Mr. Plant Premiere
This past Friday, October 17th,

Volcom

took over the Lido Theater in Newport Beach, CA, and debuted their newest film

Mr. Plant

-a Veeco Film production based on the travels of snowboarder and New Hampshire backwoodsman Pat Moore. The film follows Pat as he spends a season traveling around the world with the rest of the Volcom Snow family, friends and icons.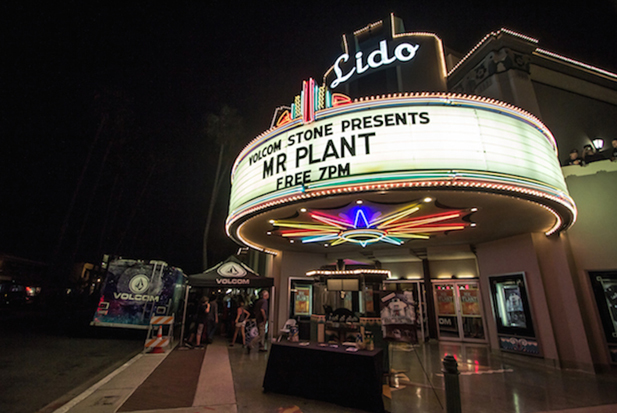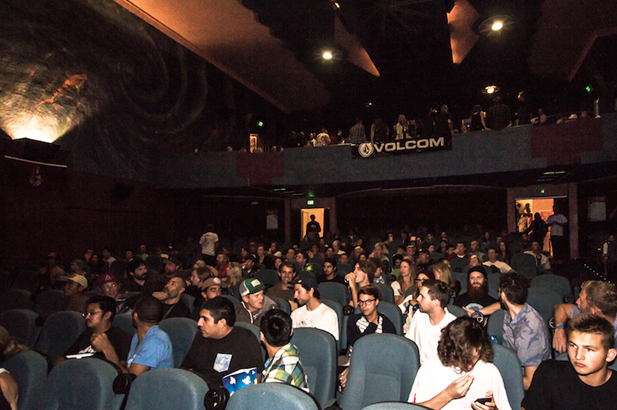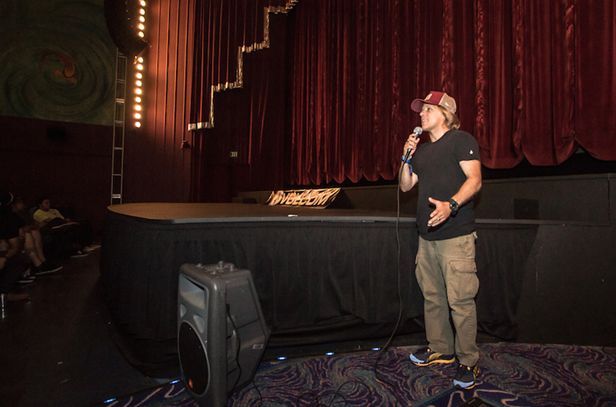 (Left: audience; Right: Volcom Co-Founder, Richard Woolcott shares a few words)
Volcom opened Lido Theater doors to the public which included fans of all ages, local editors, tastemakers, bloggers, professional snow athletes and Mr. Plant co-stars such as Curtis Ciszek, Scott Blum, Bryan Iguchi, Seth Huot, Harrison Gordon, Alex Lopez, Jake Price and Elena Hight.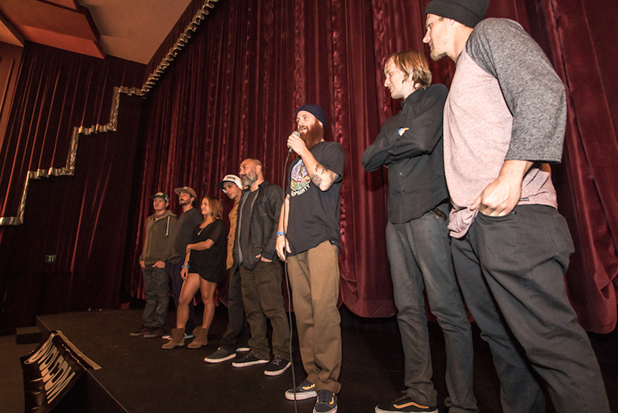 (Right-Left: Volcom Snow Team-Seth Huot, Jake Price, Pat Moore, Bryan Iguchi, Scott Blum, Elena Hight, Alex Lopez, Curtis Ciszek)
Prior to the film premiere, Volcom family and friends were treated to a pre-party at the Volcom headquarters for a VIP skate and BBQ. The lucky guests were later loaded up into an eye-catching Volcom Red Bull double-decker bus and chauffeured to the main event.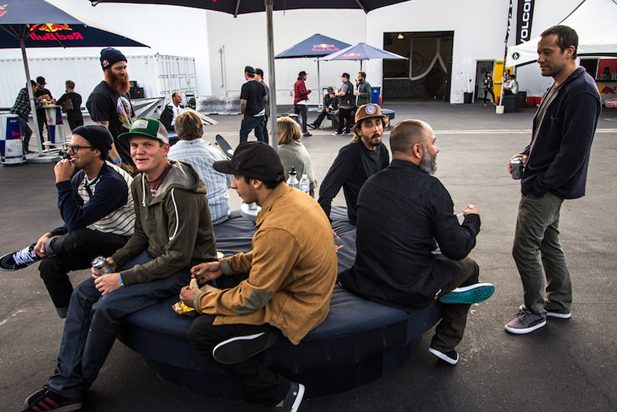 (Left-Right: Donny Stevens, Curtis Ciszek, Scott Blum, Alex Lopez, Bryan Iguchi, Ryan Immegart)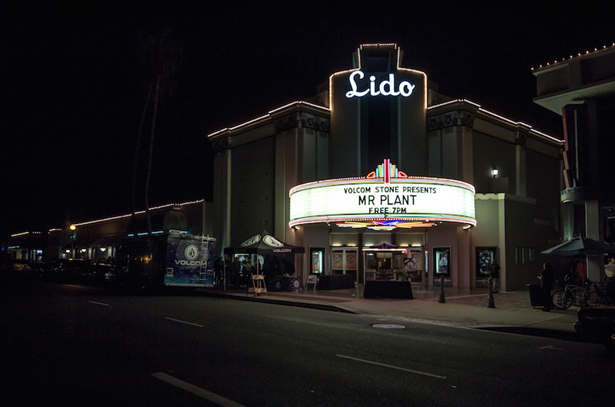 With 13 stops left on the global premiere tour, be sure to check out the tour schedule for upcoming listings!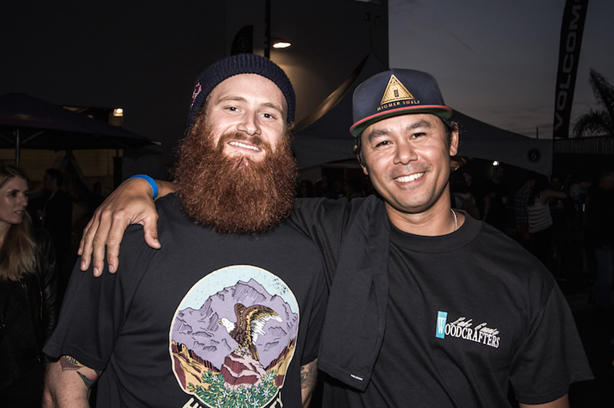 (Left to Right: Pat Moore, Tim Peare)
Check out a sneak peak of the film!
---