Back to News
B$Z: FUGOO Releases Limited Edition Boarding For Breast Cancer Speaker
October 27, 2014
FUGOO, creators of one of the most durable and versatile Bluetooth™ speakers on the market, is proud to announce their partnership and support of Boarding For Breast Cancer (B4BC). In addition to creating a limited edition B4BC FUGOO Sport, for every purchase on www.fugoo.com that uses offer code B4BC10 at checkout, FUGOO will donate 10 percent of the net proceeds to this noble cause.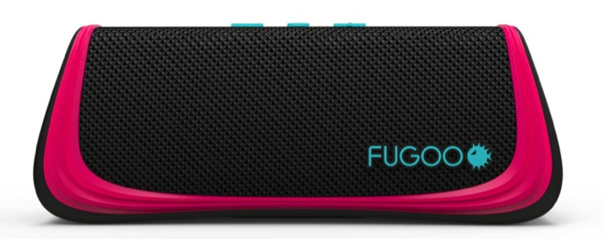 FUGOO wireless speakers are the perfect blend of durability, style and quality. Built around a unique Core + Jacket model design, users can customize their speaker's look based on their needs and activities. In addition to the limited edition FUGOO B4BC Sport, FUGOO's existing jacket models include the Style, Sport and Tough.

Regardless of jacket, each FUGOO speaker is durable enough to survive a six foot drop onto concrete, survive under three feet of water for up to 30 minutes and has a battery life of up to 40 hours without recharge. Jackets can be purchased separately so users can upgrade their speaker's durability factor or give it a new look once the existing jacket gets thrashed. Each FUGOO unit weighs between 1-1.5 lbs. depending on the jacket.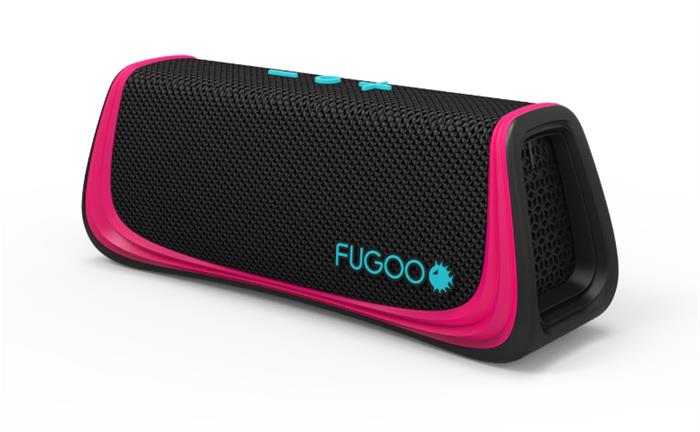 Money raised by using offer code B4BC10 on www.fugoo.com at checkout will go to support the B4BC's Check One, Two® Educational Outreach Tour, which will be traveling to college campuses and action sports & youth lifestyle events throughout 2014.

More information on the Check One, Two® Educational tour can be found online at http://b4bc.org/check-one-two-campus-outreach-tour/.

More information on FUGOO and the partnership can be found online at www.fugoo.com/boarding-for-breast-cancer/.
---