BACK TO NEWS
Mike's Mash Up | November 2014



Michael Akira West is a partner and creative director of 686 Technical Apparel, MATIX Clothing and NRI Distribution. The following are some of his experiences across the globe.

686 x SLICK x TRISTAN x ASTROBOY
November 6, 2014
It's been a few years since we've moved into our world HQ. I've been mellow on how we've skinned the outside of the building. When homie Slick asked me he wanted to do an experimental piece on one of my walls, I said cool.
The Blank Slate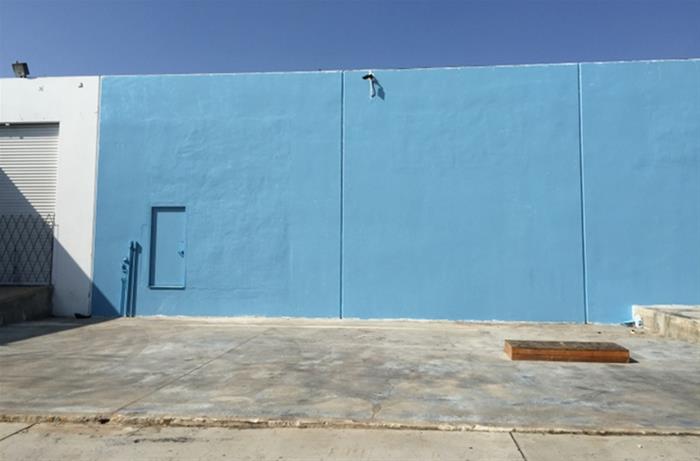 Tools of the Trade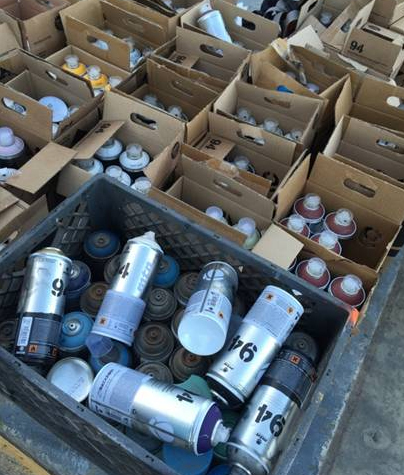 Long nights-work in progress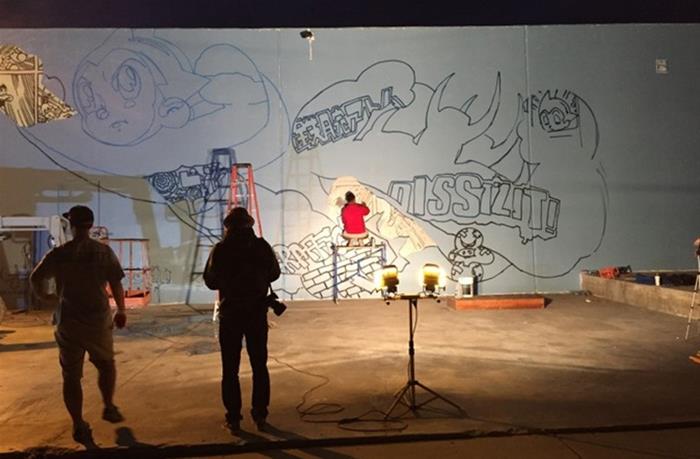 LA is all here, with Tristan Eaton making a guest appearance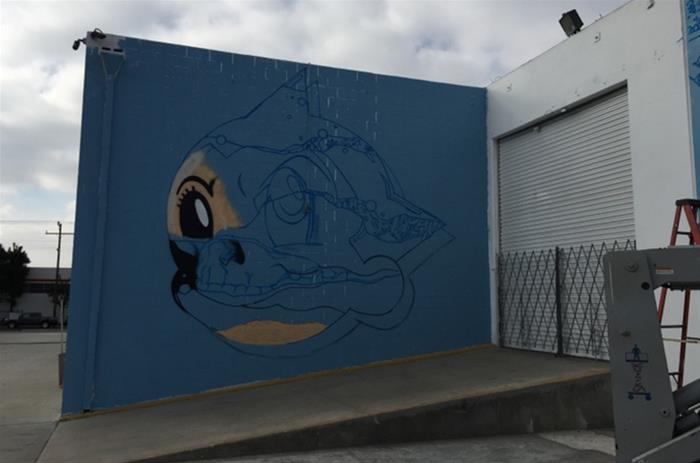 Slick has a fever of 101, but is determined to get through the night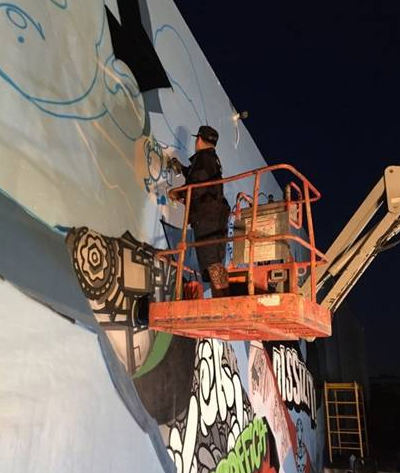 Tristan, nearly finished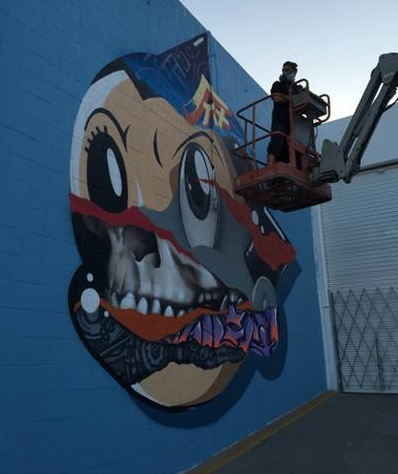 Big ups Homeboy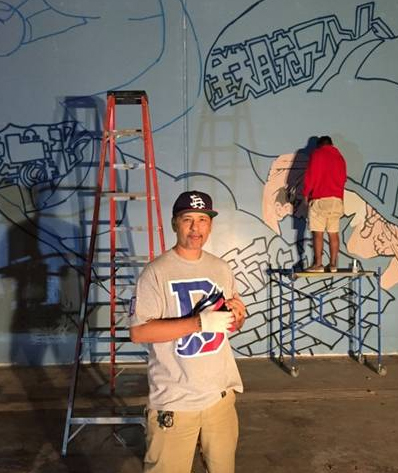 Astroboy would be proud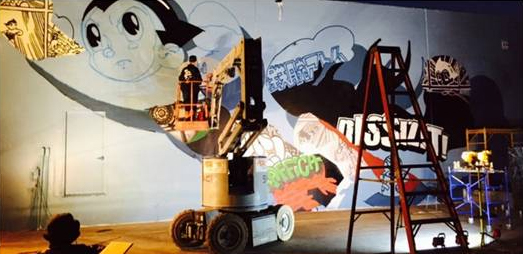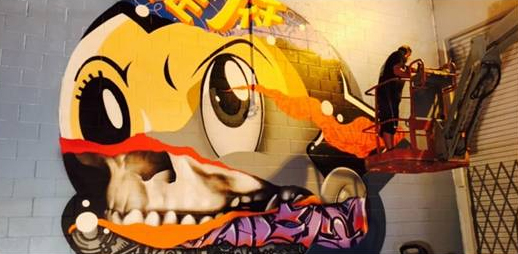 iAM robot
November 5, 2014

Remember the good ole days when you head down the neighborhood hardware store and ask Joe where you can get a good pair of working gloves? Well now, Joe may be out of a job but the OSHBOT is here to help you. Lowe's subsidiary, Orchard Supply Hardware (OSH) is on the forefront of minimizing the minimum wage debate with their own fleet of mechanical madness. The LA Times covered it front to back and so should you (before your job is obsolete).
SPoT Life
November 4, 2014
Sheik Beer Gut (aka Matix marketing man), Gabe Clement goes down to Tampa with Zack Wallin and Turkey Stopnik for the second annual Matix Halloween Jam with the SPoT crew. Team Pain built park with all of the options, street, small transitions, big bowl, and fun fun fun!


---